In Kharkiv Oblast, fighters of the "Azov" SSO destroyed 2 BMPs and the occupiers' ammunition warehouse (VIDEO)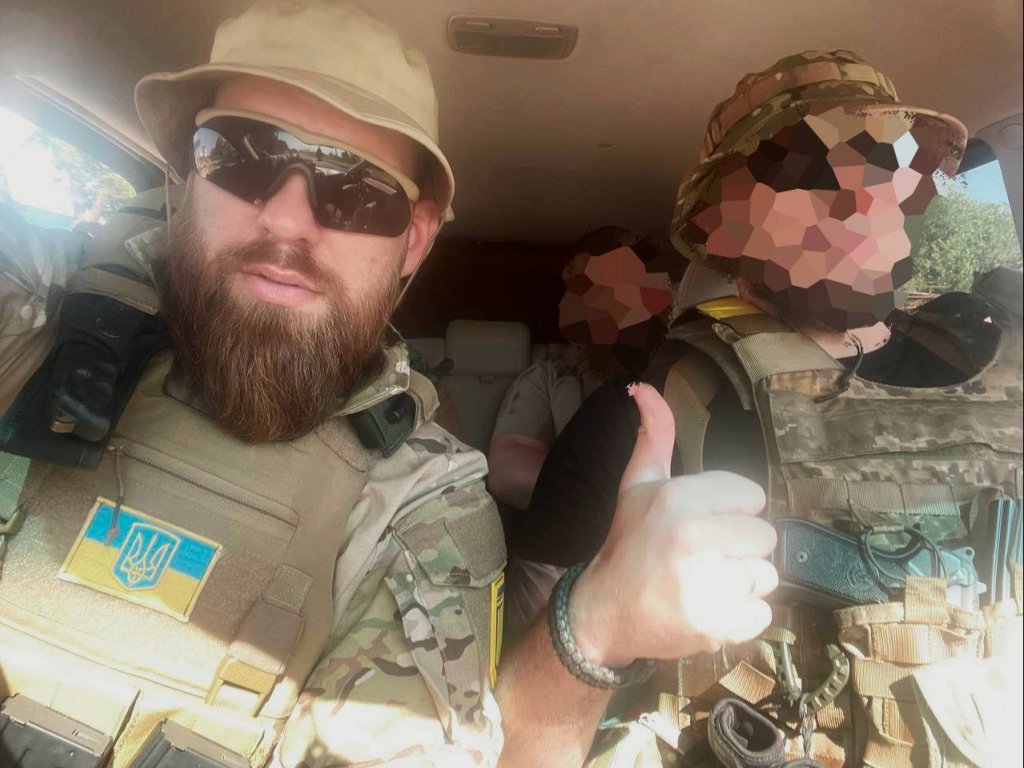 Soldiers of the special purpose regiment "Azov" conducted a successful special operation in the Kharkiv region, destroying 2 BMPs, a checkpoint and a warehouse with ammunition of the occupiers.
This was reported in the telegram channel of SSO "Azov".
according to the military, the equipment and manpower of the enemy was destroyed during the execution of a combat mission in the eastern part of the village of Ternova in the Kharkiv region.
"During the operation, soldiers of the SSO AZOV Kharkiv destroyed: 2 cars, 2 BMPs, a checkpoint, a warehouse with ammunition, 7 units of the enemy's manpower," the message says.
About SSO "Azov"
The separate special purpose regiment "Azov" is a unit of the Armed Forces of Ukraine, formed on March 9, 2022 on the basis of the territorial defense unit "Azov", which began to be created in Kyiv from the first days of the Russian invasion in 2022.
On March 10, together with the 72nd brigade of the Armed Forces of the Russian Federation, they ambushed and defeated a column of the BTGr of the 6th Tank Regiment of the 90th Tank Division of the Russian Army on the outskirts of Brovary. Intercepted negotiations of Russian officers proved that the Russian Armed Forces lost almost an entire regiment, and its commander, Colonel Andriy Zakharov, was killed. Also, 5 tanks were destroyed and enemy documentation was captured.
Read also:
Regular speeding: a people's deputy from "Batkivshchyna" Andrii Nikolayenko hit an 18-year-old girl to death
The losses of the invaders are approaching 250 thousand soldiers - data from the General Staff
How Russia hit high-rise residential buildings in Ukraine this year
Ukraine stopped one step away from the "bronze" at the Fencing Championship in women's team saber
Explosions in Moscow: the Ministry of Defense of the Russian Federation commented on the night attack by drones
The Armed Forces of Ukraine destroyed the Strela-10 enemy air defense system near Bakhmut (VIDEO)
Ukrainian defenders eliminated the Russian top colonel Yevgeny Vashunin, who commanded the "Leningrad Regiment"