In Kharkiv Oblast, fighters of the "Azov" SSO destroyed 2 BMPs and the occupiers' ammunition warehouse (VIDEO)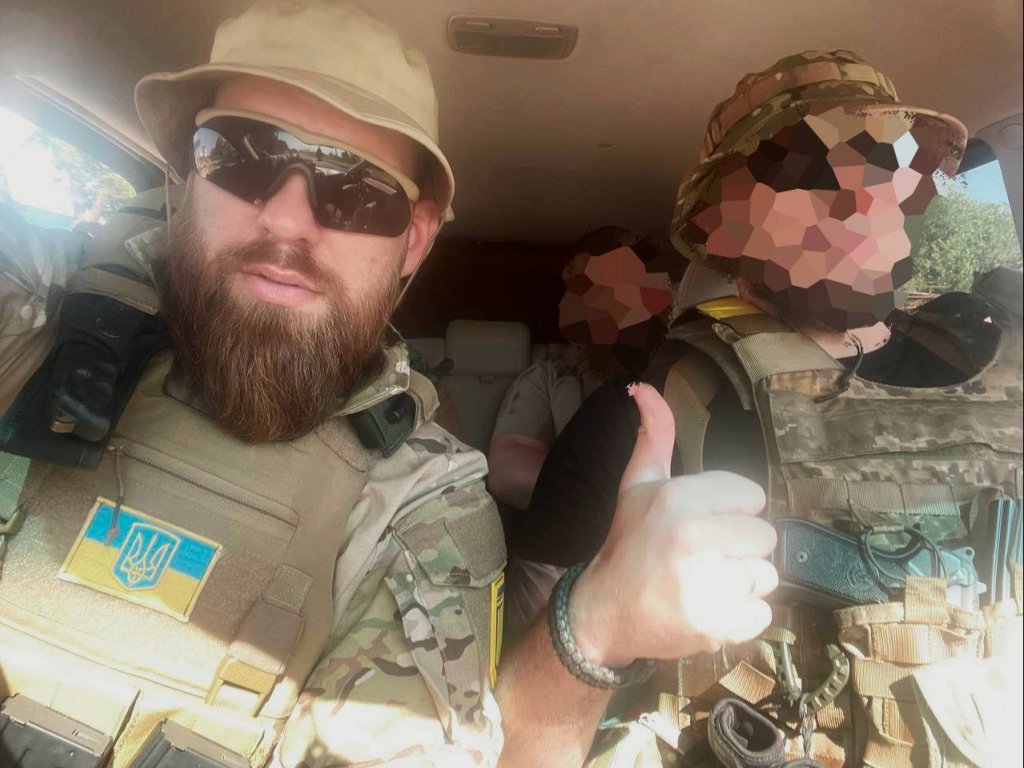 Soldiers of the special purpose regiment "Azov" conducted a successful special operation in the Kharkiv region, destroying 2 BMPs, a checkpoint and a warehouse with ammunition of the occupiers.
This was reported in the telegram channel of SSO "Azov".
according to the military, the equipment and manpower of the enemy was destroyed during the execution of a combat mission in the eastern part of the village of Ternova in the Kharkiv region.
"During the operation, soldiers of the SSO AZOV Kharkiv destroyed: 2 cars, 2 BMPs, a checkpoint, a warehouse with ammunition, 7 units of the enemy's manpower," the message says.
About SSO "Azov"
The separate special purpose regiment "Azov" is a unit of the Armed Forces of Ukraine, formed on March 9, 2022 on the basis of the territorial defense unit "Azov", which began to be created in Kyiv from the first days of the Russian invasion in 2022.
On March 10, together with the 72nd brigade of the Armed Forces of the Russian Federation, they ambushed and defeated a column of the BTGr of the 6th Tank Regiment of the 90th Tank Division of the Russian Army on the outskirts of Brovary. Intercepted negotiations of Russian officers proved that the Russian Armed Forces lost almost an entire regiment, and its commander, Colonel Andriy Zakharov, was killed. Also, 5 tanks were destroyed and enemy documentation was captured.
Read also:
In Russia, a junkie son killed his mother, threw her body off the balcony and killed himself by cutting off his penis
Spanish media: Putin's ex-wife sells apartments in Spain
Original sabotage: employees of a Russian defense company "spoiled" Pantsyr air defense system for a blogger's money (PHOTOS)
Analogies of wars: Soviet-Afghan vs. Russian-Ukrainian
Ukrainian Armed Forces destroy enemy electronic warfare system "Palantyn" (video)
How are Russian athletes in uniform going to infiltrate the Olympics? An investigation by Glavkom
Ukrainian paratroopers show how they destroyed a Russian Terminator armored personnel carrier