In Lisichansk blew up two buildings with occupiers (VIDEO)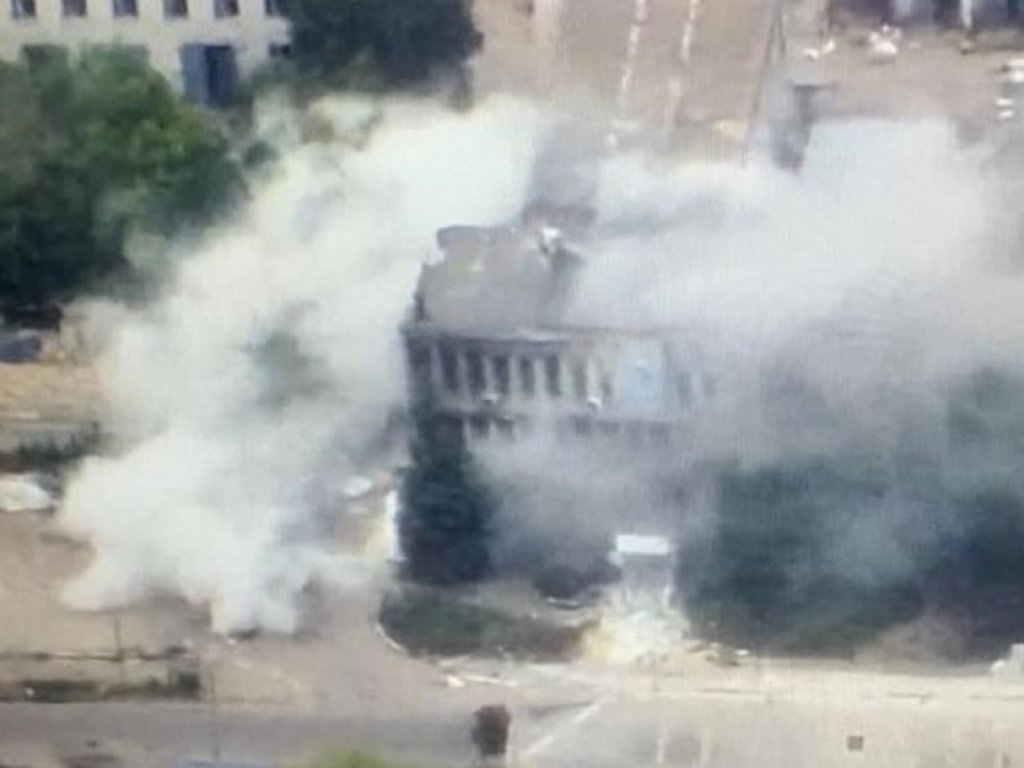 In the temporarily occupied Lisichansk, Lugansk region, two buildings where the Russian military was based were blown up.
Videos and photos of the aftermath of the strike have surfaced on social media.

The head of the Luhansk OVA, Sergei Gaidai, said that many occupiers were eliminated as a result of the explosion.
"There was cotton in Lisichansk today. I think that we will be pleased with the information about about 100 dead non-ordinary soldiers of the 2nd Army Corps of the Russian Federation. These are no longer Wagnerites, this is the regular army of the Russian Federation," Sergei Gaidai.
Ukrainian journalist Andrei Tsaplienko reported that the former building of the Security Service of Ukraine was destroyed.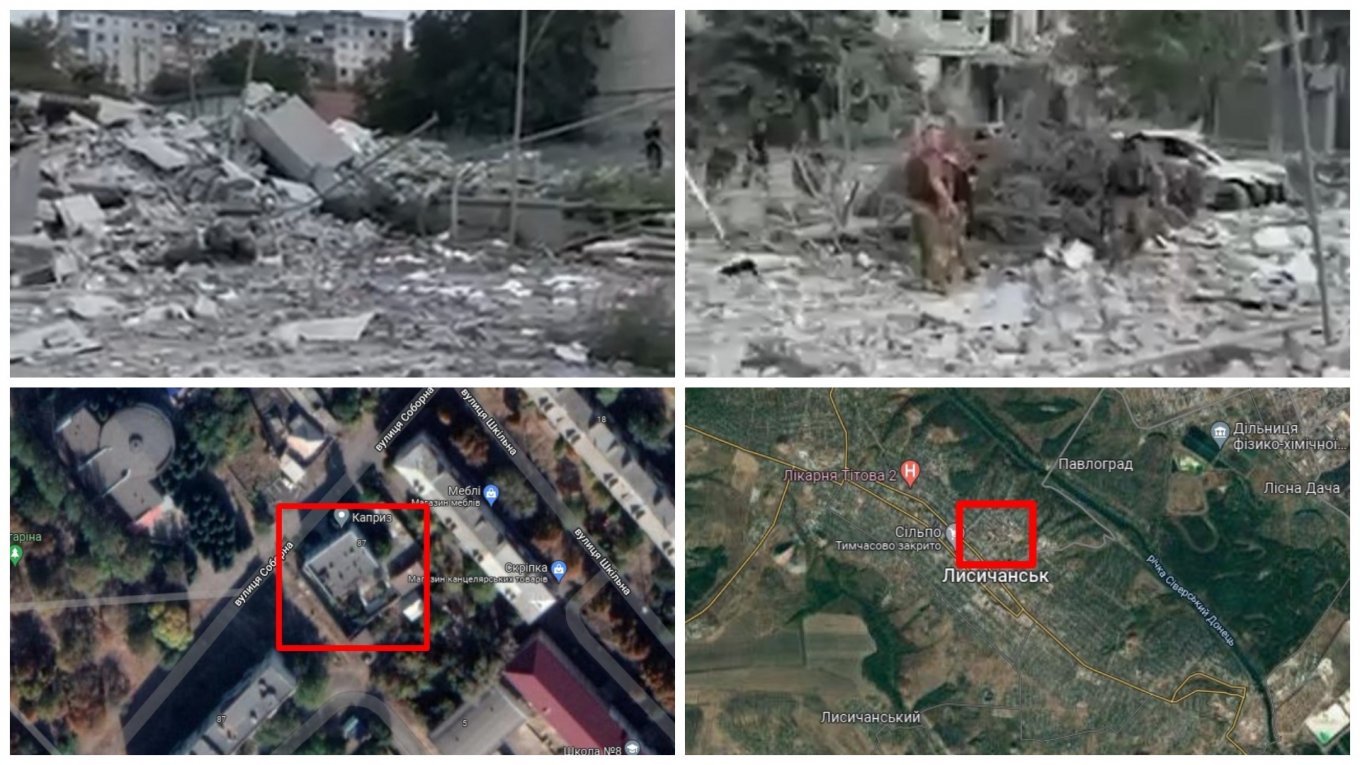 Read also:
In Russia, a junkie son killed his mother, threw her body off the balcony and killed himself by cutting off his penis
Spanish media: Putin's ex-wife sells apartments in Spain
Original sabotage: employees of a Russian defense company "spoiled" Pantsyr air defense system for a blogger's money (PHOTOS)
Analogies of wars: Soviet-Afghan vs. Russian-Ukrainian
Ukrainian Armed Forces destroy enemy electronic warfare system "Palantyn" (video)
How are Russian athletes in uniform going to infiltrate the Olympics? An investigation by Glavkom
Ukrainian paratroopers show how they destroyed a Russian Terminator armored personnel carrier