In occupied Shakhtarsk, Donetsk region, an ammunition depot of the occupiers explodes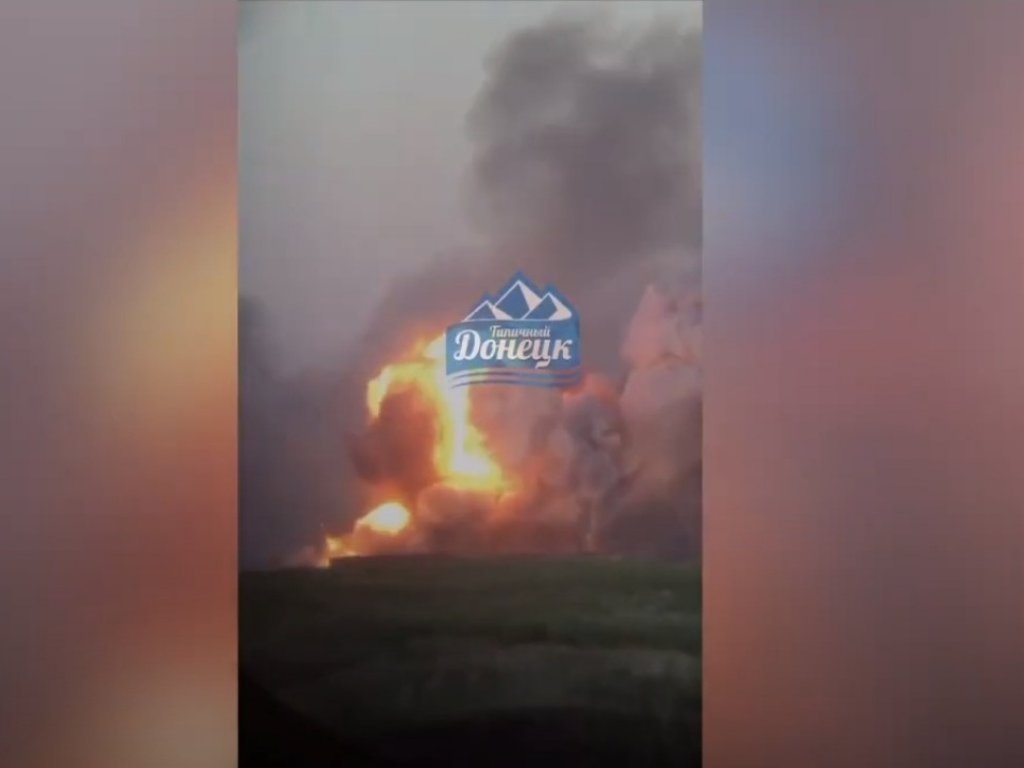 In the Russian-occupied city of Shakhtarsk in the Donetsk region, explosions are heard and a fire continues at an ammunition warehouse.
Explosions are reported on social networks and videos of the fire are published .
On the night of July 8, explosions began in the city from the detonation of ammunition stored in the warehouse of the occupying forces of the Russian Federation.
It is reported that the detonation began after two o'clock in the morning.
The videos published on social networks show that the fire that broke out in the warehouse where the ammunition of the Russian army was stored looks extremely large-scale.
The occupation administration of the city has begun evacuating the population to the surrounding settlements and is asking residents to temporarily move to remote areas of the city.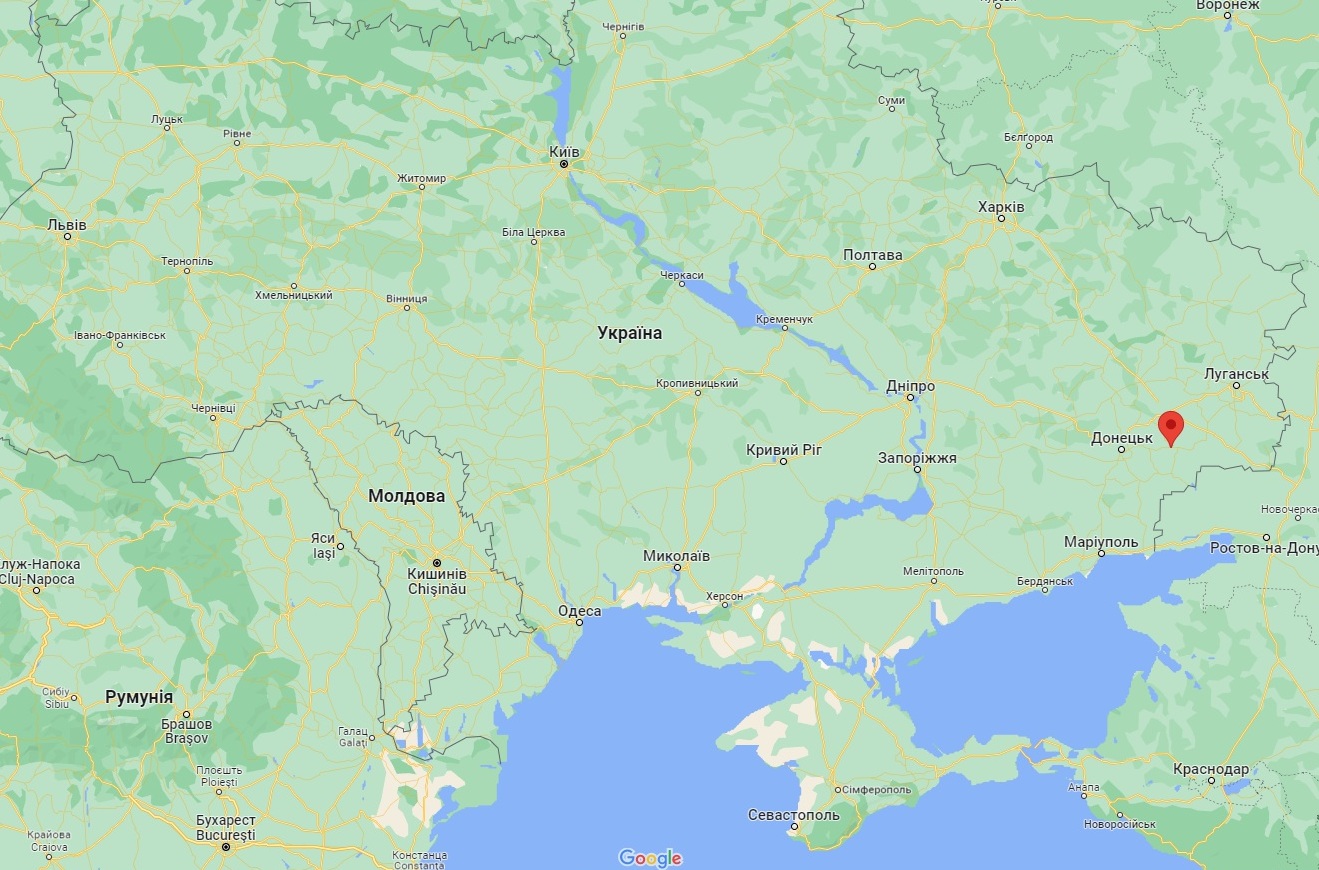 According to local residents on social networks, the explosions in occupied Shakhtarsk have not subsided for several hours.
Also, eyewitnesses in their comments suggest that the detonation of ammunition at the military warehouse may continue for several more days.
Columns of thick smoke from the fire rise several hundred meters. Sirens are working in the city.
Shakhtarsk is a city of regional subordination, the district center of Donetsk region. It is part of the Shakhtar agglomeration. The city was occupied by the Russians in 2014.
We remind you that in occupied Donetsk, ammunition also recently exploded at the military warehouse of the invaders.
According to eyewitnesses, one of the large Russian military warehouses on the territory of Donetsk was blown up.
Read also:
The losses of the invaders are approaching 250 thousand soldiers - data from the General Staff
How Russia hit high-rise residential buildings in Ukraine this year
Ukraine stopped one step away from the "bronze" at the Fencing Championship in women's team saber
Explosions in Moscow: the Ministry of Defense of the Russian Federation commented on the night attack by drones
The Armed Forces of Ukraine destroyed the Strela-10 enemy air defense system near Bakhmut (VIDEO)
Ukrainian defenders eliminated the Russian top colonel Yevgeny Vashunin, who commanded the "Leningrad Regiment"
China secretly sold drones to Russia for more than $100 million - Politico