In Russia, a hellish fire broke out near the Ukrainian border (VIDEO)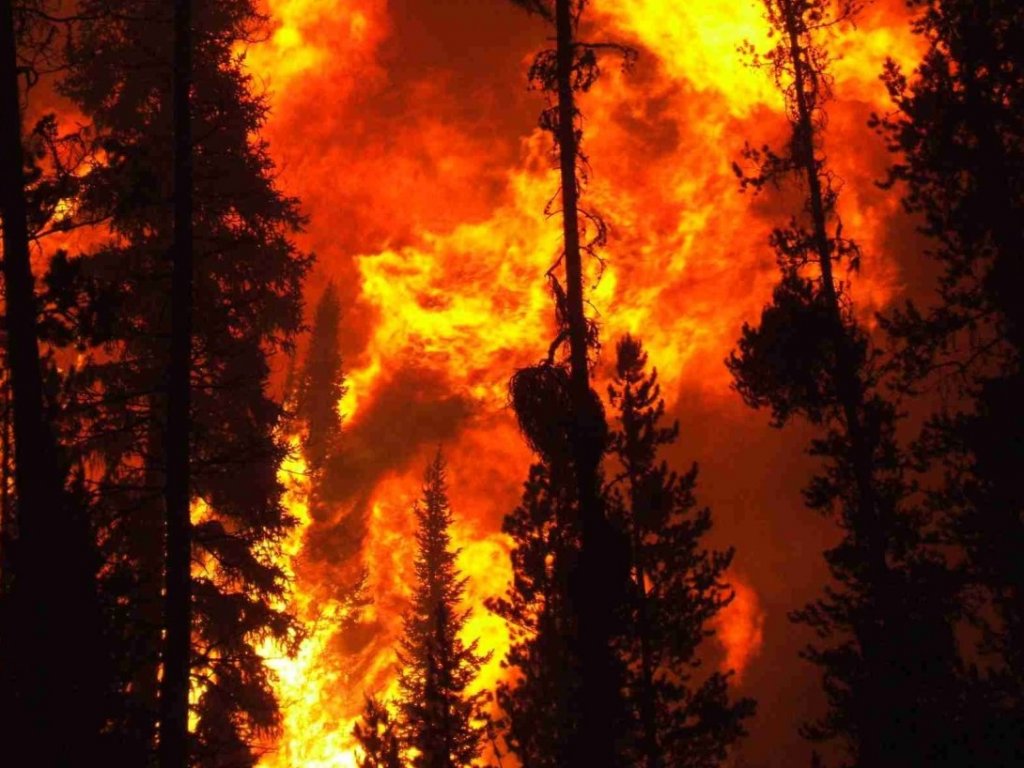 On Monday, August 22, in the Rostov region of the Russian Federation, a severe fire broke out on the lands of forest funds and settlements. It has already covered 32 hectares.
This was reported by the Russian edition of Komsomolskaya Pravda, posting a video with a flaming forest on its Facebook page.
The fire started in the Kamenskoye forestry. 50 units of fire equipment are working on its liquidation, including two rescue helicopters and a fire train. Also, the fire approached the Dichensky farm. The fire area is located just over 40 km from the border with Ukraine from the Luhansk region.
"Smoke began to spread to the nearby M-4 Don highway and threaten traffic safety," the Russian edition added.
Read also:
Ukrainian Su-27s came to protect the skies of Bakhmut
A mercenary from PMC Wagner Andriy Medvedev fought against Ukraine for 4 months, and now he has quietly fled to Norway and is seeking political asylum there
Russia started to hit cities with S-400 48N6DM missiles: where they hit, threat and counteraction
Over 100,000 Russian occupiers were eliminated
That's what's going on there Snake Island on the 299th day of the war. Photos
The Rashists will now have less ammunition: a powerful explosion 40 km from Bakhmut (video)
Consequences of the attack on Kyiv: Air defense shot down 13 out of 13 Shaheds. But the debris damaged the houses