In the Luhansk region fire from M777 burned three Russian "Grads"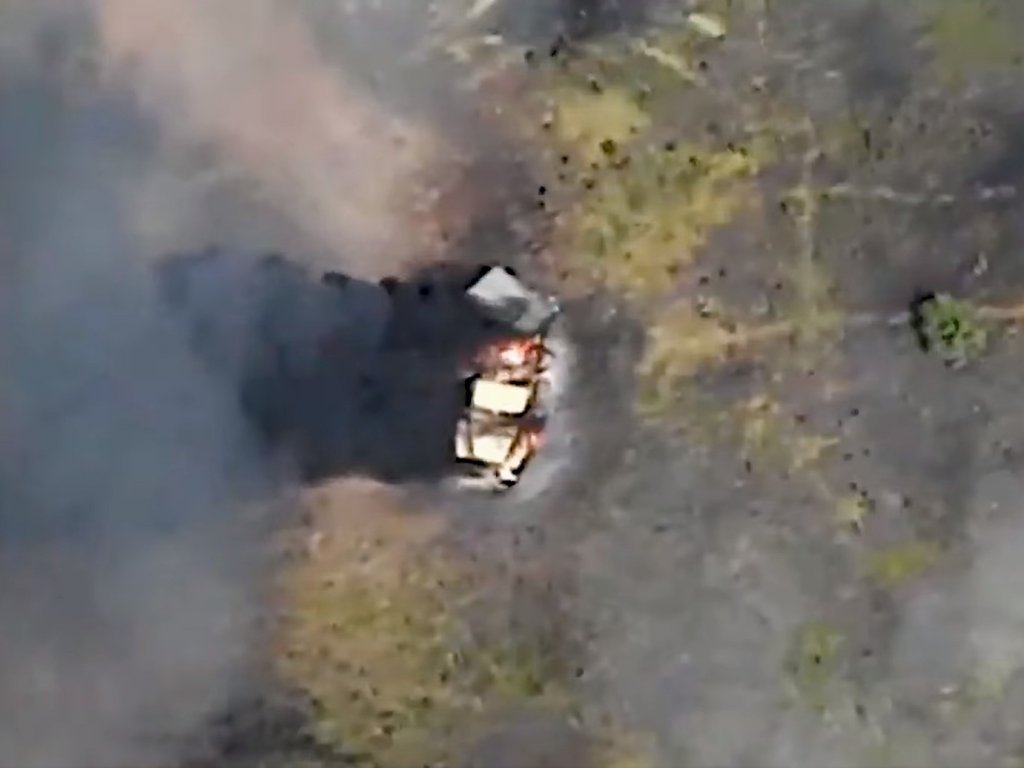 Artillery of the Defense Forces of Ukraine destroyed three launchers of multiple rocket launchers (MLRS) "Hail".
The video of the destruction of Russian weapons was published by the Command of the Special Operations Forces of the Armed Forces of Ukraine.
Artillerymen of the National Guard of Ukraine fired at the occupiers from M777 trailer howitzers of 155 mm caliber.
During reconnaissance of the enemy's rear in the Severodonetsk direction, SSO operators discovered several MLRS BM-21 "Hail" installations.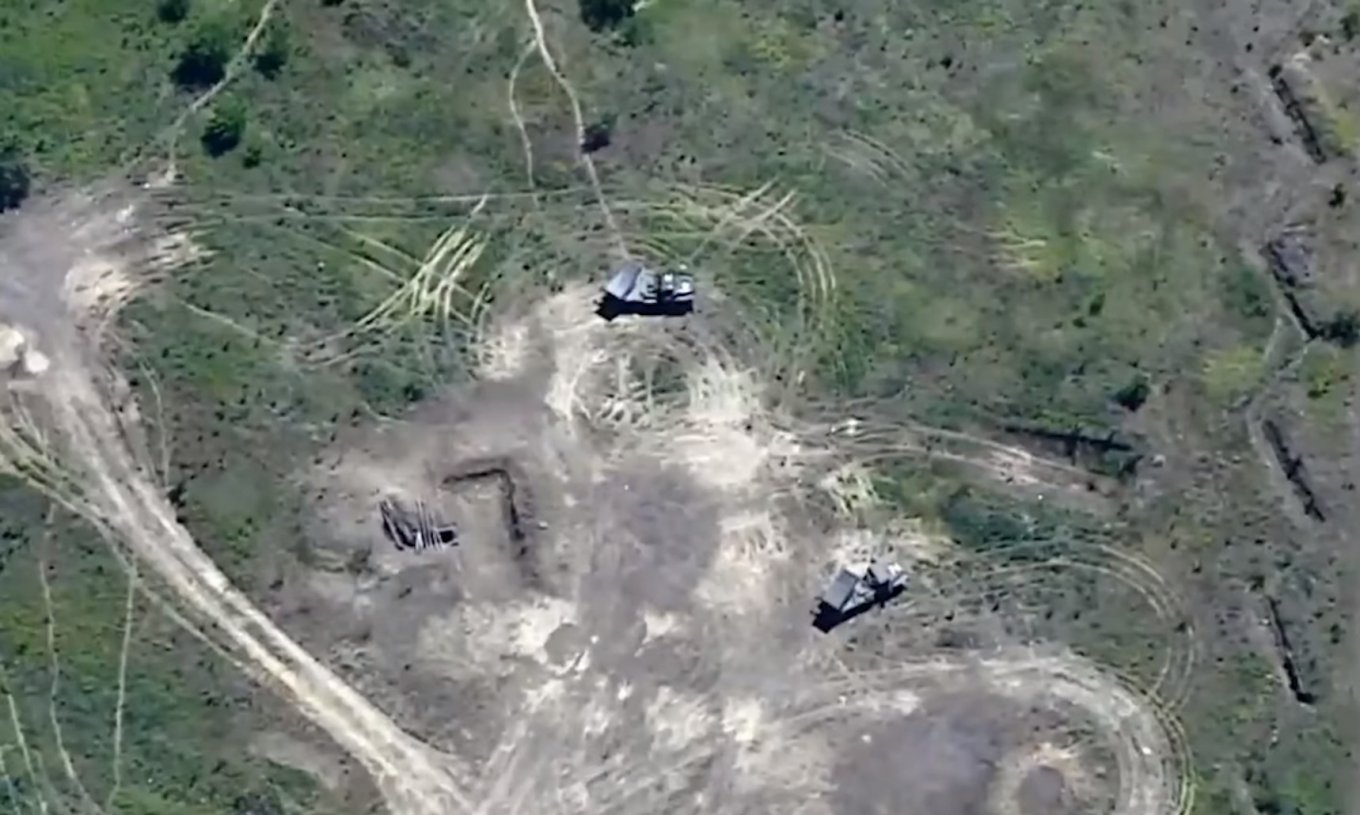 "It was their enemy who used the shelling of Severodonetsk, other settlements and positions of the Defense Forces of Ukraine," the statement said.
Having established the exact coordinates of the Russian installations of multiple rocket launchers with the help of an unmanned complex, the Ukrainian military passed these data to the NMU artillerymen - soldiers of howitzer calculations M777 .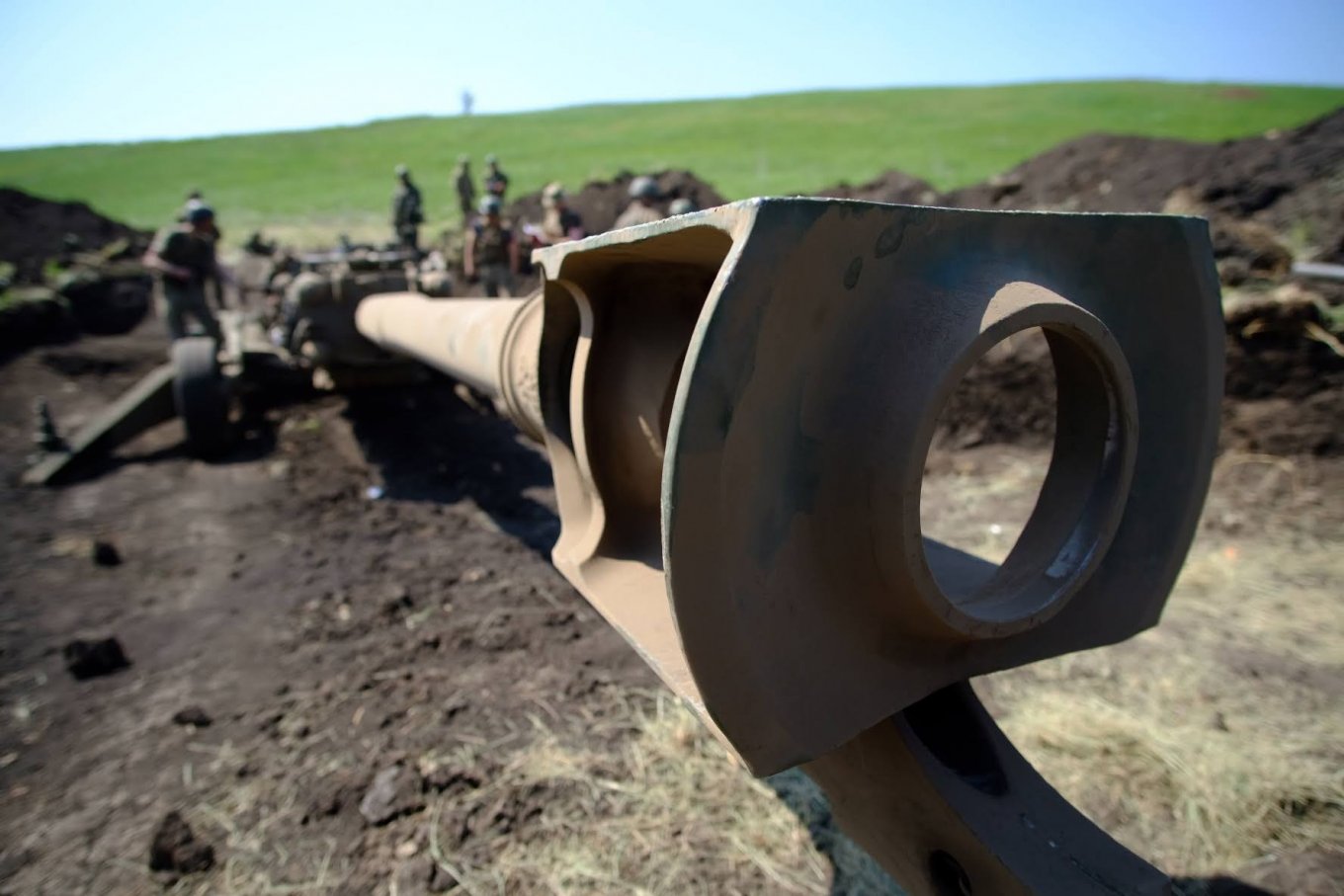 "Our colleagues destroyed 3 out of 4 enemy MLRS installations with accurate fire. Another Hail installation was damaged as a result of the shelling. The artillerymen were corrected by the operators of the SSO of Ukraine, "the special forces emphasized.
BM-21 "Hail" - a rocket-propelled grenade launcher 122 mm. Developed in the USSR, produced on the basis of the chassis of the Ural-375 truck.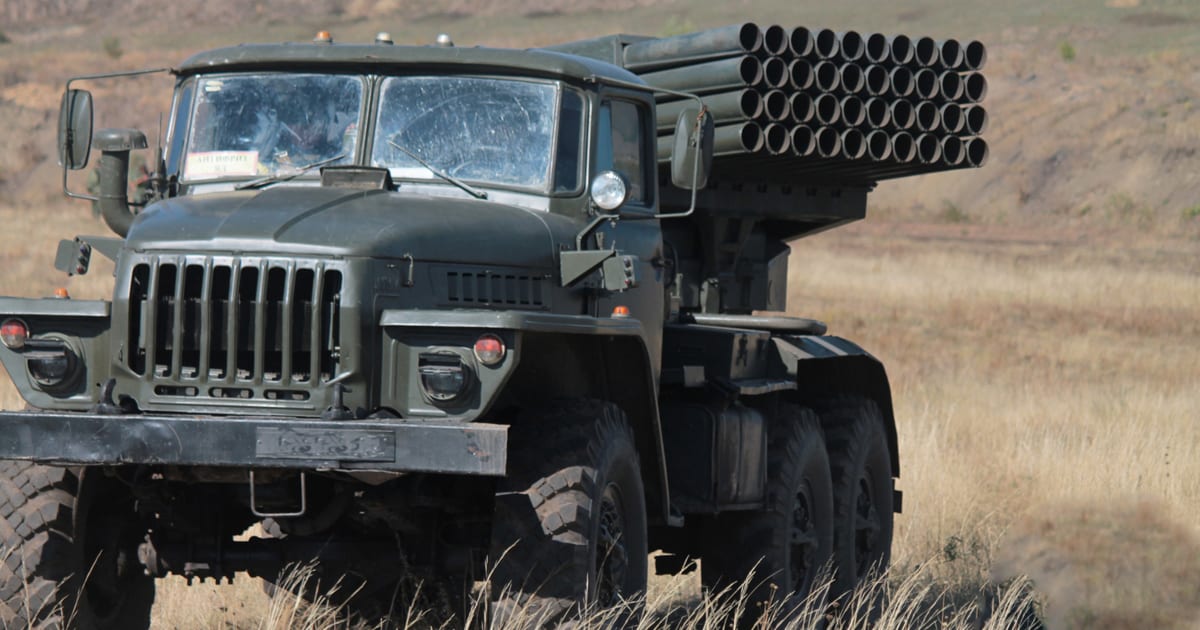 The system is designed to destroy manpower, weapons and military equipment at a maximum range of 40 km.
We remind you that the Russian occupation forces recently destroyed a road bridge connecting Severodonetsk and Lysychansk.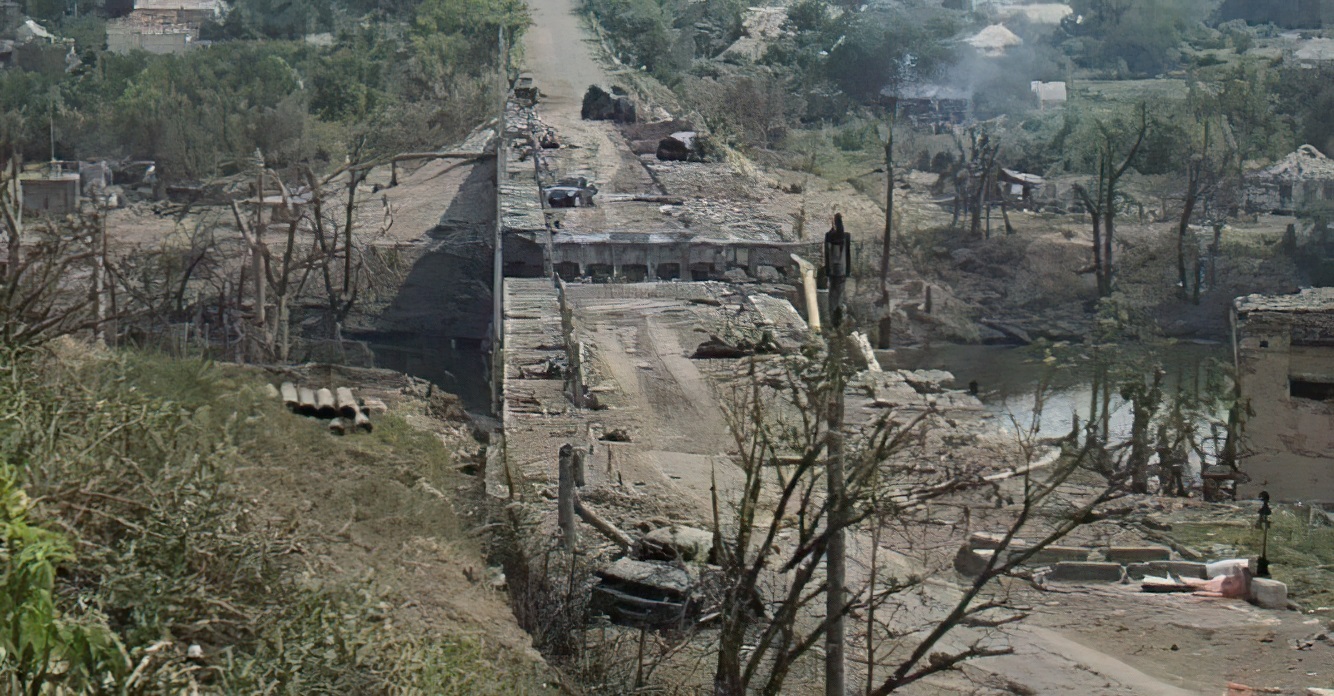 "The Russians are throwing all their strength to cut off Severodonetsk. The next two or three days will be significant, "said Serhiy Haidai, the head of the Luhansk Regional Administration, on June 12.
The Russians are shelling the last third overpass to the city with artillery.
Read also:
The losses of the invaders are approaching 250 thousand soldiers - data from the General Staff
How Russia hit high-rise residential buildings in Ukraine this year
Ukraine stopped one step away from the "bronze" at the Fencing Championship in women's team saber
Explosions in Moscow: the Ministry of Defense of the Russian Federation commented on the night attack by drones
The Armed Forces of Ukraine destroyed the Strela-10 enemy air defense system near Bakhmut (VIDEO)
Ukrainian defenders eliminated the Russian top colonel Yevgeny Vashunin, who commanded the "Leningrad Regiment"
China secretly sold drones to Russia for more than $100 million - Politico