In the sky over Kyiv Region, the Armed Forces shot down an enemy missile (VIDEO)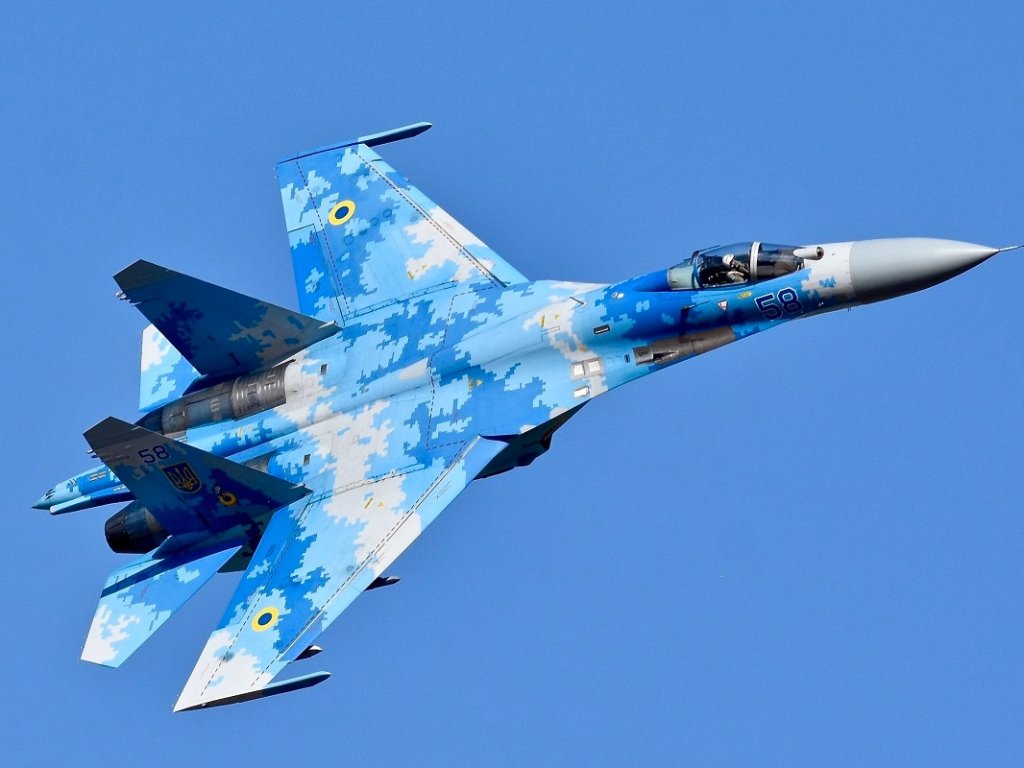 In the Belotserkiv district of the Kyiv region, the Air Force of the Ukrainian Armed Forces shot down a Russian missile.
Oleksiy Kuleba, the head of the Kyiv regional state administration , announced this in a telegram .
"This evening, an enemy missile was shot down in the sky of Bilotserkiv district by the Air Forces of Ukraine. There are no victims or destruction in advance. Debris fell into the field," Kuleba wrote.
He added that the information is being clarified, relevant services are working.
Meanwhile, military sources released a video of a Ukrainian Su-27 shooting down an enemy missile with an air-to-air missile.
About Air Force of the Ukrainian Armed Forces
The Air Force of the Ukrainian Armed Forces is a type of armed forces armed with fighter, bomber and transport aircraft, as well as anti-aircraft missile forces and radio engineering forces. The Air Force in this form was created in 2004 by merging two types: the Air Force and the Air Defense Forces of Ukraine.
Read also:
In Russia, a junkie son killed his mother, threw her body off the balcony and killed himself by cutting off his penis
Spanish media: Putin's ex-wife sells apartments in Spain
Original sabotage: employees of a Russian defense company "spoiled" Pantsyr air defense system for a blogger's money (PHOTOS)
Analogies of wars: Soviet-Afghan vs. Russian-Ukrainian
Ukrainian Armed Forces destroy enemy electronic warfare system "Palantyn" (video)
How are Russian athletes in uniform going to infiltrate the Olympics? An investigation by Glavkom
Ukrainian paratroopers show how they destroyed a Russian Terminator armored personnel carrier