Luhansk region from numerous rocket strikes on fire: civilians and a priest were killed (photo)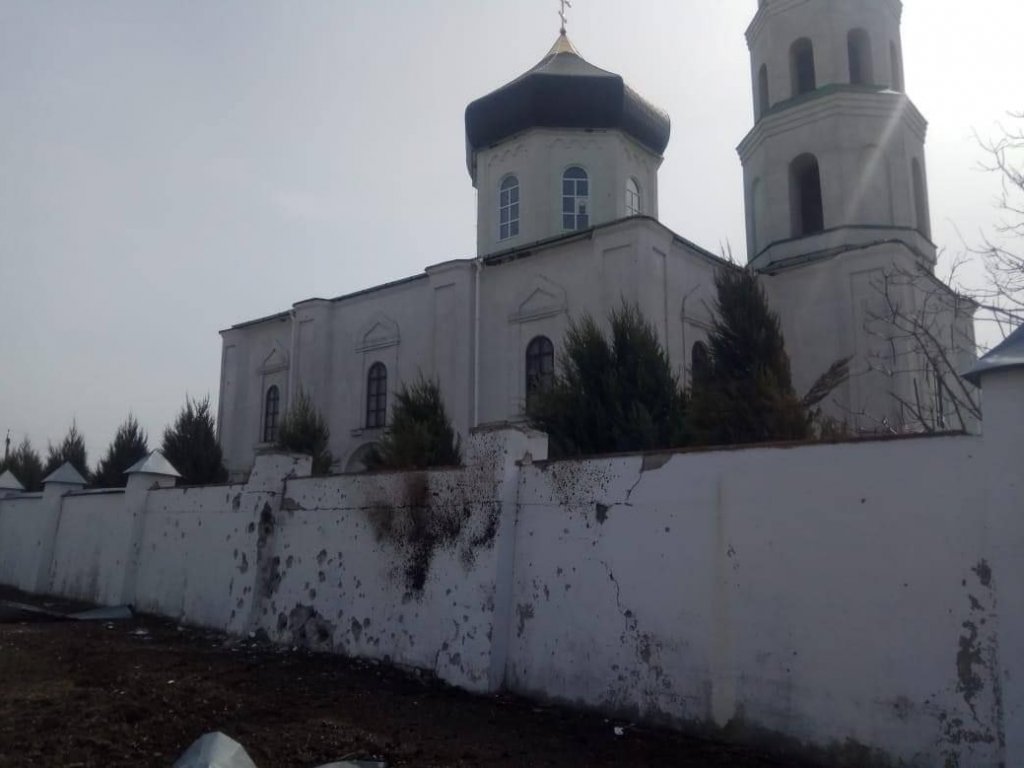 During the day, the Russian military carried out 34 missile and bomb strikes on the Luhansk region. As a result of hostile missile strikes in the Lugansk region, two people were killed, two more were injured. In addition, a priest was killed as a result of shelling near Rubizhne. Serhiy Gaidai, chairman of the Luhansk Regional Military Administration, announced this in his Telegram.
"Yesterday, each of our cities suffered from the enemy. Four settlements withstood missile and bomb attacks. The Russians are not just destroying Popasna, they are removing it from the map of the Lugansk region as a settlement. The enemy hit the residential areas of the region 34 times. Two people were killed - a woman from Lisichansk and a man from Popasna. Two women from Lisichansk were wounded," Gaidai said.
In particular, 10 shellings were carried out in Donetsk, eight in Severodonetsk, and 10 more in Popasnyansk and Gorny communities.
Sergei Gaidai reported damage to 45 houses and other facilities: four houses in Severodonetsk, 12 in Lisichansk, seven in Orekhovo, six in Rubizhnoye, four in Gorny, four in Popasna, two in Vrubovka.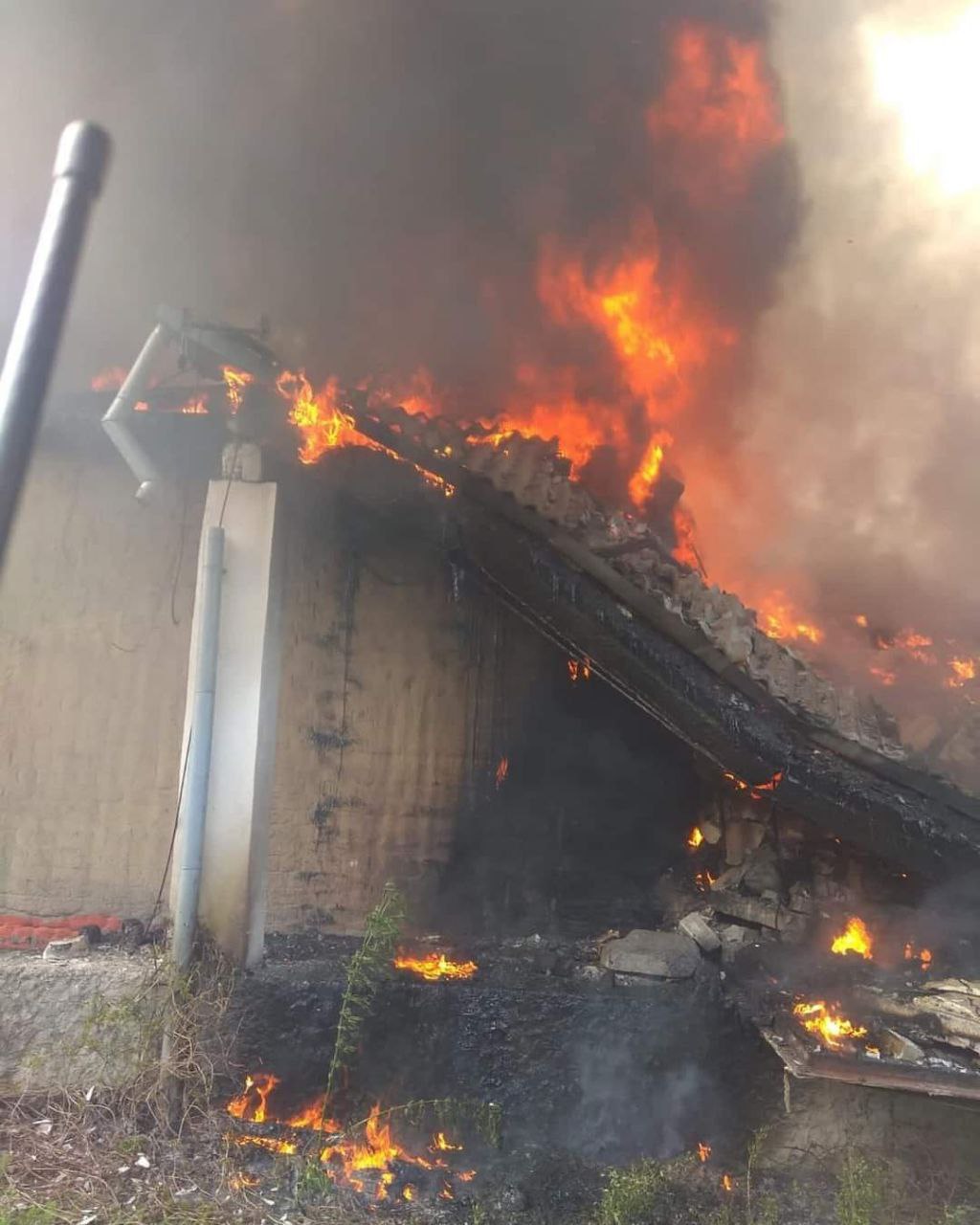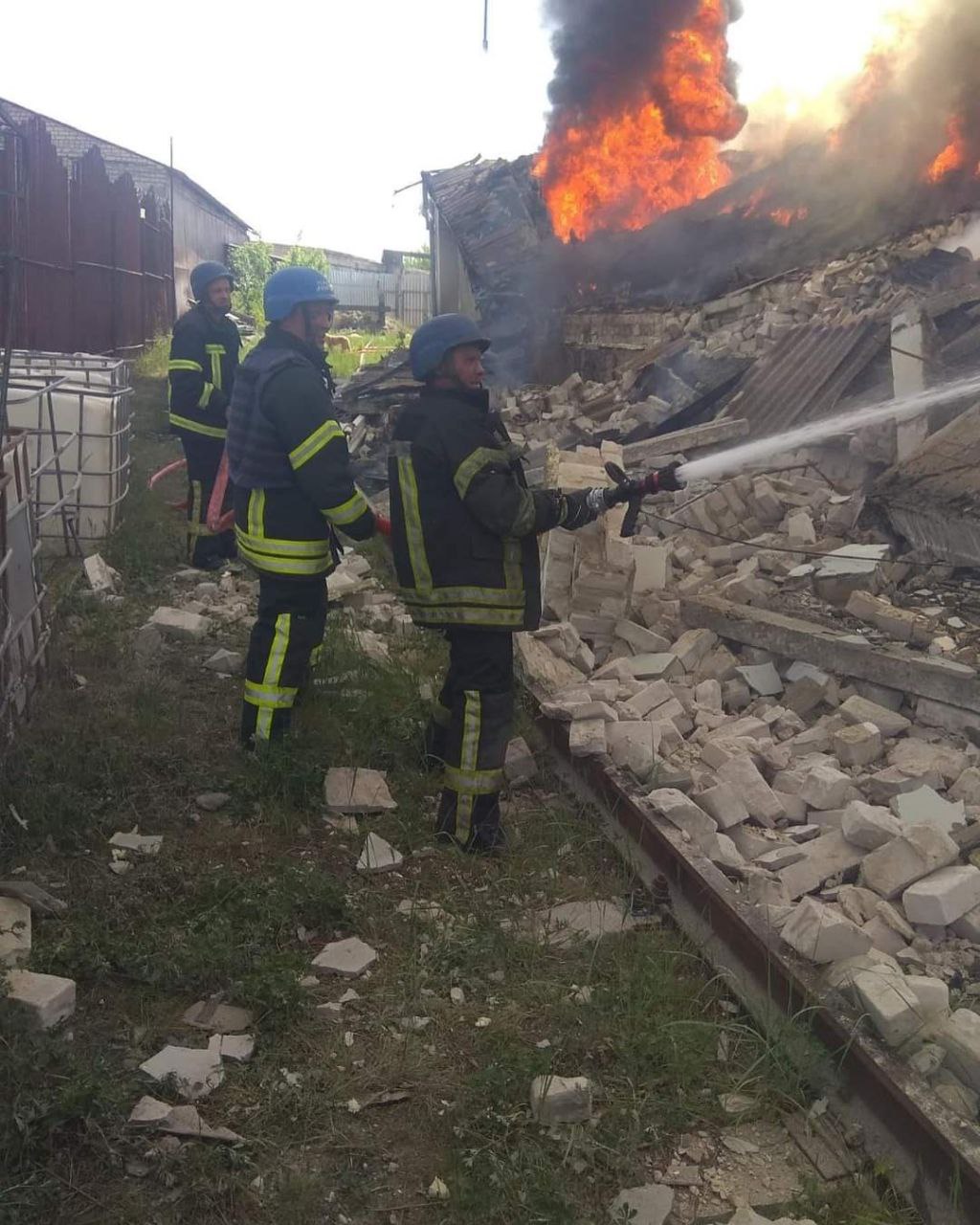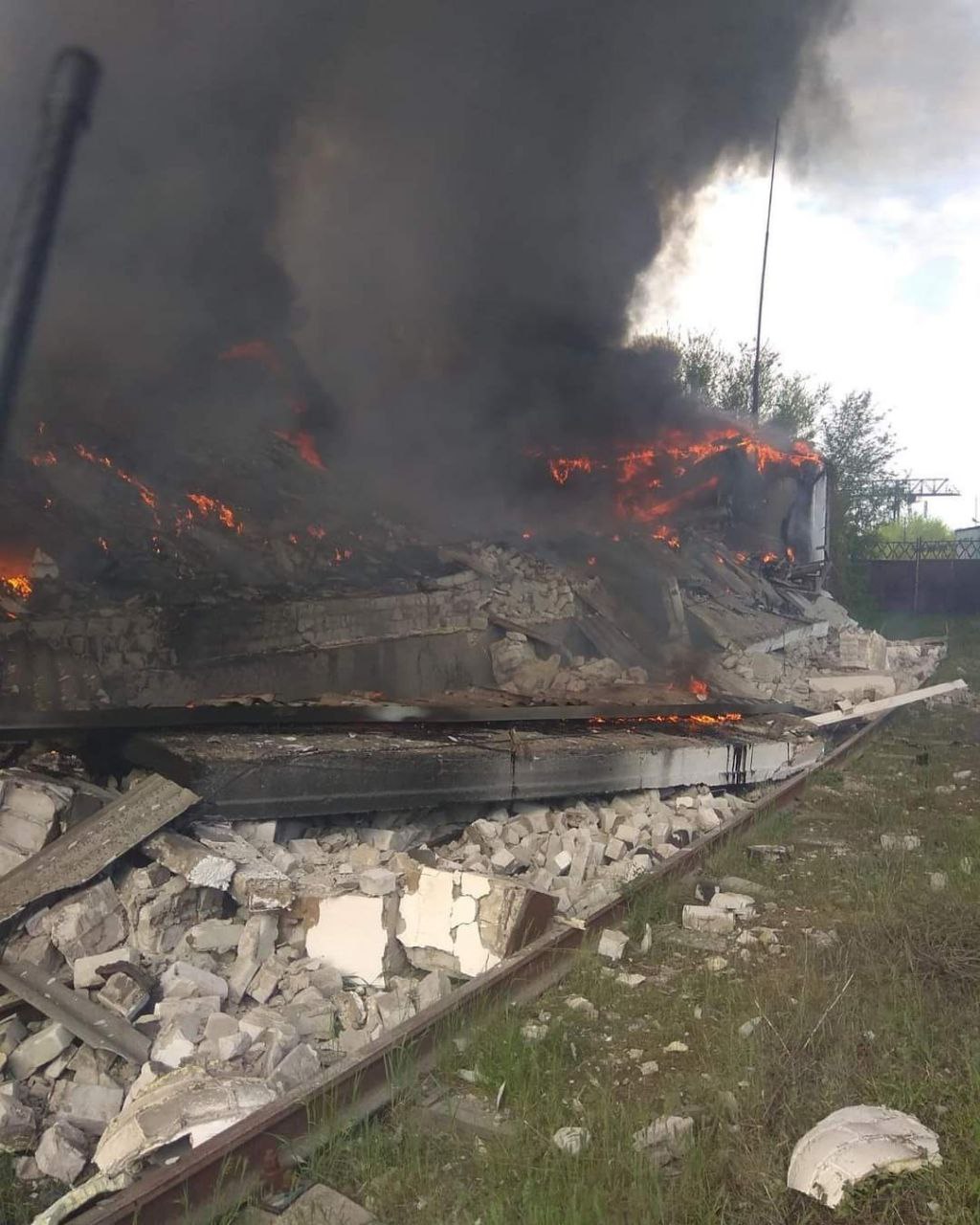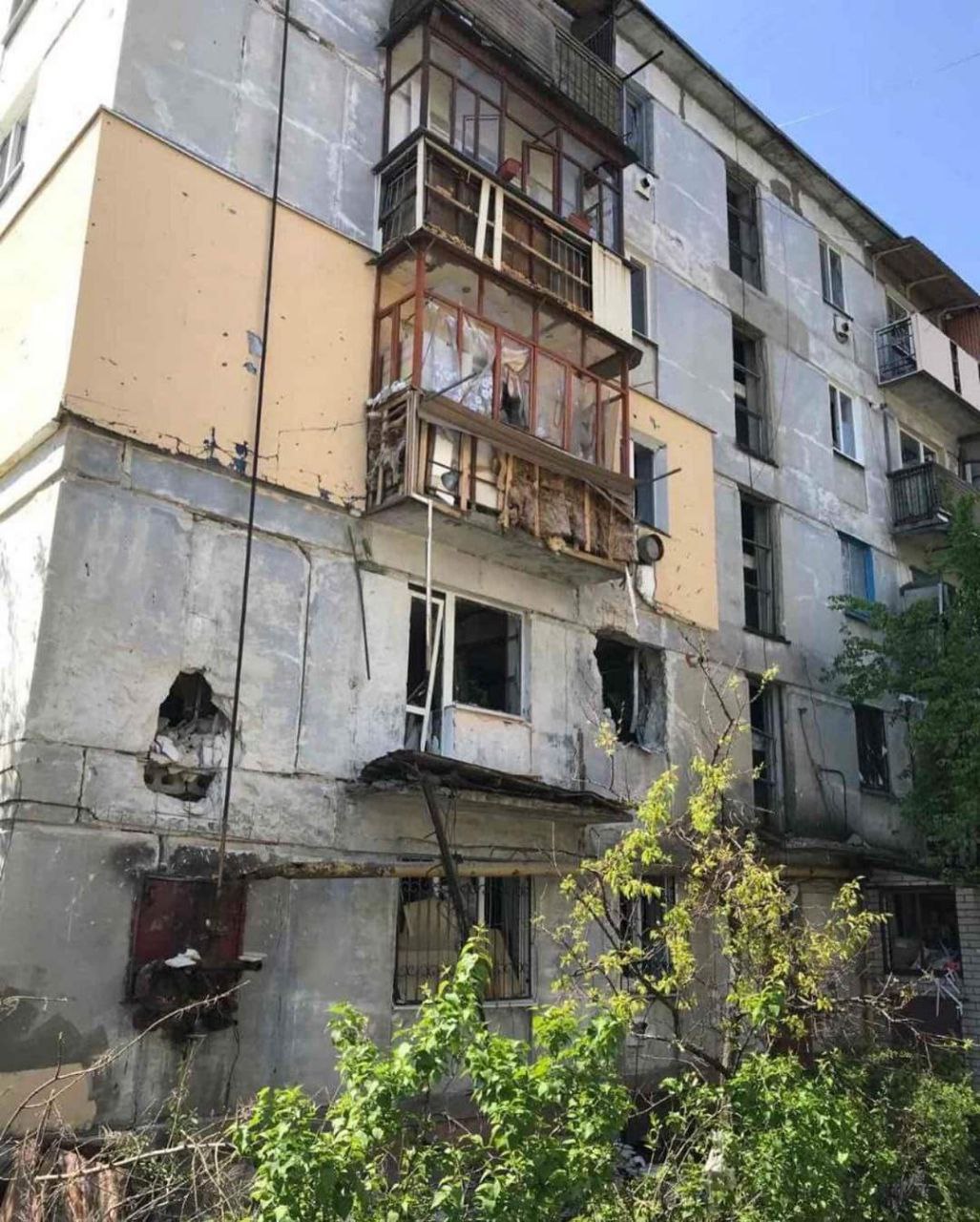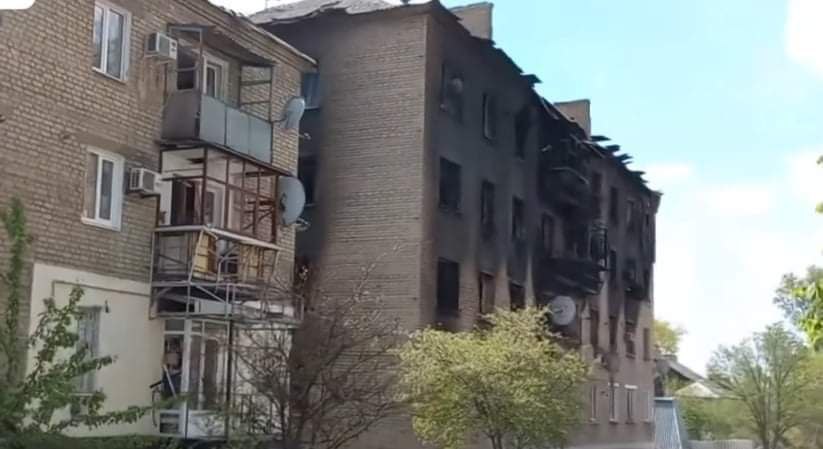 "The Russian army continues to compete with God. Since the end of February, at least 15 religious buildings in the Lugansk region have been damaged as a result of enemy shelling, and ministers of churches have also been wounded. Yesterday, orcs opened fire on villages near Rubizhne. As a result of shrapnel wound, the acting officer died Hieromonk Parthenius, the abbot of St. Elijah's Monastery in the village of Varvarovka and the rector of the church of St. Theodosius of Chernigov in Mikhailovka itself," said Gaidai.

0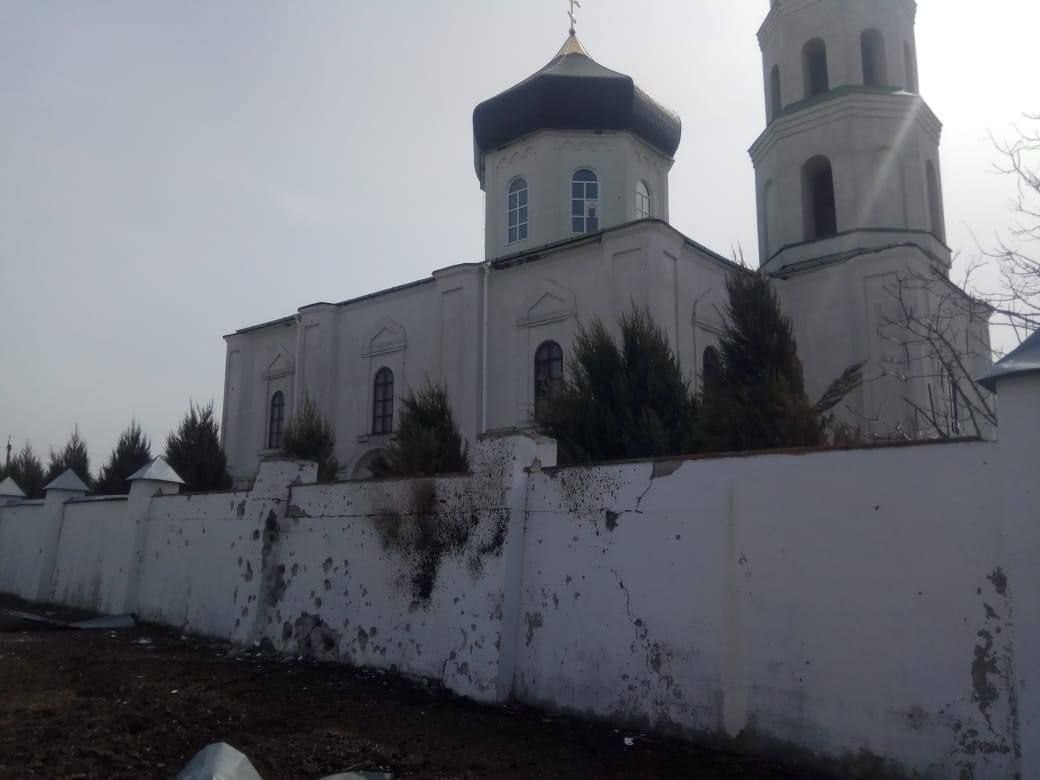 Read also: Is Belarus preparing for war? The army began a sudden test of response forces
The author of the words about the Russian ship after captivity: They did not know who said it. I would not return home