Mariupol continues to be a Ukrainian city. The fight is three!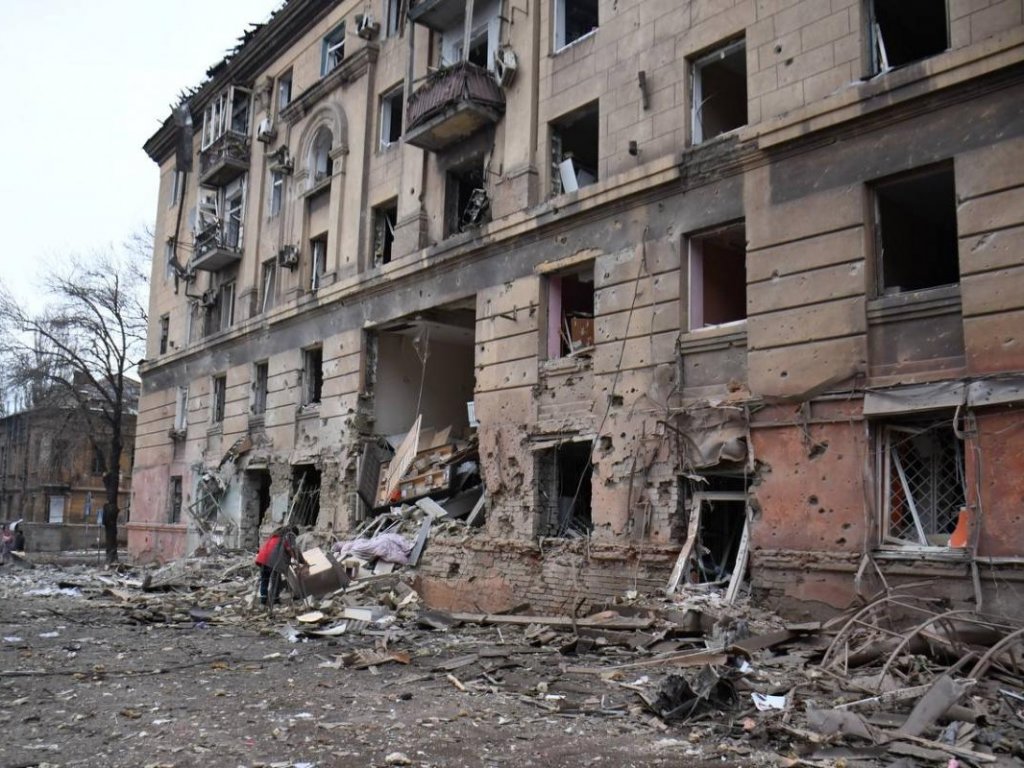 Svyatoslav Palamar, commander of the AZOV regiment, intercessor, friend of Kalini from the besieged city of Mariupol
Fighters of "Azov" remind that street battles are going on near Mariupol, predicting aviation and artillery work without interruption, destroying civilian infrastructure. Occupants plow the place with the earth.

"We check for the arrival of the main forces and the deblockade. Today, the Ukrainian troops are using a dozen armored vehicles and a large number of enemy manpower," the regiment says. Read the full text here:
Fighters mean that Mariupol needs the president of the aggressor country in order to show the weakness of the Ukrainian state, and also in order to continue the land corridor to the paid-off Crimea and grab the real numbers of victims among the civilian population.
Read also:
In Russia, a junkie son killed his mother, threw her body off the balcony and killed himself by cutting off his penis
Spanish media: Putin's ex-wife sells apartments in Spain
Original sabotage: employees of a Russian defense company "spoiled" Pantsyr air defense system for a blogger's money (PHOTOS)
Analogies of wars: Soviet-Afghan vs. Russian-Ukrainian
Ukrainian Armed Forces destroy enemy electronic warfare system "Palantyn" (video)
How are Russian athletes in uniform going to infiltrate the Olympics? An investigation by Glavkom
Ukrainian paratroopers show how they destroyed a Russian Terminator armored personnel carrier