Media: Boeings of Russian companies have been restricted from flying to China. This complicates the delivery of goods from AliExpress.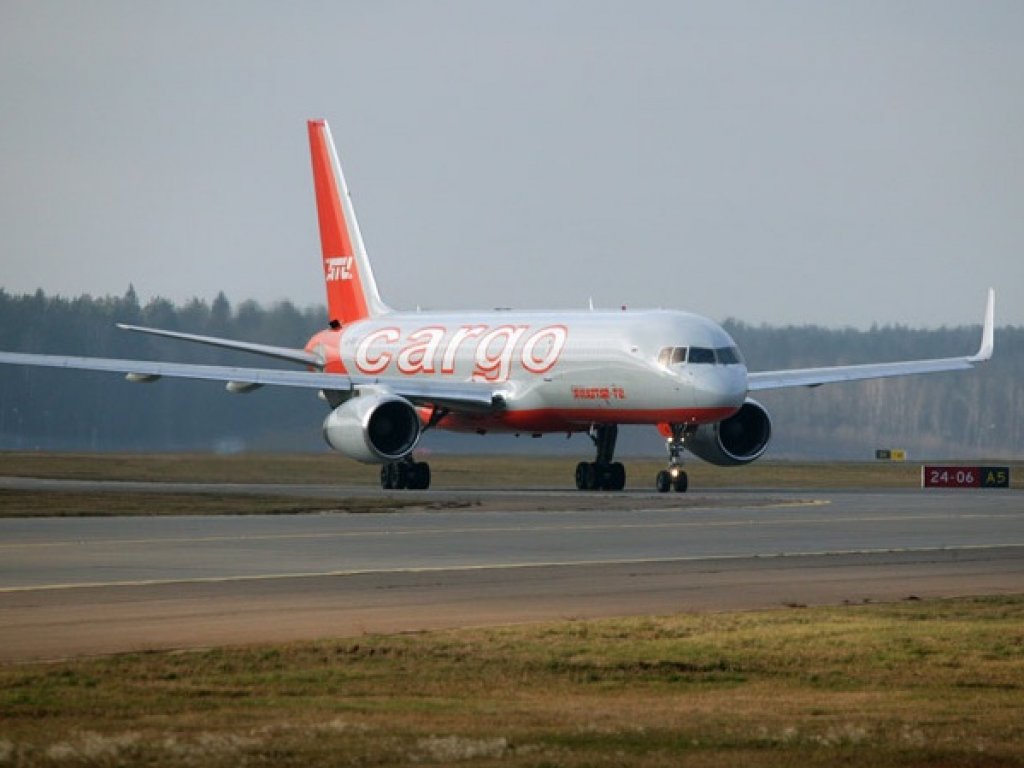 Chinese authorities have restricted the flights of Russian Boeing aircraft. This decision is related to sanctions. This week, airlines were sent a document banning the flights of such airliners through China.
However, later the authorities clarified that transit flights would still be served, writes Baza.
An Interfax source in one of the logistics companies confirmed that the Civil Aviation Authority of China (CAAC) had notified the closure of the country's airspace for Boeing 757 aircraft of the Russian cargo airline Aviastar-TU. It is this company that is the main partner of the popular AliExpress marketplace in the Russian Federation, as well as the Russian Post.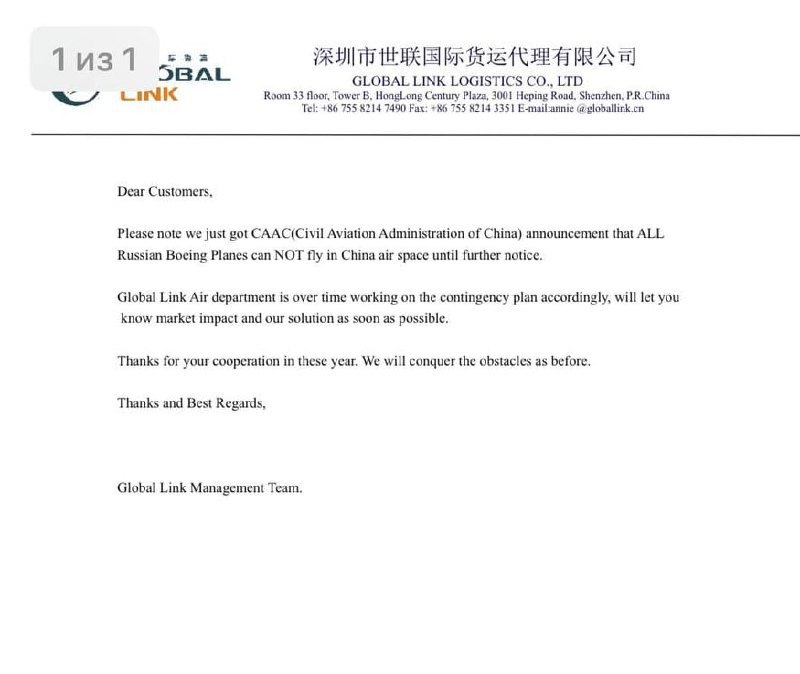 Chinese authorities are demanding that planes not have "dual registration", which "does not comply with the requirements of the ICAO (International Civil Aviation Organization)". If flights to China continue, the airline will face penalties.
According to the Airfleets service, Aviastar-TU operates six Boeing 757s. Five of them have Russian registration, although they were registered in Bermuda in early March. The company also has three Tu-204s.
Boeings "Aviastar-TU" made 20-25 weekly flights to China and back. They transported about 700 tons of goods per week. Old "Tu" cannot carry such volumes.
According to Baza, Russian airlines are ready to comply with the requirements and refuse dual registration, but only lessors can exclude countries from registration, and they support sanctions and oppose the use of their aircraft by Russian companies. At the same time, today almost all cargo airlines lease Boeings.
At the end of April, the United States, as part of sanctions, temporarily withdrew export privileges from Aviastar-TU. Thus, the company was deprived of access to products from the United States, as well as the re-export of American goods from other countries. Earlier in April, the airline also came under EU sanctions.
The owners of Boeing aircraft leased by Russian air carriers immediately after the start of the Russian invasion of Ukraine began to demand the return of the aircraft. Due to the risk of their arrest, carriers have canceled many external flights.
Russian airlines have also faced other difficulties. On March 1, it was reported that Boeing stopped servicing Russian airlines and stopped supplying them with spare parts. Earlier, Russian carriers received notifications of the termination of cooperation from the world's leading manufacturers of aircraft engines, components and spare parts for aircraft.
Engine manufacturer CFM International has notified Russian airlines of the suspension of all deliveries of aircraft parts to Russia. Russian airlines use about 800 CFM56 engines. Airbus A320 and Boeing 737 aircraft, most popular with carriers, are equipped with them. In addition, Boeing has suspended pilot training in Russia.
On March 3, the Brazilian aircraft manufacturer Embraer announced a similar decision. And the American company Jeppesen notified the Russian Pobeda that it was stopping the transfer of aeronautical information to it.
Read also:
In Russia, a junkie son killed his mother, threw her body off the balcony and killed himself by cutting off his penis
Spanish media: Putin's ex-wife sells apartments in Spain
Original sabotage: employees of a Russian defense company "spoiled" Pantsyr air defense system for a blogger's money (PHOTOS)
Analogies of wars: Soviet-Afghan vs. Russian-Ukrainian
Ukrainian Armed Forces destroy enemy electronic warfare system "Palantyn" (video)
How are Russian athletes in uniform going to infiltrate the Olympics? An investigation by Glavkom
Ukrainian paratroopers show how they destroyed a Russian Terminator armored personnel carrier