Nikolaev paratroopers boasted of new trophies and the destroyed equipment of the Russian Federation (PHOTOS)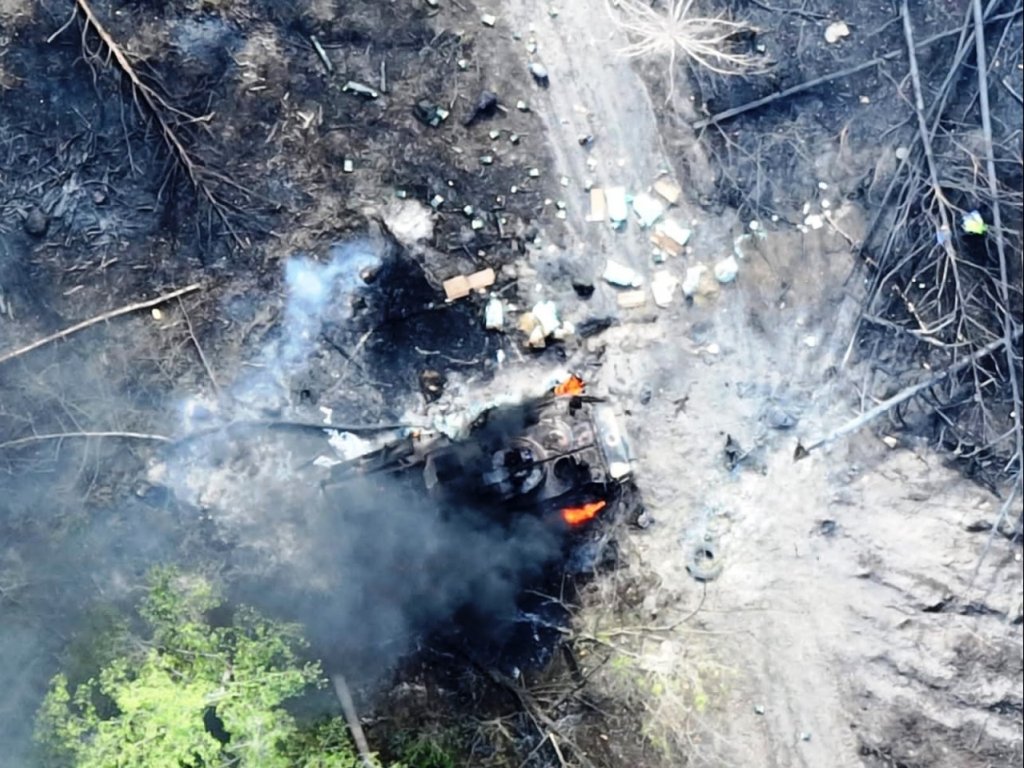 Soldiers of the 79th Separate Assault Brigade destroyed another batch of enemy equipment and seized trophy weapons.
This was reported on the page of the Command of the Armed Forces of Ukraine in the Telegram.
This time on the account of the Nikolaev paratroopers at least one unit of armored vehicles and the truck of Russians. In addition, the military managed to replenish trophies arsel weapons.
"We are destroying the Russian occupiers together with their equipment. We will win! We are defending our native land and the entire Ukrainian people! "The military say.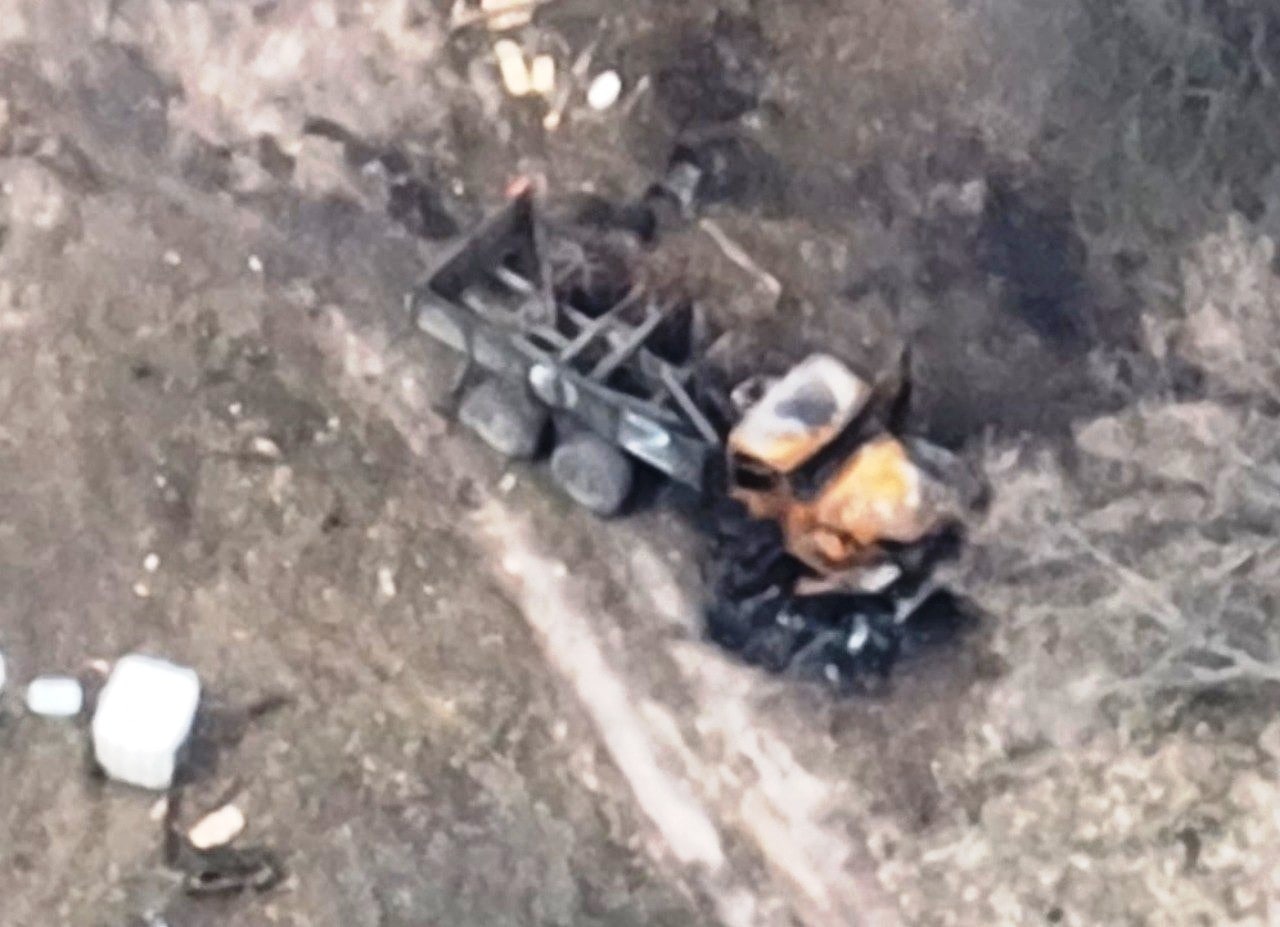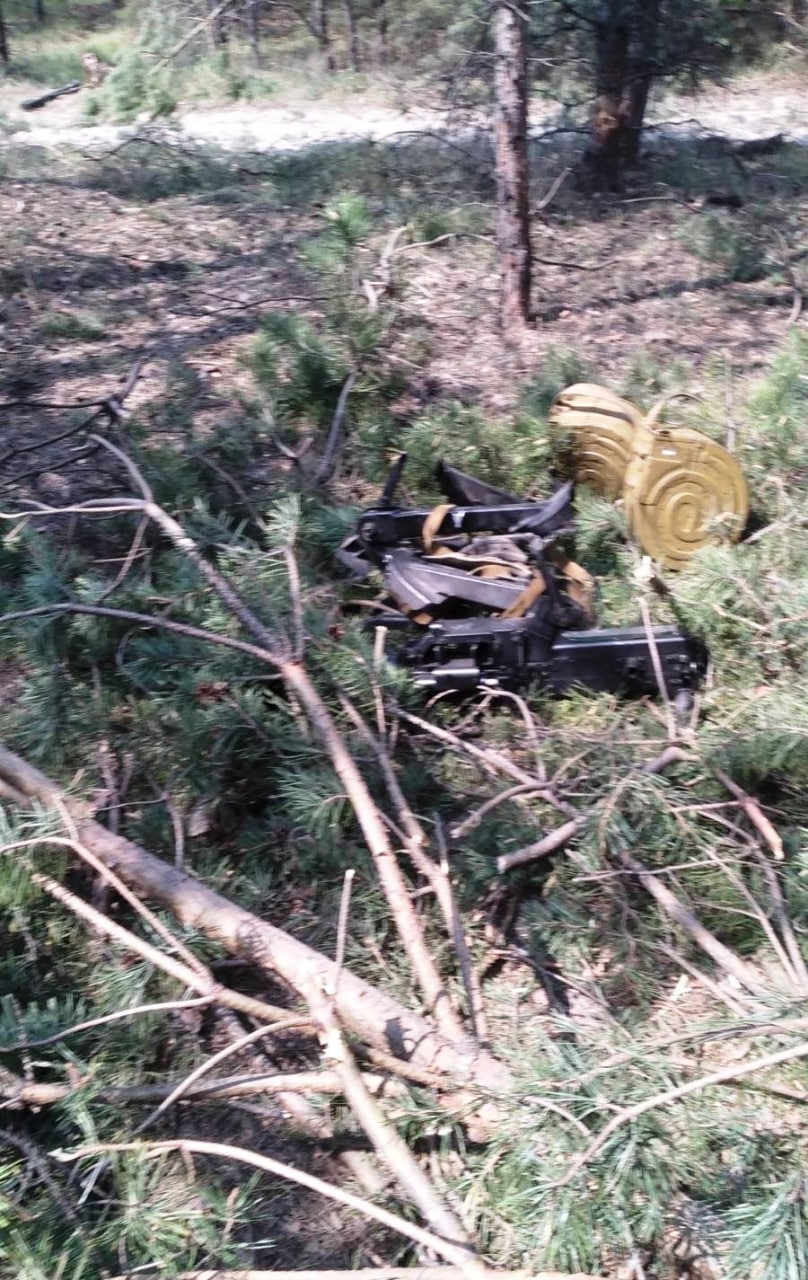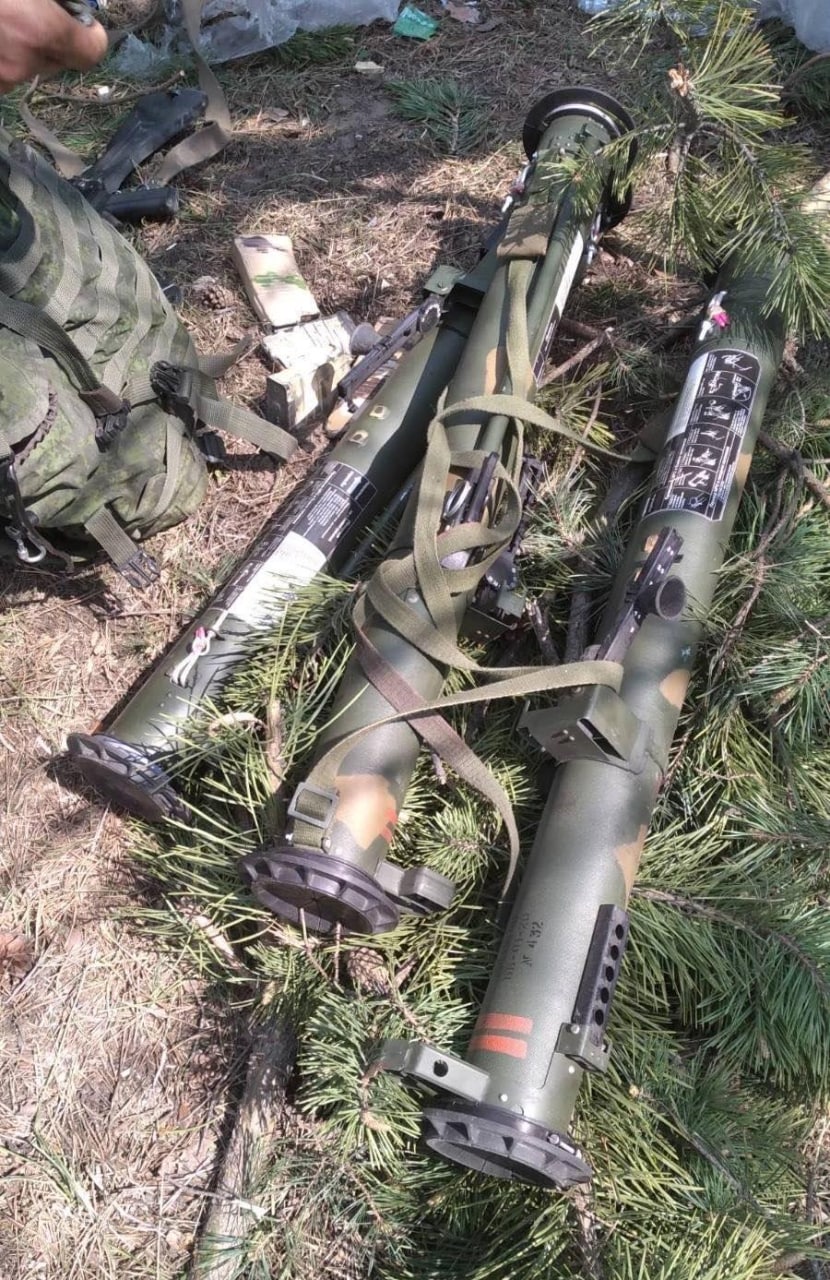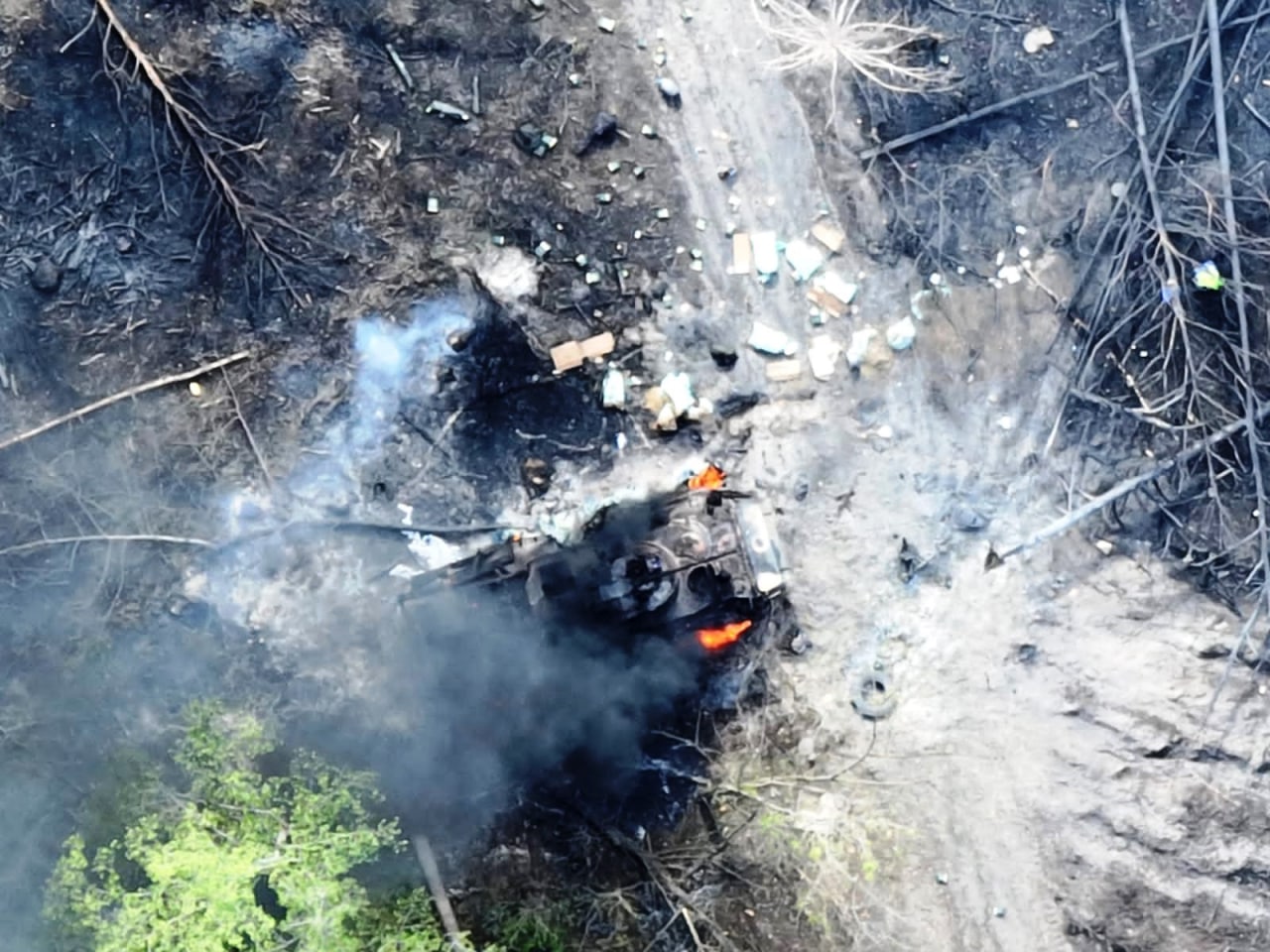 Read also: M777 howitzers with rocket-assisted projectiles are being used in Ukraine to avenge the Bucha Massacre, alongside Irpin and Boyarka (Photo)
In the war with Ukraine, Russia lost 24,900 troops, 1,110 tanks, 199 aircraft and 2,686 armored combat vehicles