One of the best officers of the Ukrainian Navy died: what happened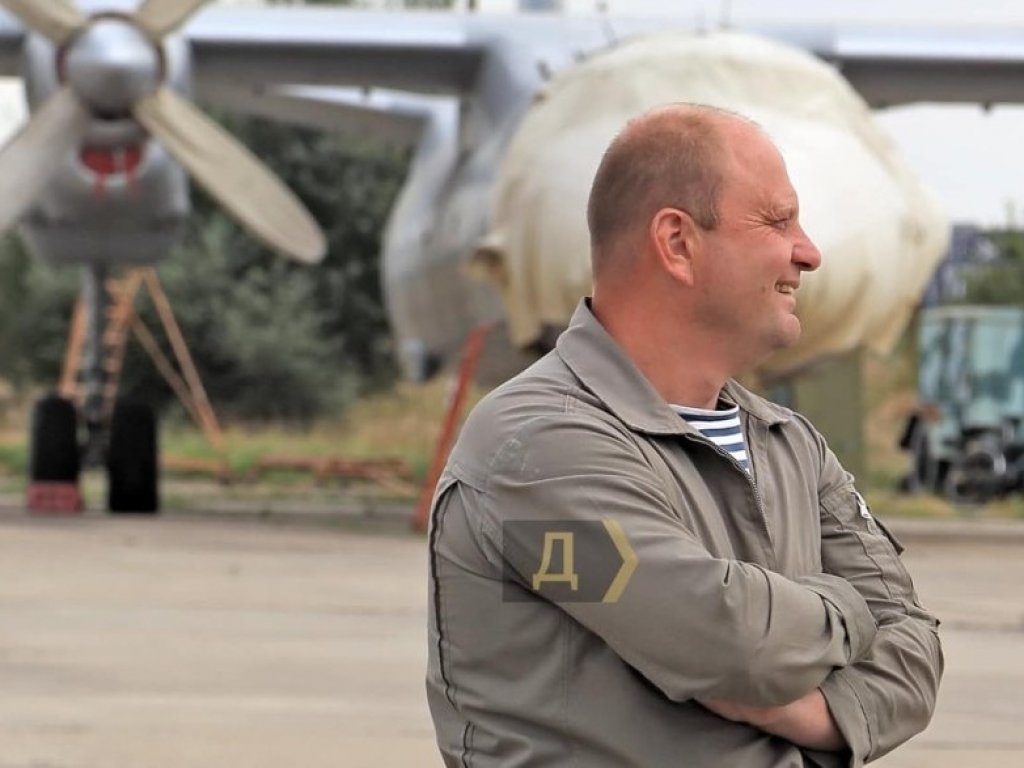 The legendary pilot died in the Ukrainian sky during the battle with the invaders. In Ukraine, one of the best officers of the Naval Forces, Colonel Igor Bedzai, died.
The tragic death of the Deputy Commander of the Navy for Aviation, better known as the former commander of the 10th Naval Aviation Brigade from Novofedorovka, was reported on his social network page by military analyst Taras Chmut.

At the moment, it is known that the colonel died during a combat mission as part of the crew of the Mi-14 sea helicopter from a missile of the Russian occupation fighter.

For the information of readers, in 2014, the tragically deceased colonel became almost the only one from the entire command of the fleet who decided to show leadership qualities and his determination. It was Bedzai who, without waiting for orders from Kyiv, organized the personnel, prepared aviation and, before the eyes of Russian soldiers, overtook all serviceable equipment to the continental part of Ukraine. The next day, he carried out the same operation with the "remnants" of what did not have time to fly the day before.
It was thanks to the leadership of Bedzai that Ukrainian naval aviation was preserved.
Read also: The Russian Frigate "Admiral Makarov" was hit by a "Neptune" missile