Public activist Roman Ratushny died at the front near Izium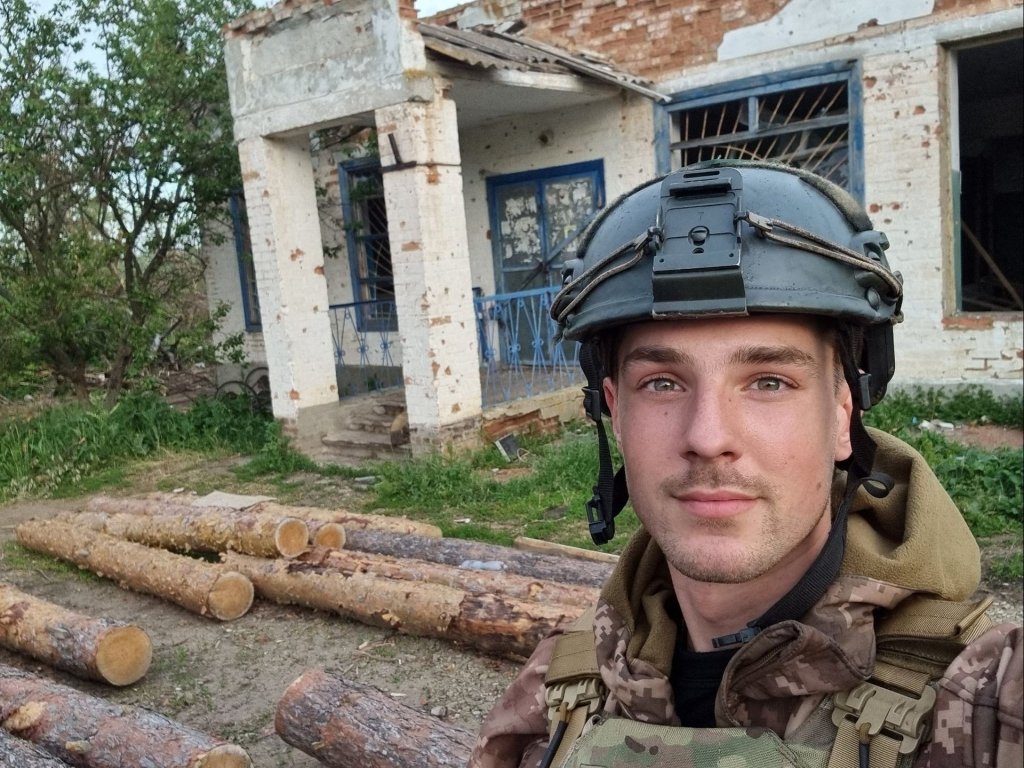 Activist, chairman of the public initiative "Let's Protect Protasiv Yar" and serviceman Roman Ratushny died at the front. He served in the reconnaissance of the 2nd Motorized Infantry Battalion of the 93rd Separate Mechanized Brigade Cold Yar.
This was reported by the public organization headed by Roman, "Let's Protect Protasiv Yar".
Roman Ratushny died on June 9 in the battle of Izium. He was on reconnaissance patrol as part of a combat group and died while performing a combat mission.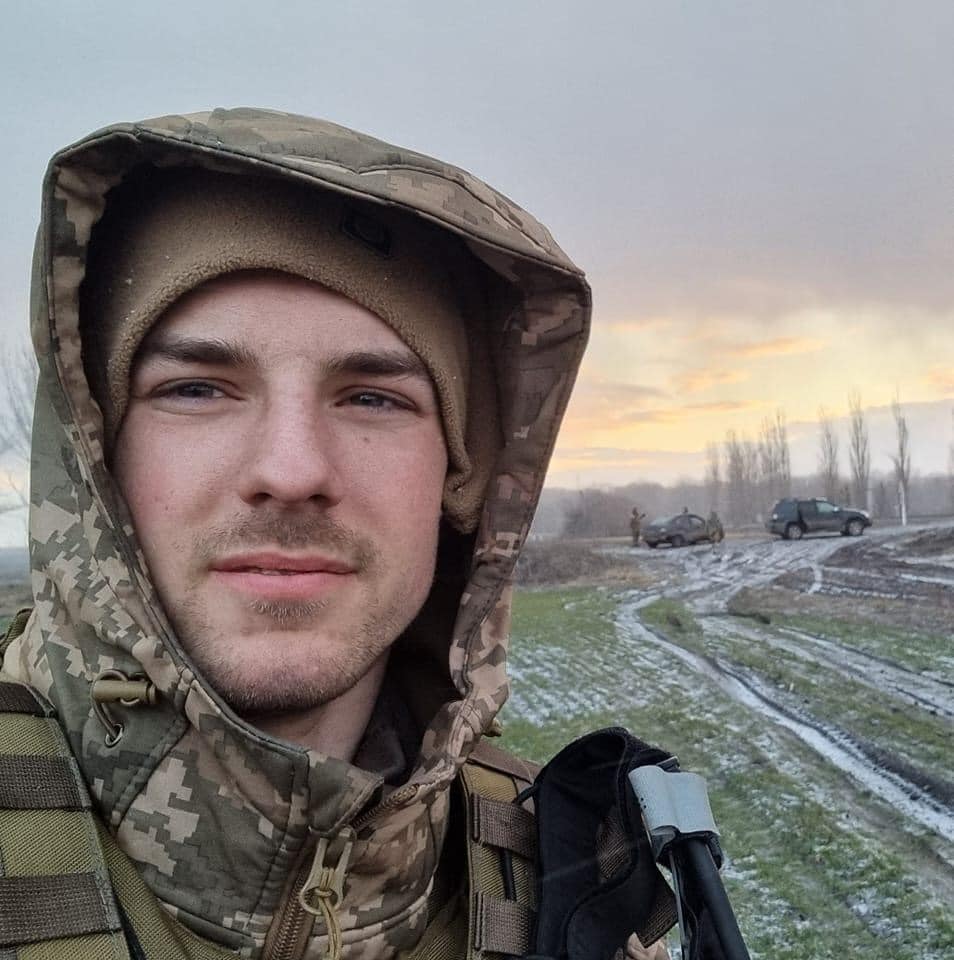 From the first day of the full-scale invasion, Roman joined the defense of Ukraine. At first he took part in the battles near Kyiv, and then as part of the 93rd Brigade he liberated Trostyanets, fought in the Sumy region and near Izyum.
"The more Russians we kill now, the fewer Russians our children will have to kill ," the organization said.
On July 5, Roman was to turn 25 years old.
More about Roman Ratushny
He was one of the students who was beaten on the Maidan by security forces in 2013. He later headed the Let's Protect Protasiv Yar initiative. It is aimed at building in the green zone of the capital - there built three high-rise buildings Dnieper developer "Daytona Group". The company is linked to former Dnipro official Gennady Korban.
In November 2019, Roman Ratushny announced threats from the developer and said he had to go into hiding. He made this statement to the President and the Prosecutor General.
Last year, he was handed over on suspicion of participating in a protest outside the President's Office on March 20 demanding the release of convicted Serhiy Sternenko. Then the participants of the rally threw fireworks into the building, set fire to the sign "President of Ukraine" and broke the glass of one of the doors of the building.
Read also:
Regular speeding: a people's deputy from "Batkivshchyna" Andrii Nikolayenko hit an 18-year-old girl to death
The losses of the invaders are approaching 250 thousand soldiers - data from the General Staff
How Russia hit high-rise residential buildings in Ukraine this year
Ukraine stopped one step away from the "bronze" at the Fencing Championship in women's team saber
Explosions in Moscow: the Ministry of Defense of the Russian Federation commented on the night attack by drones
The Armed Forces of Ukraine destroyed the Strela-10 enemy air defense system near Bakhmut (VIDEO)
Ukrainian defenders eliminated the Russian top colonel Yevgeny Vashunin, who commanded the "Leningrad Regiment"