Putin's rocket killed: 3-month-old Kira, her mother and grandmother said goodbye in Odessa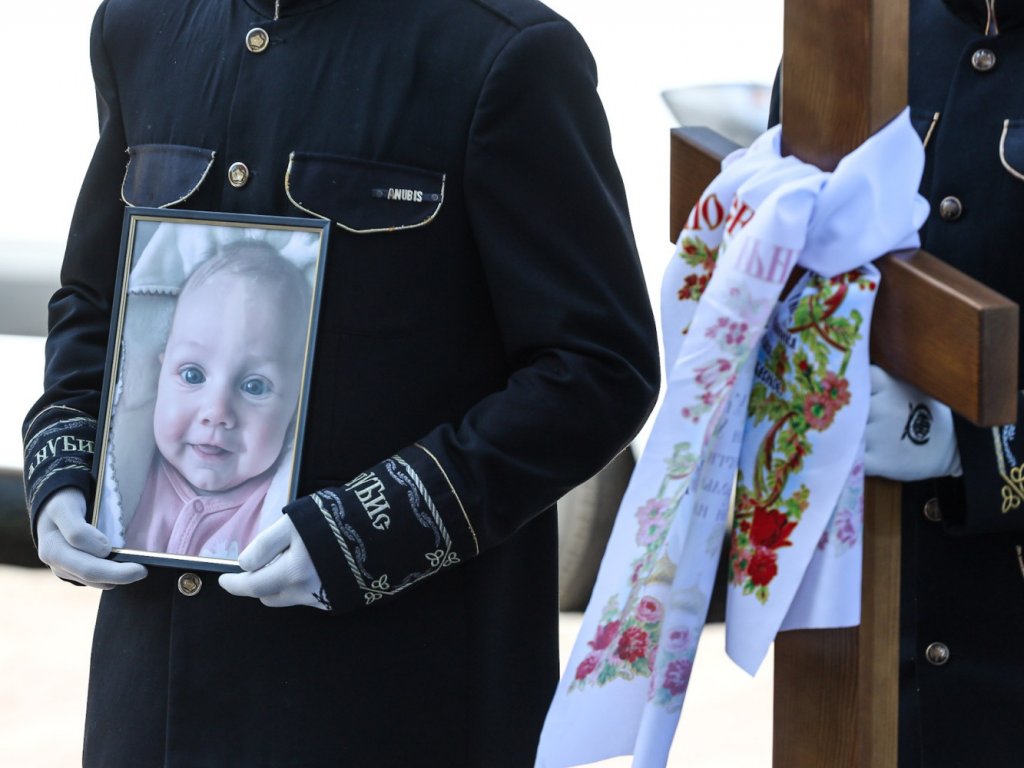 The women stayed at home, preparing for the bright holiday, baking Easter cakes when the tragedy occurred. The family, who died in the Russian rocket attack on Odessa on April 23, was said goodbye on Wednesday, April 27, in the city center. The farewell ceremony took place in the Transfiguration Cathedral.
Not only relatives and friends came to see off the three-month-old baby Kira, her mother Valeria Glodan and grandmother Lyudmila Yavkina, but Odessa residents who did not know the victims personally.
"It was a wonderful family, wonderful people," said Valeria's colleague Raisa. - Kira was their firstborn, they were so happy when she was born. This was to be their first Easter. I can't imagine how Yura (Valeria's husband and Kira's father, - Ed.) Feels now. It's very hard for him, he's holding on with all his might. "
Odessans killed by the Russian occupiers will be buried in the Avangard cemetery.


We will remind, as a result of hit of the rocket in the house on the Lustdorf road seven people were lost, one more is considered missing. 18 citizens received injuries of varying severity.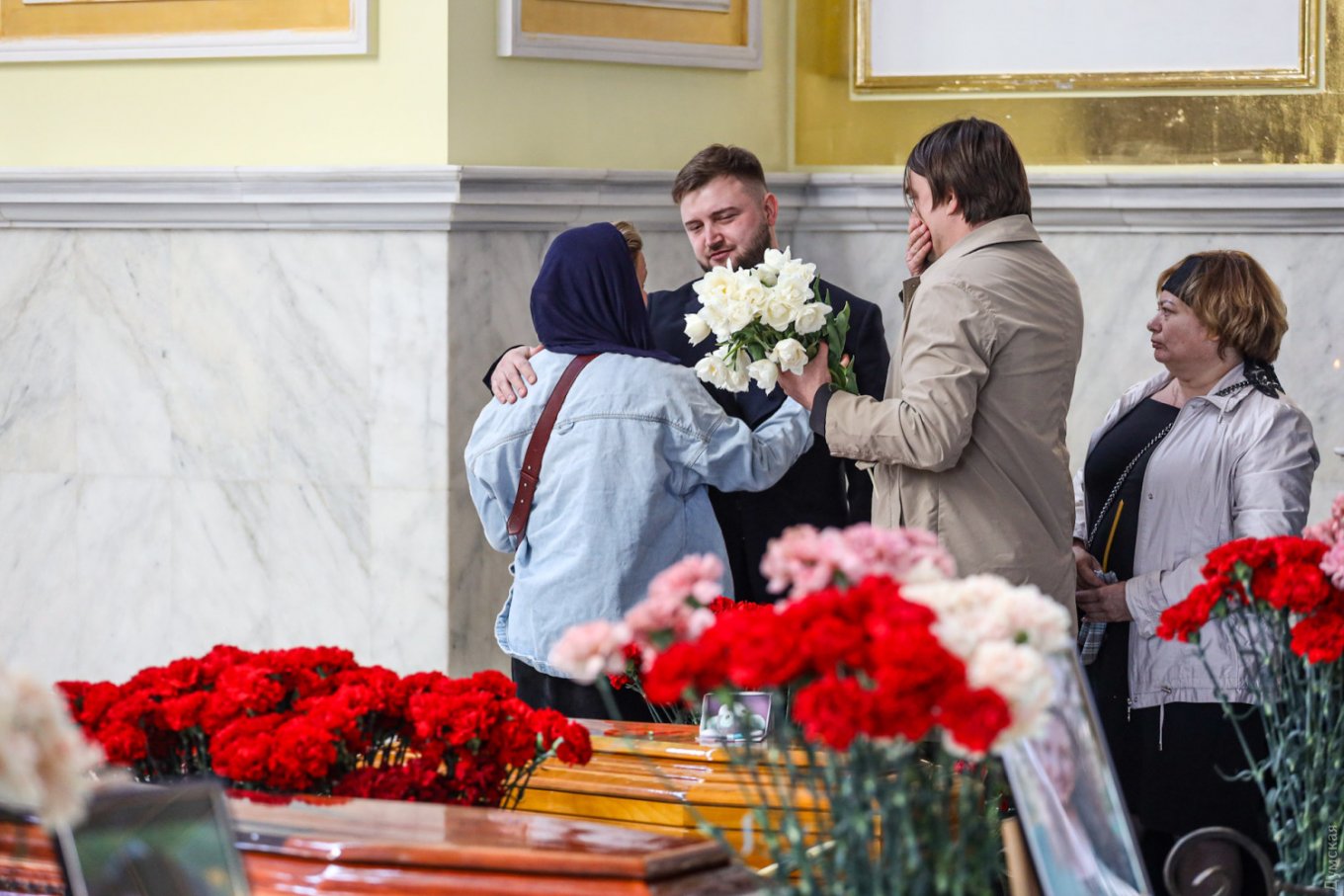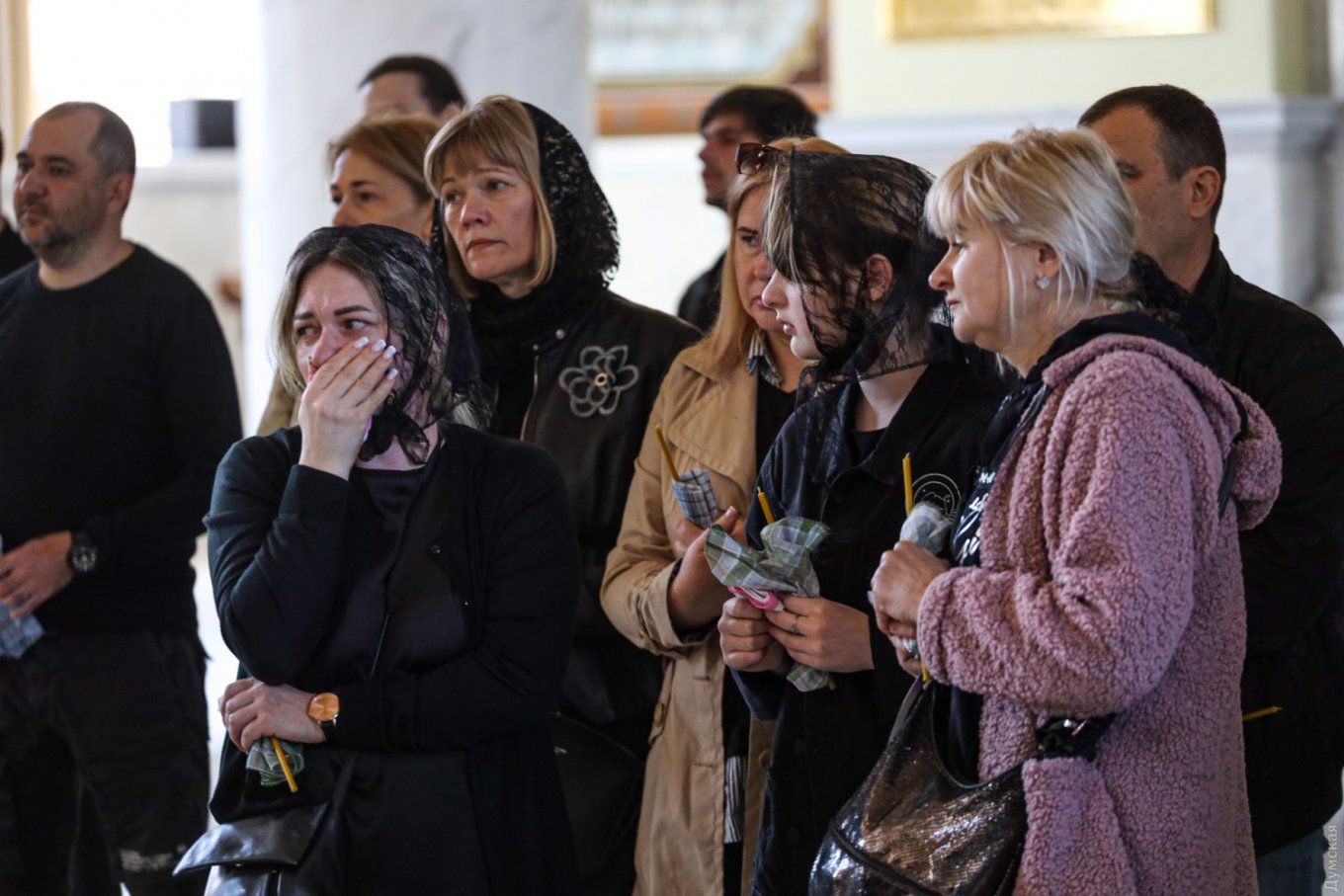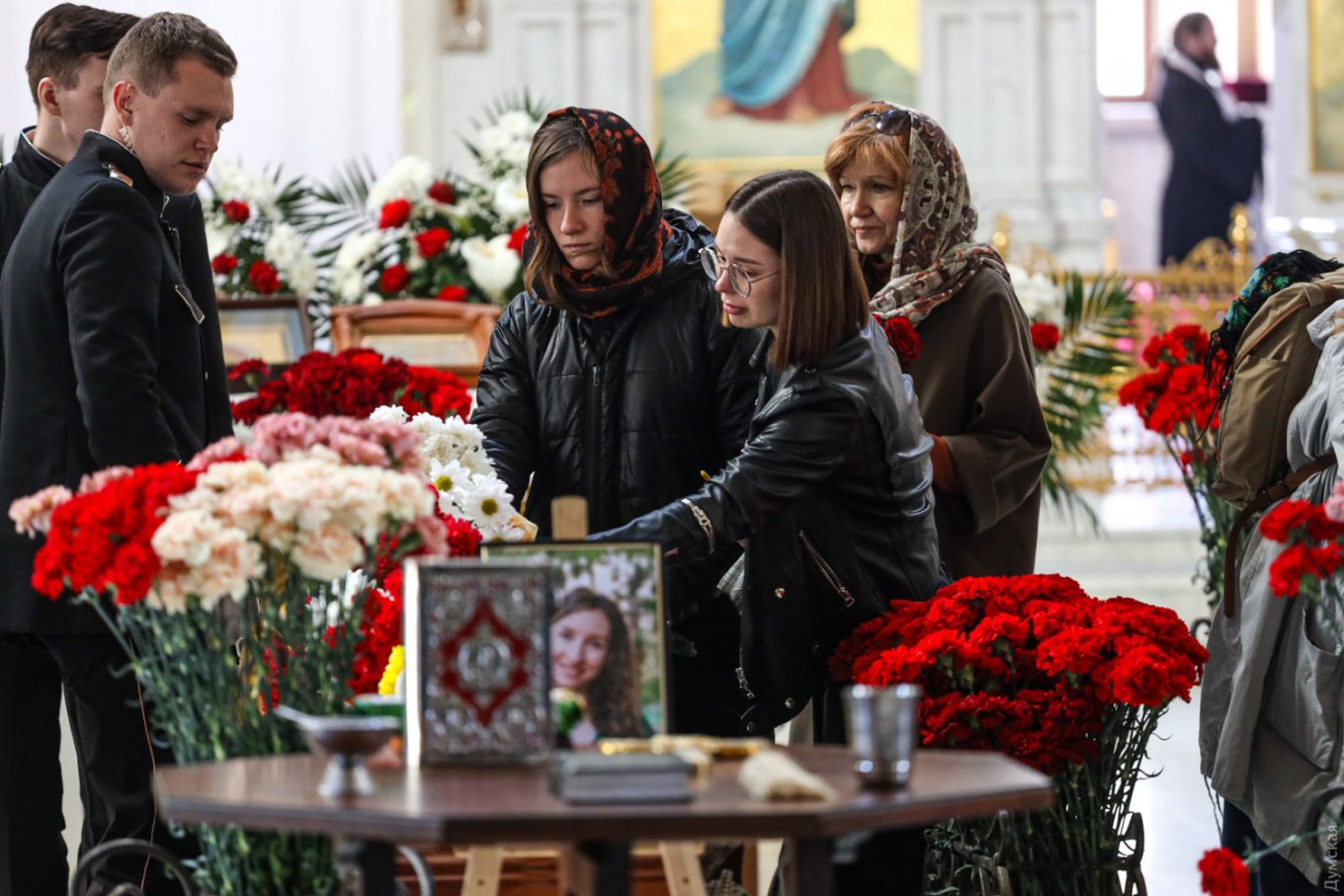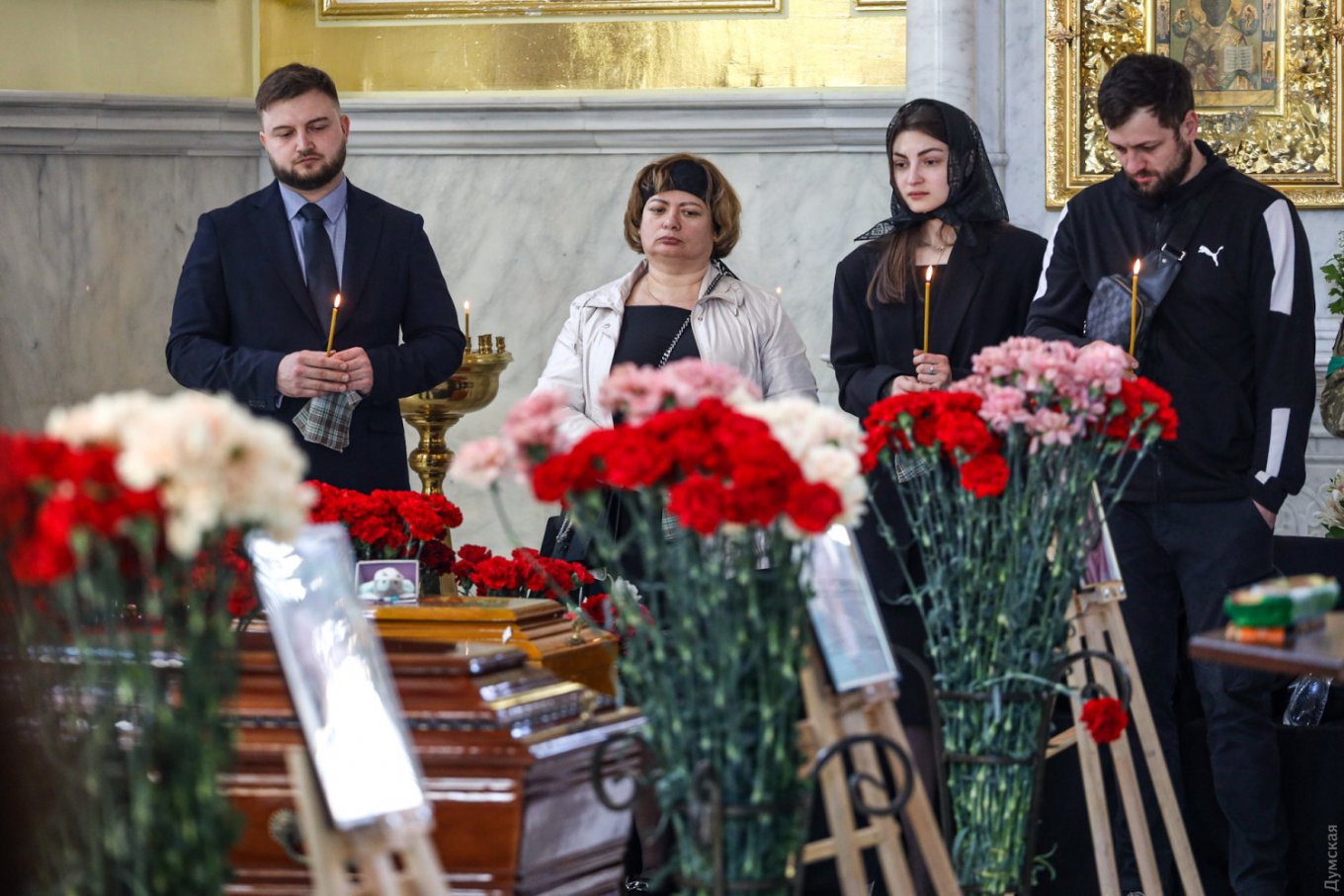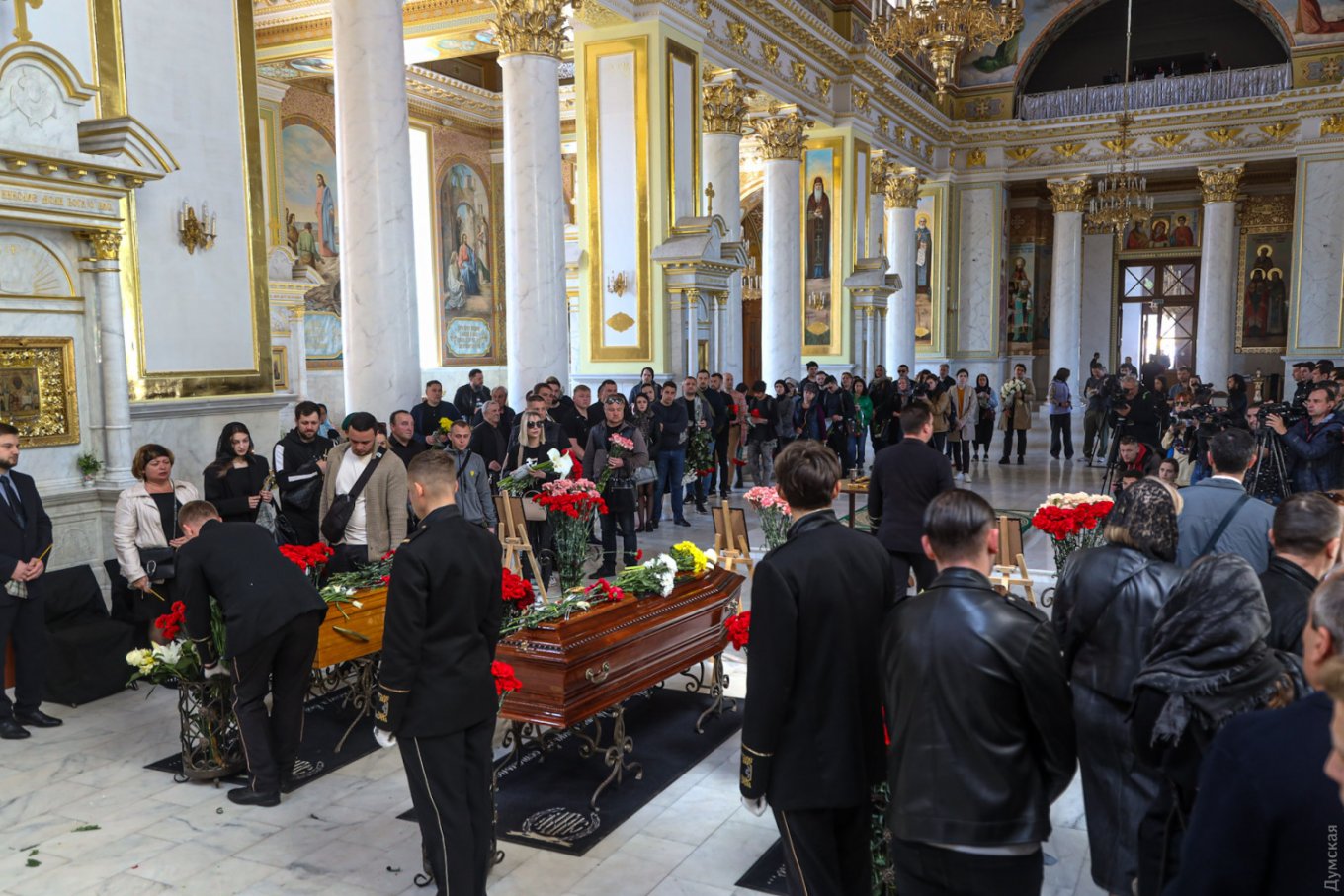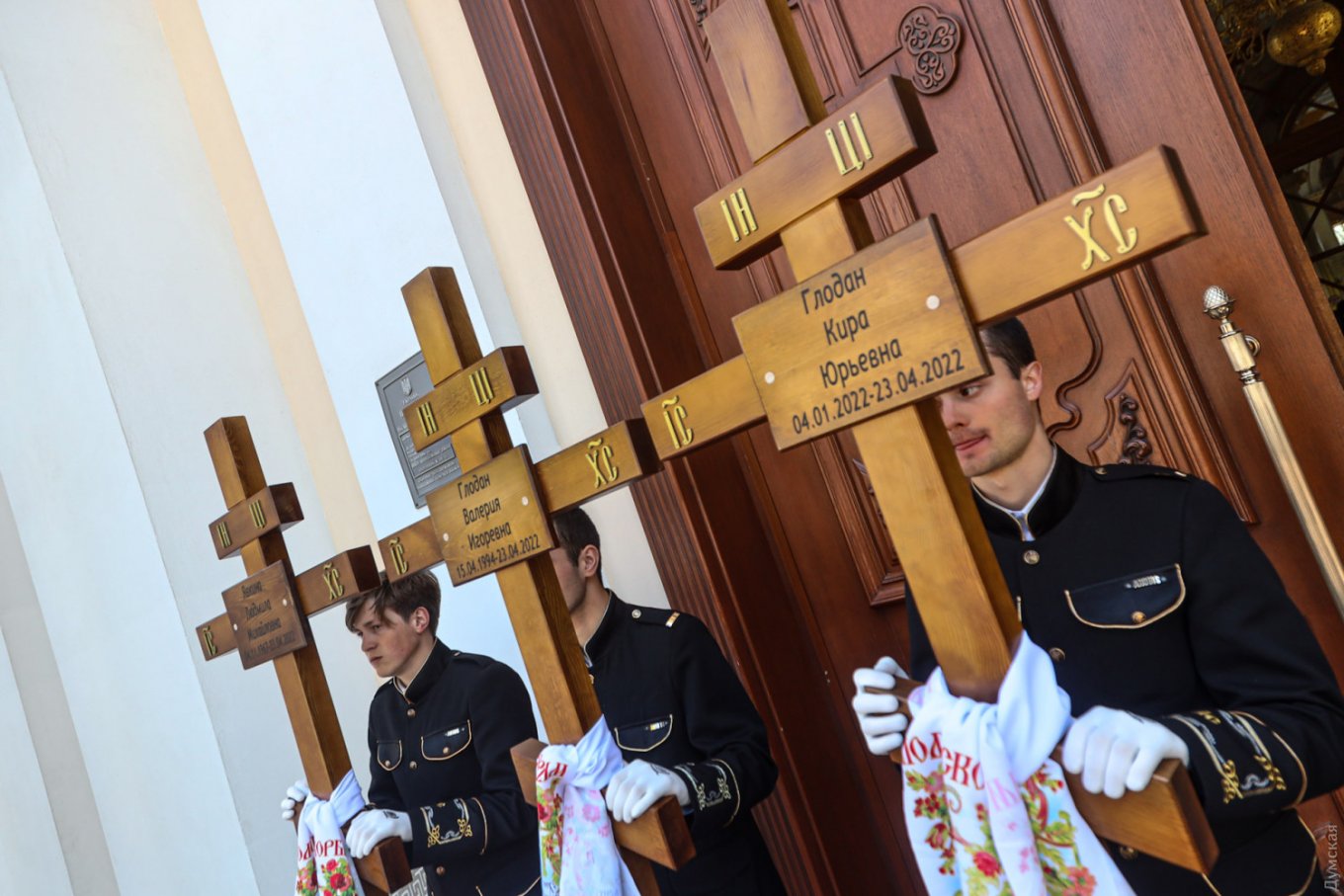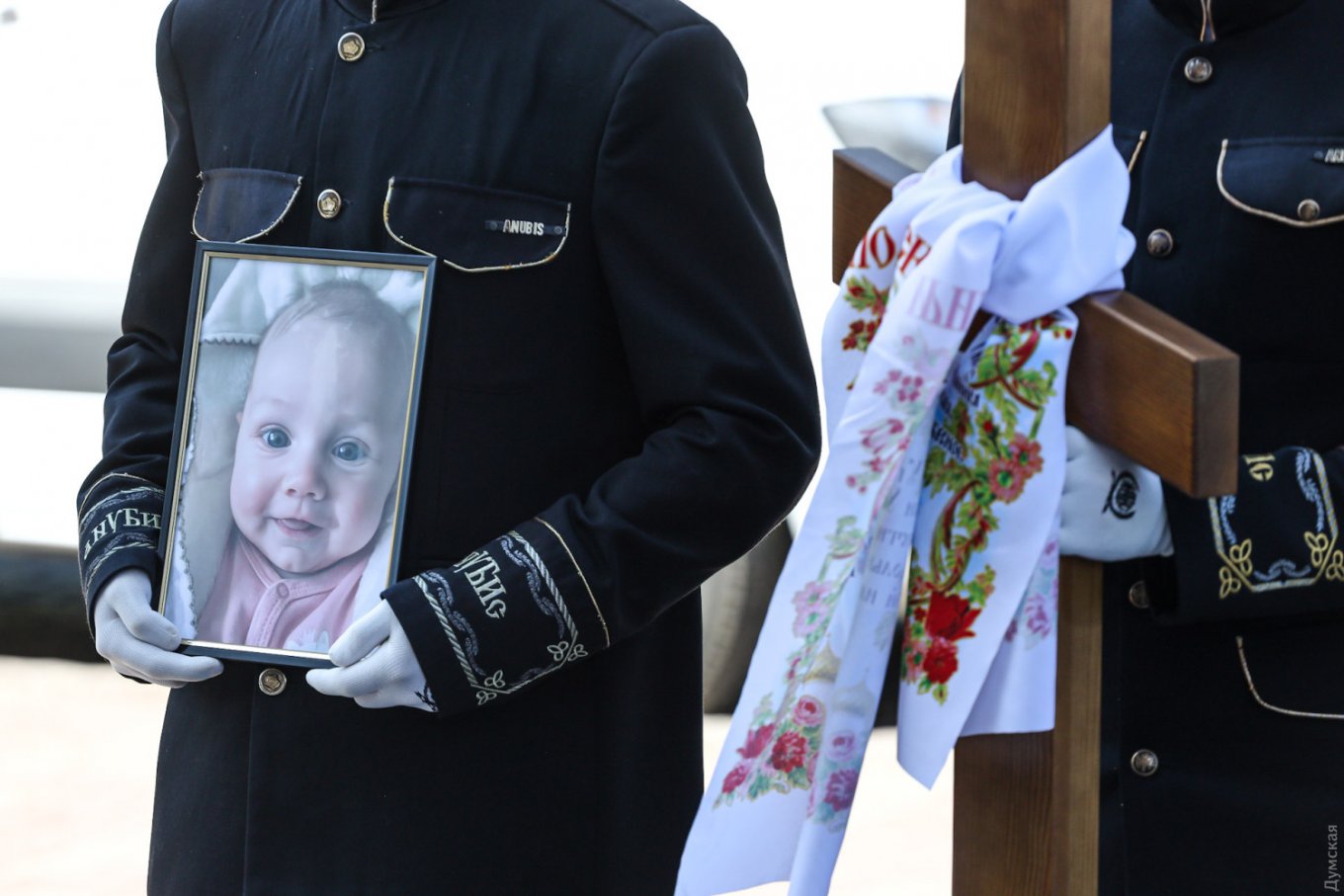 Read also: Another russian Ka-52 Shoot Down by the Air Assault Troops of Ukraine in Kharkiv Region
The losses of the Russian army in Ukraine exceeded 22,400 troops, 939 tanks and 185 aircraft - the General Staff