Rocket strike on the Dnieper: details and photos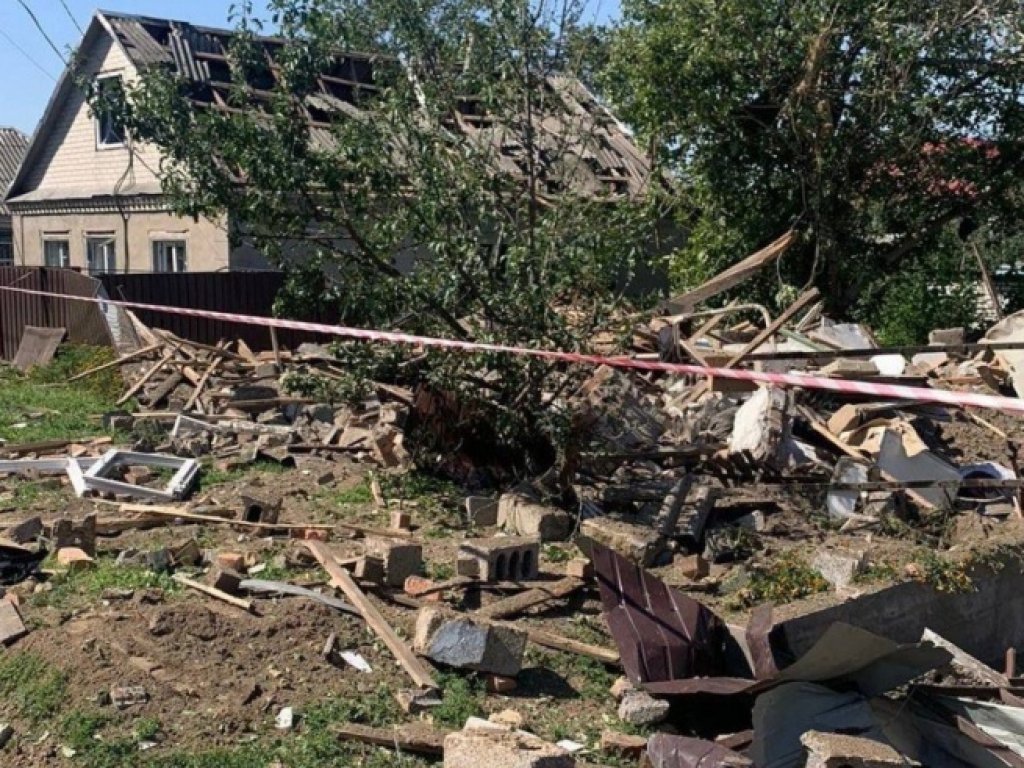 Dnipro mayor Borys Filatov said that the Russians hit private houses in the city.
"Okay, we can already talk now, after journalists visited the explosion site.
Russians f * * * * d [hit – ed.] with missiles on private houses on Tomska street.
No military targets, nothing special… Just a village. Just private homes of ordinary people."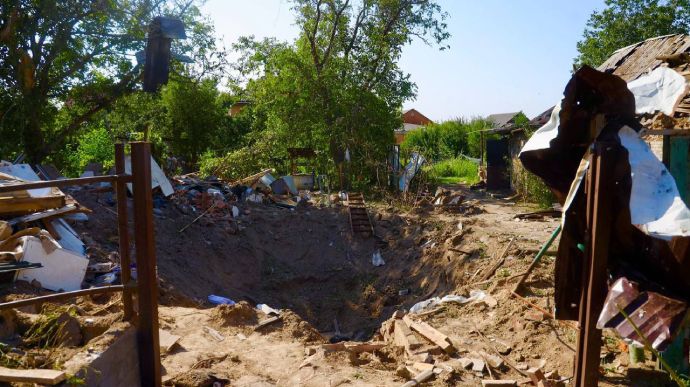 Filatov also responded to the invaders that dozens of Russian toponyms are renamed at every session of the City Council, so that "there is no bad Russian spirit in Dnipro."
Read also:
In Russia, a junkie son killed his mother, threw her body off the balcony and killed himself by cutting off his penis
Spanish media: Putin's ex-wife sells apartments in Spain
Original sabotage: employees of a Russian defense company "spoiled" Pantsyr air defense system for a blogger's money (PHOTOS)
Analogies of wars: Soviet-Afghan vs. Russian-Ukrainian
Ukrainian Armed Forces destroy enemy electronic warfare system "Palantyn" (video)
How are Russian athletes in uniform going to infiltrate the Olympics? An investigation by Glavkom
Ukrainian paratroopers show how they destroyed a Russian Terminator armored personnel carrier