Russia appropriates Sakhalin Energy together with international assets "due to unfriendly actions" of foreigners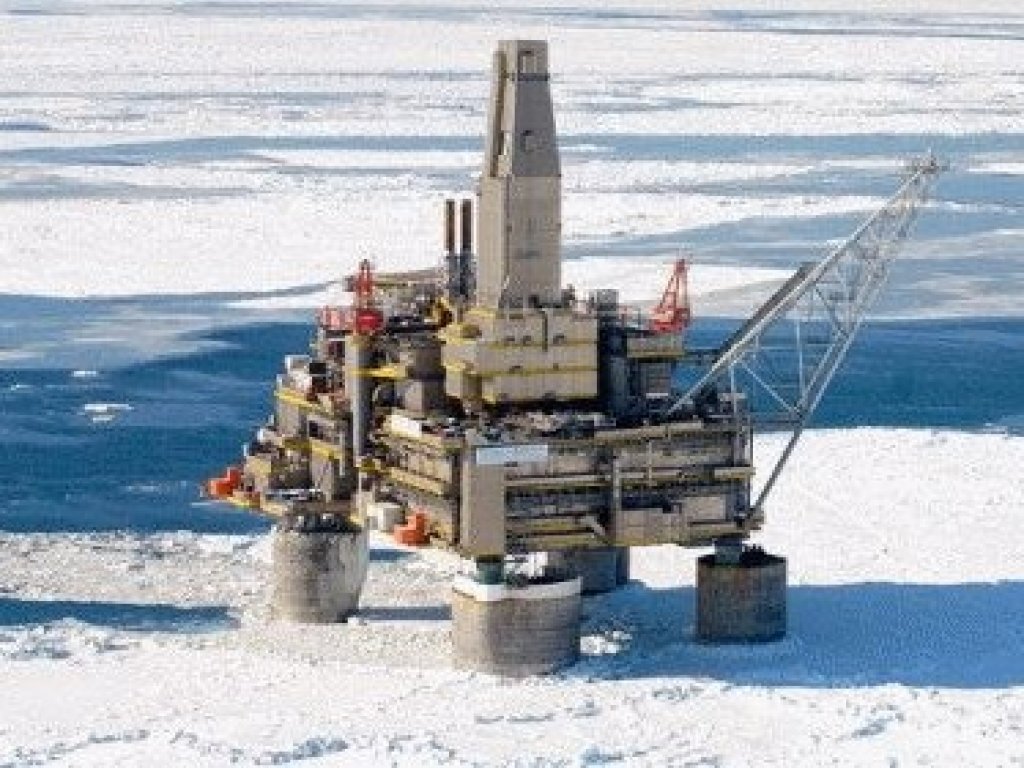 The need to transfer assets is justified by the "threat of an emergency"
What happened. Russian President Vladimir Putin has signed a decree transferring the assets of Sakhalin Energy to the state.
Source . This is stated on the official portal of legal information of Russia.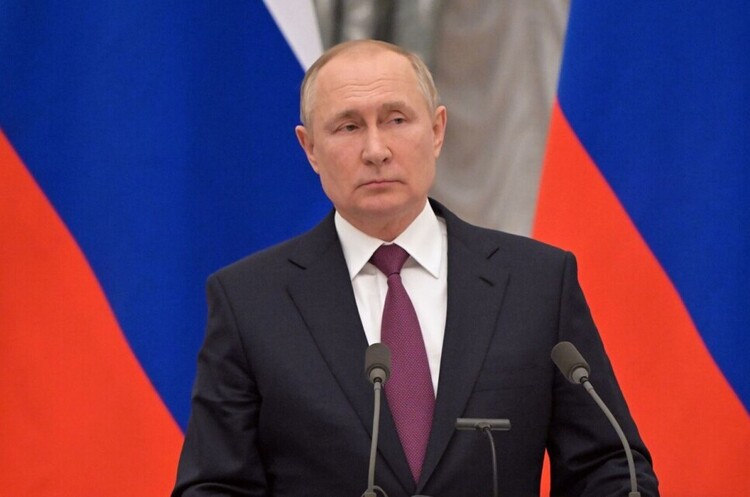 Details . Putin's decree, issued "in connection with the unfriendly actions of some foreign states and international organizations," states, in particular, that all rights and responsibilities of Sakhalin Energy are transferred to a Russian limited liability company established by the Russian government. However, it is noted that the Russian government will not be its co-founder or participant.
The need to transfer Sakhalin Energy's assets to state ownership in the decree is justified by "the threat of a natural and man-made emergency, the threat to human life and safety, the threat to Russia's national interests and security" arising from the breach of obligations by certain foreign legal and physical persons ".
Sakhalin Energy was founded in 1994. It is developing the Piltun-Astokh oil and Luna gas condensate fields in the Sea of ​​Okhotsk on the Sakhalin shelf.
In addition to Gazprom, which owns a 50% stake plus one share in Sakhalin Energy, the company was owned by British-Dutch Shell (27.5% minus one share) and Japanese Mitsui (12.5%) and Mitsubishi (10 %).
Shares of foreign companies, according to the decree, will pass to the newly created company. The same new company will receive Sakhalin Energy's property for free use.
Background . Earlier, Russia seized hundreds of commercial aircraft owned by leasing companies in the United States and Europe.
Read also:
The losses of the invaders are approaching 250 thousand soldiers - data from the General Staff
How Russia hit high-rise residential buildings in Ukraine this year
Ukraine stopped one step away from the "bronze" at the Fencing Championship in women's team saber
Explosions in Moscow: the Ministry of Defense of the Russian Federation commented on the night attack by drones
The Armed Forces of Ukraine destroyed the Strela-10 enemy air defense system near Bakhmut (VIDEO)
Ukrainian defenders eliminated the Russian top colonel Yevgeny Vashunin, who commanded the "Leningrad Regiment"
China secretly sold drones to Russia for more than $100 million - Politico