Russia continues to use prohibited phosphorus-based weapons against Ukrainians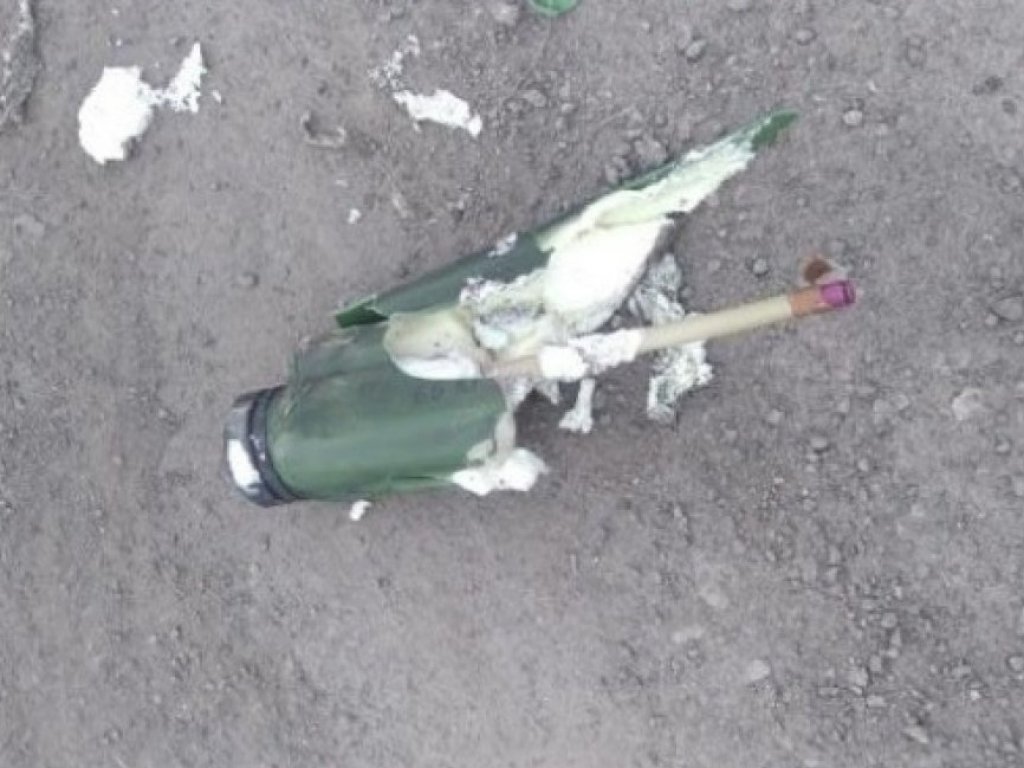 During its attacks on Ukraine, Russia used prohibited phosphorous bombs. According to a Telegram message from Pavlo Kyrylenko, Donetsk Oblast State Administration, the Russian military has used phosphorous shells once more, this time in the village of Solovyov, Ocheretyne community in Donetsk oblast.
This is not the first time Russian forces have used Prohibited Phosphorus Munitions in Ukraine.
Christopher Miller, an American journalist for Buzzfeed News, posted a shot of a phosphorus munition burst in the air on March 27 and wrote: "Russian troops are currently deploying white phosphorous against Ukrainians on the front line near Avdiivka in the country's east. The images were taken in real time by a Ukrainian lieutenant as we were speaking "..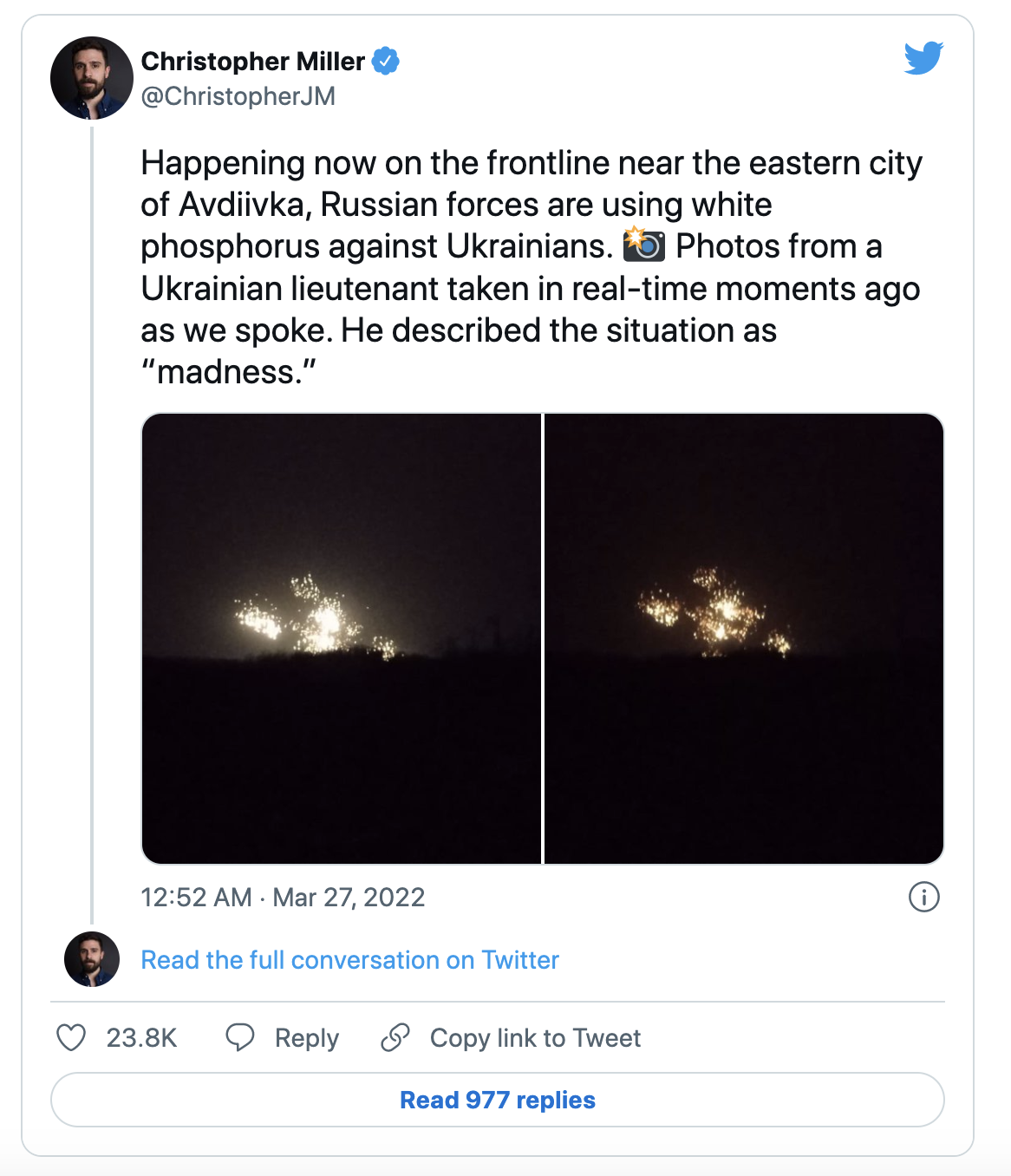 Before that, Oleksiy Biloshitsky, the First Deputy Chief of Ukraine's Patrol Police Department, released a video of the horrible event on his Facebook page on March 13.

On March 22, Irpin Mayor Oleksandr Markushyn announced on Telegram that Russian military fired phosphorus munitions in their attack on Irpin, Kyiv area.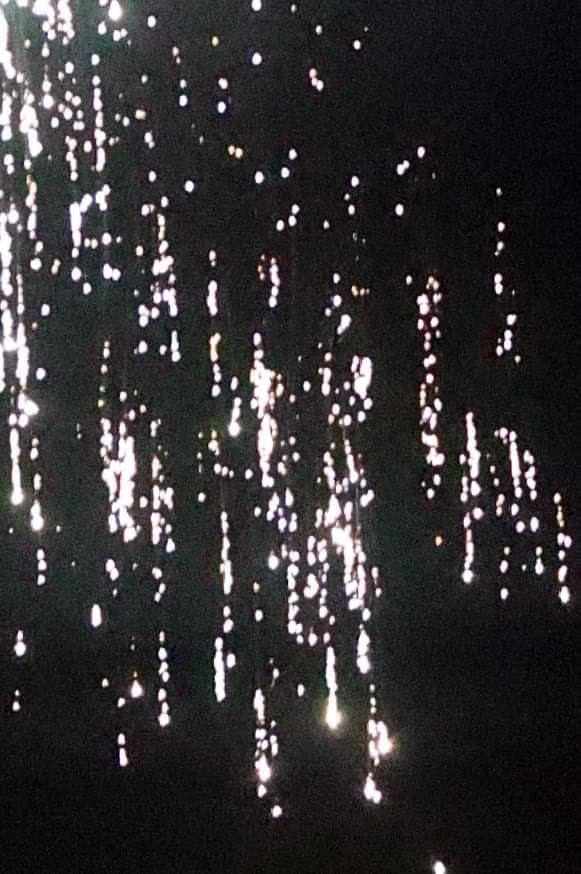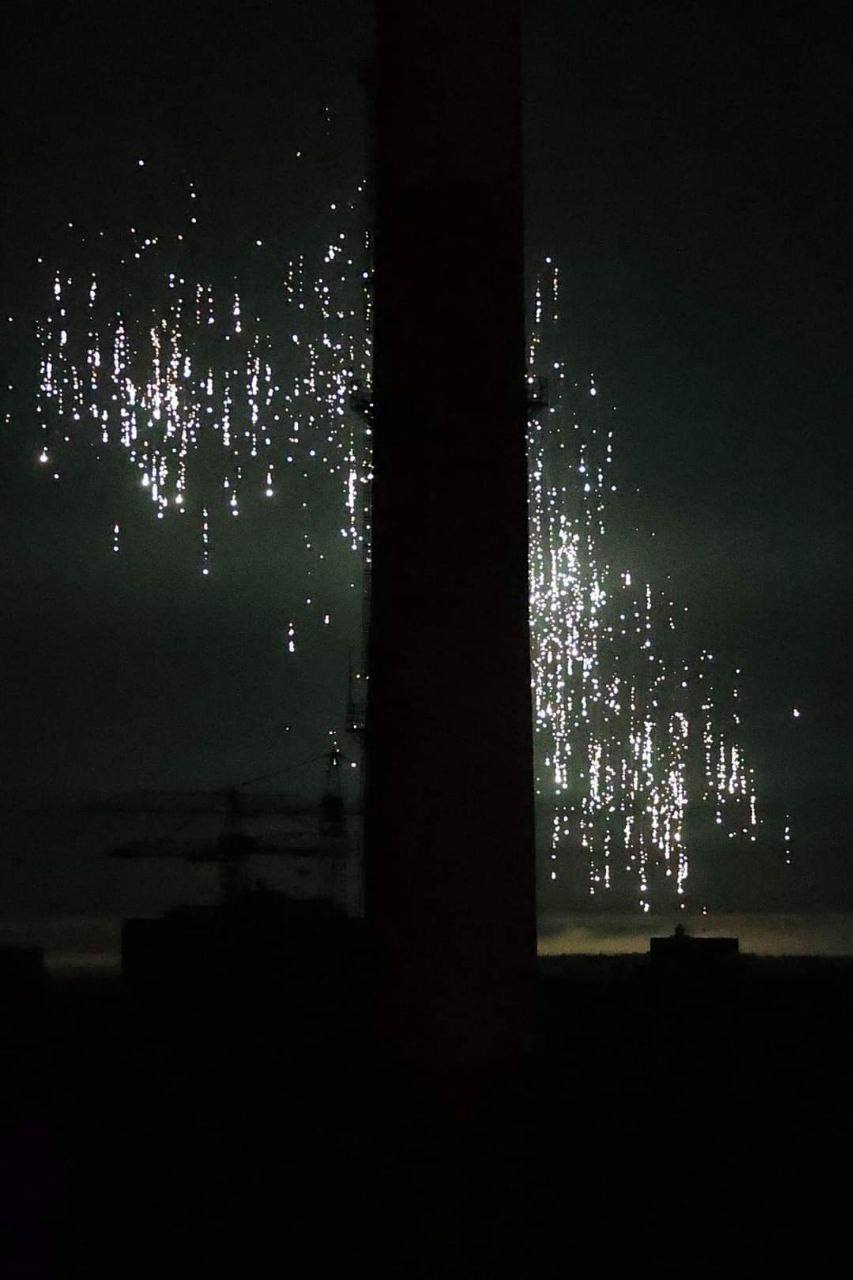 According to Andriy Biletsky, the creator of the Azov Regimen, three people were affected by Russia's April 11 chemical attack on Mariupol with an unknown deadly agent.

He made the necessary statement on Telegram. According to him, Russian troops fired chemical weapons in Mariupol some hours ago, namely within the Azovstal factory.

"In terms of the strike's practical impact, it was minor. Three people have clearly shown evidence of being poisoned by warfare chemicals, although there have been no fatalities. These cretins [Russians - Ed.] can't even use weapons of mass destruction correctly. In terms of morality, this just demonstrates Russian weakness," Biletsky stated.
Read also: The losses of the Russian army in Ukraine reached 23,000 soldiers
Another russian Ka-52 Shoot Down by the Air Assault Troops of Ukraine in Kharkiv Region