Russia fired missiles at the Khmelnitsky region, two arrivals were recorded (Video)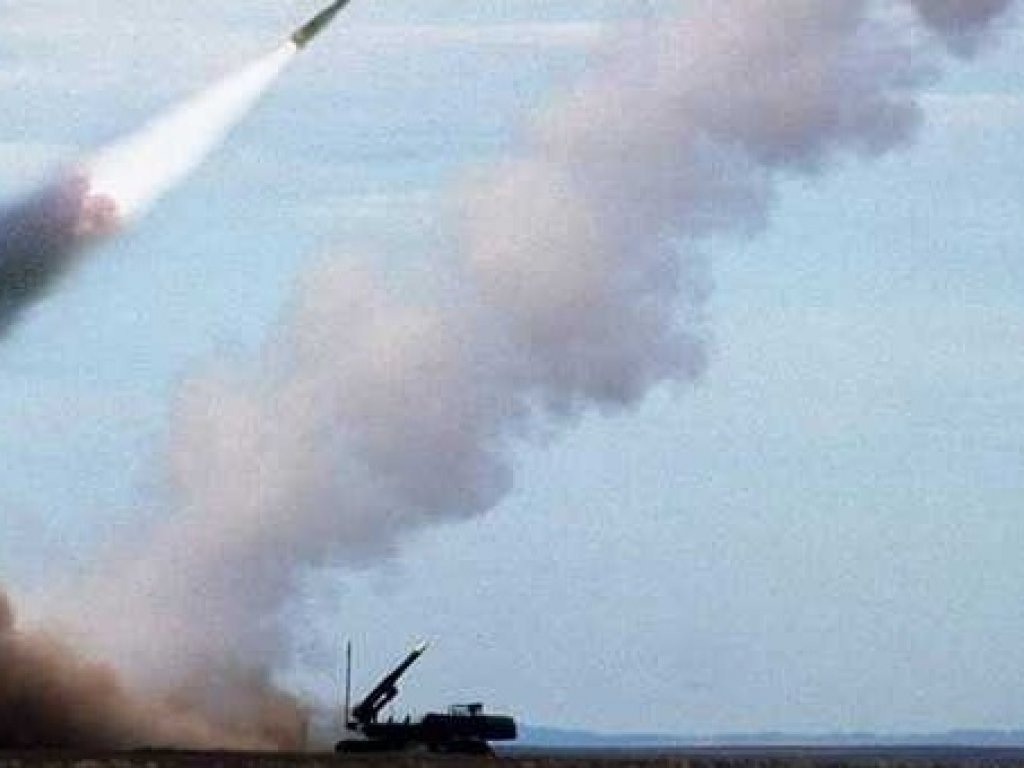 On Wednesday, August 24, Russian troops launched a missile attack on the territory of the Khmelnitsky region. Several arrivals in the region are reported, one of which is in Shepetivka.
The shelling of the Khmelnytsky region was first reported by eyewitnesses in social networks, and later confirmed the "arrivals" by the head of the OVA Sergey Gamaly in Telegram. It is not yet known whether there were any casualties as a result of the shelling - they promise to report this later.

The explosions were reported on social media around 5:20 p.m. At this time, the air raid alert, announced at 16:50, continued.
After that, information about the arrival of enemy missiles was confirmed by the head of the Khmelnitsky military administration, Sergei Gamaly.
"We have arrivals of enemy missiles in the Khmelnitsky region. Stay in shelters," he stressed.
In social networks they write that explosions in Shepetivka. There is a large railway junction. According to eyewitnesses, the explosion was so strong that it was heard in the Zhytomyr region.
Telegram published the corresponding photos and videos.
Read also:
In Russia, a junkie son killed his mother, threw her body off the balcony and killed himself by cutting off his penis
Spanish media: Putin's ex-wife sells apartments in Spain
Original sabotage: employees of a Russian defense company "spoiled" Pantsyr air defense system for a blogger's money (PHOTOS)
Analogies of wars: Soviet-Afghan vs. Russian-Ukrainian
Ukrainian Armed Forces destroy enemy electronic warfare system "Palantyn" (video)
How are Russian athletes in uniform going to infiltrate the Olympics? An investigation by Glavkom
Ukrainian paratroopers show how they destroyed a Russian Terminator armored personnel carrier