Russia is launching missiles intended for nuclear strikes on Ukraine - the chief of intelligence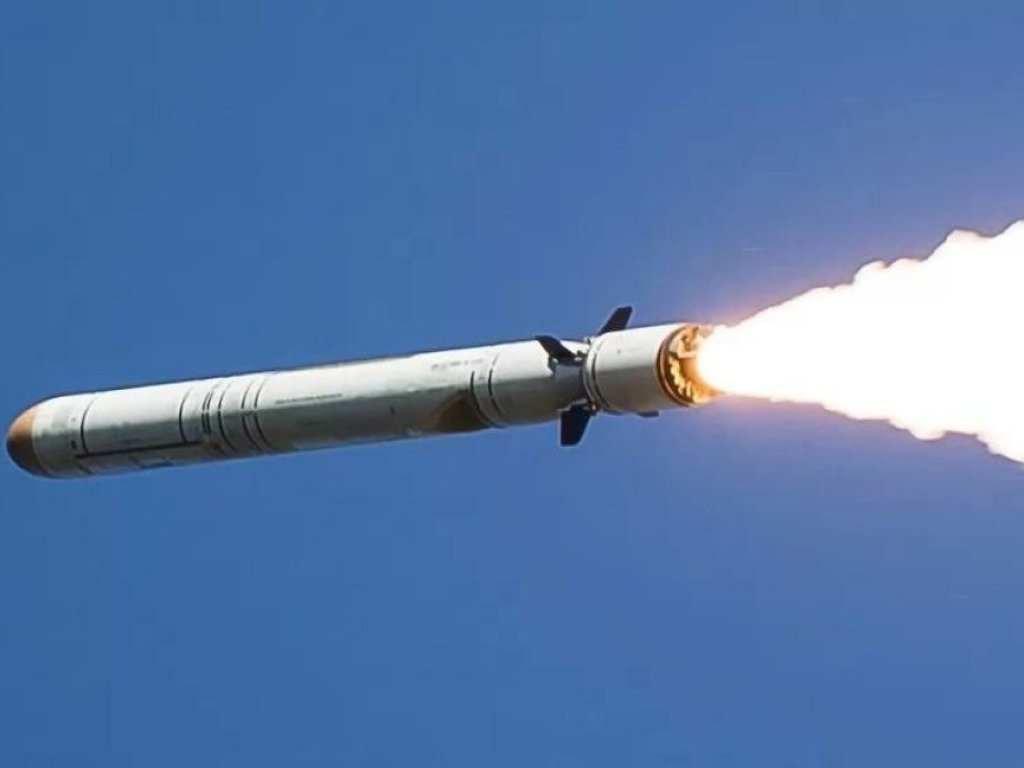 Budanov said that the occupiers use missiles that do not have the accuracy they would like, but they are satisfied that these strikes can be on the civilian population.
Russia currently uses long-range bomber aircraft with mostly old Soviet missiles.
The head of the Main Directorate of Intelligence of the Ministry of Defense Kyrylo Budanov told about this in an interview with RBC-Ukraine.
"What changed just after the change of their commander? This is the active mass use of long-range bomber aircraft, in particular, Tu-22M3 aircraft, which use mostly old Soviet missiles. These are not just old Soviet Kh-22 missiles, this is a missile that was designed to deliver nuclear weapons. strikes. That's why it has an accuracy of plus or minus a kilometer - it was generally normal. It is designed to deliver nuclear strikes, and they fire a conventional warhead. That's the whole answer. They basically don't have the accuracy they would like to have," - said Budanov.
He also added that he knows information about the number of these missiles, but it should not be shared.
"Will the missile threat remain with us for a long time? Unfortunately, it exists at this stage," he said.
Read also:
The losses of the invaders are approaching 250 thousand soldiers - data from the General Staff
How Russia hit high-rise residential buildings in Ukraine this year
Ukraine stopped one step away from the "bronze" at the Fencing Championship in women's team saber
Explosions in Moscow: the Ministry of Defense of the Russian Federation commented on the night attack by drones
The Armed Forces of Ukraine destroyed the Strela-10 enemy air defense system near Bakhmut (VIDEO)
Ukrainian defenders eliminated the Russian top colonel Yevgeny Vashunin, who commanded the "Leningrad Regiment"
China secretly sold drones to Russia for more than $100 million - Politico