Russia selects 200 "volunteers" each week from each district, except Moscow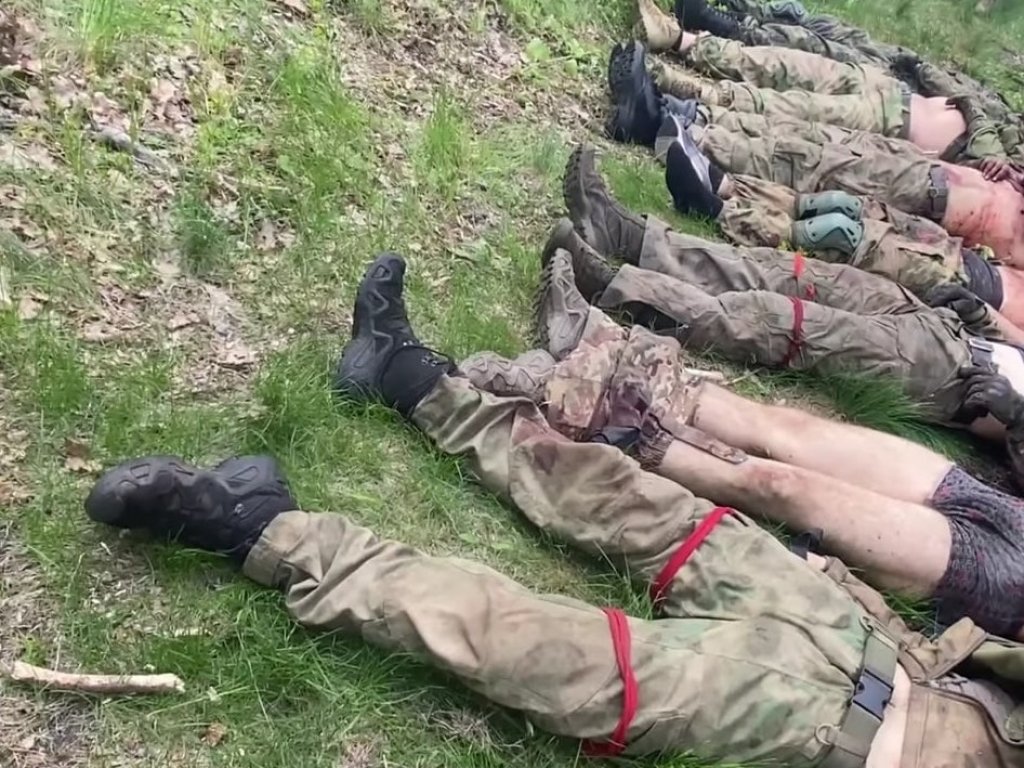 They must restore the losses of the personnel of the units that took part in the hostilities in Ukraine
The Russian Federation is stepping up a campaign to recruit "volunteers" for contract military service. The military leadership of the Russian Federation has established clear "recruitment norms": for the Far Eastern and Siberian federal it is 200 "volunteers" every week. At the same time, recruitment is not carried out in Moscow at all.
This was reported by the Central Intelligence Agency.
It is assumed that they should restore the losses of personnel of units that took part in hostilities on the territory of Ukraine. It is also planned to form several new units. When signing contracts, preference is given to those who have previously served in the military.
Campaigning events are held to motivate "volunteers" to serve. In particular, traditional Russian narratives about the "collective West" and "non-existent Ukraine" are repeated. Increased material security and benefits are also promised.
It will be recalled that the pseudo-referendums that the occupiers plan to hold in the temporarily occupied territories of Zaporizhia and Kherson oblasts are aimed at announcing forced mobilization.
Read also: Armed forces of Ukraine destroyed two boats Russia - video
In the Kharkiv region, the Armed Forces destroyed enemy tanks: video