Russia transfers parts of the 3rd Corps to the Kharkov region (VIDEO)
The armed forces of the Russian Federation are forced to transfer units of the 3rd Army Corps to the Kharkiv region in order to counteract the Ukrainian offensive.
The tactical signs of the groupings of troops operating in the Donbas - "O" - are applied to the equipment. There is also equipment from the newly formed 3rd Corps of the RF Armed Forces. A characteristic feature of this group is a circle in a triangle.
Previously, it was expected that Russia would use the forces of the 3rd Corps to develop the offensive in the Donetsk region. However, after the start of the counteroffensive actions of the Armed Forces of Ukraine in Kherson region and Kharkiv region, Russia is forced to "smear" the newly formed units assembled with difficulty and probably abandon their previous plans.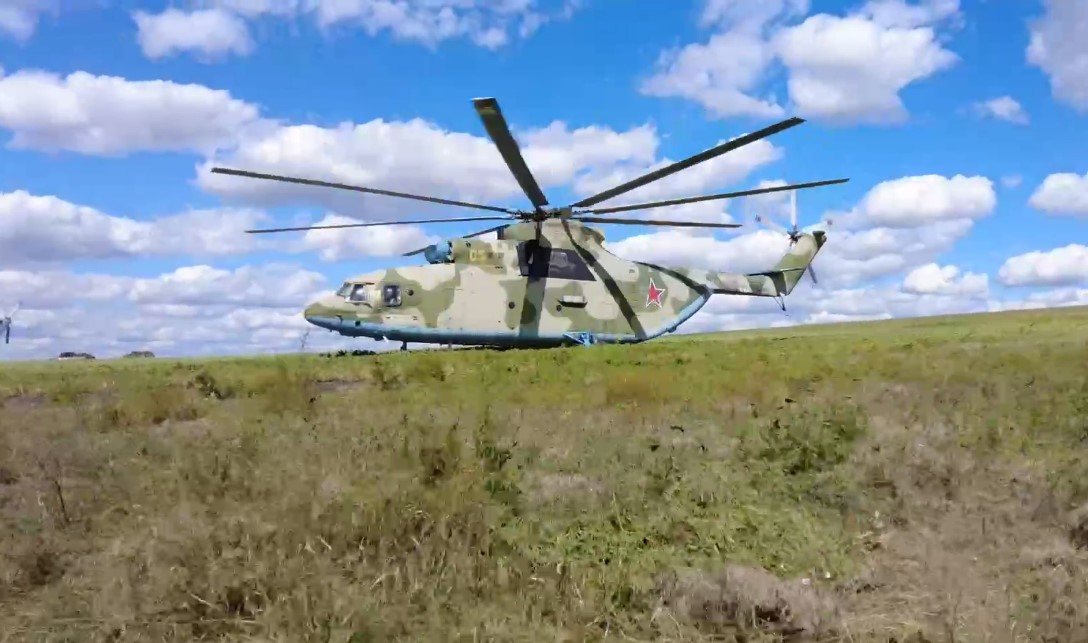 Read also:
The losses of the invaders are approaching 250 thousand soldiers - data from the General Staff
How Russia hit high-rise residential buildings in Ukraine this year
Ukraine stopped one step away from the "bronze" at the Fencing Championship in women's team saber
Explosions in Moscow: the Ministry of Defense of the Russian Federation commented on the night attack by drones
The Armed Forces of Ukraine destroyed the Strela-10 enemy air defense system near Bakhmut (VIDEO)
Ukrainian defenders eliminated the Russian top colonel Yevgeny Vashunin, who commanded the "Leningrad Regiment"
China secretly sold drones to Russia for more than $100 million - Politico