Russian Colonel Igor Leonidovich Suvorov killed in Ukraine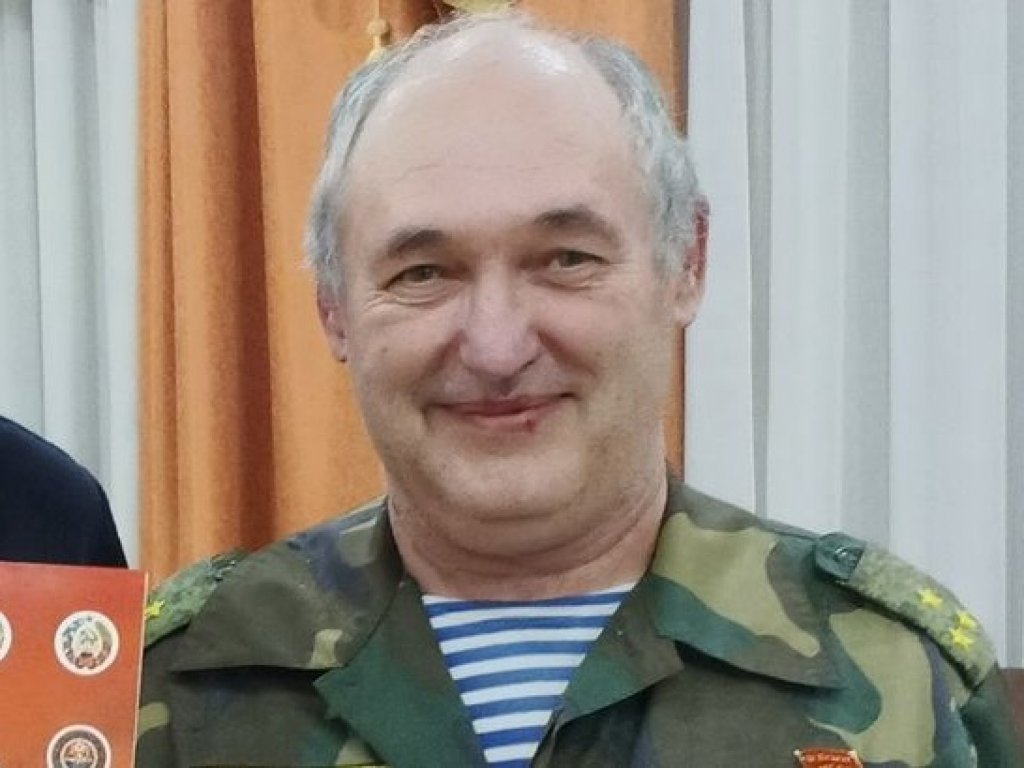 Another high-ranking Russian army officer has been killed in the Russian-Ukrainian war.
Igor Leonidovich Suvorov, a colonel (probably retired) of the 51st Guards Parachute Regiment of the 106th Airborne Division of the Russian Armed Forces, who was escorting cargo for Russian units in Donbas, went to Kobzon's concert.
Interestingly, Russian publics say that Suvorov died on the territory of the Russian Federation, near the border with Ukraine.
The details of his death are unknown.
Read also:
In Russia, a junkie son killed his mother, threw her body off the balcony and killed himself by cutting off his penis
Spanish media: Putin's ex-wife sells apartments in Spain
Original sabotage: employees of a Russian defense company "spoiled" Pantsyr air defense system for a blogger's money (PHOTOS)
Analogies of wars: Soviet-Afghan vs. Russian-Ukrainian
Ukrainian Armed Forces destroy enemy electronic warfare system "Palantyn" (video)
How are Russian athletes in uniform going to infiltrate the Olympics? An investigation by Glavkom
Ukrainian paratroopers show how they destroyed a Russian Terminator armored personnel carrier