Russian General, Сommander of russia's 8th Army, Eliminated at Chornobaivka Airport in Ukraine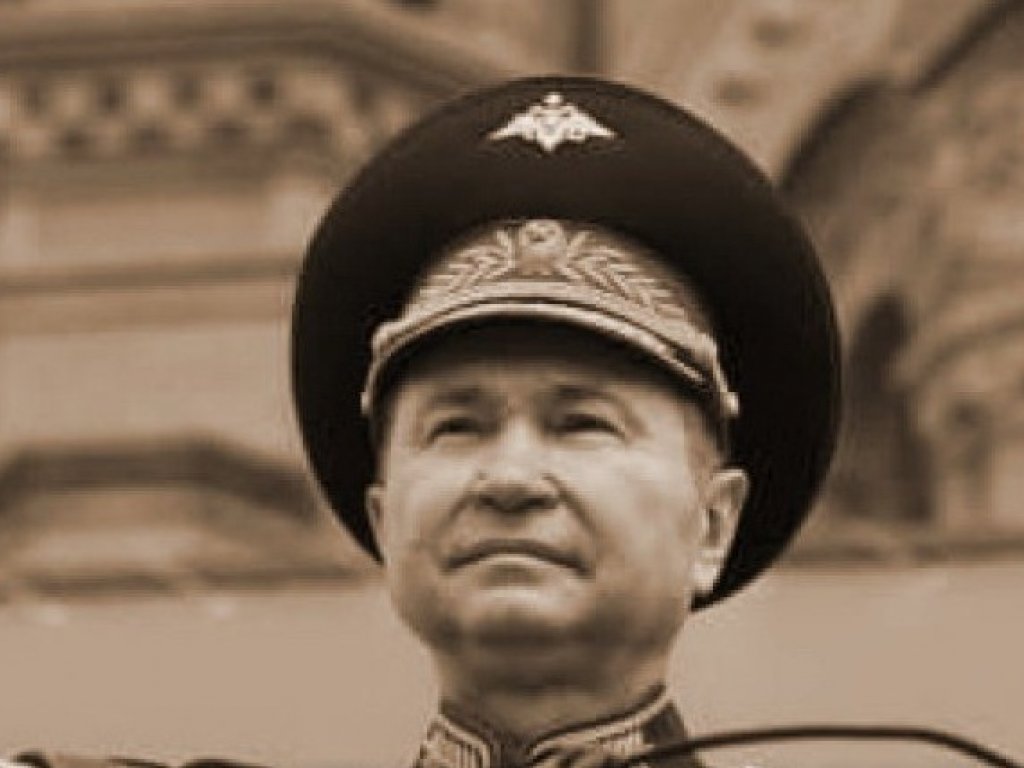 Ukraine claims to have killed a commander of the Russian forces near an airfield Chornobaivka
russian Lieutenant-General Andrei Mordvichev was the commander of the 8th Combined Arms Army of the Southern Military District of the Armed Forces and died due to "fire on the enemy," the General Staff of Ukraine said on Twitter.
Frankly speaking, it was a "groundhog day" for Russians in Chornobaivka by all means, considering the 4th successful destruction in a row of enemy's pontoon bridge at one place and, in addition to that, 6th successful shelling of an enemy at Chornobaivka airport, as an adviser to the President's Office claims.
Further operational information from General Staff of the Armed Forces of Ukraine regarding Russian invasion as of 12.00 19.03.2022 is available below: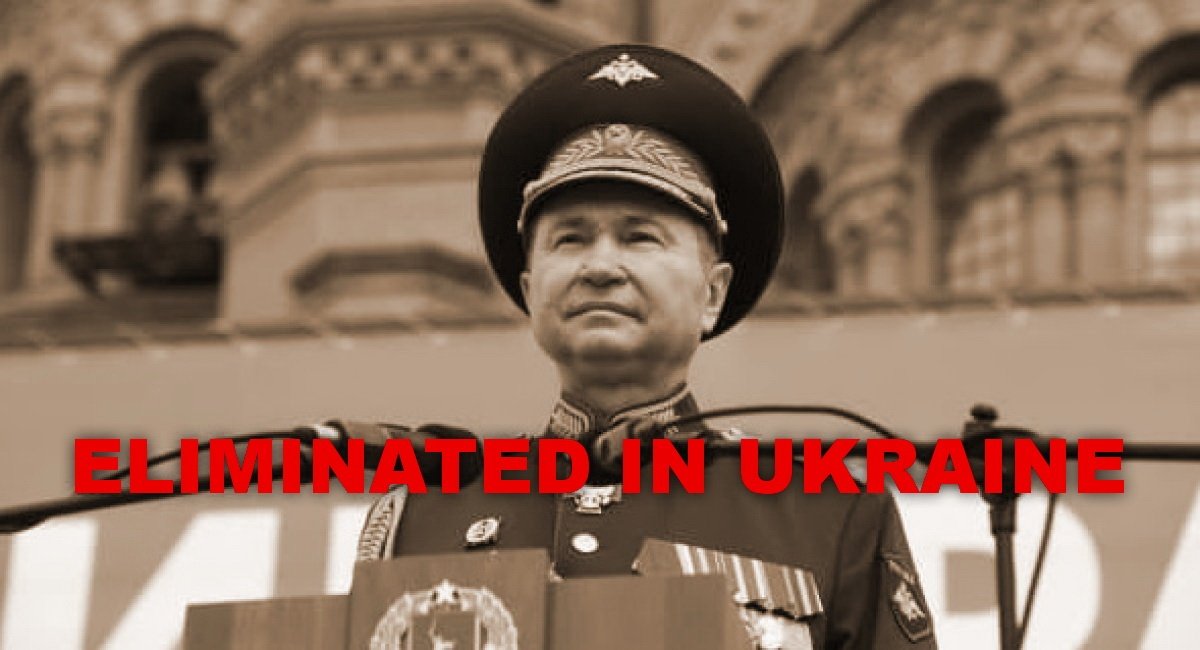 Ukraine needs your help
Stand with Ukraine and donate crypto. The funds will be used for the support of humanitarian and the Armed Forces of Ukraine.
Send BTC to this address:
1BuB5fmXdzdeZKZnqp7nh9NVCfFQ4dpDdp
Send ETH Ethereum (ERC20) to this address:
0x93e116d2bd7c188415dff7633baefa7e67b75849
Send USDT (ERC-20) to this address:
0x93e116d2bd7c188415dff7633baefa7e67b75849
Send USDT (TRC-20) to this address:
TPnVwdL9BHGnfjqoZyQQriL2iPPPgKXqpw
Read also:
In Russia, a junkie son killed his mother, threw her body off the balcony and killed himself by cutting off his penis
Spanish media: Putin's ex-wife sells apartments in Spain
Original sabotage: employees of a Russian defense company "spoiled" Pantsyr air defense system for a blogger's money (PHOTOS)
Analogies of wars: Soviet-Afghan vs. Russian-Ukrainian
Ukrainian Armed Forces destroy enemy electronic warfare system "Palantyn" (video)
How are Russian athletes in uniform going to infiltrate the Olympics? An investigation by Glavkom
Ukrainian paratroopers show how they destroyed a Russian Terminator armored personnel carrier