Russian reconnaissance drone Orlan-10 crashes in Turkey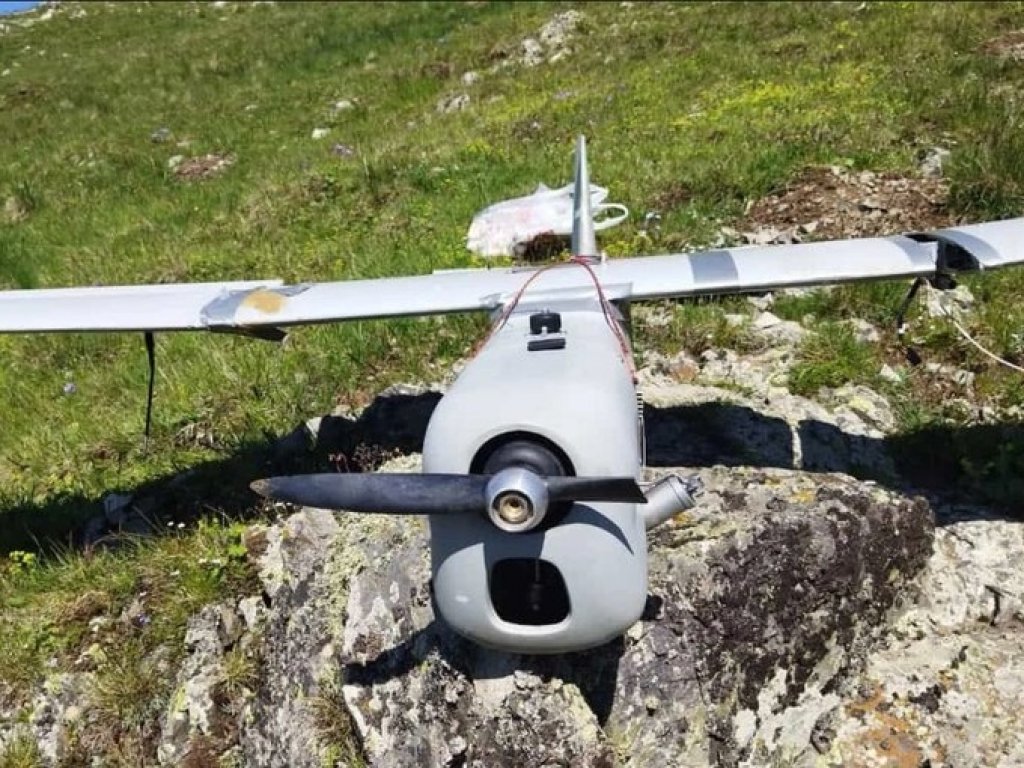 A Russian-made Orlan-10 drone crashed in a mountainous area of ​​Turkey.
This was reported by SavunmaSanayiST.com.
The reconnaissance drone was found by locals. Citizens found the Orlan-10 on the ground in the Kurtyun district of Gümüşhane province.

It is unknown when this UAV crashed.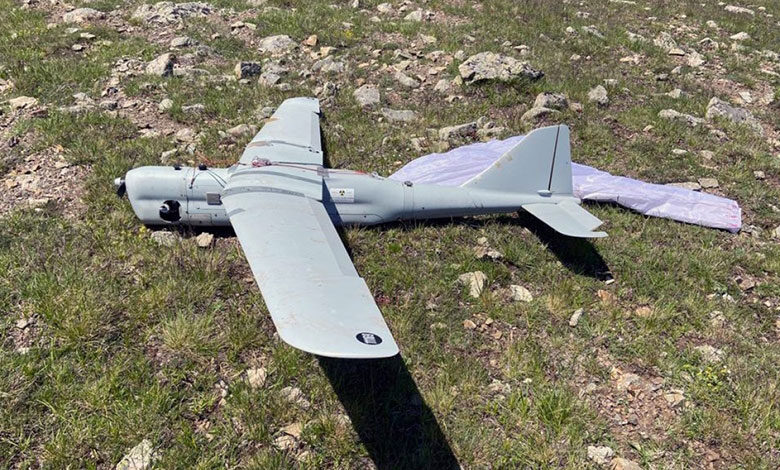 Representatives of the gendarmerie, who were sent to the region, found that the found drone is a reconnaissance drone "Orlan-10" made in Russia.
It is noted that the UAV, the parachute that opened, seems to have made an emergency landing.
The media speculate that the reconnaissance aircraft may have arrived from the Black Sea, Syria or Armenia.
They note that the Orlan-10 is actively used by the Armenian army.
On local social networks, the public was outraged why the UAV, which entered the territory of Turkey at a depth of about 350 kilometers from the border of Armenia and Syria, could not be found.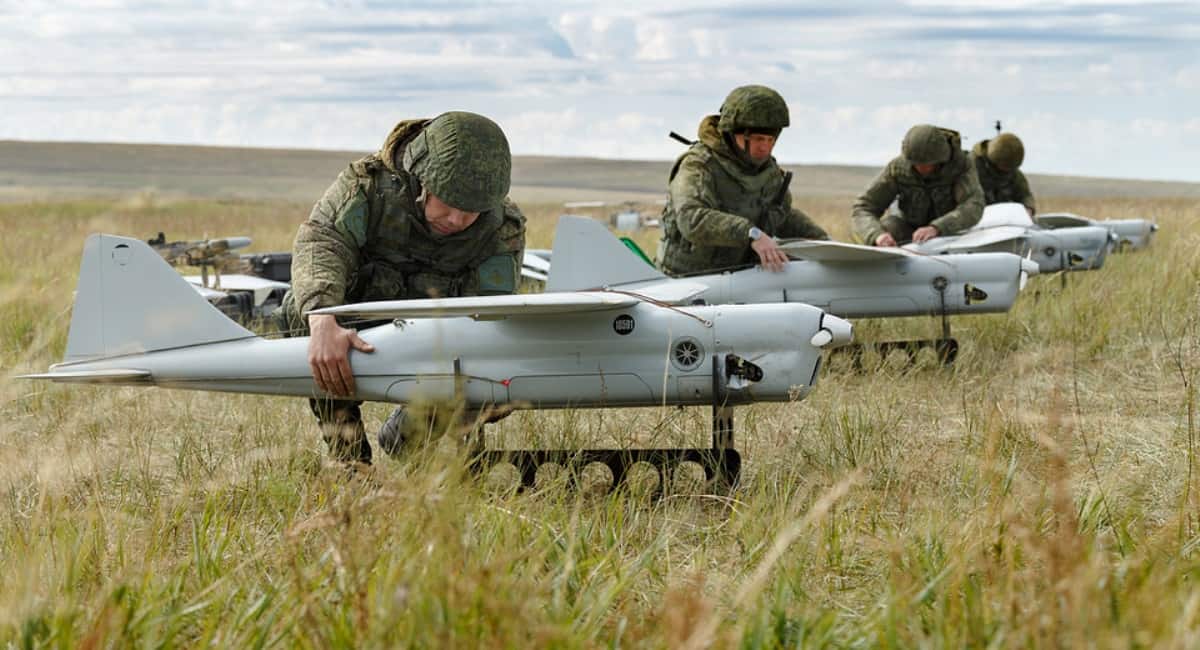 "Orlan-10" is a drone of medium range, it is used at distances up to 120 km from the control point, but in autonomous mode it can fly a distance of 600 km.
Time in the air - up to 18 hours, flight speed - 90-150 km per hour. Its weight according to various sources from 14 to 18 kg, of which the payload is 5 kg.
Launch is carried out from a special collapsible catapult.
Read also:
In Russia, a junkie son killed his mother, threw her body off the balcony and killed himself by cutting off his penis
Spanish media: Putin's ex-wife sells apartments in Spain
Original sabotage: employees of a Russian defense company "spoiled" Pantsyr air defense system for a blogger's money (PHOTOS)
Analogies of wars: Soviet-Afghan vs. Russian-Ukrainian
Ukrainian Armed Forces destroy enemy electronic warfare system "Palantyn" (video)
How are Russian athletes in uniform going to infiltrate the Olympics? An investigation by Glavkom
Ukrainian paratroopers show how they destroyed a Russian Terminator armored personnel carrier