Russians are destroying the environment in the Chernihiv region: photo evidence for the trial in The Hague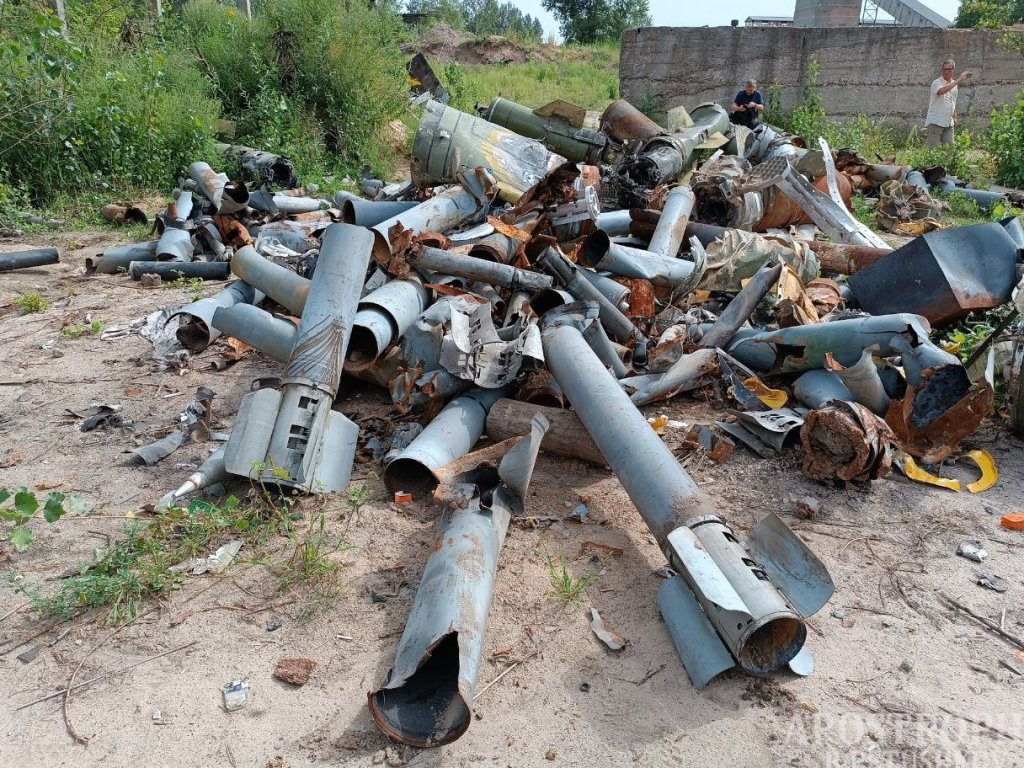 In the Chernihiv region, environmentalists examined and made photo and video recording of environmental crimes committed by the Russian occupation forces at the beginning of the full-scale invasion of the Russian Federation. The recorded facts and collected materials are used as evidence of the preparation of a claim to the International Court of Justice in The Hague.
This is reported by the correspondent Roman Petushkov, who visited the Chernihiv region during a press tour.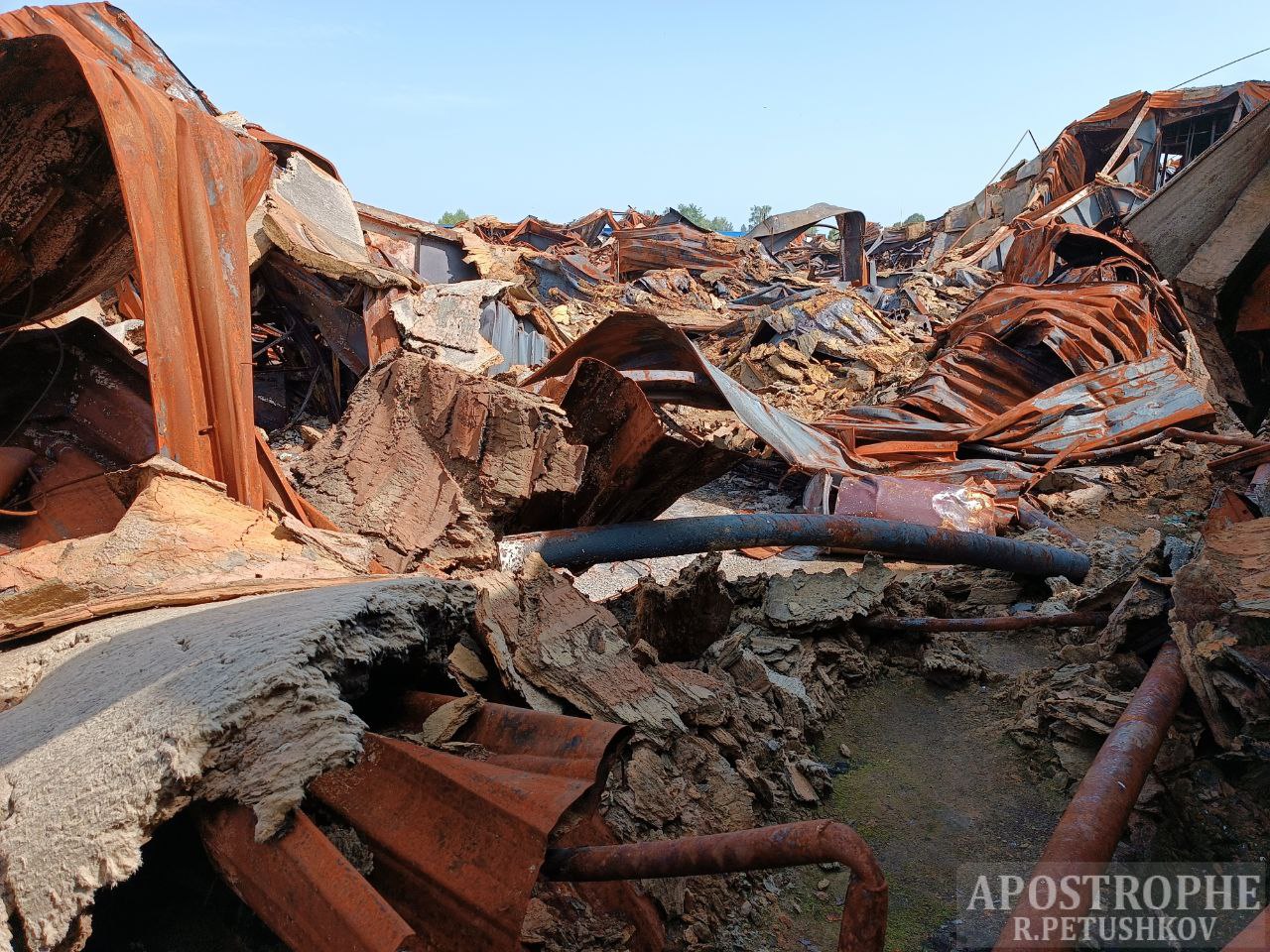 As part of the trip of specialists and journalists, the facts of crimes were examined and recorded at the following sites and facilities: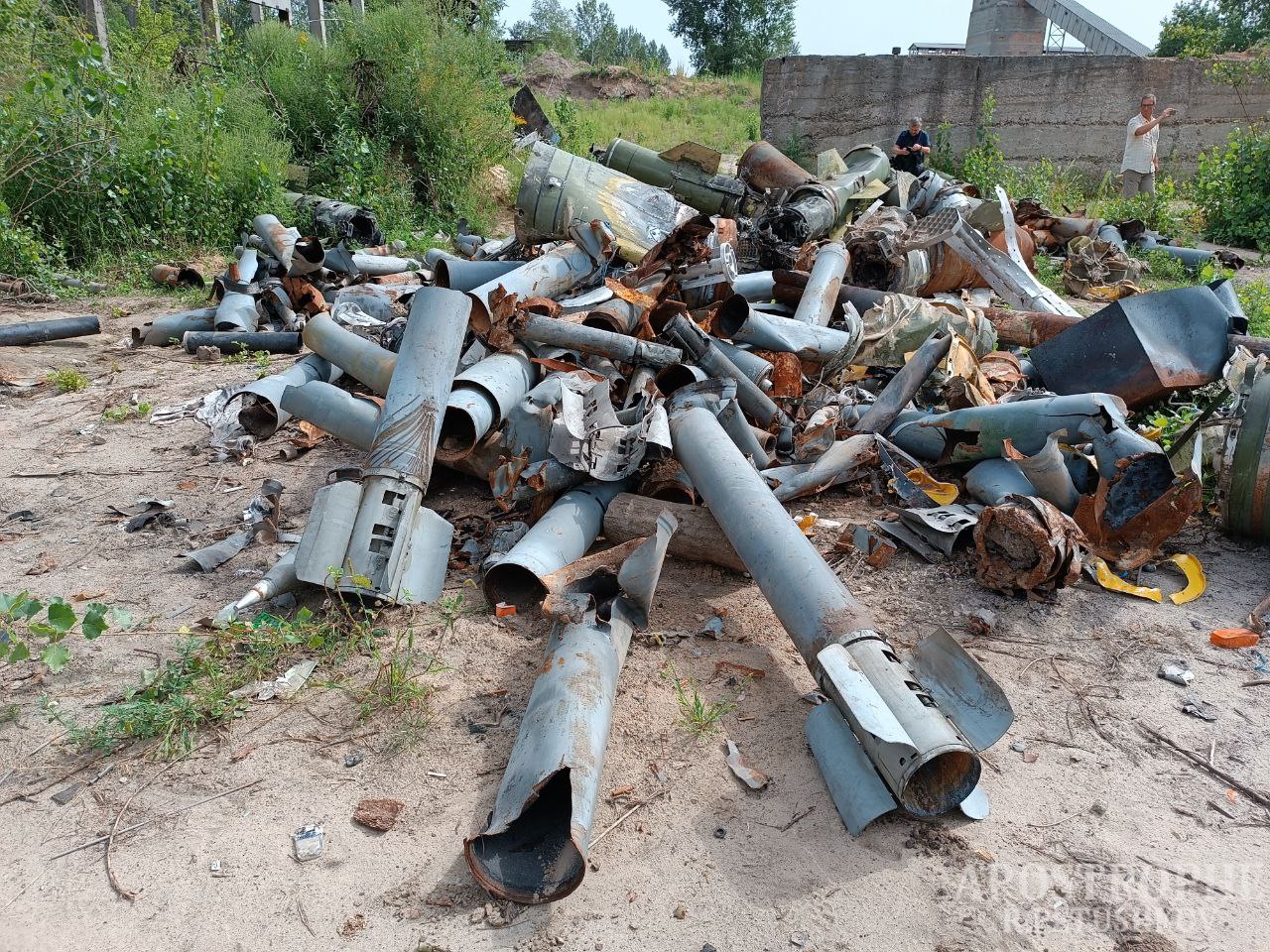 -Chernihiv Vodokanal, where intensive shelling was carried out and the work of water supply facilities was disrupted;
-construction supermarket "Epicenter" on Shevchenko Street, where a fire broke out due to shelling and burned thousands of tons of polymeric materials;
-forestry "Agrolis", which suffered great damage.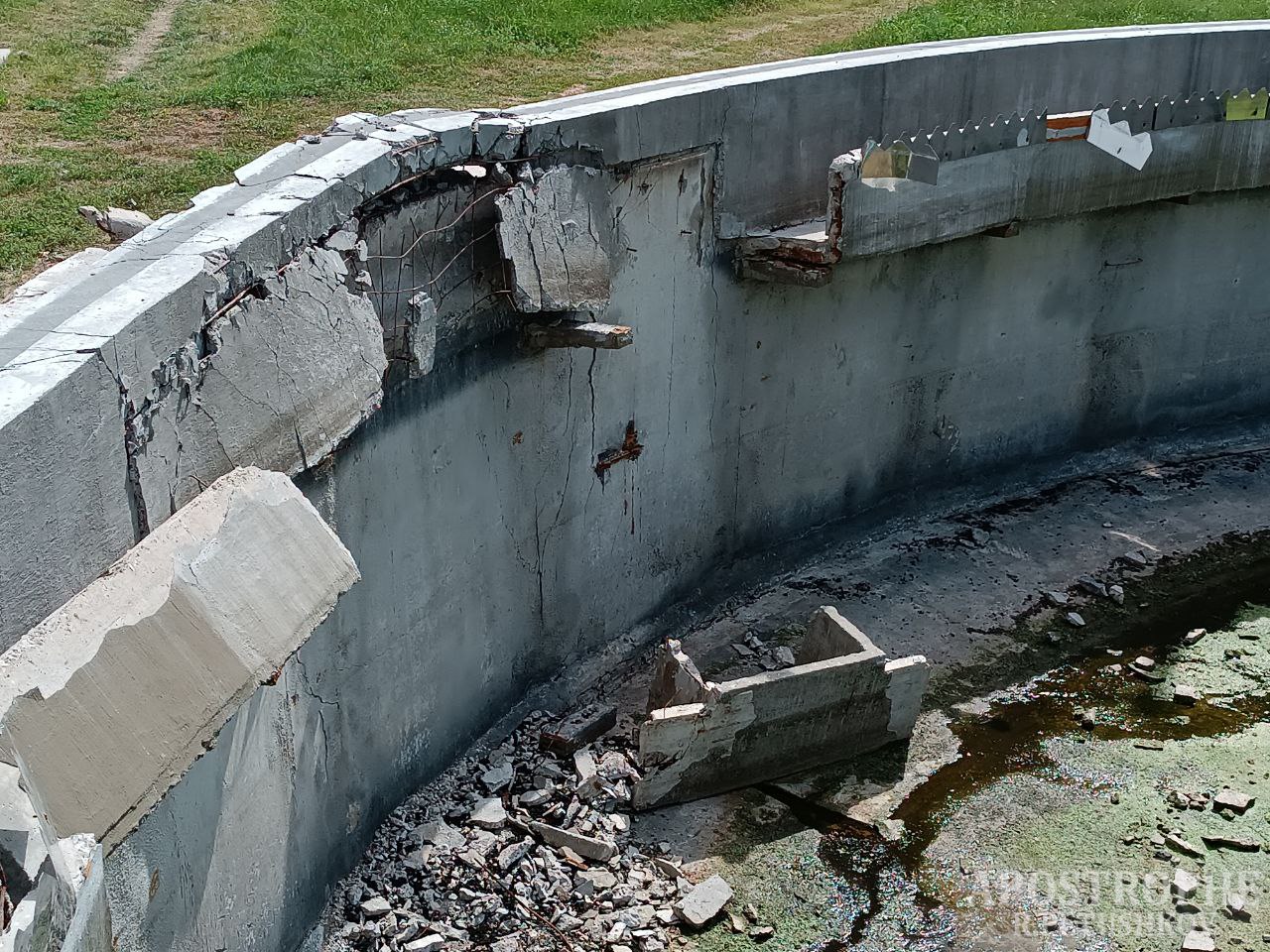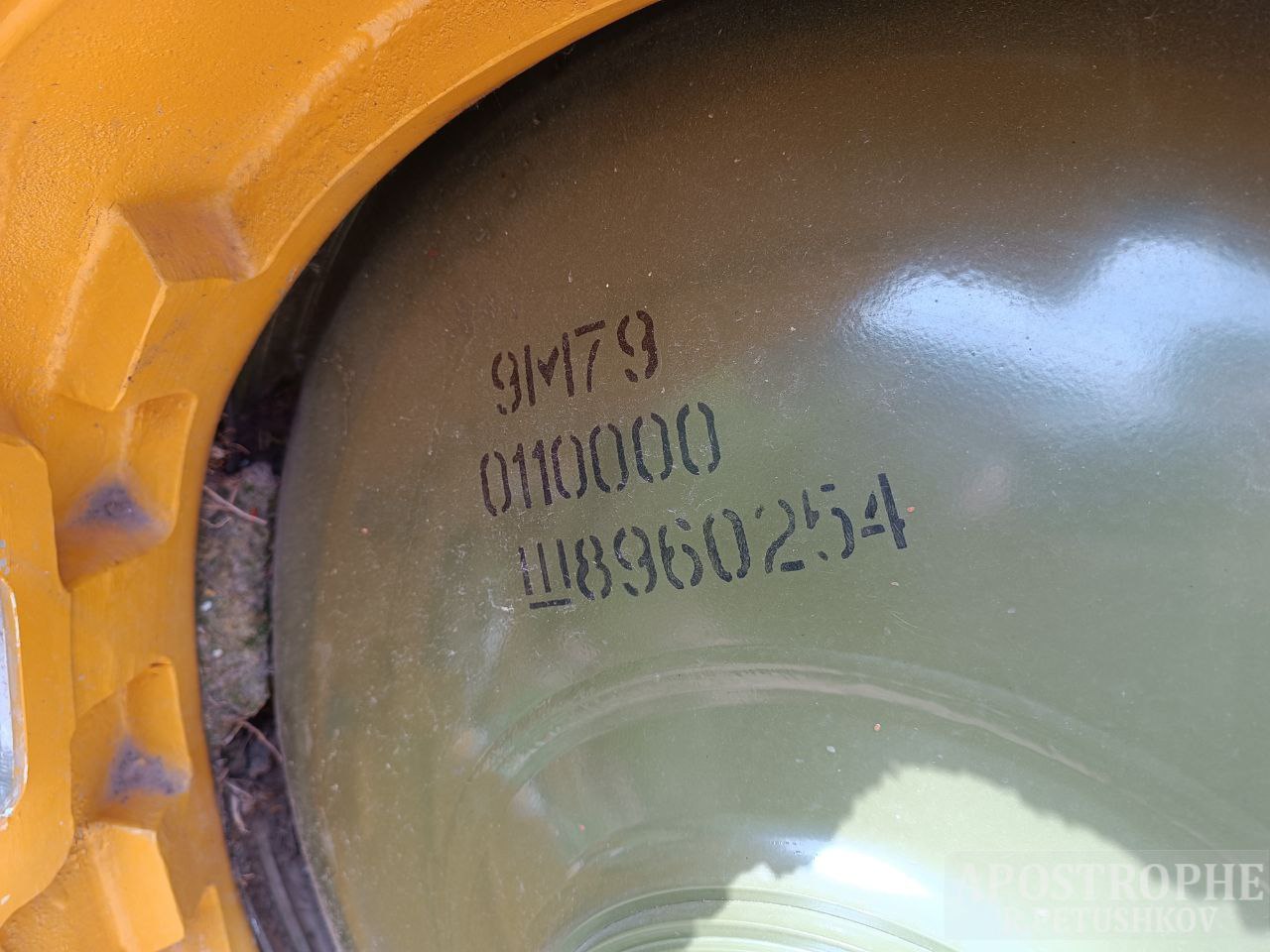 Read also:
In Russia, a junkie son killed his mother, threw her body off the balcony and killed himself by cutting off his penis
Spanish media: Putin's ex-wife sells apartments in Spain
Original sabotage: employees of a Russian defense company "spoiled" Pantsyr air defense system for a blogger's money (PHOTOS)
Analogies of wars: Soviet-Afghan vs. Russian-Ukrainian
Ukrainian Armed Forces destroy enemy electronic warfare system "Palantyn" (video)
How are Russian athletes in uniform going to infiltrate the Olympics? An investigation by Glavkom
Ukrainian paratroopers show how they destroyed a Russian Terminator armored personnel carrier