Russians repair two landing ships in Crimea at the same time (Photo)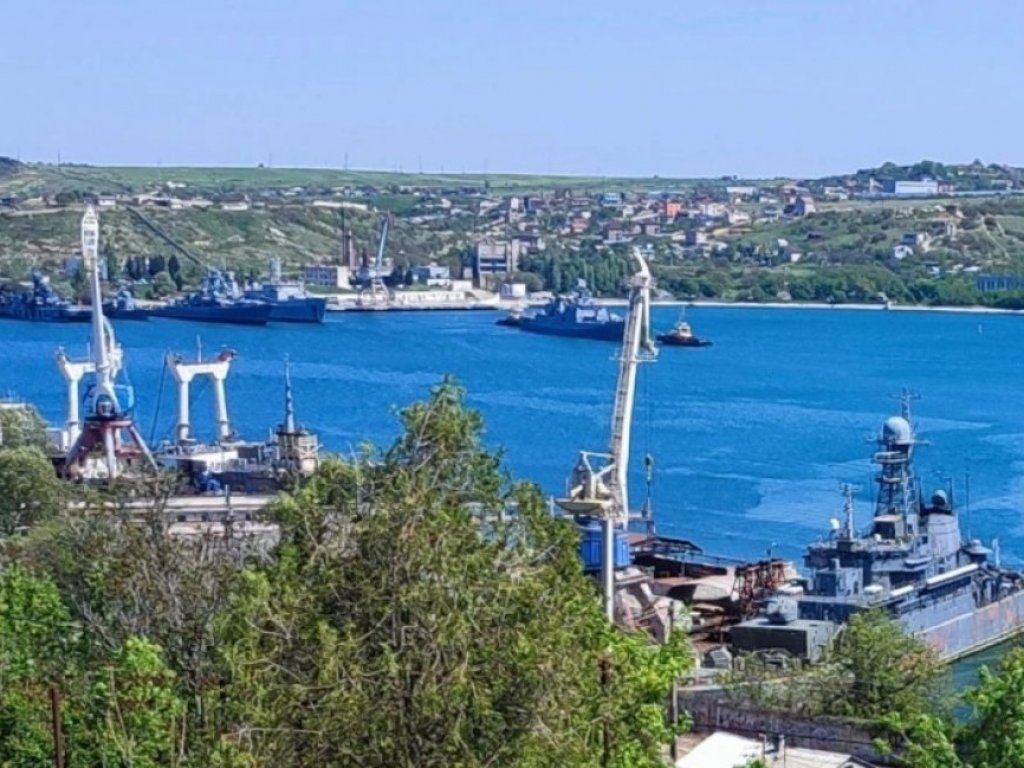 These two collided with Ukrainian "Neptune" and "Tochka-U" missiles in a "memorable" collision. A Russian naval landing ship has entered the waters of a shipyard in Kilen Bay, Sevastopol, in the temporarily occupied Crimea.
According to "Crimea.Realities," a media effort of Radio Free Europe/Radio Liberty, the ship displays signs of damage. The left side of the ship has several major dents, and the paint has been burned in several spots.
The shot below does not show the right side. The tactical number "158" is visible on the vessel's bow, indicating that it is the Black Sea fleet's dock landing ship (LSD) "Caesar Kunikov" coming for a refurbishment. This damage was inflicted as early as March 2022, when a Russian-occupied port in Berdyansk was hit by a "Tochka-U" missile.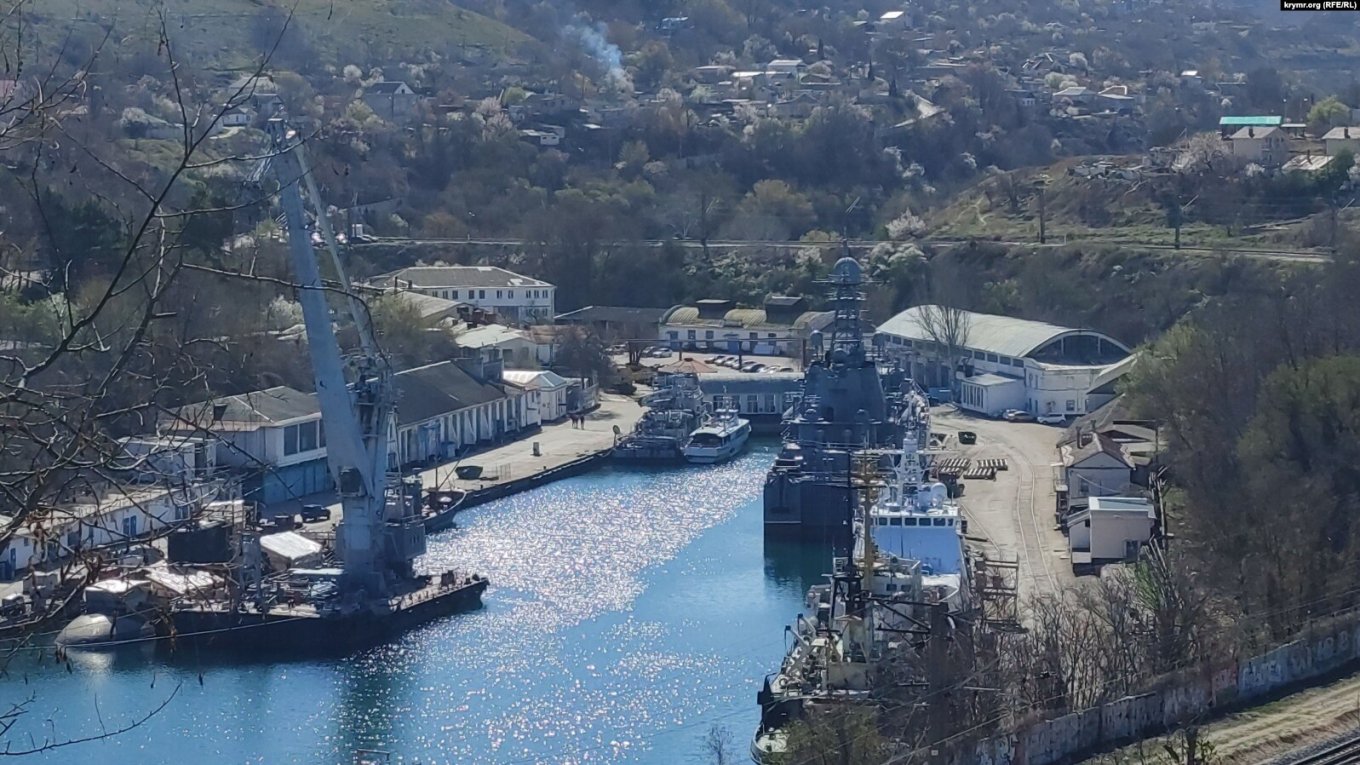 According to RFE/RL correspondents, another LSD "Azov" of the Russian Black Sea Fleet arrived at the same 13th shipyard in early April this year. There is no information available in the public domain concerning what happened to this vessel. However, it appears that the repair was not scheduled. According to "Crimea.Realities," the Russian "Azov" ship is still in repair as of May 12.

There are two plausible possibilities. This dock landing ship either experienced "exceptional" problems with its running gear or it had a "memorable" collision with a Ukrainian "Neptune" anti-ship missile, which was purportedly involved in the submergence of the Russian missile cruiser "Moskva."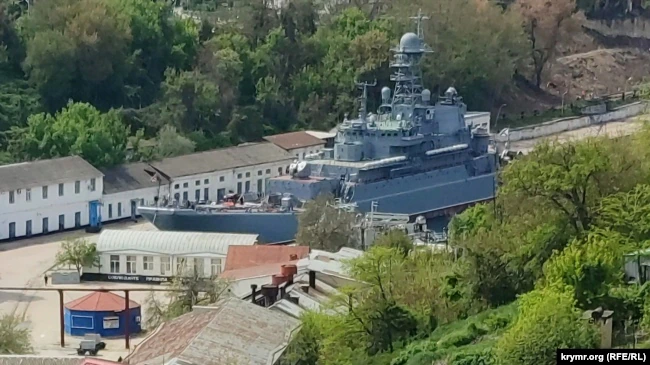 Read also: More than 27,000 occupiers and 200 enemy planes - the losses of the Russian army
Soldiers of the Yakov Gandziuk Brigade showed a video of a downed Russian helicopter
The Azov Regiment showed photos of wounded soldiers in Azovstal
Chinese journalists managed to accidentally film the flight of Russian tank T-72B3 into space near Mariupol