SA-8 "Gecko" destroyed the Russian "Orlan" in Zaporozhye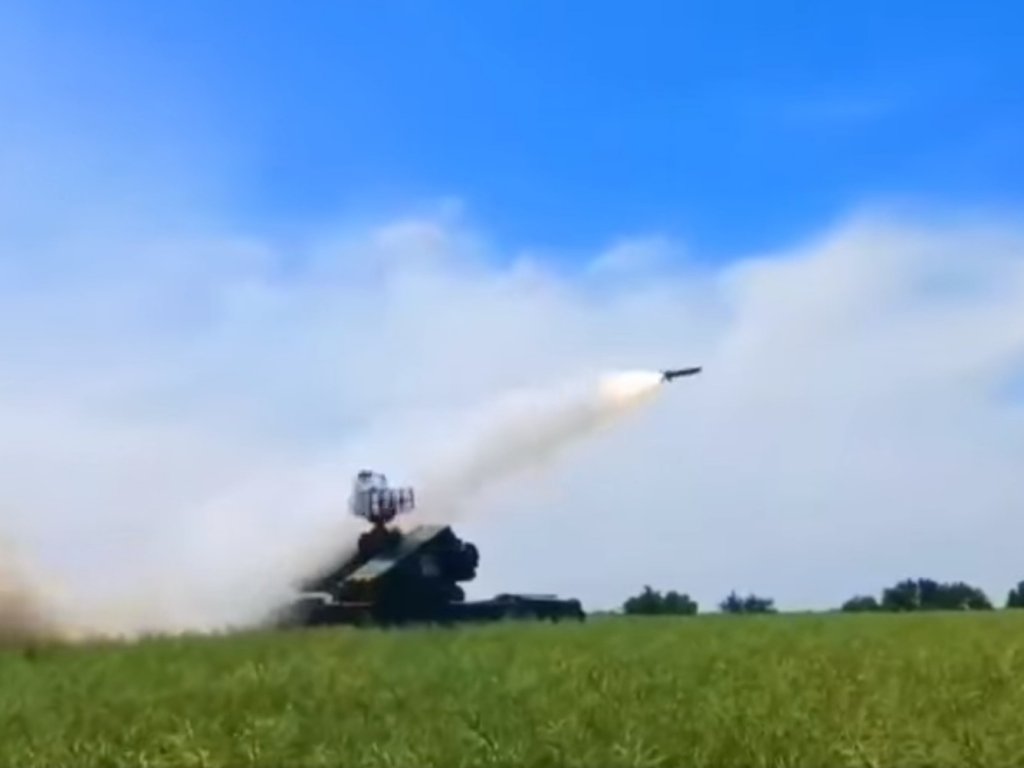 Defense forces of Ukraine shot down an enemy drone in the sky of Zaporozhye region. The Russian Orlan-10 reconnaissance drone was hit. Enemy equipment was recently neutralized by the Air Defense Unit of the Zaporizhia Region Defense Forces.
This was reported by the Zaporozhye separate brigade of territorial defense.
The Osa-AKM anti-aircraft missile system rocket was fired at Orlan. The military showed a video of the use of these weapons.
A Russian drone conducted air reconnaissance over Ukrainian military positions in the Zaporizhia region.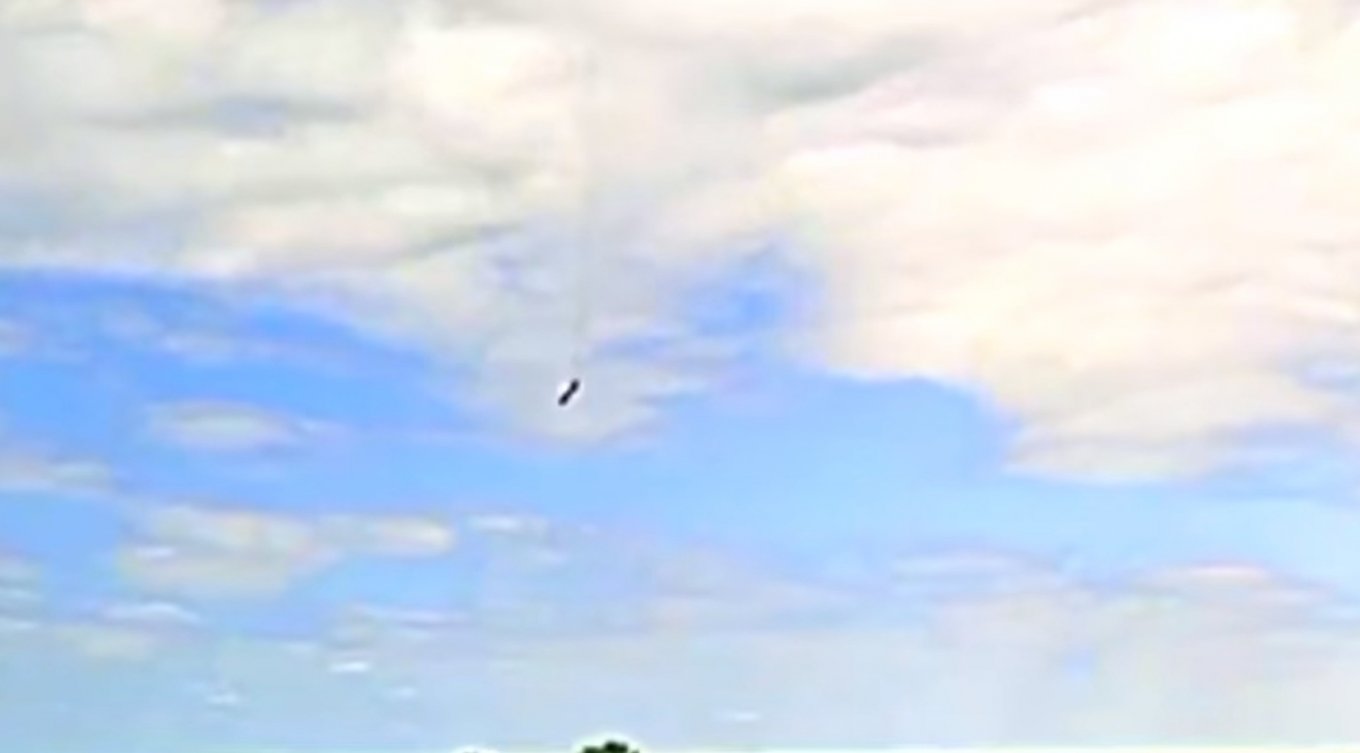 After the anti-aircraft missile hit, the drone suffered critical damage, caught fire and fell from the sky and continued to burn on the ground.
" Orlan-10 " is a drone of medium range, it is used at distances up to 120 km from the control point, but in autonomous mode it can fly a distance of 600 km.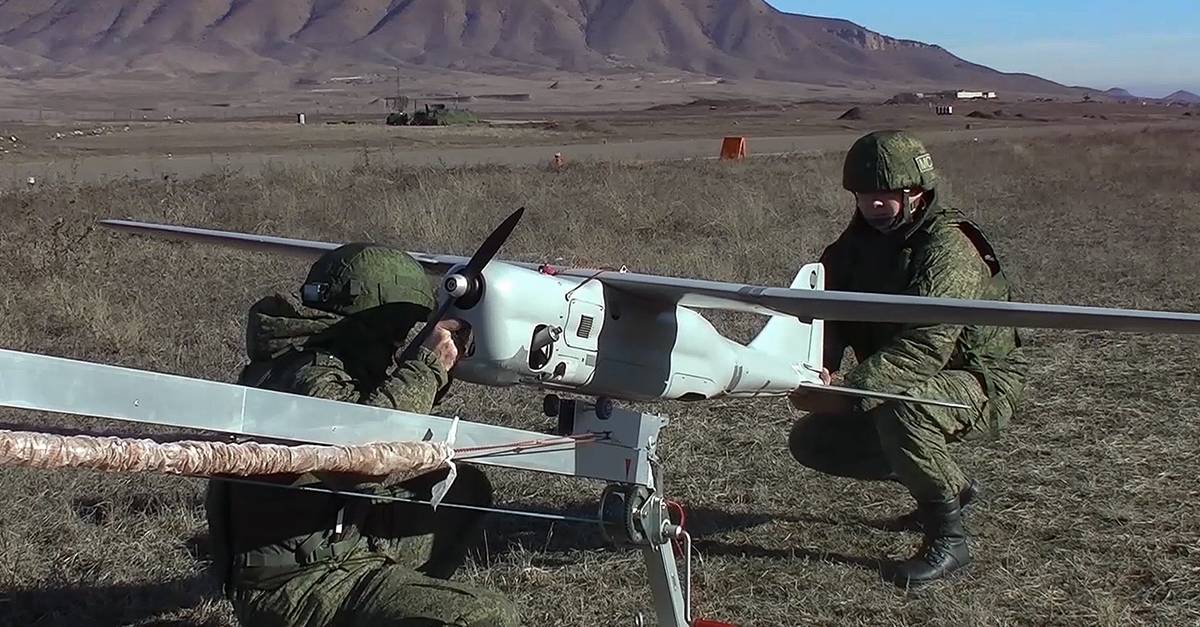 Time in the air - up to 18 hours, flight speed - 90-150 km per hour. Its weight according to various sources from 14 to 18 kg, of which the payload is 5 kg.
Launch is carried out from a special collapsible catapult.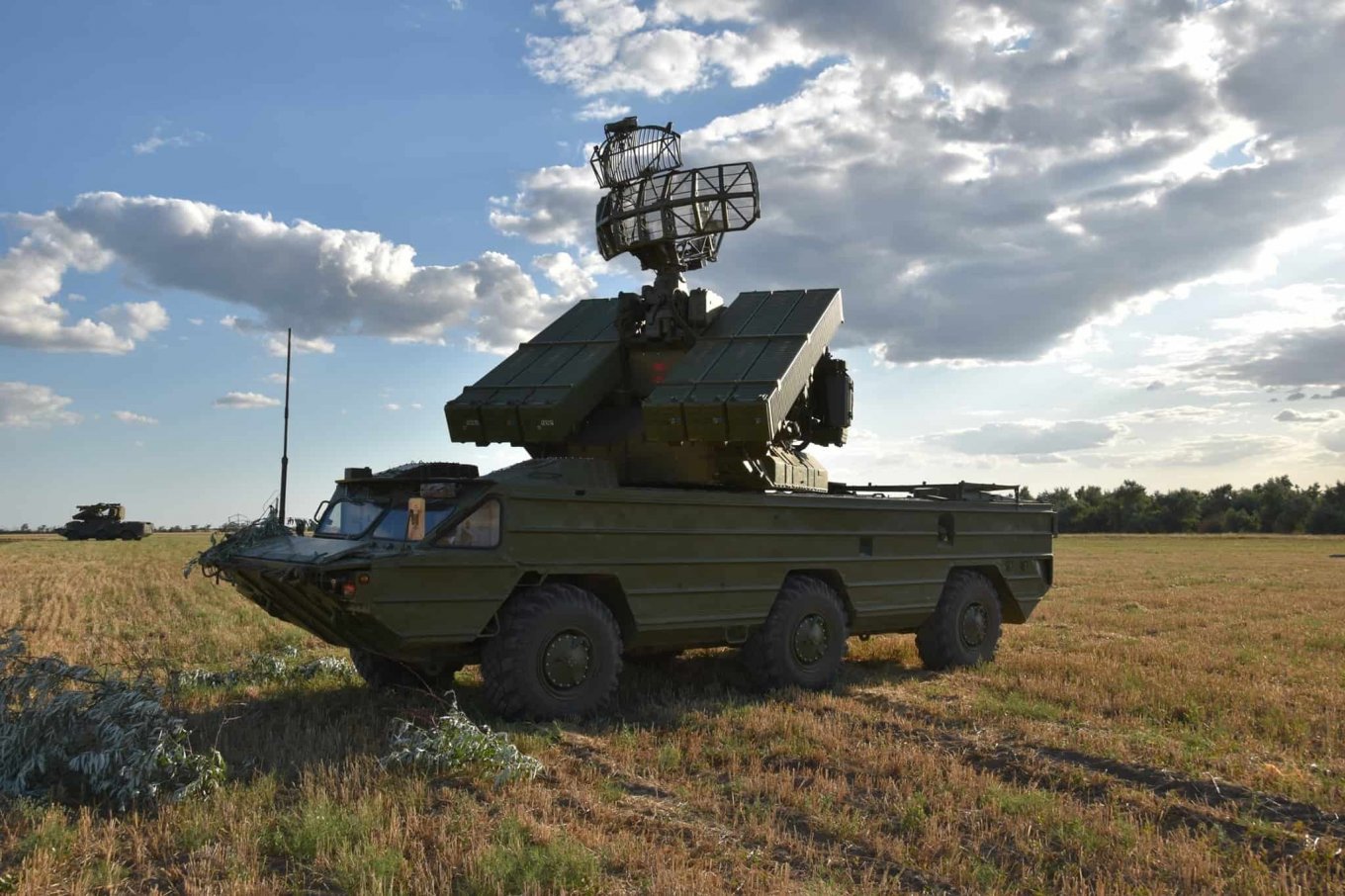 Osa-AKM is an automated anti-aircraft missile system. It is all-weather and is designed to cover the forces and means of troops in all types of hostilities. The complex is equipped with six 9M33M3 anti-aircraft guided missiles.
In early May, the Ukrainian military reported the disposal of a Russian drone in the Zaporizhia region. Then the launch of the anti-aircraft missile system "Osa-AKM" took place in the dark.
Read also:
The losses of the invaders are approaching 250 thousand soldiers - data from the General Staff
How Russia hit high-rise residential buildings in Ukraine this year
Ukraine stopped one step away from the "bronze" at the Fencing Championship in women's team saber
Explosions in Moscow: the Ministry of Defense of the Russian Federation commented on the night attack by drones
The Armed Forces of Ukraine destroyed the Strela-10 enemy air defense system near Bakhmut (VIDEO)
Ukrainian defenders eliminated the Russian top colonel Yevgeny Vashunin, who commanded the "Leningrad Regiment"
China secretly sold drones to Russia for more than $100 million - Politico