Soldiers of the AFU destroyed a Russian "Solntepek" near Ugledar: the moment was filmed on video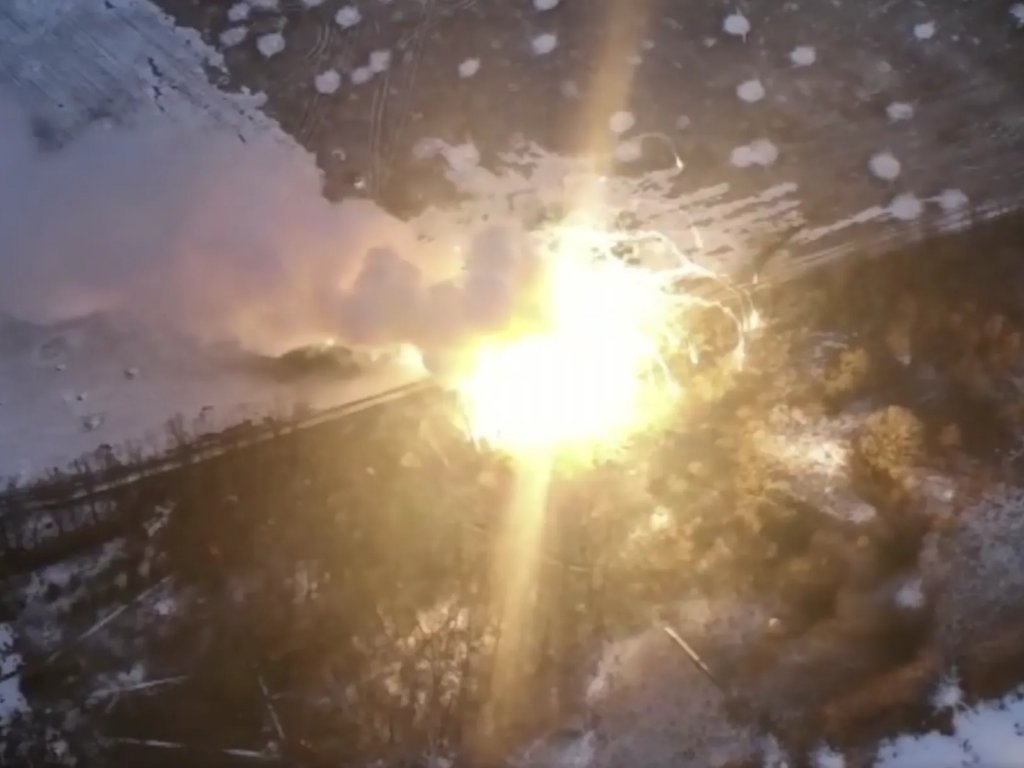 Russian occupation troops continue to try to storm Ugledar in Donetschina, but only suffer significant losses. Recently, the Armed Forces of Ukraine burned a heavy flamethrower system TOS-1A "Solntsepek" near the town.
It was used by the enemy to bombard the AFU positions and wipe out the settlement. Ukrainian volunteer Serhiy Pritula published footage of the destruction of the TOS on his Facebook page (to see the video, scroll to the end of the page).
He noted that the Russian flamethrower system was destroyed by servicemen of the 72nd separate mechanized brigade named after the Black Zaporozhtsy. And the video of the work on the enemy was captured from a drone purchased with donations from Ukrainians.
The video shows how after the arrival of the "Solntepek" began to detonate actively. This detonation caused the destruction of another Russian vehicle - one of the shells or burning debris, which flew in all directions from the TOC, hit it directly.
"There was "Solntepek" and there is no "Solntepek"))))). The 72nd brigade is wishing everyone a Happy Valentine's Day," Pritula wrote.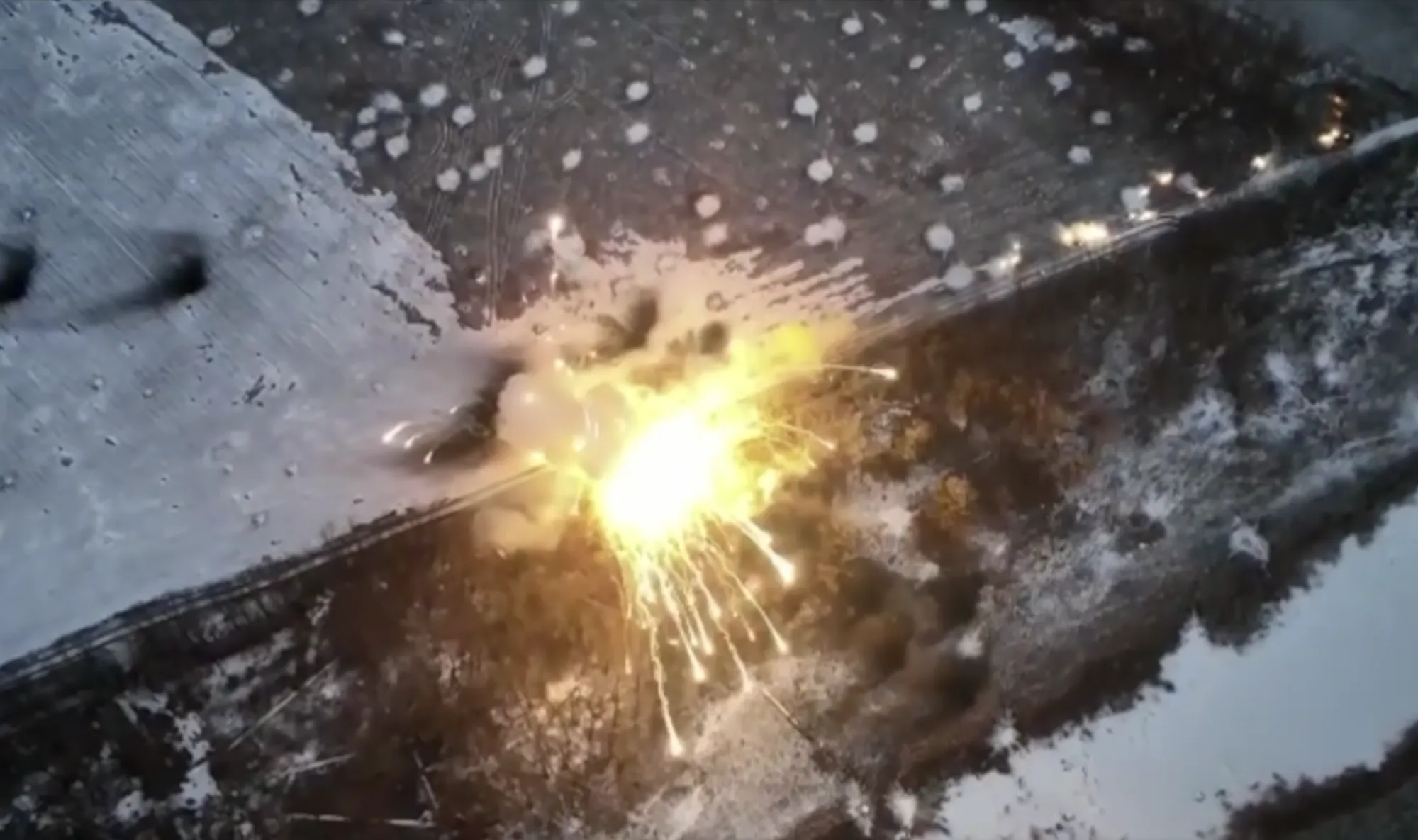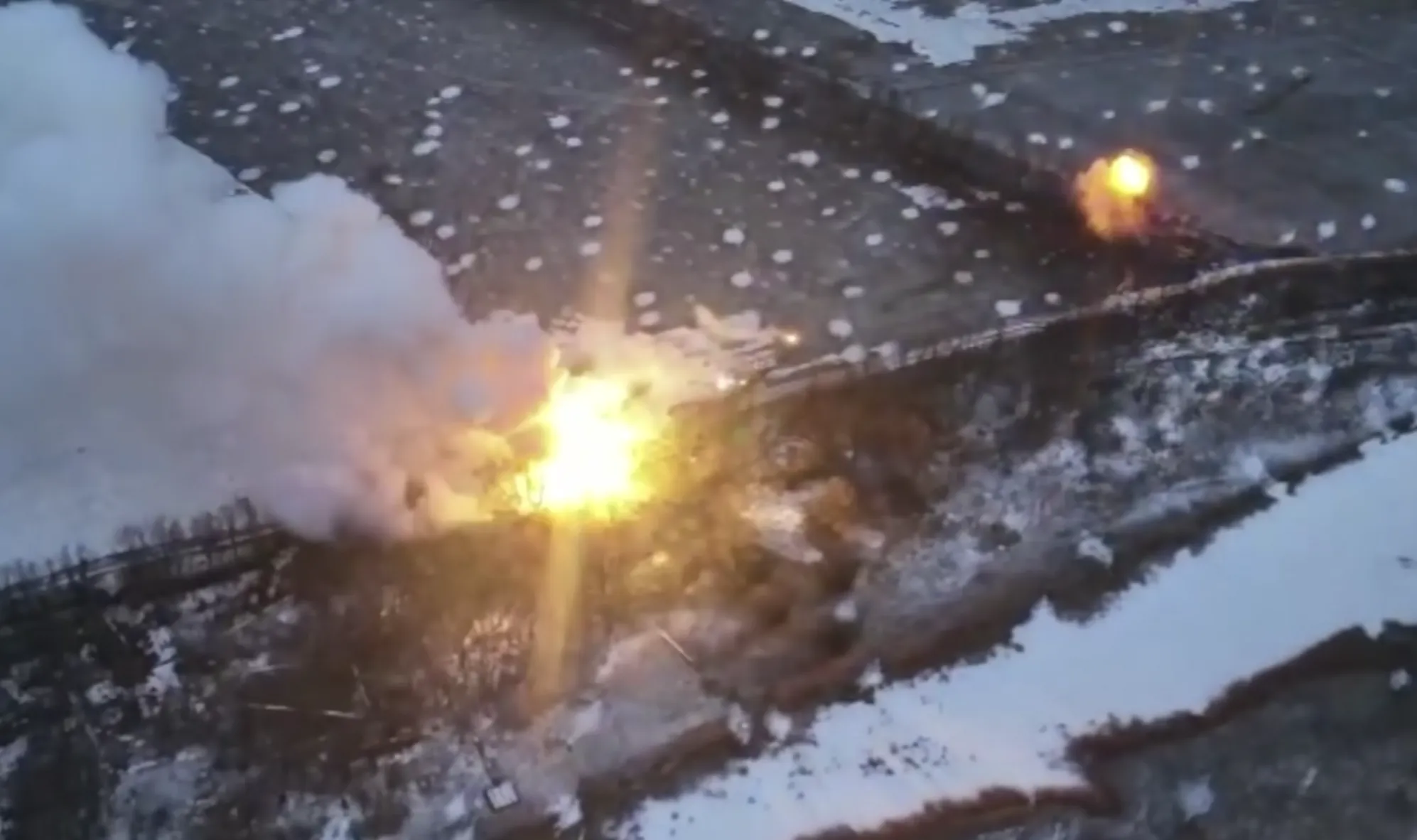 Read also:
In Russia, a junkie son killed his mother, threw her body off the balcony and killed himself by cutting off his penis
Spanish media: Putin's ex-wife sells apartments in Spain
Original sabotage: employees of a Russian defense company "spoiled" Pantsyr air defense system for a blogger's money (PHOTOS)
Analogies of wars: Soviet-Afghan vs. Russian-Ukrainian
Ukrainian Armed Forces destroy enemy electronic warfare system "Palantyn" (video)
How are Russian athletes in uniform going to infiltrate the Olympics? An investigation by Glavkom
Ukrainian paratroopers show how they destroyed a Russian Terminator armored personnel carrier