Switchblade in action: a video of the use of a kamikaze drone on the positions of the Russians has appeared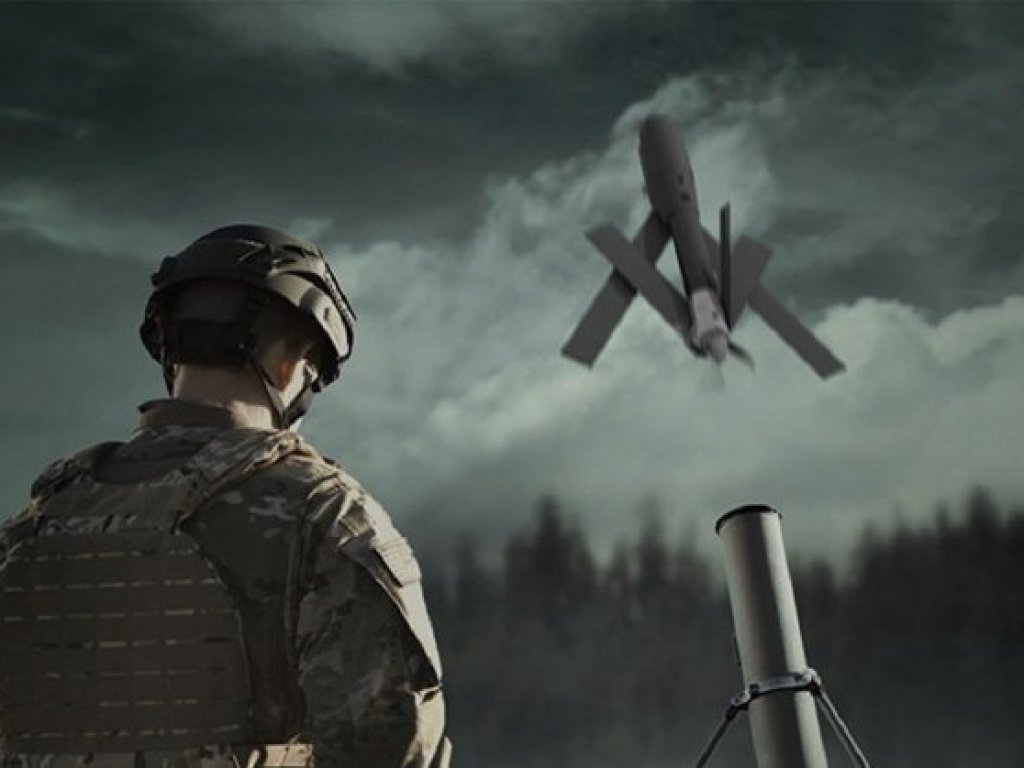 The drone "encouraged" the occupiers who were digging fortifications
The 53rd Separate Mechanized Brigade named after Prince Vladimir Monomakh has shown how it uses the American kamikaze drone Switchblade in battles with the occupiers.
Relevant video published on the Facebook page of the unit.
It shows a drone strike near the Russian military digging fortifications.
The publication of the video in the brigade was dedicated to the Ukrainian infantry, who celebrate their professional holiday on May 6 - Infantry Day.
"The best congratulations are the results of our work. Thus, with the help of the tactical strike unmanned aerial vehicle Switchblade, we encouraged the occupiers, who were so zealously preparing the fortifications, "the caption to the video reads.
What are the benefits of Switchblade?
This drone is a development of the American company AeroVironment. According to open data, there are two versions of smart ammunition: Switchblade 300 and Switchblade 600.
The main difference between these UAVs and other kamikaze drones is that after launch they can change the priority of the target.
The operator is able to choose the target of the defeat or launch a kamikaze drone in free flight mode, ie reconnaissance. In this case, the drone flies to the area of ​​the target, seeks it and takes appropriate action. It is a question of destruction of heavy armored vehicles of the enemy.
These drones can be controlled at a distance of up to 40 km and in the air they can hold up to 40 minutes. The so-called "six hundred" model is effective against enemy tanks, missiles and artillery .
Read also: M777 howitzers with rocket-assisted projectiles are being used in Ukraine to avenge the Bucha Massacre, alongside Irpin and Boyarka (Photo)
In the war with Ukraine, Russia lost 24,900 troops, 1,110 tanks, 199 aircraft and 2,686 armored combat vehic