The 152-mm D-20 howitzer was torn from the Russian occupiers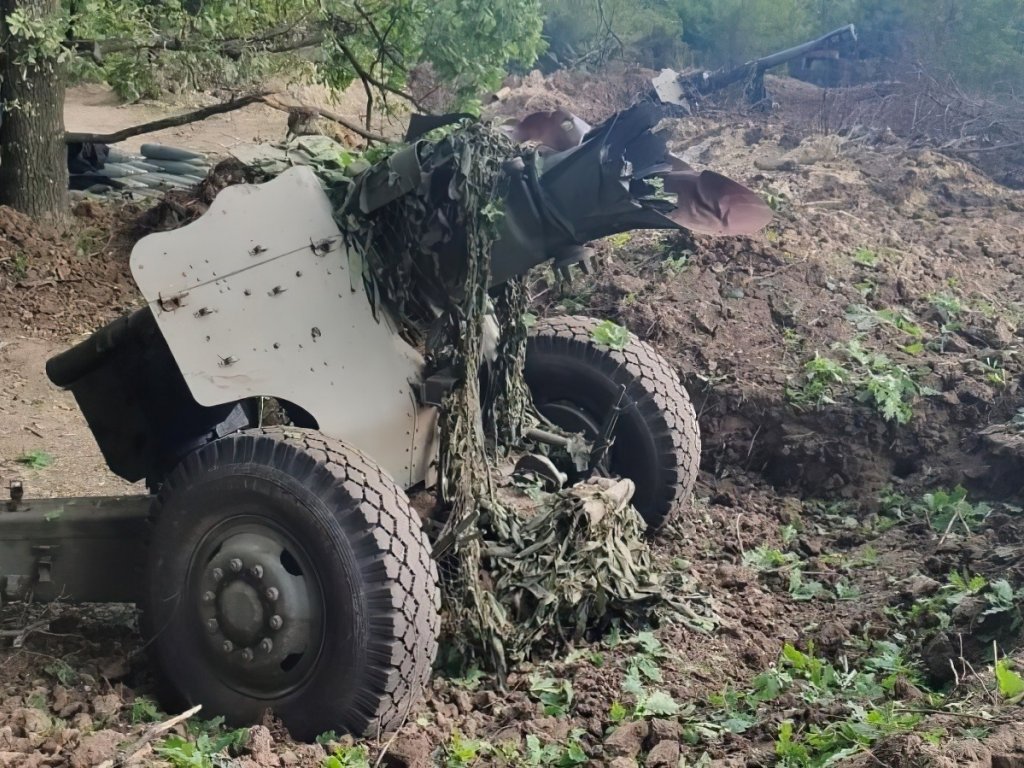 At one of the artillery positions of the occupying forces of Russia there was an explosion of 152-mm trailer cannon-howitzer D-20
The published photos show the consequences of the explosion.
Probably, the incident took place in Donbass in Luhansk region.
Based on the photos with the consequences, there was an explosion of charge, not a projectile.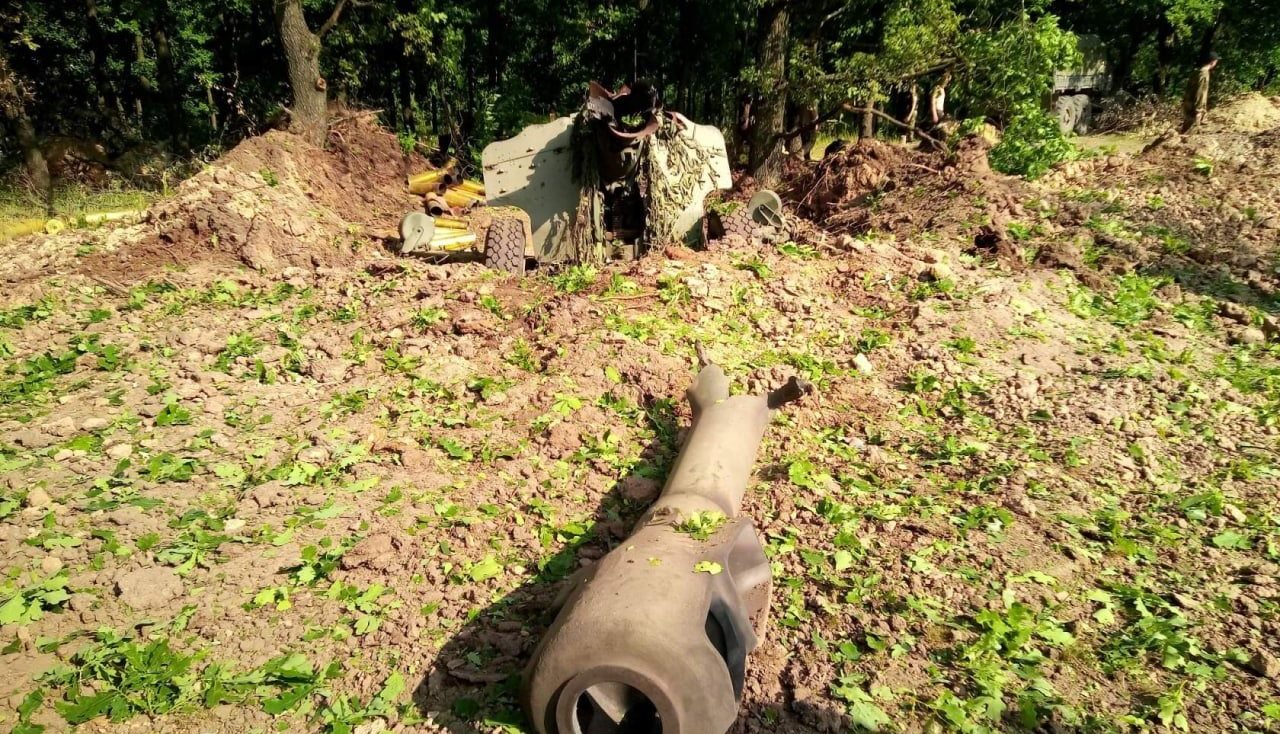 This happens when from a long time of storage in the wrong conditions part of the gunpowder in the charge crumbles to dust.
Accordingly, the area of ​​the combustion surface and, accordingly, the pressure of the powder gases increases sharply.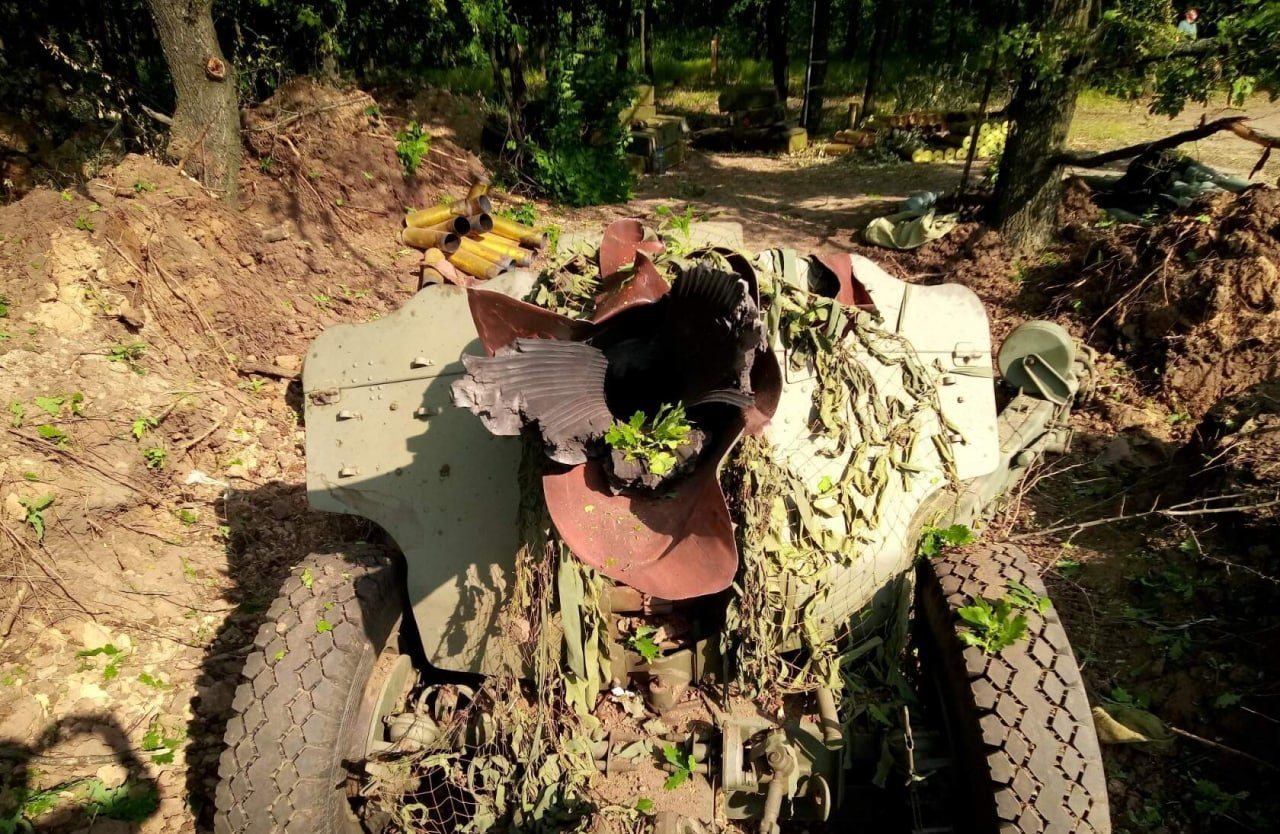 The result is a rupture of the breech of the howitzer.
D-20 howitzer guns were developed immediately after the end of World War II in the Soviet Union.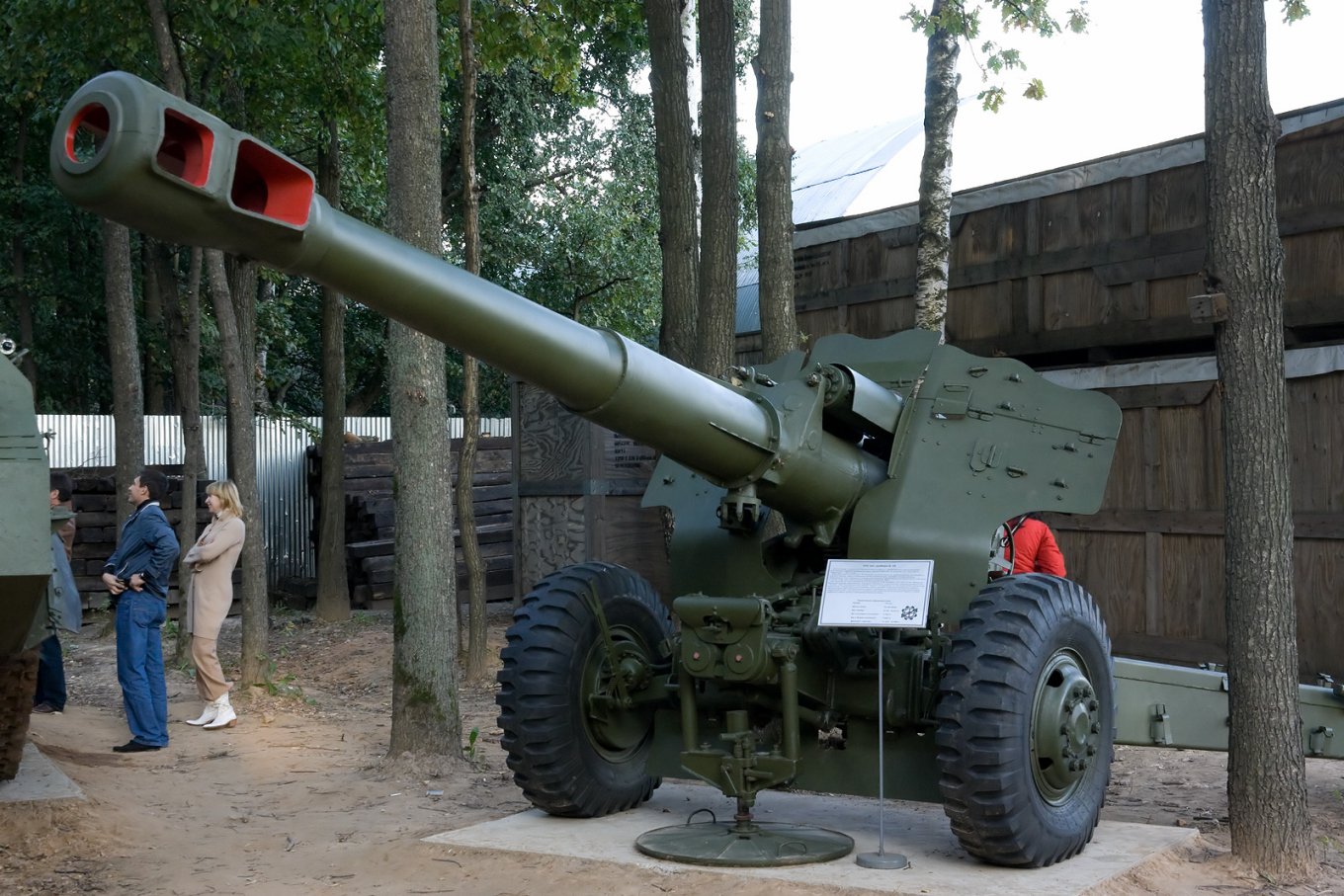 It was to replace the pre-war 152-mm ML-20 howitzer-gun of the 1937 model.
The length of the gun barrel - 34 calibers. It became the first 152-mm cannon system with a semi-automatic wedge shutter with vertical movement of the wedge.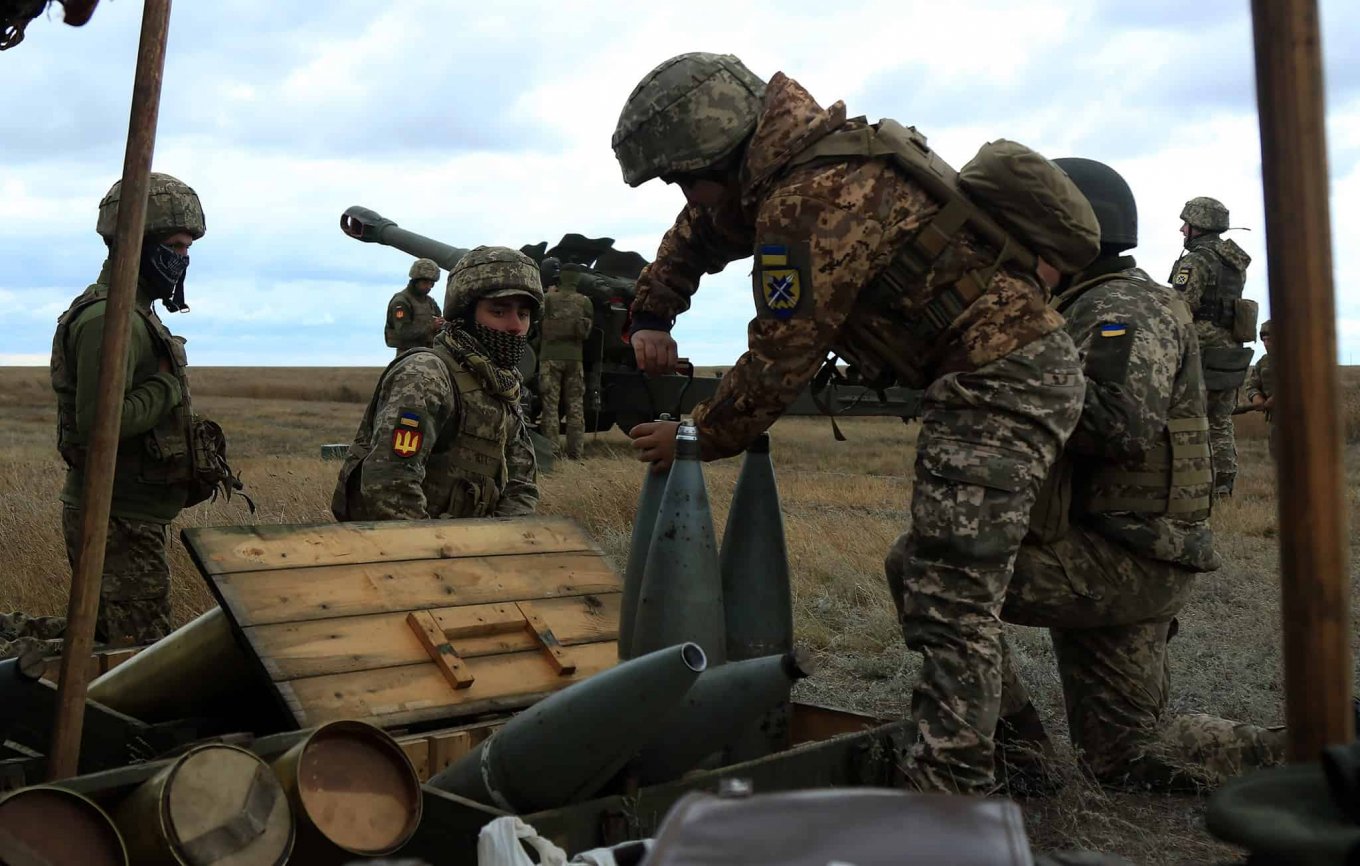 The Armed Forces of Ukraine are also actively using these trailer howitzers. The howitzer is in service in at least 13 states.
The ACS based on it, known as the Type 83, was first introduced in the mid-1980s.
Read also:
TOP-10 war crimes committed by the Russian army in Ukraine
The Ukrainian military struck at occupiers on border of the Nikolaev and Kherson areas
413 CRIMES AGAINST JOURNALISTS AND THE MEDIA IN UKRAINE COMMITTED BY RUSSIA IN FOUR MONTHS OF WAR
Gunners from the howitzer M777 destroyed the enemy battery 2C3 "Acacia"
The Russians claim that their military unit in Perevalsk was fired upon by HIMARS
Since the beginning of the Russian invasion, almost 35.5 thousand invaders have been "demilitarized"