The Air Force from the "Buk" destroyed the Russian drone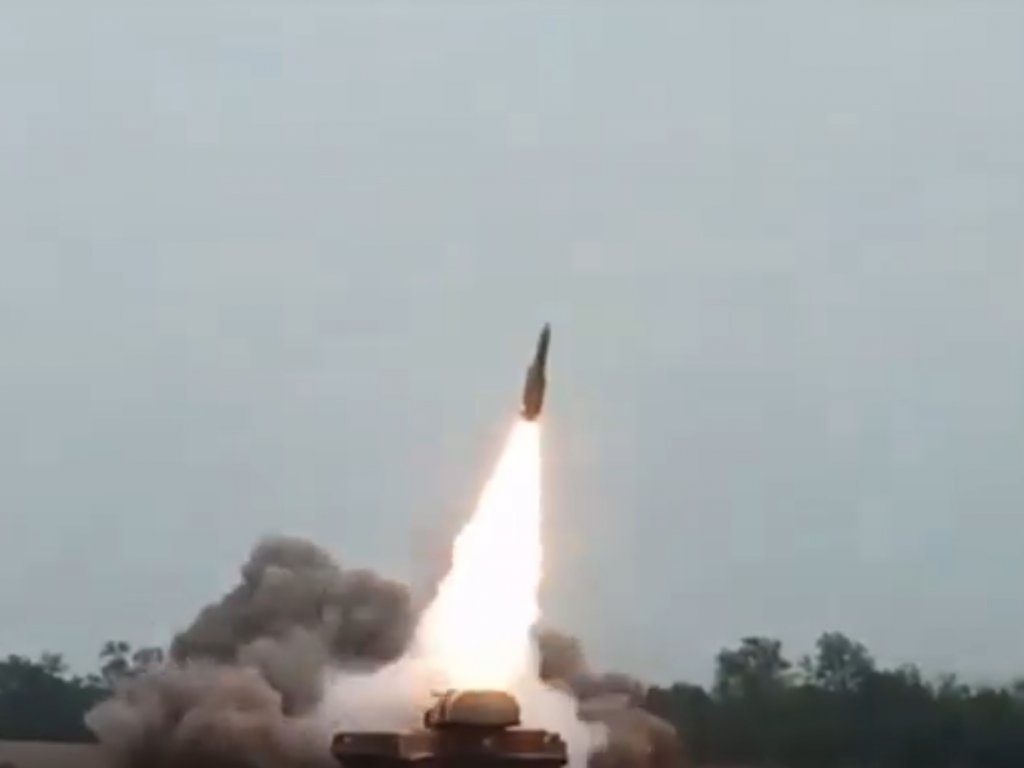 The Air Force of the Armed Forces of Ukraine destroyed a Russian reconnaissance drone. To defeat the enemy's air target, the Ukrainian forces used the Buk-M1 air defense system.
The corresponding video of the combat operation of the air defense complex was released by the Air Force Command of the Armed Forces of Ukraine.
The military was informed that fighters of the anti-aircraft missile unit of the "Center" air command destroyed another enemy drone on Sunday, August 21 in the southeast direction.
The released footage shows the launch of the 9K37M1 "Buk-M1" anti-aircraft missile of the Ukrainian military.
After the launch, in a few seconds, the air target was hit by detonating the warhead of the missile directly near the object in the sky.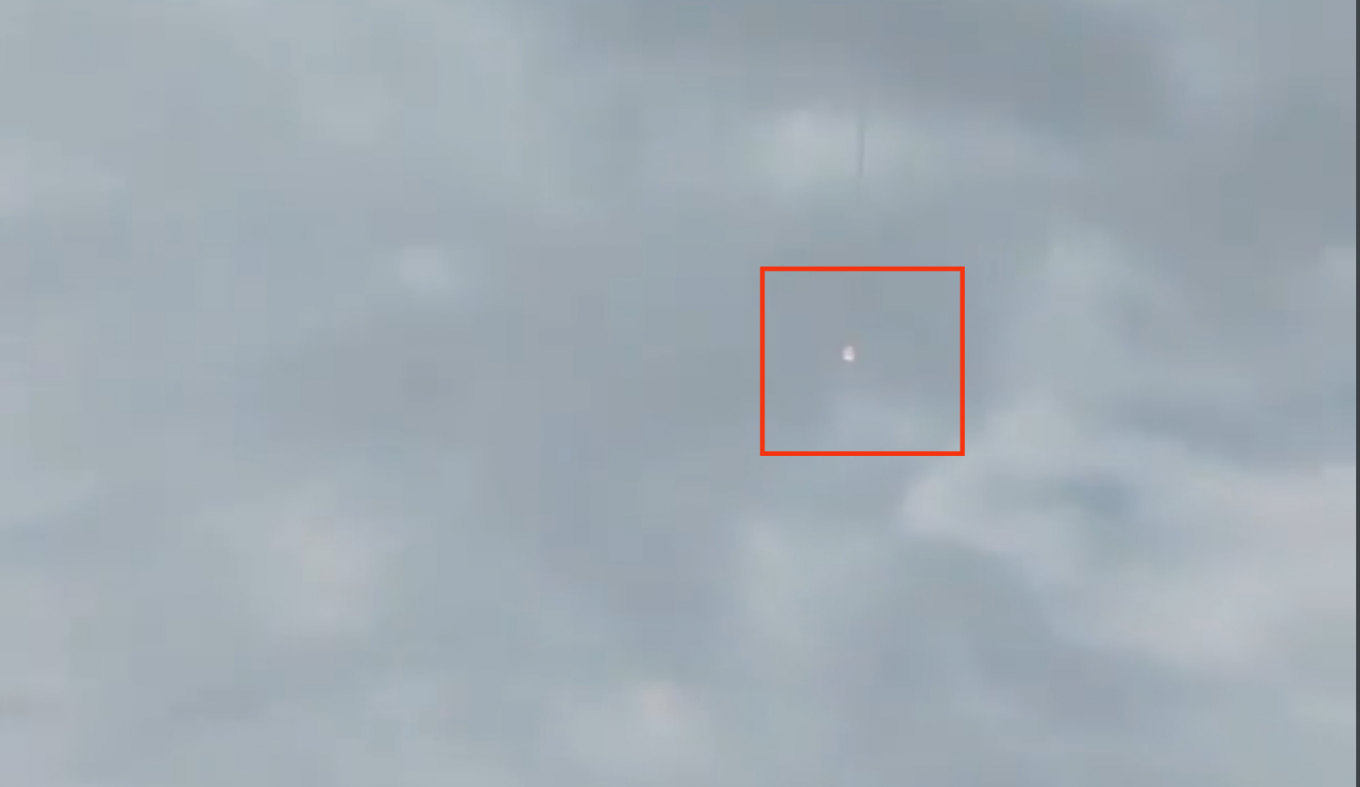 The enemy drone was flying at a relatively low altitude.
The " Buk " air defense system is a multifunctional, highly mobile medium-range anti-aircraft missile system.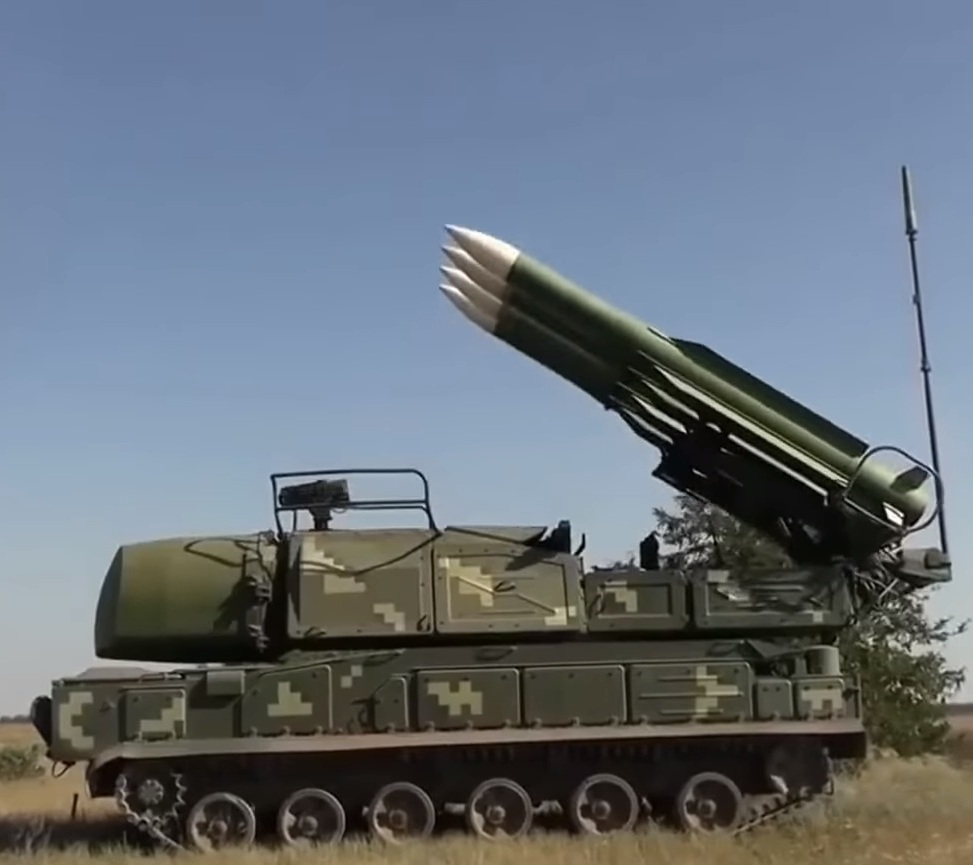 The self-propelled complex is designed to destroy strategic and tactical aircraft, cruise missiles, helicopters and other aerial objects (depending on the modification).
The anti-aircraft missile complex can be used for air defense of troops, military facilities, important administrative-industrial and other territories (centers) with the mass use of air attack means.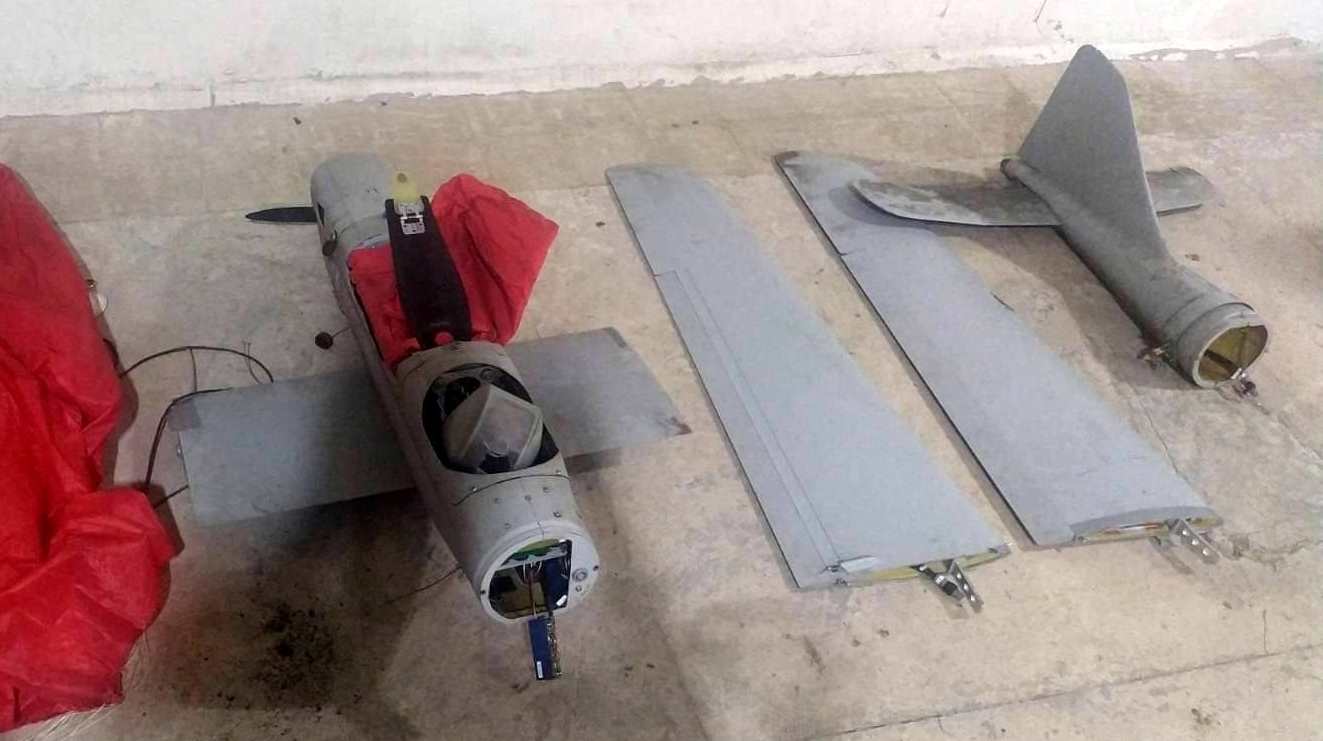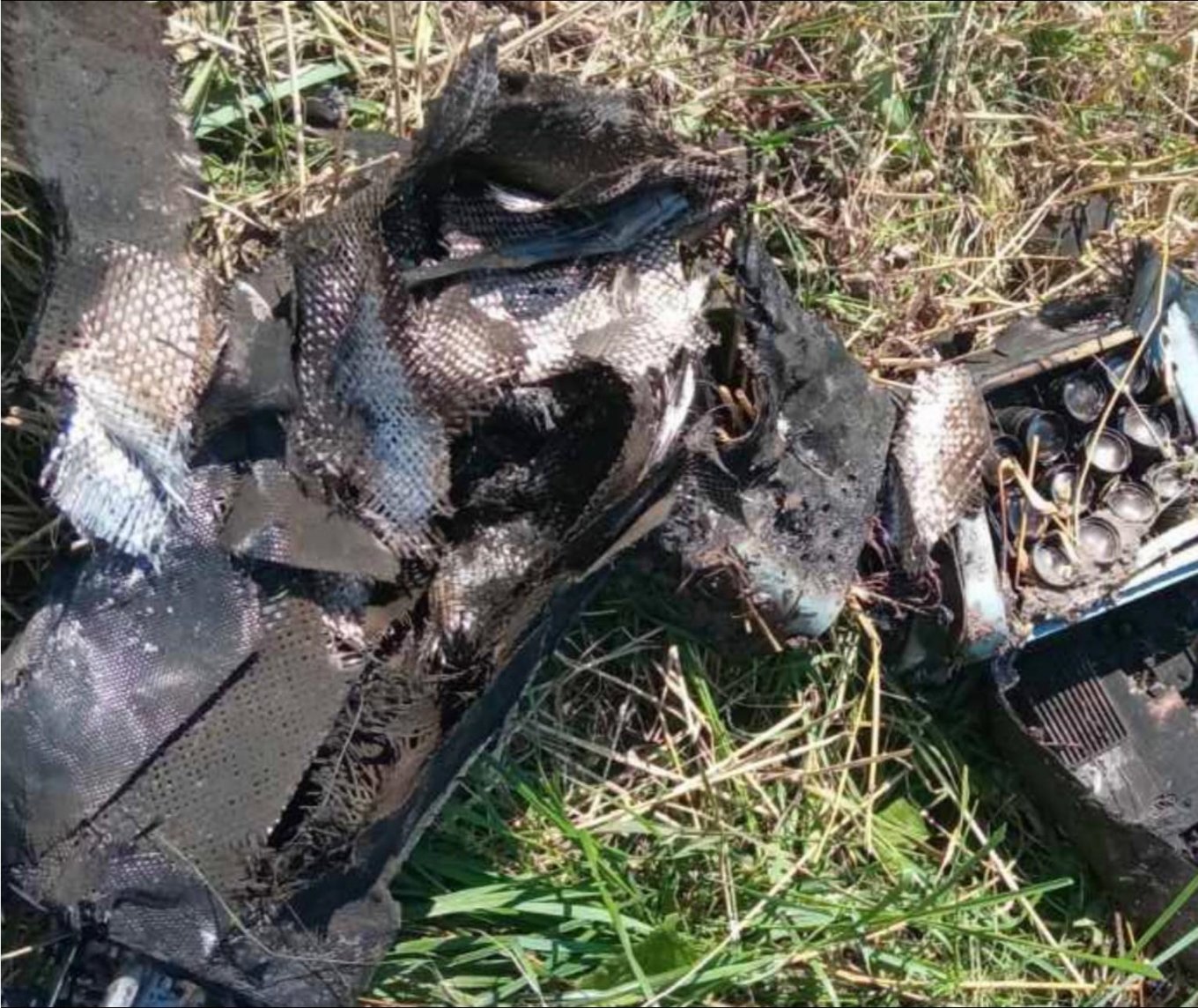 Ukrainian fighters neutralized the Russian Kartograf and Orlan-10 UAVs.
Read also:
Regular speeding: a people's deputy from "Batkivshchyna" Andrii Nikolayenko hit an 18-year-old girl to death
The losses of the invaders are approaching 250 thousand soldiers - data from the General Staff
How Russia hit high-rise residential buildings in Ukraine this year
Ukraine stopped one step away from the "bronze" at the Fencing Championship in women's team saber
Explosions in Moscow: the Ministry of Defense of the Russian Federation commented on the night attack by drones
The Armed Forces of Ukraine destroyed the Strela-10 enemy air defense system near Bakhmut (VIDEO)
Ukrainian defenders eliminated the Russian top colonel Yevgeny Vashunin, who commanded the "Leningrad Regiment"