The Air Force used rare large-caliber missiles to take revenge for Vinnytsia and Mykolaiv (photo)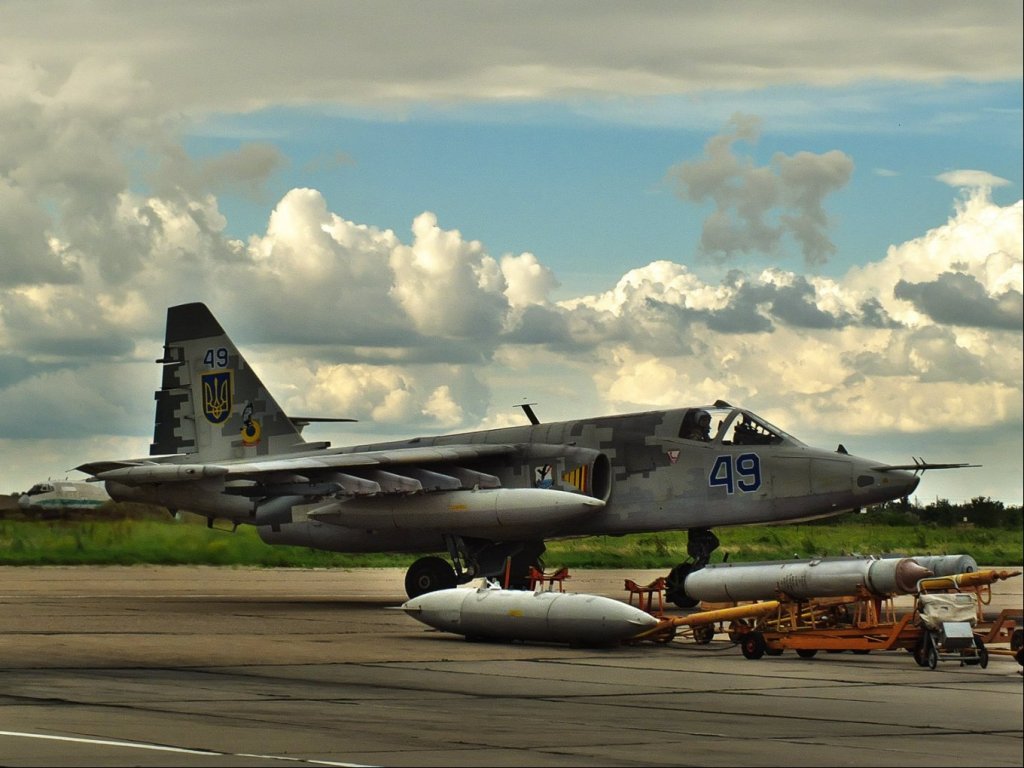 The Su-25M1 was used to deliver the "means of retribution" to the heads of the Rashists
The Ukraine Weapons Tracker Twitter profile published a video indicating that the technicians of the Air Force of the Armed Forces of Ukraine attached large-caliber unguided missiles of the S-24 type to one of our Su-25M1 attack aircraft, on which were written "For Vinnytsia" and "For Mykolaiv", and indicated the date of shelling of these cities is "07/14/2022".
This photo is also indicative of the fact that, for the first time during the war, our Air Force showed the use of rare missiles of the S-24 type.
Such missiles have a caliber of 240 mm, the weight of the S-24 is 235 kg, in particular, the weight of the high-explosive warhead is 123 kilograms. The firing range can be up to 2000 meters, the accuracy of hitting the target is up to 15 meters.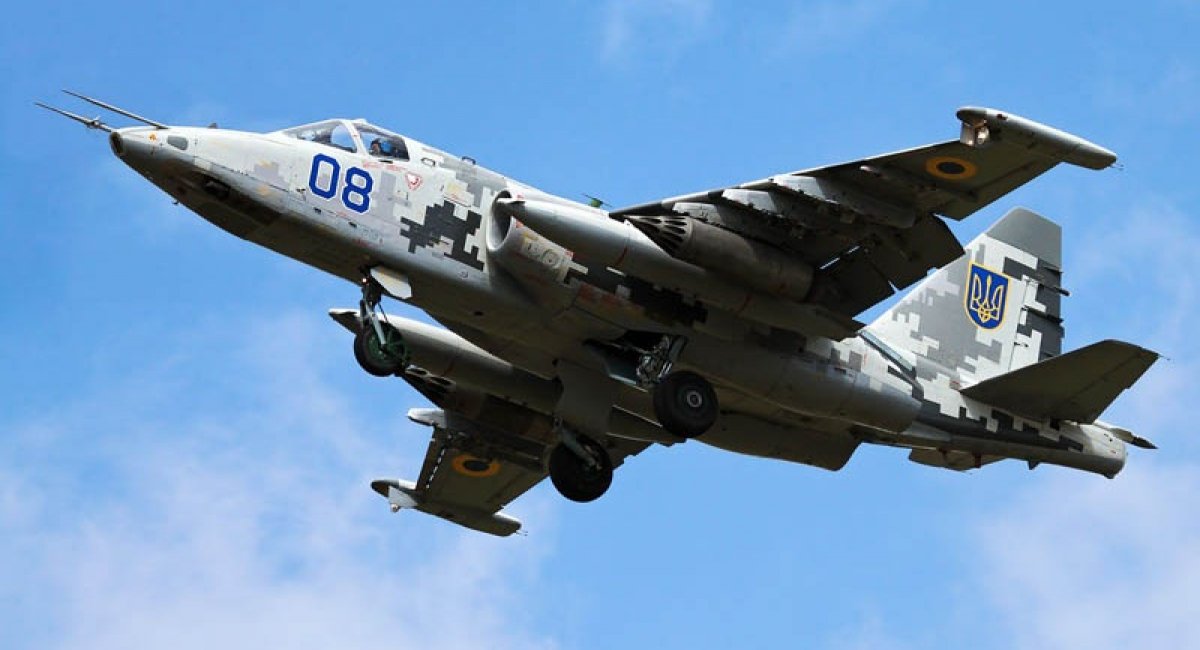 Read also:
The losses of the invaders are approaching 250 thousand soldiers - data from the General Staff
How Russia hit high-rise residential buildings in Ukraine this year
Ukraine stopped one step away from the "bronze" at the Fencing Championship in women's team saber
Explosions in Moscow: the Ministry of Defense of the Russian Federation commented on the night attack by drones
The Armed Forces of Ukraine destroyed the Strela-10 enemy air defense system near Bakhmut (VIDEO)
Ukrainian defenders eliminated the Russian top colonel Yevgeny Vashunin, who commanded the "Leningrad Regiment"
China secretly sold drones to Russia for more than $100 million - Politico