The Armed Forces destroyed the bases of the occupiers in Melitopol - the mayor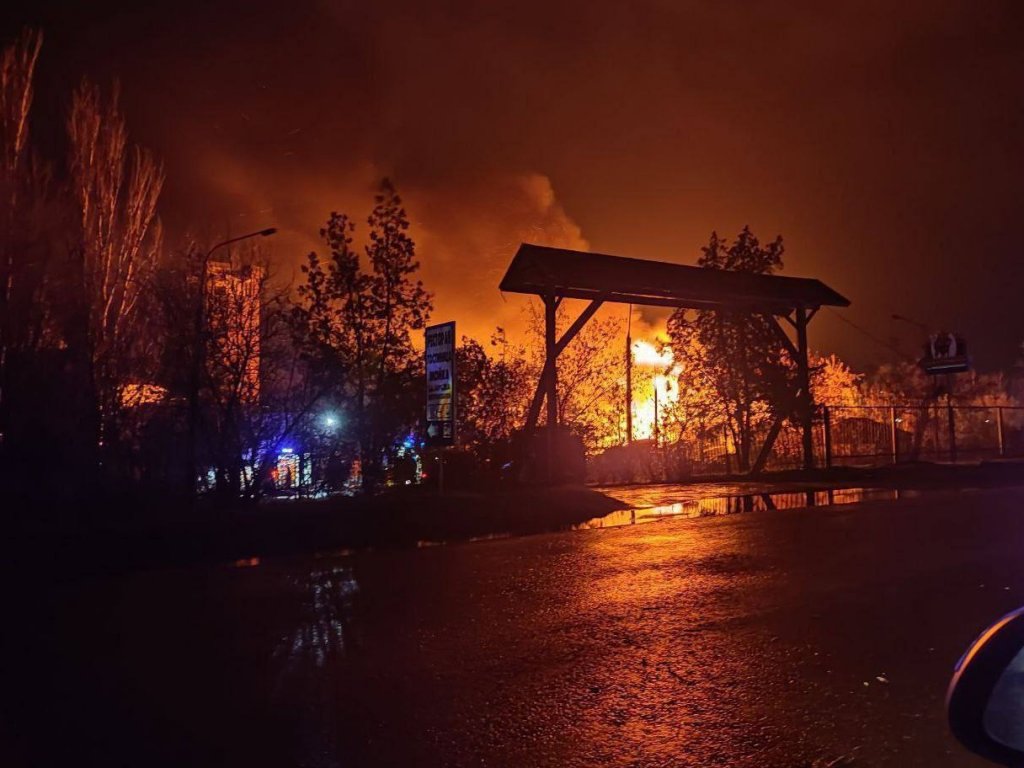 The mayor of Melitopol, Ivana Fedorov, reported that the Ukrainian military destroyed the enemy's base in the city.
He wrote about this in his Telegram channel. At first, he reported that 10 powerful explosions were heard in Melitopol.
After that , he emphasized that the building of the Melitopol Christian Church, which the occupiers used for meetings, caught fire.
Ivan Fedorov also published a photo and video from the scene of the fire as a result of the strikes and wrote that the hits were not in one place.
One , but not the only cotton today, which upset the occupiers so much. We confirm the data, where the Rashists still "walked" , he wrote .
Later, he concluded that as a result of the explosions, the occupiers had many dead and wounded.
" According to preliminary estimates, about 200 occupiers were roasted ," Fedorov wrote.
He also noted that the wounded are taken immediately to Crimean hospitals, as there is no more room in local medical institutions. At the same time, ambulances were traveling not only from the eastern part of the city, where the fire is, but also from the south.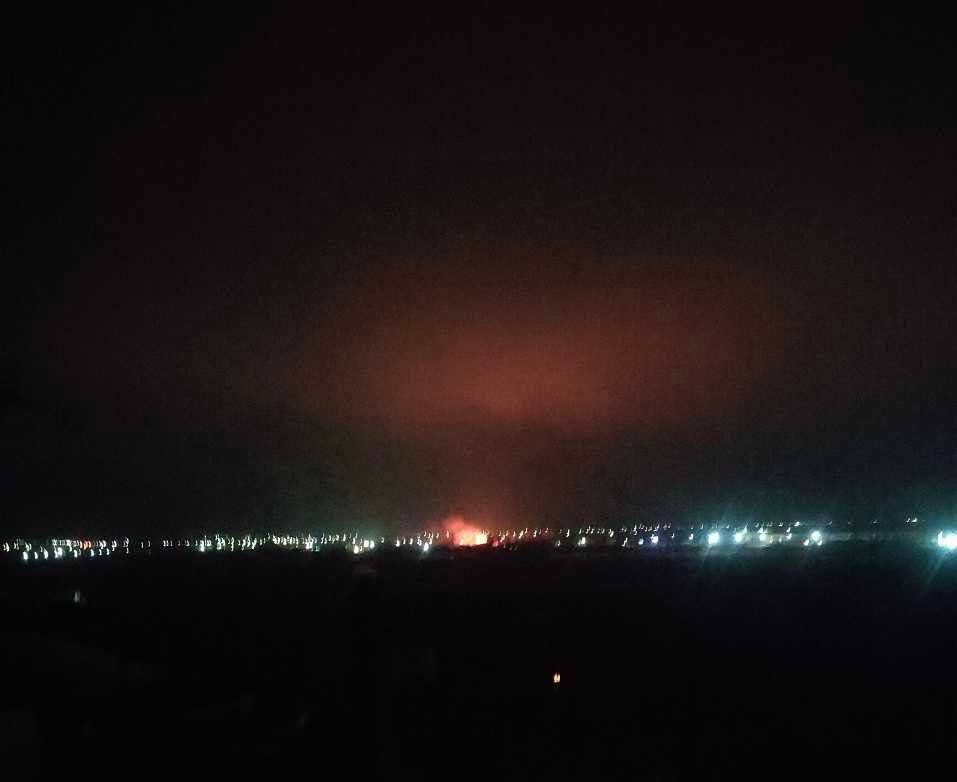 The occupying authorities said that Ukrainian forces had struck the recreation base with HIMARS surface-to-air missiles. According to their data, 10 people were injured, 3 are in hospital in serious condition. Two dead were also reported.
We will remind you that on December 10, a series of explosions rang out in the occupied Kadiivka in Luhansk region.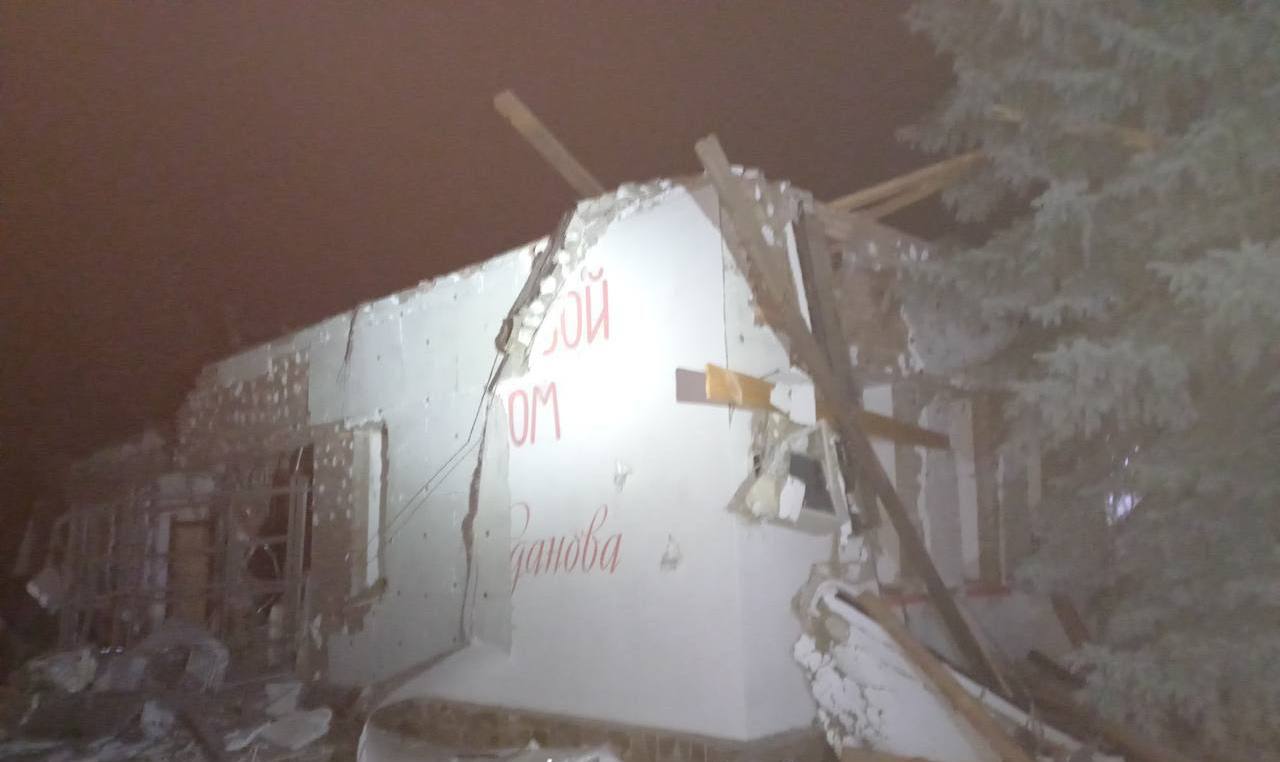 In the morning summary of the General Staff on December 11 , it was reported that units of the missile forces and artillery of the Defense Forces of Ukraine hit 3 control points and 3 areas of concentration of personnel, weapons and military equipment of the occupiers over the past day.
It was not specified exactly which directions are in question.
Read also:
The losses of the invaders are approaching 250 thousand soldiers - data from the General Staff
How Russia hit high-rise residential buildings in Ukraine this year
Ukraine stopped one step away from the "bronze" at the Fencing Championship in women's team saber
Explosions in Moscow: the Ministry of Defense of the Russian Federation commented on the night attack by drones
The Armed Forces of Ukraine destroyed the Strela-10 enemy air defense system near Bakhmut (VIDEO)
Ukrainian defenders eliminated the Russian top colonel Yevgeny Vashunin, who commanded the "Leningrad Regiment"
China secretly sold drones to Russia for more than $100 million - Politico