The Armed Forces of Ukraine destroyed the Russian ammunition warehouse in Popasnaya: a powerful explosion was caught on video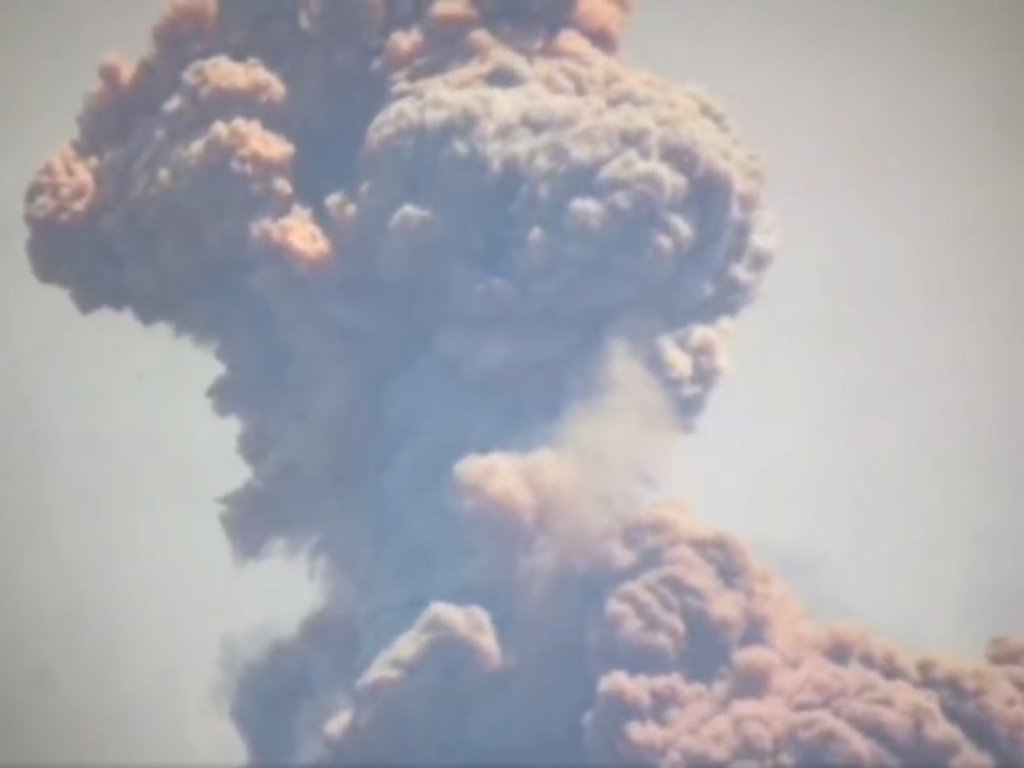 The Armed Forces of Ukraine destroyed the ammunition depot of the occupying forces of Russia in Popasnaya.
The General Staff of the Armed Forces announced on Facebook about the destruction of the enemy's military facility , without specifying the location of the event.
A more complete video was published on Twitter , in the post the author noted that the Russian ammunition storage base was destroyed by Ukrainian forces in the area of ​​the temporarily occupied city of Popasna, Luhansk region.
A powerful explosion of ammunition was caught on video of the Ukrainian military.
At first, you can see how the fire continues with the release of a large amount of thick smoke that rises up.
Then, as a result of the simultaneous detonation of ammunition, a powerful explosion occurs, which leads to the destruction of the building of the warehouse of the Russian occupiers.
Male voice-overs in the published video discuss that the Defense Forces of Ukraine "hit an enemy compound - and it is now exploding."
"You can look at this forever... It's just blown away," the military said off-screen.
Judging by the video, remote surveillance of the positions of the Russian military was carried out from a drone or a stationary camera.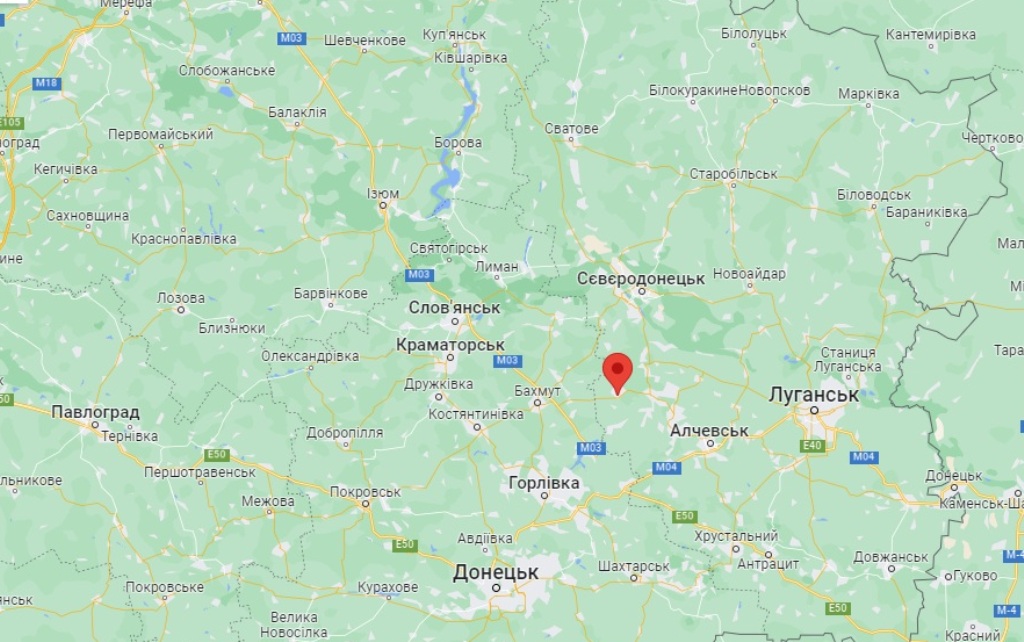 Popasna is a relatively small town in the west of Luhansk region. During the war in Donbas in 2014, the city remained under the control of Ukraine.
After the Russian full-scale invasion of Ukraine, fierce battles began for Popasna. The city was attacked in early March, and only by mid-April did the advancing troops manage to break through to its center. But the fighting did not stop. The Russian occupiers occupied the destroyed city at the beginning of May.
Read also:
Ukrainian air defense shot down an enemy Ka-52 in Donetsk region
In a day, the enemy lost 200 occupiers, 12 tanks and a helicopter
Russians burn forests on the protected Kinburn spit: the sea along the coast is covered with ash and burnt tree bark (video)
Ukrainian "Wasp" shot down enemy drone "Orlan-10"
The Stormer HVM air defense system launched air targets in the east of Ukraine
Soldiers of the State Border Service showed how they destroyed an enemy tank
Fire show in the Kherson region: the Armed Forces of Ukraine destroyed the "Grad" anti-aircraft missile defense system and the composition of the BC of the Russians (VIDEO)