The British Ambassador Melinda Simmons visited Irpen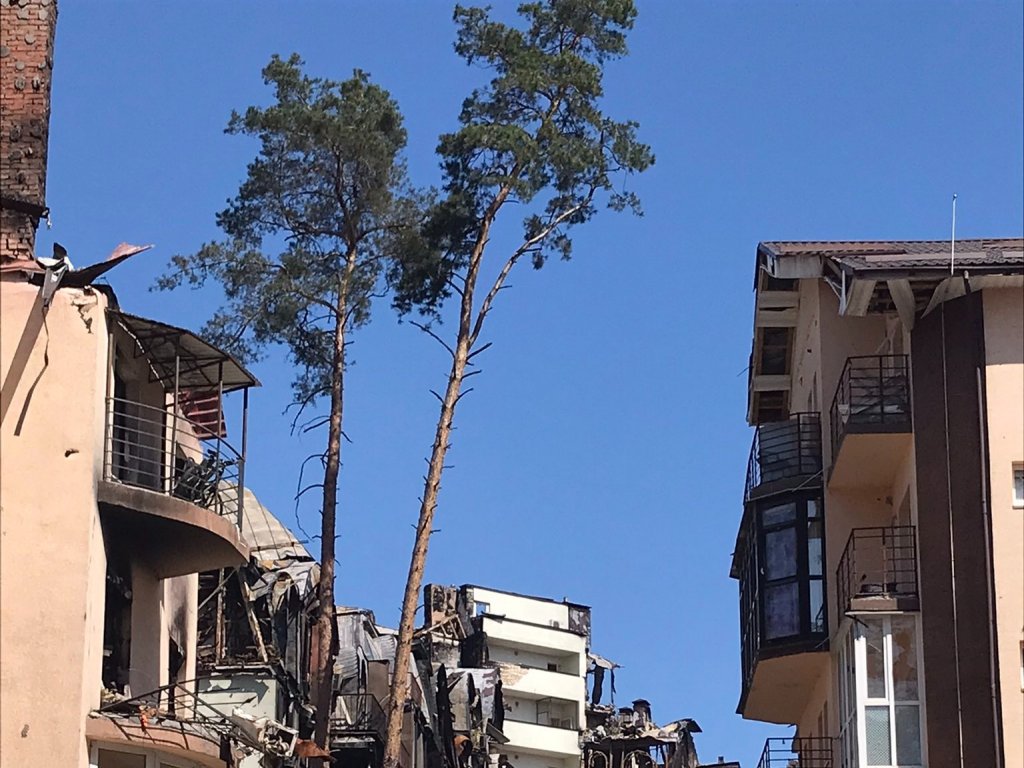 During her visit to Irpen, the British Ambassador to Ukraine Melinda Simmons saw the terrible destruction inflicted by Russia.
She announced this on Twitter .
"I visited Irpin today. The city center is a story of terrible destruction caused by Russia. Destroyed houses, schools, kindergartens, clinics and shopping centers. I met residents who still live in dark, cold basement shelters, "wrote Melinda Simmons.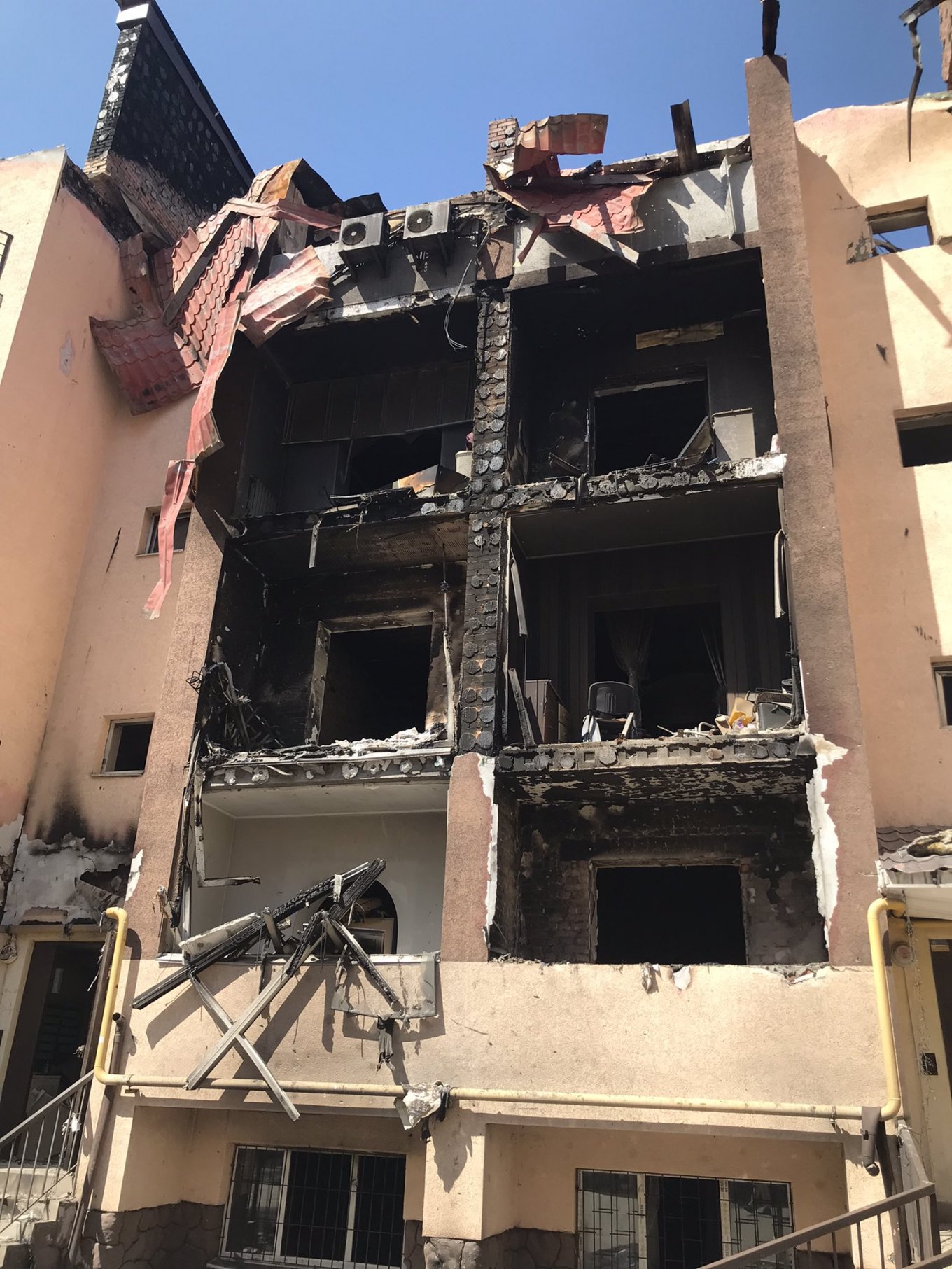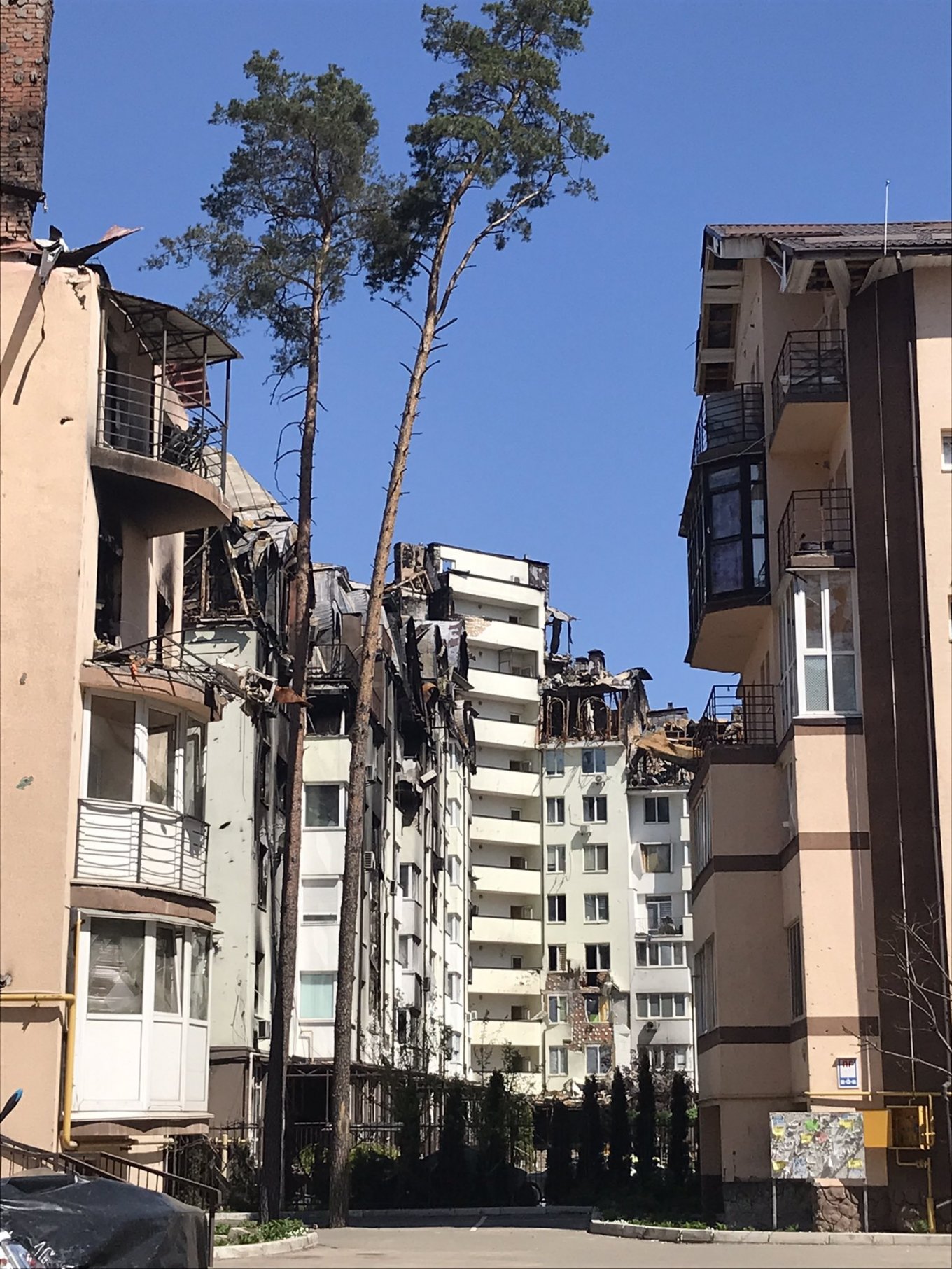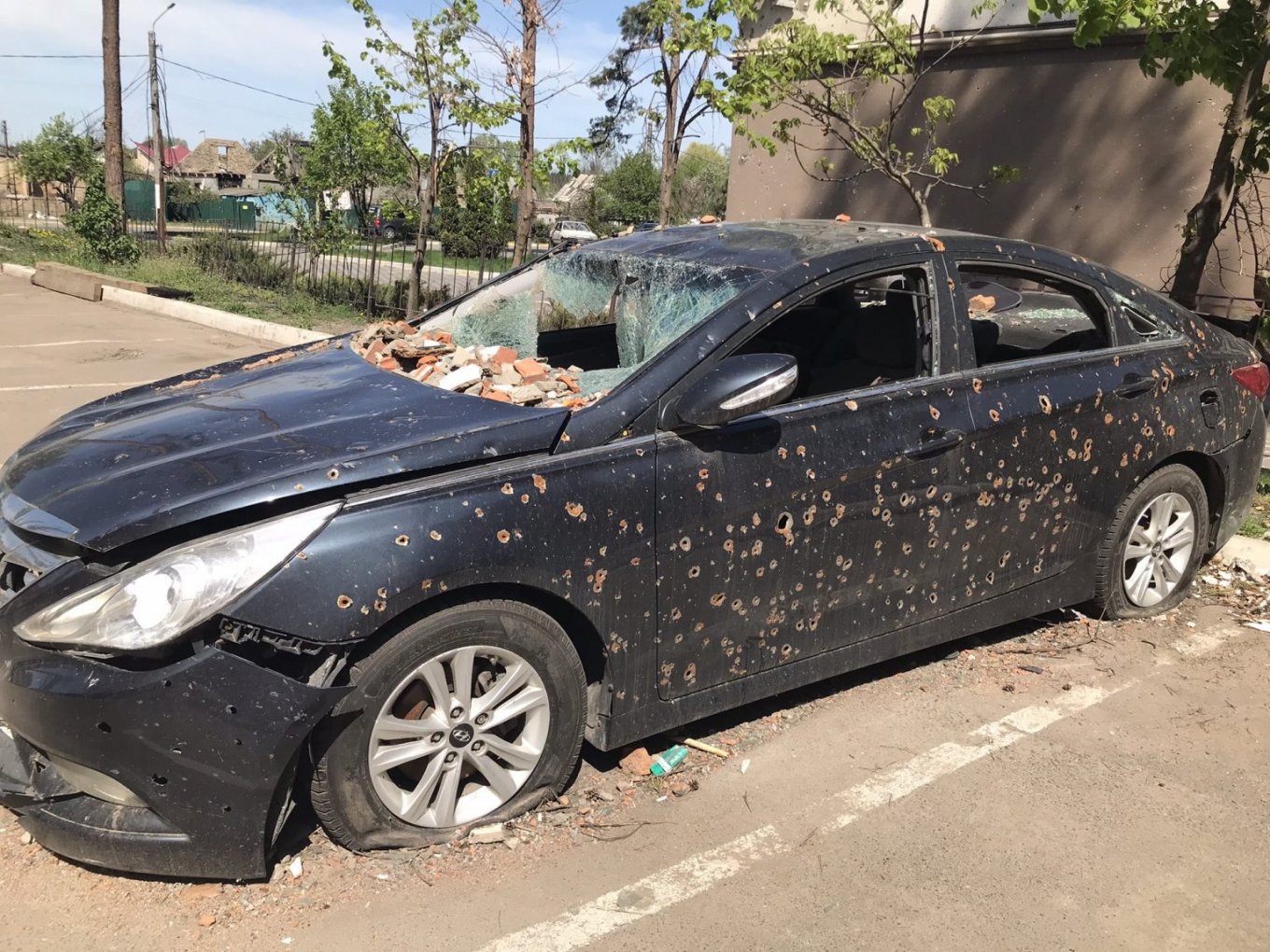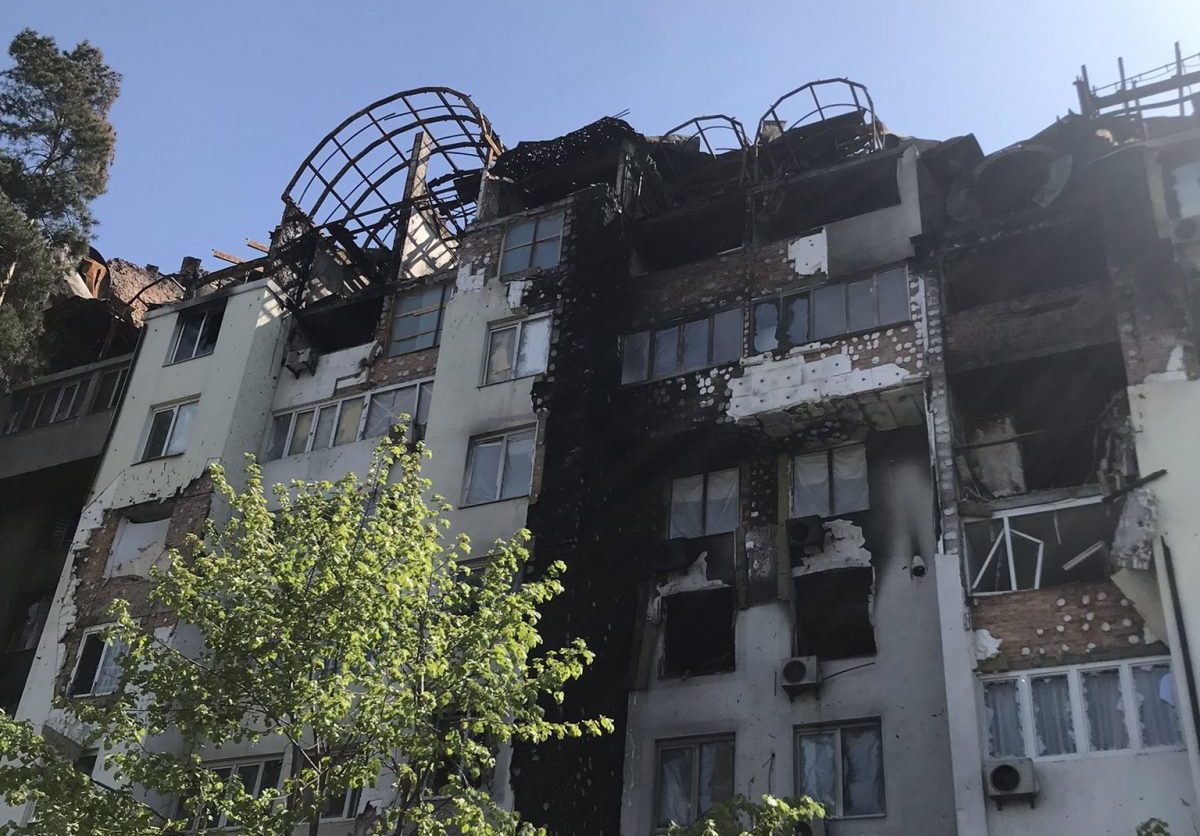 Read also: $ 1.2 million was raised for Ukraine at an auction in London. Among the lots is a jacket of the President of Ukraine
We're back! - the German embassy in Kyiv has been updated
Coins with Ukrainian national symbols were issued in the United States