The enemy hit the Black Sea University with S-300 missiles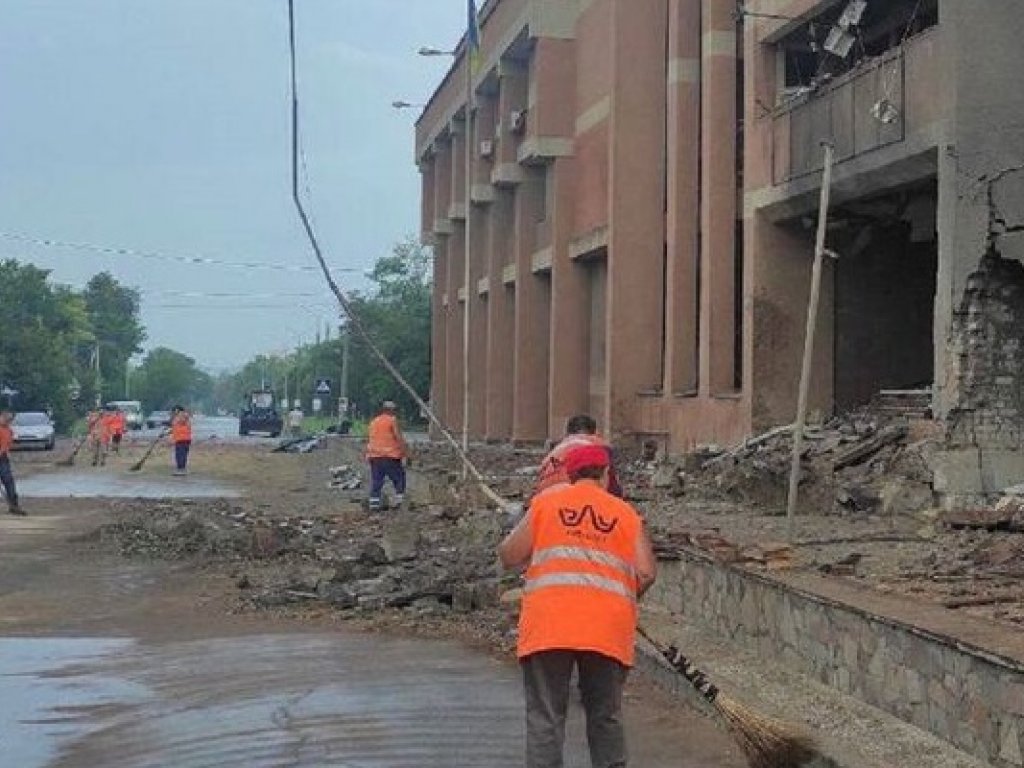 In Nikolaev, Russian troops fired at the building of the Black Sea National University. Two rockets landed there.
This was announced in the Telegram channel by the mayor of the city Alexander Senkevich.

According to him, at the time of the shelling, there was only a security guard at the university. Fortunately, he was not hurt.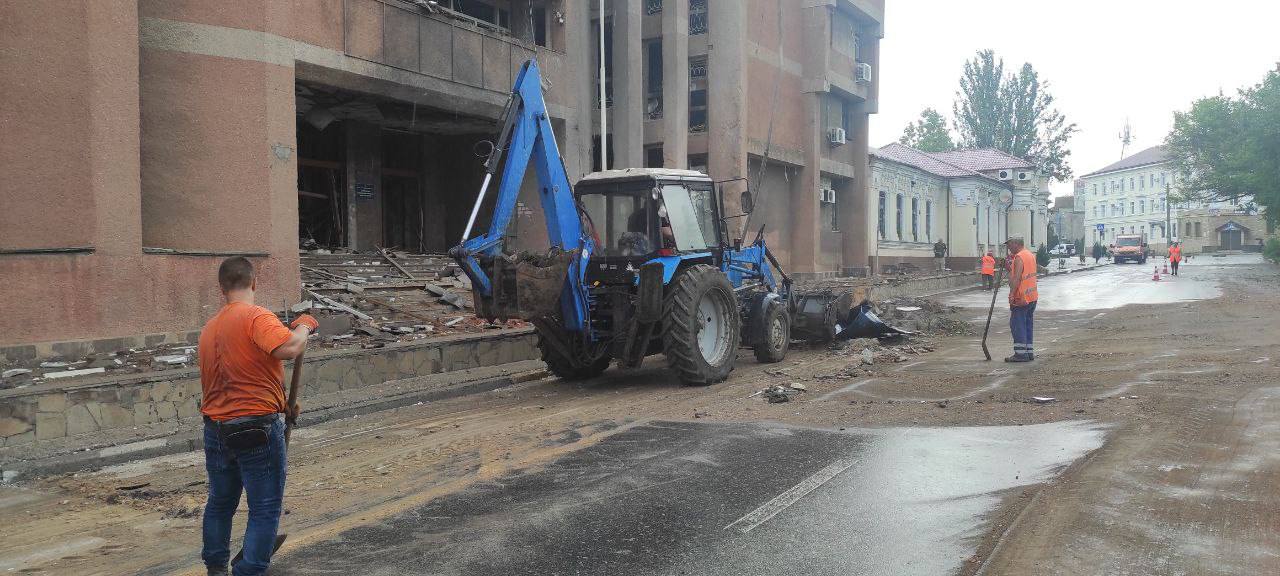 The fragments of the rockets and the shock wave damaged the houses opposite the university. Public utilities are clearing the area near the university to make way for transport.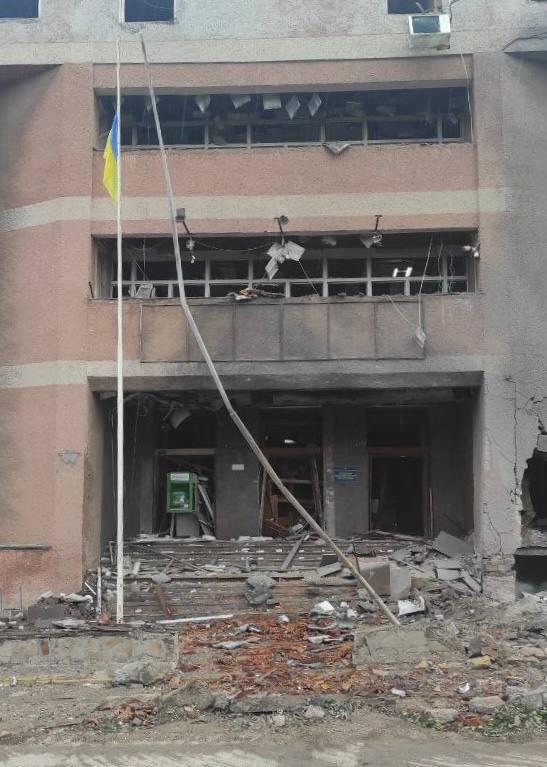 Read also:
In Russia, a junkie son killed his mother, threw her body off the balcony and killed himself by cutting off his penis
Spanish media: Putin's ex-wife sells apartments in Spain
Original sabotage: employees of a Russian defense company "spoiled" Pantsyr air defense system for a blogger's money (PHOTOS)
Analogies of wars: Soviet-Afghan vs. Russian-Ukrainian
Ukrainian Armed Forces destroy enemy electronic warfare system "Palantyn" (video)
How are Russian athletes in uniform going to infiltrate the Olympics? An investigation by Glavkom
Ukrainian paratroopers show how they destroyed a Russian Terminator armored personnel carrier