The latest BMP-3, weapons and ammunition: 128 brigade captured Russian trophies from North Ossetia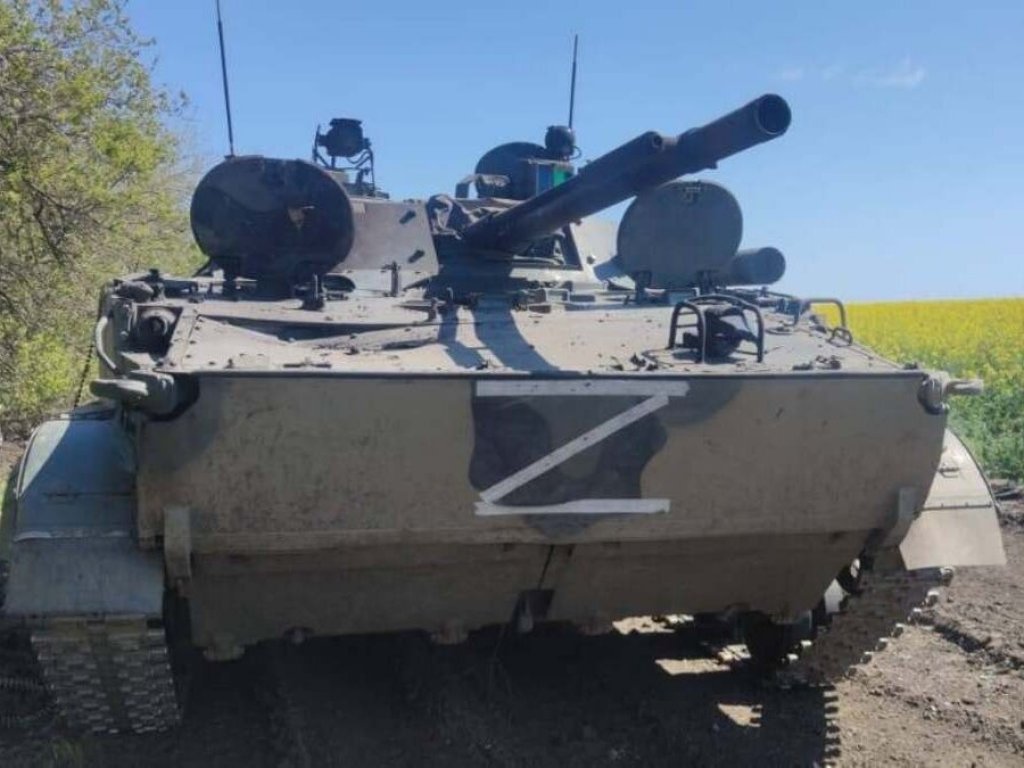 Already 80 days have passed since Russia's full-scale invasion of Ukraine. The occupiers do not abandon their attempts to seize the territories of our state.
However, the Ukrainian defenders give a worthy rebuff to the invader, inflicting considerable losses both in personnel and military equipment. So, today the 128th Separate Mountain Assault Transcarpathian Brigade captured Russian trophies from North Ossetia.


128 brigade captured Russian trophies from North Ossetia
Among the trophies were the latest BMP-3, weapons (grenade launchers, mines, flamethrower), ammunition and personal items.
Under the pressure of our fire, the Russians shamefully fled from their positions, leaving practically unharmed the latest BMP-3 with full ammunition, documents, personal belongings and weapons.
According to the documents, soldiers of the Russian Army from the military unit 43057, based in North Ossetia-Alania, the city of Vladikavkaz, the village of Sputnik, had previously stood at this place.
In addition, "Worker zoshit of the commander of the department Mamaev R.M." and "Journal of combat training" indicates the names of commanders and personnel. Now the names of those who create real atrocities on Ukrainian soil have appeared - each of them will be held accountable.
Also on the spot was found "Accompanying sheet for the transportation of material assets", which fixes the amount of ammunition and the name of those responsible for the new BMP-3.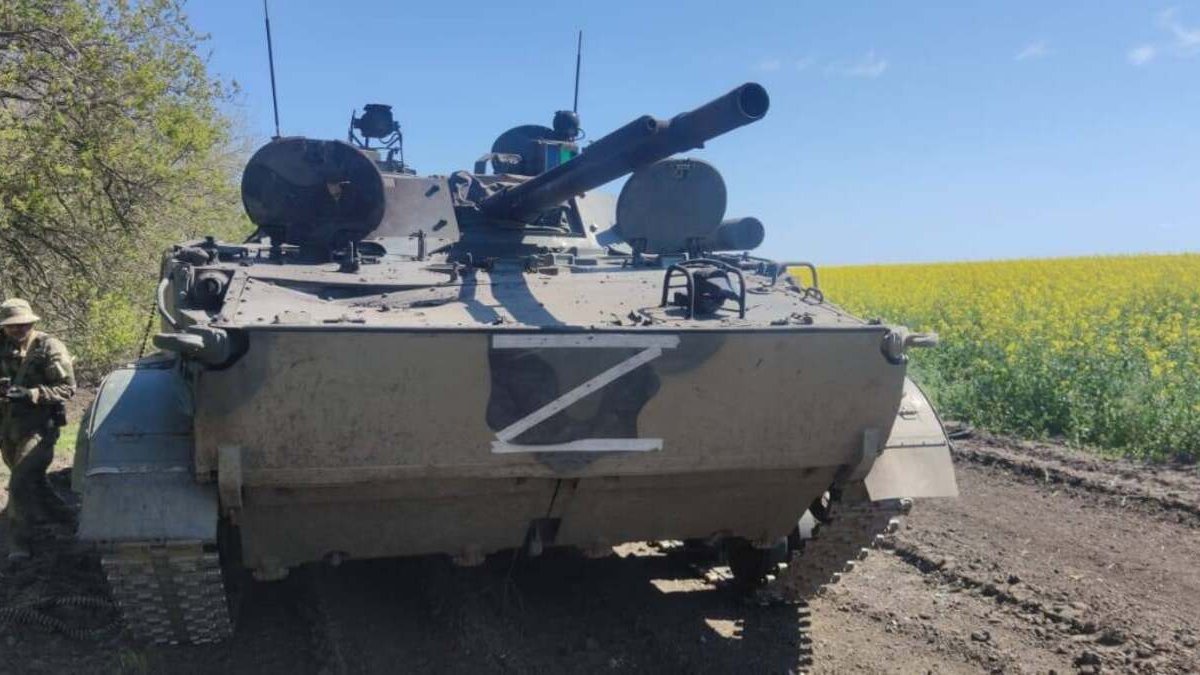 Ukrainian defenders captured trophies from North Ossetia / Photo from Facebook 128 of the Transcarpathian brigade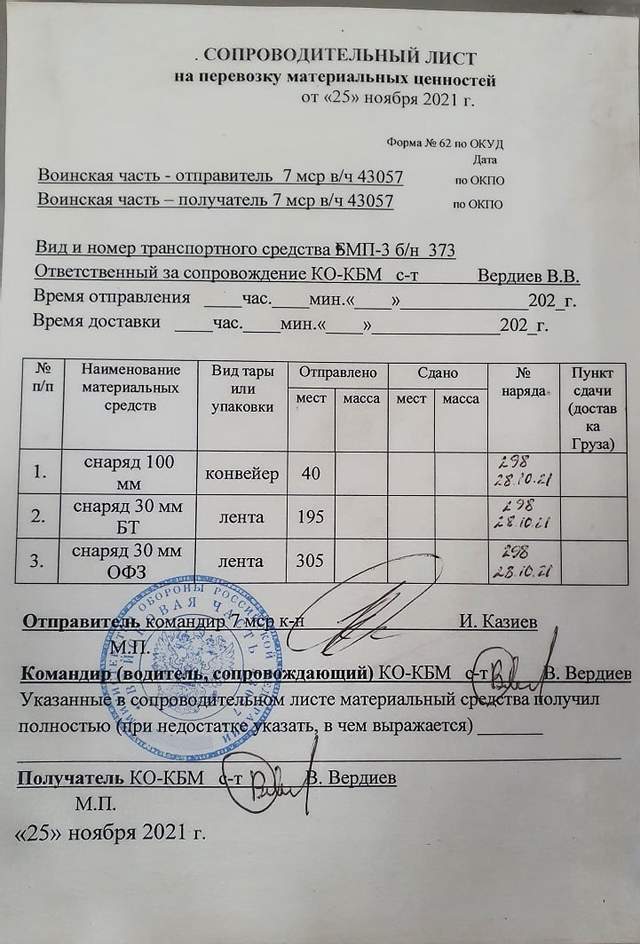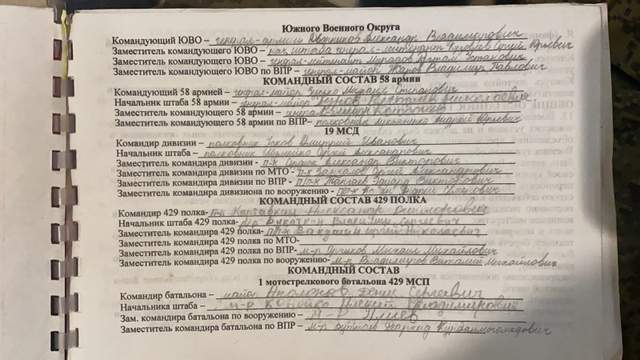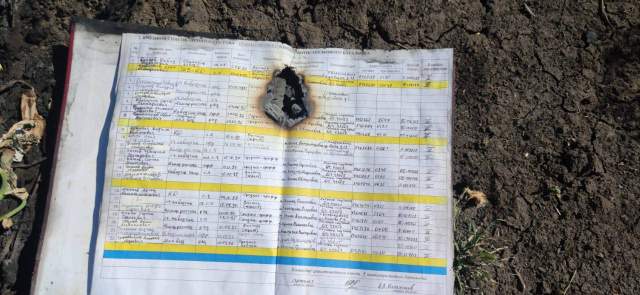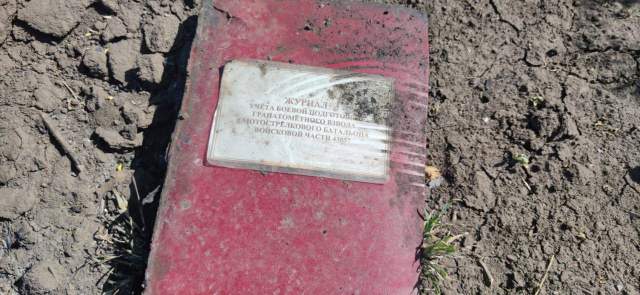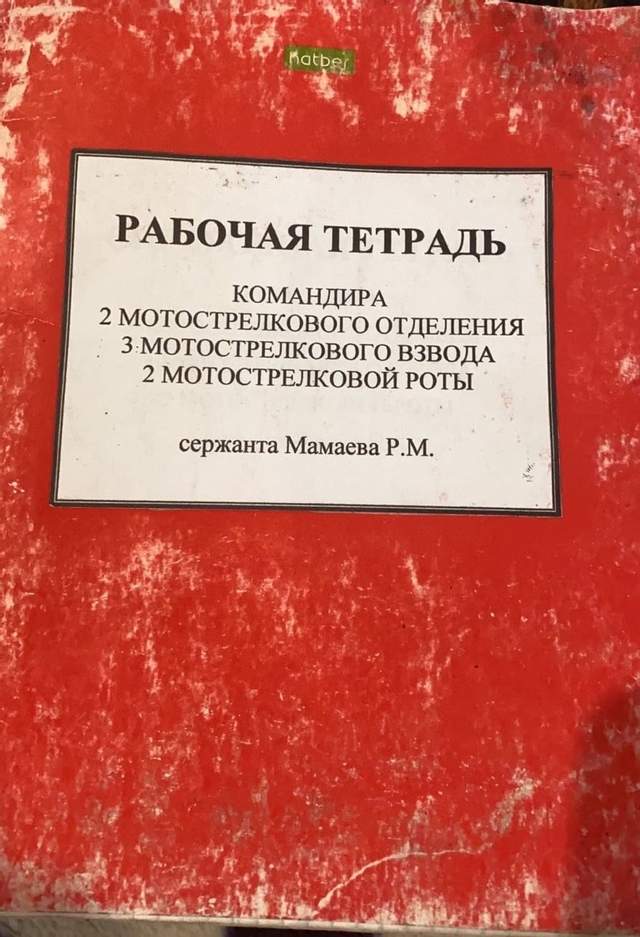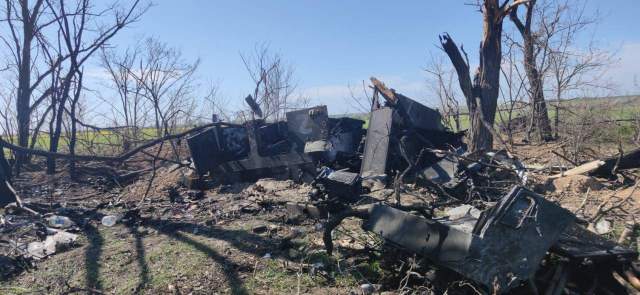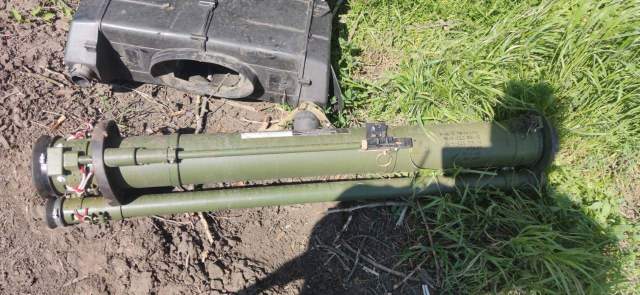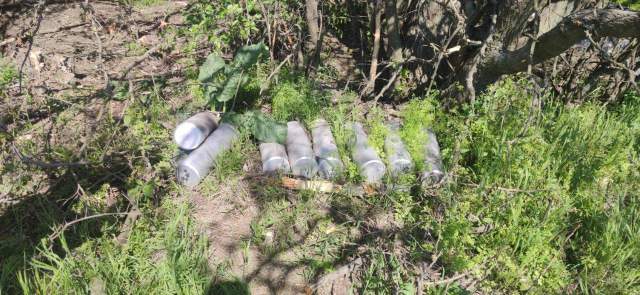 By the way, most likely, the invaders will still meet with her. After all, the captured infantry fighting vehicle has already reached one of the units of the 128th brigade and will now beat its former owners.
Armed Forces of Ukraine continue to give a worthy rebuff to the occupiers
The paratroopers managed to shoot down a Russian helicopter "Night hunter" in the Lugansk region . More specifically, they landed the Mi-28, and this was done by servicemen from the air defense unit of the 81st brigade of the Airborne Forces.
Read also: More than 27,000 occupiers and 200 enemy planes - the losses of the Russian army
Soldiers of the Yakov Gandziuk Brigade showed a video of a downed Russian helicopter
The Azov Regiment showed photos of wounded soldiers in Azovstal
Chinese journalists managed to accidentally film the flight of Russian tank T-72B3 into space near Mariupol