The losses of the Russian on Ukrainian soil amount to more than 34.5 thousand - the General Staff of the Armed Forces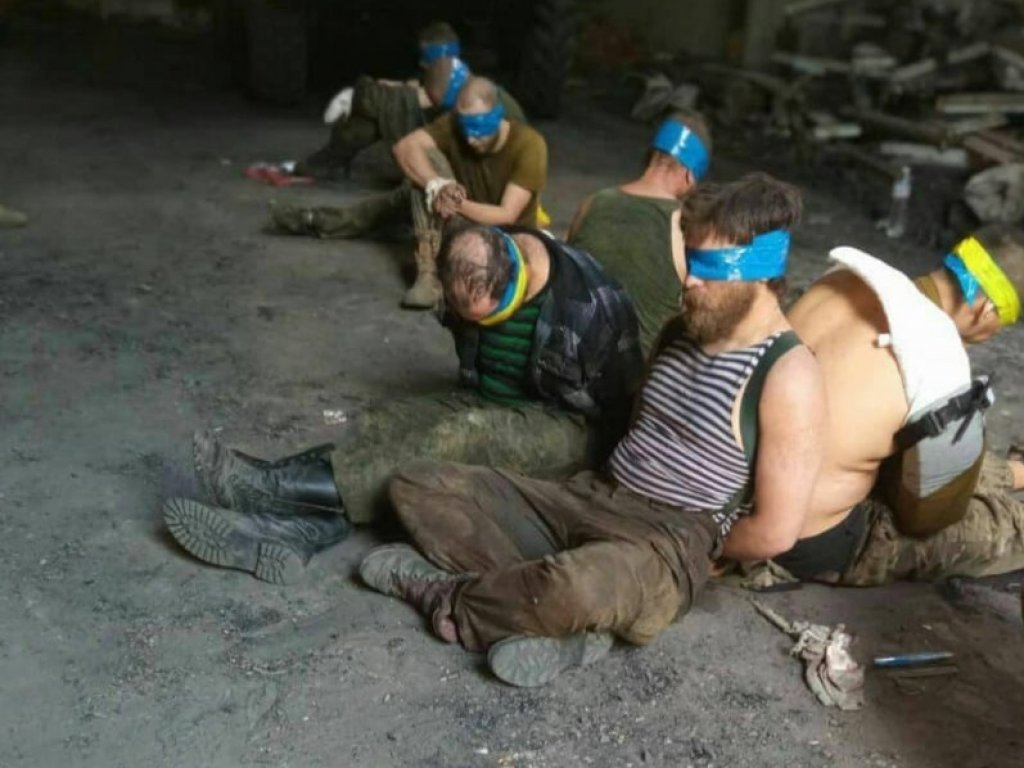 The situation regarding the Russian invasion The total combat losses of the enemy from 24.02 to 24.06 were approximately:
personnel - about 34,530 (+100) people were liquidated,
tanks - 1507 (+3) units,
armored combat vehicles - 3637 (+5) units,
artillery systems - 759 (+3) units,
MLRS - 241 (+1) units,
air defense means - 99 (+0) units,
aircraft - 216 (+0) units,
helicopters - 183 (+0) units,
UAV operational and tactical level - 622 (+2),
cruise missiles - 137 (+0),
ships / boats - 14 (+0) units,
of motor vehicles and tank trucks - 2553 (+5) units,
special equipment - 60 (+0).
The enemy suffered the greatest losses in the Slavic and Bakhmut directions.
Data are being updated.
Beat the occupier! Let's win together! Our strength is in the truth!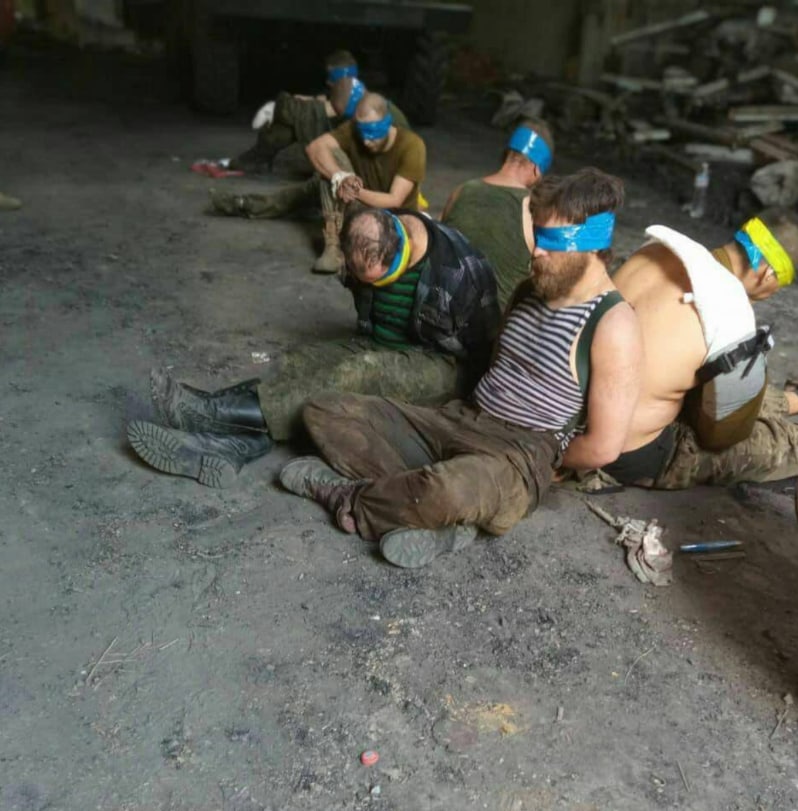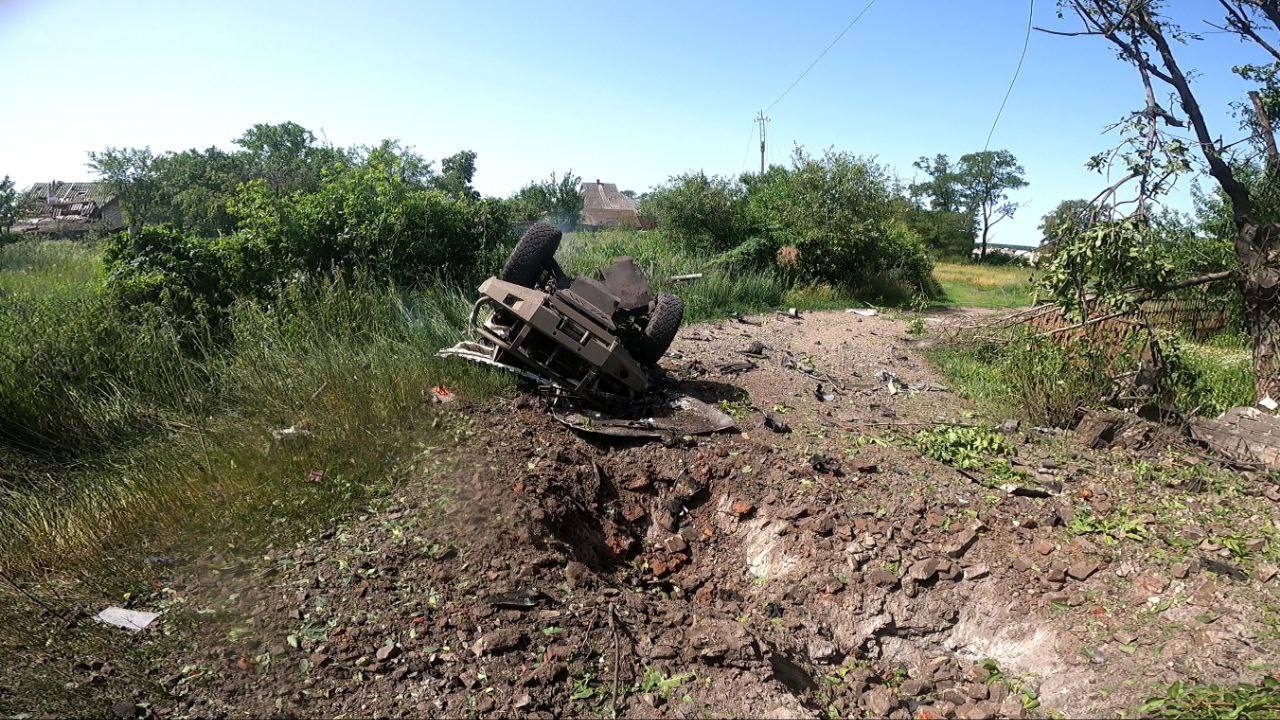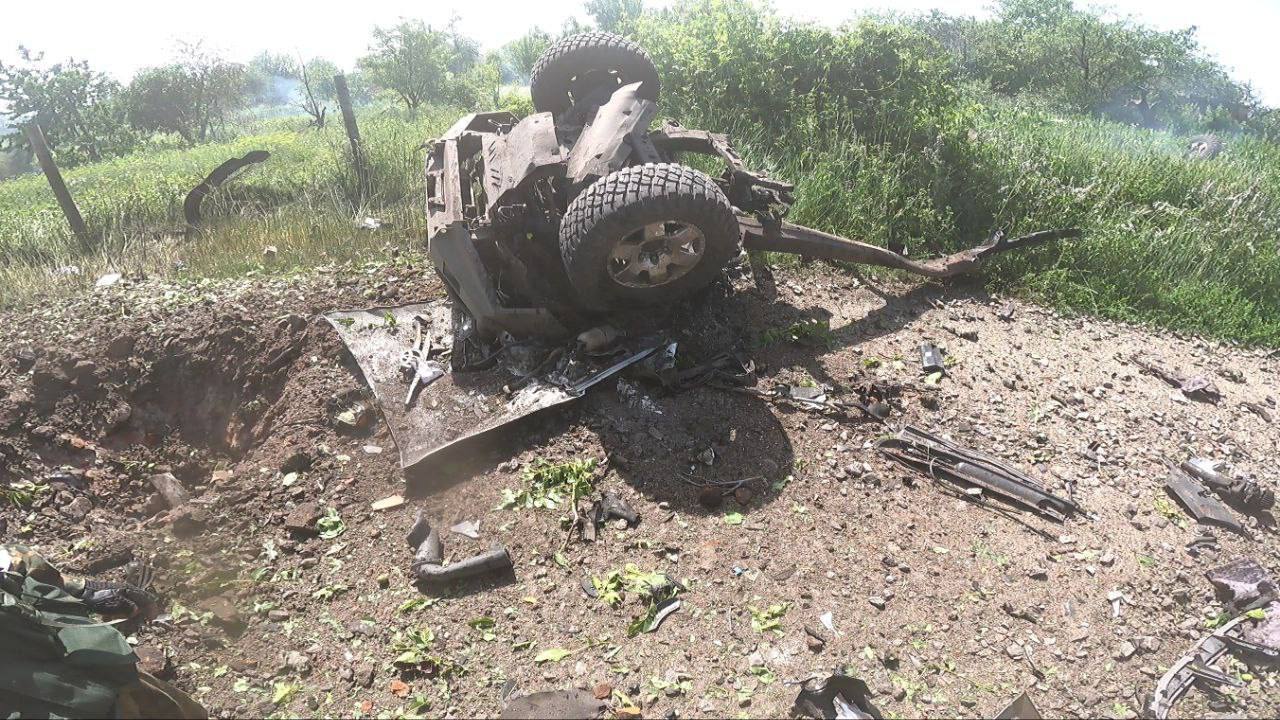 Read also:
TOP-10 war crimes committed by the Russian army in Ukraine
The Ukrainian military struck at occupiers on border of the Nikolaev and Kherson areas
413 CRIMES AGAINST JOURNALISTS AND THE MEDIA IN UKRAINE COMMITTED BY RUSSIA IN FOUR MONTHS OF WAR
Gunners from the howitzer M777 destroyed the enemy battery 2C3 "Acacia"
The Russians claim that their military unit in Perevalsk was fired upon by HIMARS
Since the beginning of the Russian invasion, almost 35.5 thousand invaders have been "demilitarized"