The military of Ukraine struck at the occupiers with "Brimstone" missiles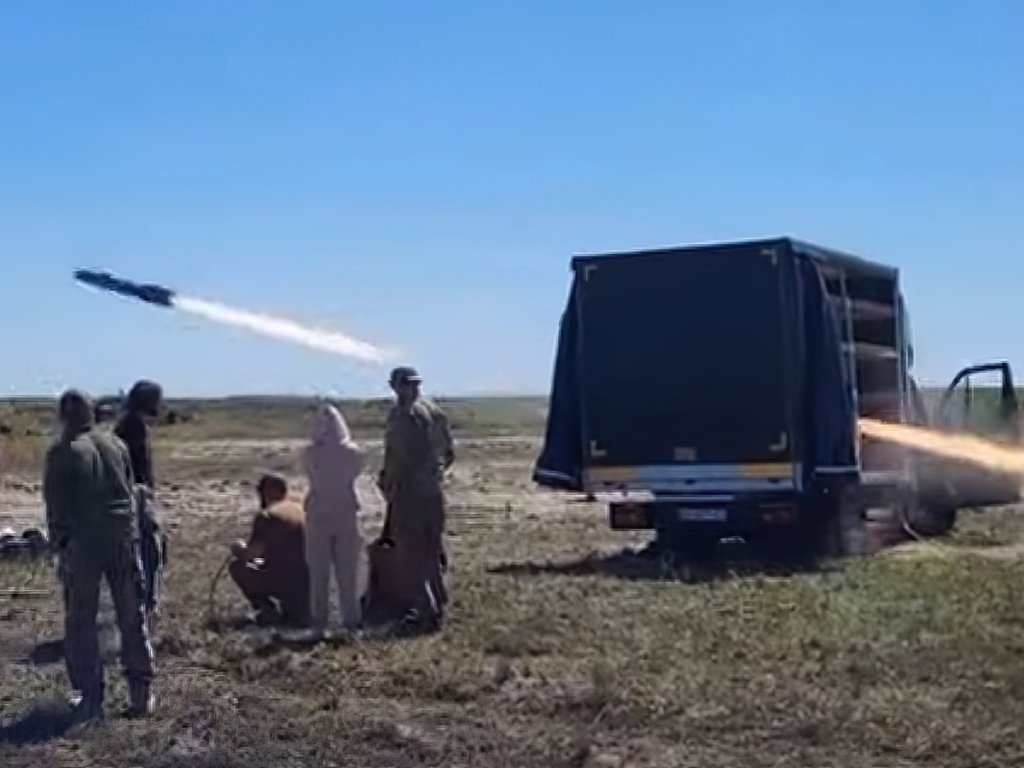 The Armed Forces of Ukraine use modern foreign missiles on the Russian occupation forces.
Video with the work of such missiles was published by Combat-ua instructor Pavlo Kashchuk.
Brimstone missiles were used by the Russian military.
It is reported that the operation to destroy enemy units was conducted by fighters of the Special Operations Forces.
" It is said that the orcs are a little panicked. Tanks tear down towers even in the rear. There are already rumors about new ghost planes from NATO, but no, it's just good old Brimstone in the skillful hands of Special Operations Forces fighters and a bit of military cunning , "said Pavlo Kashchuk.
It will be recalled that the first use of Brimstone missiles in Ukraine was recorded in early May.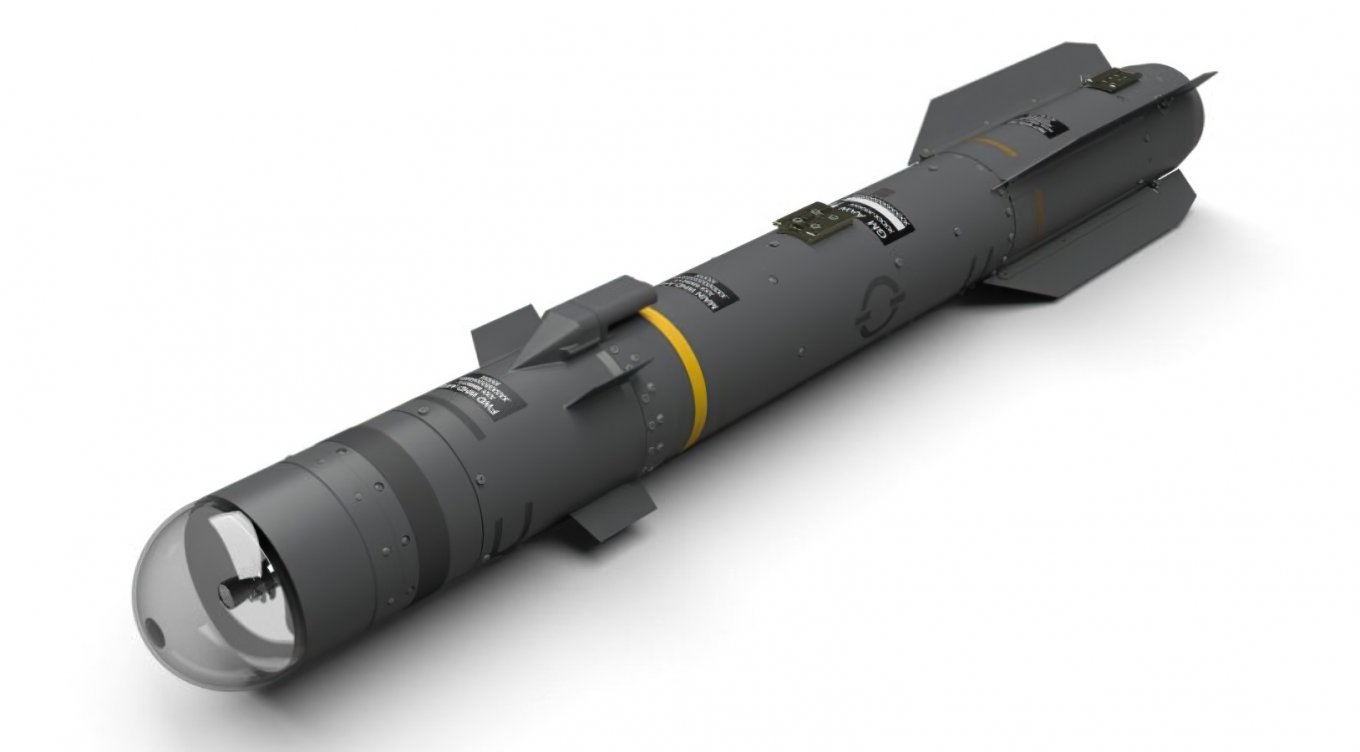 "Brimstone" - a missile class "ground-to-ground", or "air-to-ground". The missile is equipped with a new radar homing head, which is capable of capturing objects.
In the new version, the range of the missile from the plane - 60 km. When launching a rocket from the ground, the range decreases to 10-12 km.
In April, Britain studied the platforms on which Brimstone missiles could be installed so that they could be used effectively by the Ukrainian military.
At the training launches, the Armed Forces of Ukraine placed Brimstone missile launchers on cars.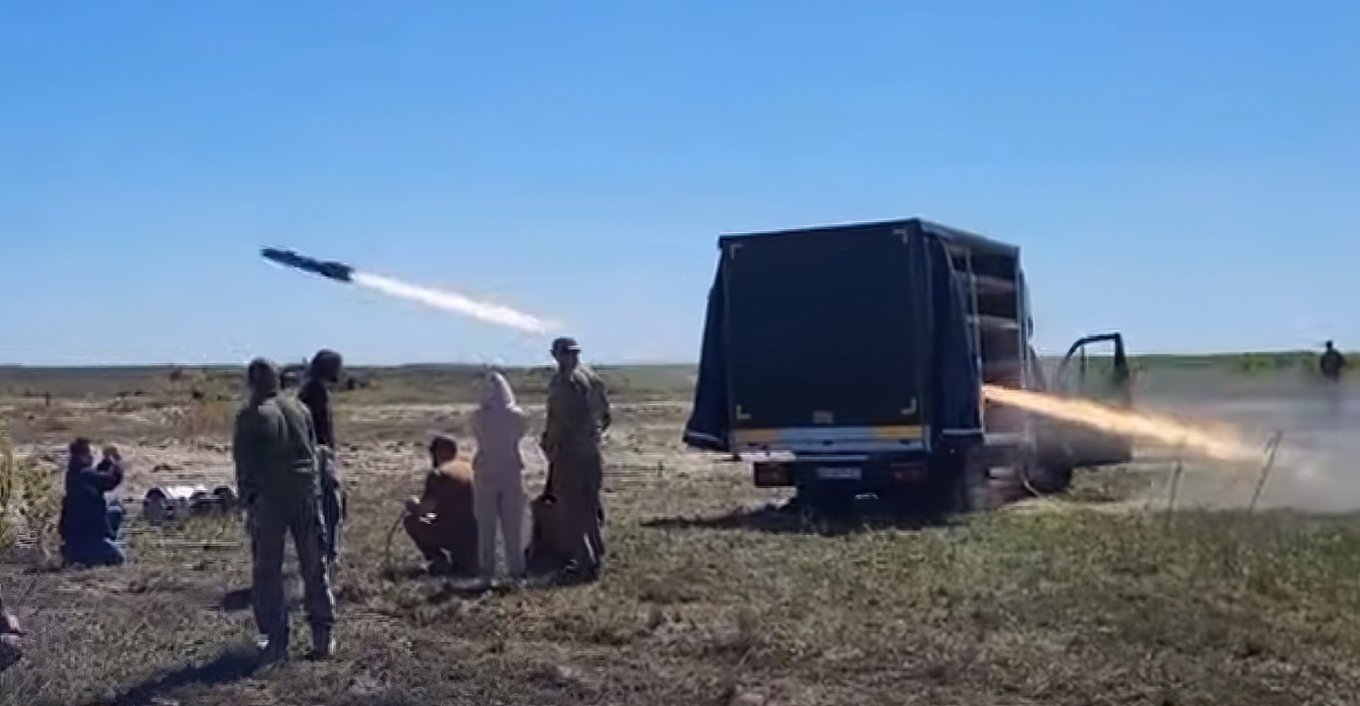 At the same time, it is still unknown exactly which platform for "Brimstone" is used by the Ukrainian military in hostilities.
Recently, nine companies of the Polish Armaments Group (PGZ) signed an agreement with the British MBDA to develop a new armored platform with the Brimstone missile.
Read also:
The price of aggression: Russia has already lost almost 28,000 troops in Ukraine
"Hell has descended to earth": phosphorus bombs were dropped on Azovstal for the first time. VIDEO
Battle group K2 stopped the attack of enemy tanks in Donetsk region (VIDEO)
The Azov Regiment showed photos of wounded soldiers in Azovstal