The occupiers cannot share the spoils - GUR about the shooting of the Buryats with the Chechens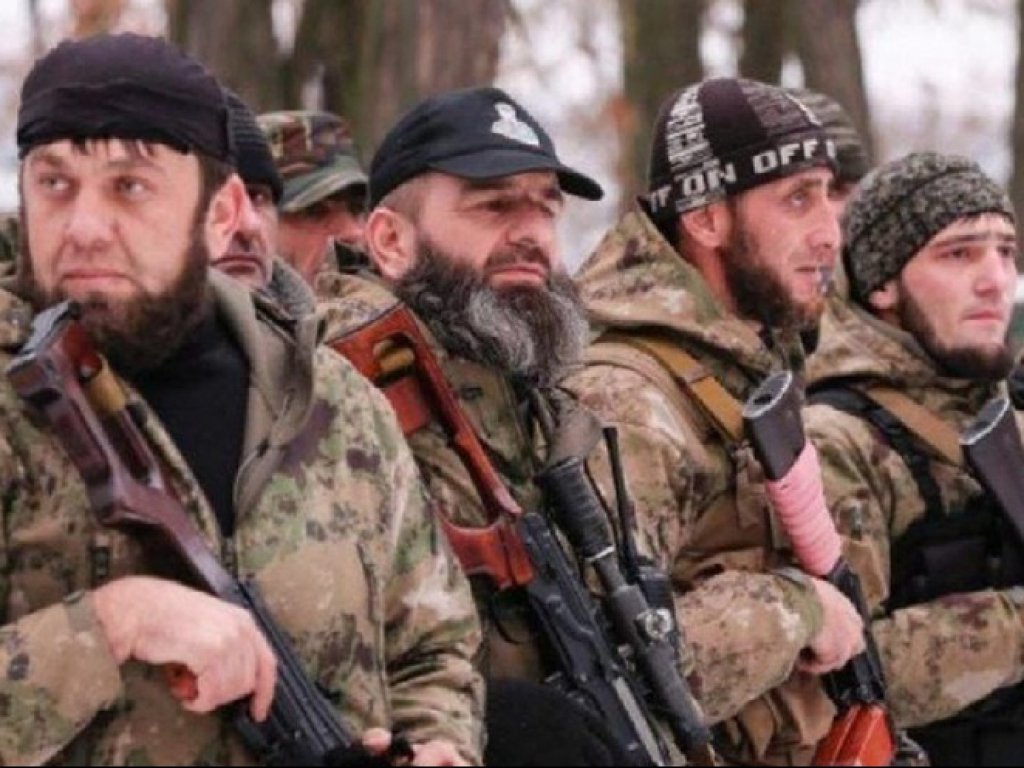 The reasons are the reluctance of the Buryats to conduct offensive hostilities and the "inequality" of conditions with the Chechens.
What happened. In occupied Kiselivka, a gunfight between Chechen and Buryat militias took occurred (Chornobayiv Rural Community of Kherson Oblast).

Source. The Ministry of Defense's Central Intelligence Agency reported this.

Details. During the night incident, more than 50 participants from each side stood out. The actual number of injured and killed is unknown at this time.

"The reasons for the interethnic war include the Buryats' reluctance to engage in offensive conflicts and the "inequity" of situations with the Chechens. The latter are not at the forefront at all, remaining solely as "barricading detachments" in the rear. Their mission is to persuade the occupying forces to take action.
That is, to open fire on those who are trying to retreat, "- said Ukrainian intelligence.
Another factor is the unequal distribution of loot. Chechens obtain the most of the "profit" from looting


Due to their refusal to participate in the offensive, commanders and soldiers of Russian Federation units in the seized Fedorovka, Zaporizhia region clashed. Russians are complaining to locals about being duped when signing contracts and receiving permission to participate in hostilities.
It turned out that the Russian contractors were promised an operation under the "Crimean scenario". That is, the lack of resistance from Ukraine, the allocation of housing in the occupied territories and a quiet service.
Seeing the real picture, many Russians refused to continue their service. This led to a conflict, which was resolved by the FSB. Some of the servicemen were taken away in an unknown direction after interrogations. They did not return to the place of service.
Background. Earlier, the GUR MoD reported that Russia planned to capture Ukraine under the guise of strategic military exercises.
Read also: The losses of the Russian army in Ukraine reached 23,000 soldiers
Another russian Ka-52 Shoot Down by the Air Assault Troops of Ukraine in Kharkiv Region