The Prime Minister of Ukraine called on Norway and allies to join forces to unblock Ukrainian seaports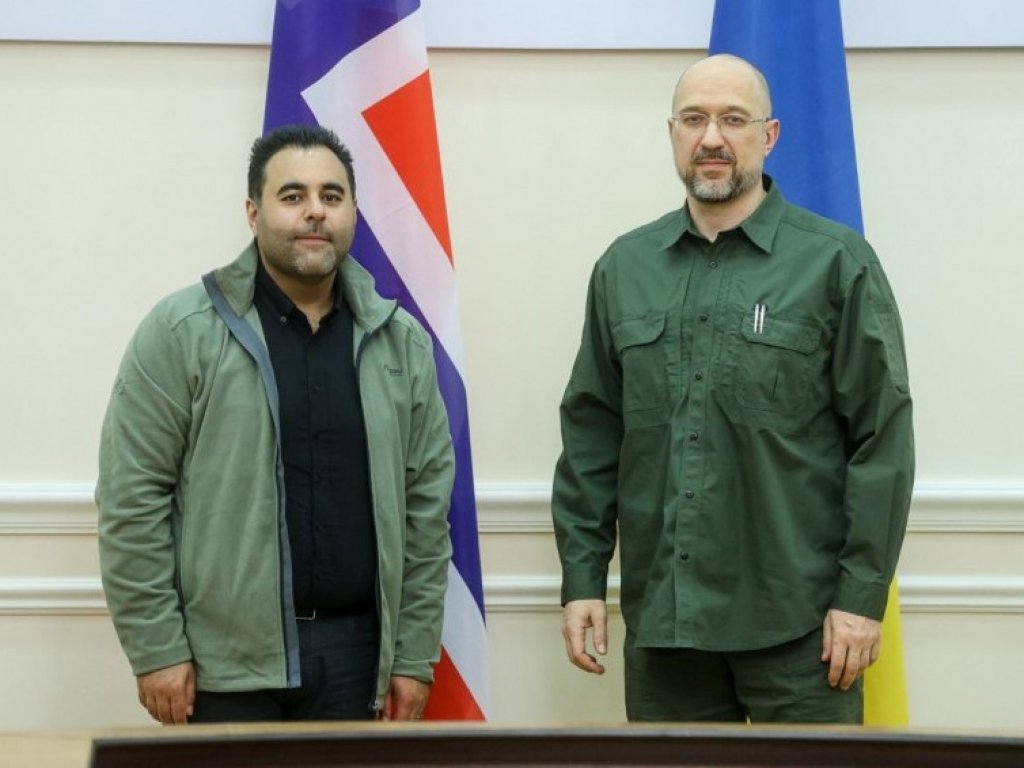 On May 8, Prime Minister of Ukraine Denis Shmygal and President of the Norwegian Storting (Parliament) Masoud Garahani discussed Ukraine's support in countering Russian aggression and the future restoration of the state.
This was reported by the Government portal.
Denis Shmygal thanked Masuda Garahani for his personal role in strengthening support for Ukraine and for this visit at a crucial time for the whole of Europe.
"Your visit comes at a time when not only within the Euro-Atlantic community, but throughout the civilized world, consensus has already been reached on the only way to stop Russia's current criminal war in Europe. The civilized world unites around Ukraine. Imposes sanctions, provides comprehensive military, humanitarian, economic and financial support, "said the Prime Minister.
The Head of Government noted that today everyone in the world clearly understands that Ukraine is not only fighting for its freedom, but also defending the security of the whole of Europe. He thanked Norway and the Norwegian people for four packages of significant support for our country.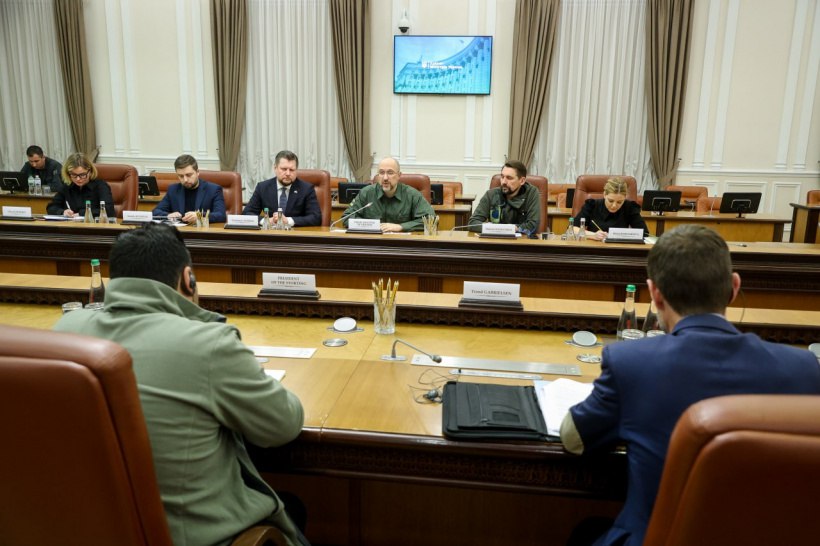 As Denis Shmygal stressed during the meeting, the war in Ukraine is not only about freedom and democracy in Ukraine, it is also about the global crises that Russia is creating using this war.
"Right now, Russia is creating a food crisis in the world. For the first time in world history, one country is blocking the ports of another, depriving us of the opportunity to export goods. More than 90 million tons of agricultural products are needed by a number of countries in Europe, Africa and Asia. Together with you and our allies, we must put significant pressure on Russia to unblock seaports and export this food to the countries that are waiting for it, "said the Prime Minister.
The parties also discussed the Recovery Plan and Fund of Ukraine. Denis Shmygal stressed that after the war Ukraine needs the help of partners, funds and technology to rebuild the destroyed infrastructure and change our country in accordance with European standards. He stressed that Ukraine calls on all our allies to choose a region or city for reconstruction.
The President of the Norwegian Storting, Masoud Garahani, noted that Ukraine is fighting for freedom and democracy, and Norway will help Ukrainians in any way. He stressed that Ukraine will win the war - this is important for the future of Europe.
Read also: The Russian Frigate "Admiral Makarov" was hit by a "Neptune" missile