The prince's brigade captured the BMP-3 Russians in battle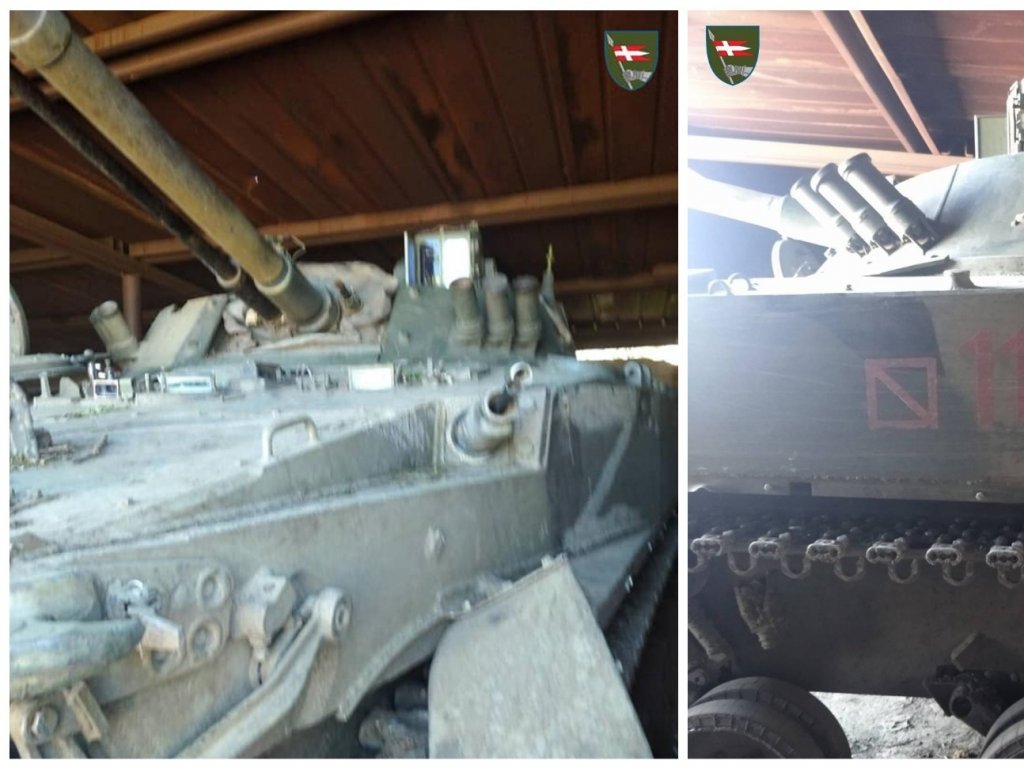 Soldiers of one of the brigades of mechanized troops seized modern Russian armored vehicles.
Armored vehicles were seized in battle by soldiers of the 14th separate mechanized brigade named after Prince Roman the Great.
The Ukrainian military received an infantry fighting vehicle BMP-3, which is designed to transport personnel.
It is reported that the combat armored tracked vehicle was seized in a relatively undamaged condition.
Fighters of the brigade say that they will restore the Russian BMP in a short time.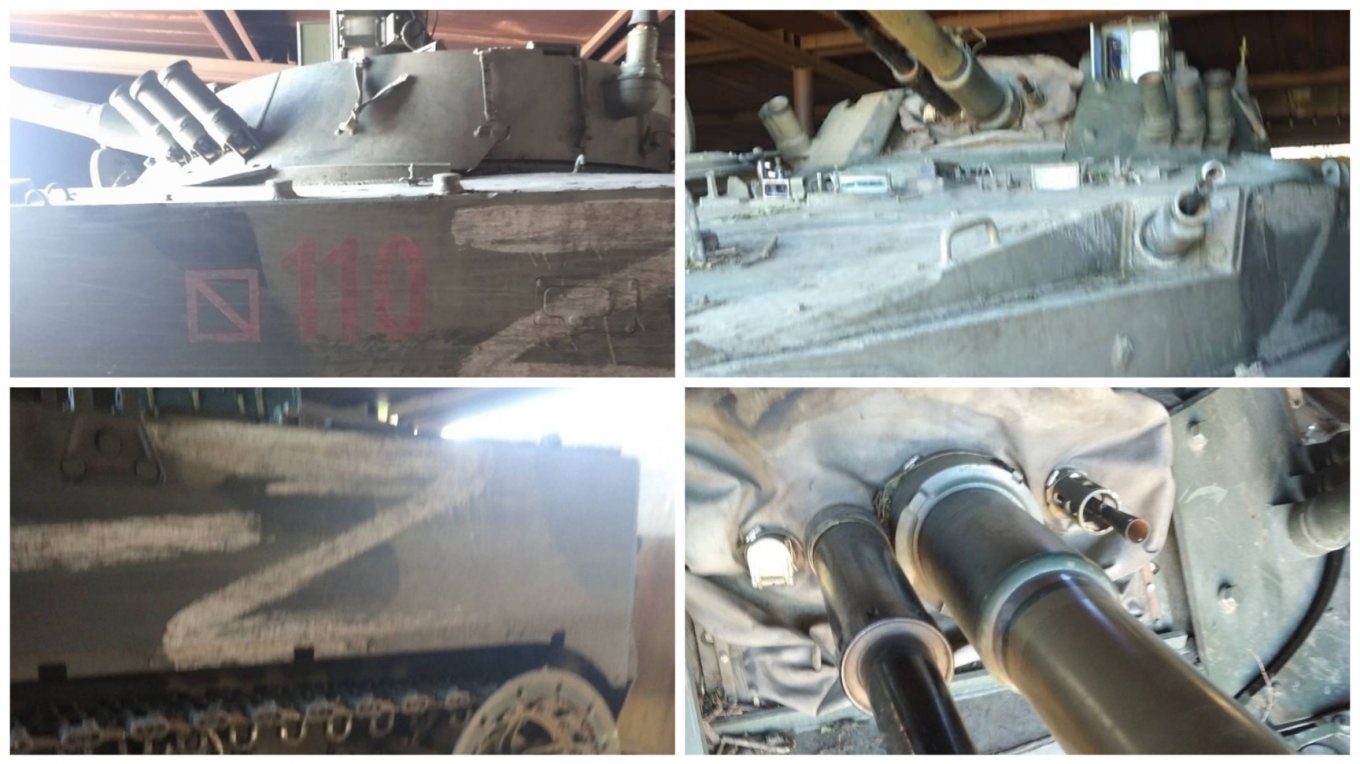 Russian armored vehicles will be used immediately against the former owners.
" Currently, the machine is a bit shaky and it still smells of Russian spirit. But the skillful hands of our brothers in a record time will bring it to the path, and the guns of the trophy BMP-3, rest assured, will soon turn against the former owners. They should like the death from their weapons , "14 OMB fighters said.
The BMP-3 infantry fighting vehicle is armed with a 100-millimeter gun - a 2A70 launcher with a 30-millimeter 2A72 automatic gun and a 7.62-millimeter PKTM machine gun.
BMP is designed to transport personnel to the front line, increase mobility, armament and protection of servicemen on the battlefield in the use of nuclear weapons and joint action with tanks in battle.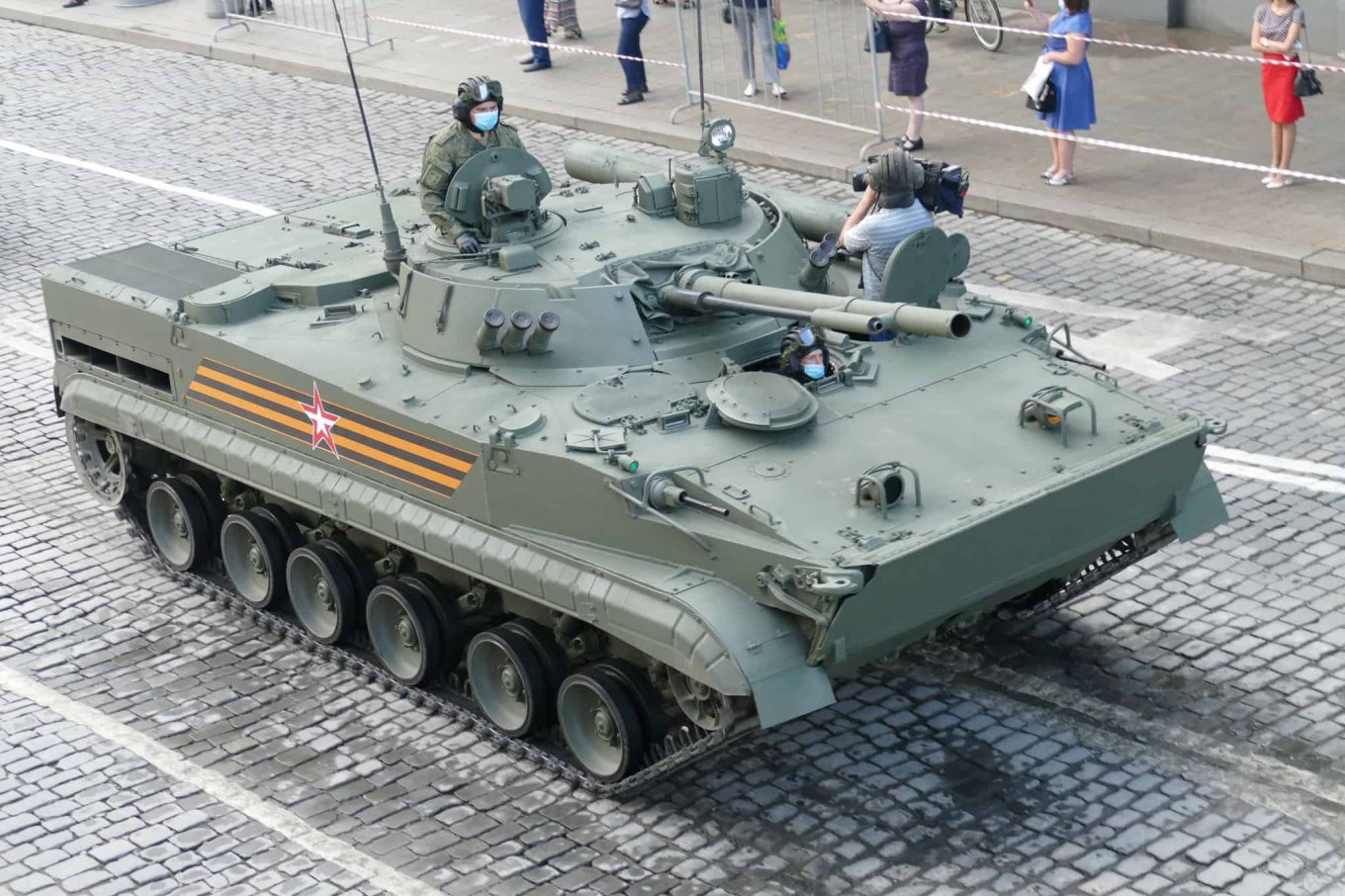 It will be recalled that the commander of the 14th separate mechanized brigade, Colonel Oleksandr Okhrimenko, was recently awarded the Cross of Military Merit by the President of Ukraine.
The commander of the Prince's Brigade, Colonel Oleksandr Okhrimenko, became one of the first five defenders of Ukraine to receive the high award.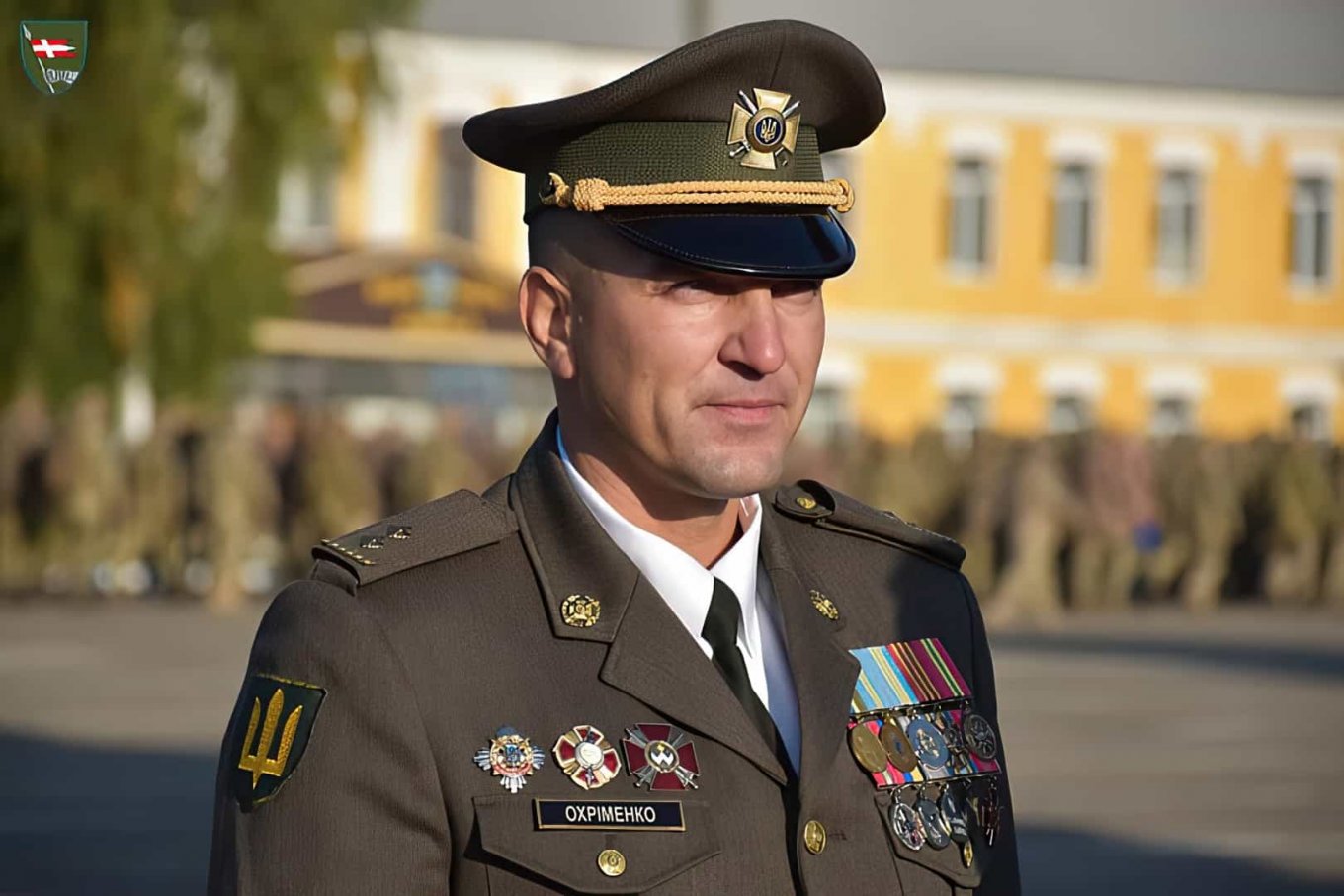 The President of Ukraine's Cross of Military Merit was established by the Decree of the President of Ukraine on May 5, 2022, on the eve of Infantry Day, to honor the defenders of Ukraine's sovereignty, independence and territorial integrity.
The losses of the aggressor in Ukraine increased daily by 300 servicemen - the General Staff of the Armed Forces of Ukraine
Azovstal: Marine commander turns to Ilona Mask for help in evacuation
The Azov Regiment showed photos of wounded soldiers in Azovstal
Became a widow after three days of marriage: a love story of defenders at Azovstal