The Russian regulator requires the online encyclopedia to delete articles, in particular, about the atrocities in Bucha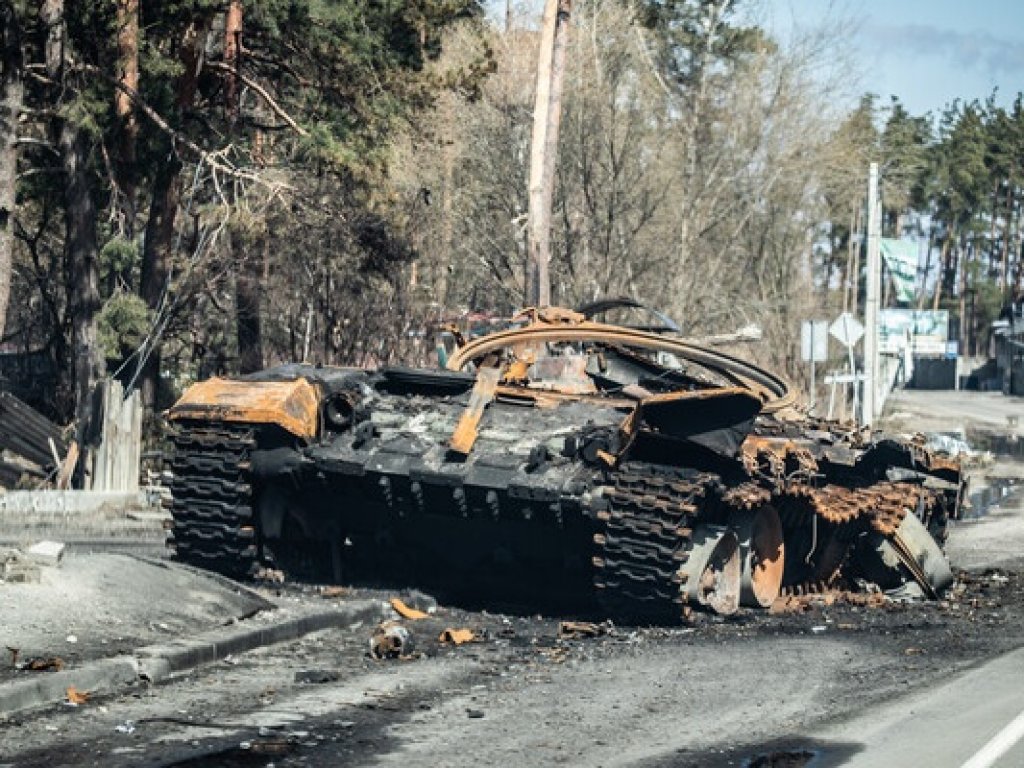 The Magistrate's Court of the Tagansky District of Moscow has found Wikimedia Foundation Inc. guilty of an administrative offense because it refused to remove articles about the war in Ukraine , which, in particular, tell about the atrocities of the Russian military in Bucha, Interfax reports .
«Wikimedia Foundation Inc. plead guilty to an offense under Part 2 of Article 13.41 (failure to remove content prohibited in the Russian Federation) and impose a fine of three million rubles, "- announced the judge's decision.
It is noted that the protocol on "Wikipedia" was drawn up by Roskomnadzor, as the online encyclopedia refused to delete about a dozen articles about the full-scale Russian invasion of Ukraine.
According to NV, two lawsuits were filed against the company at once. Roskomnadzor was the first to demand the removal of information from the articles "Battle for Kyiv (2022)", "War crimes during Russia's invasion of Ukraine", "Shelling of a hospital in Mariupol", "Destruction of the Mariupol Theater (2022)" and "Massacre in Bucha".
The second lawsuit demanded that the company be fined for refusing to remove the article "Russia's Invasion of Ukraine (2022)" and articles about gunpowder and gunpowder.
The total amount of the fine imposed on Wikipedia was five million rubles (about two million hryvnias).
On April 1, it became known that the Armed Forces of Ukraine had liberated 15 settlements in the Kyiv region in one day . Among them were Dimer, Bucha, Irpen, Gostomel and others. Then the same number of settlements were liberated in Chernihiv region.
Terrible shots from the occupied Bucha, Gostomel and Irpen shocked the whole world and caused natural indignation among the leaders of all civilized countries. Mass graves with dead Ukrainians were found in the liberated territories of Kyiv region . On the streets of Irpen, Bucha and other cities are bodies shot in the back of the head with their hands tied behind their backs, and burnt corpses on the roads. The world media and Ukrainian journalists report on the atrocities of Russian soldiers during almost a month of occupation of Kyiv region, including the rape of minors.
Read also: Putin's rocket killed: 3-month-old Kira, her mother and grandmother said goodbye in Odessa
The losses of the Russian army in Ukraine exceeded 22,400 troops, 939 tanks and 185 aircraft - the General Staff