The Russian Warship stamp will be available for purchase at the Ukrposhta online store beginning May 1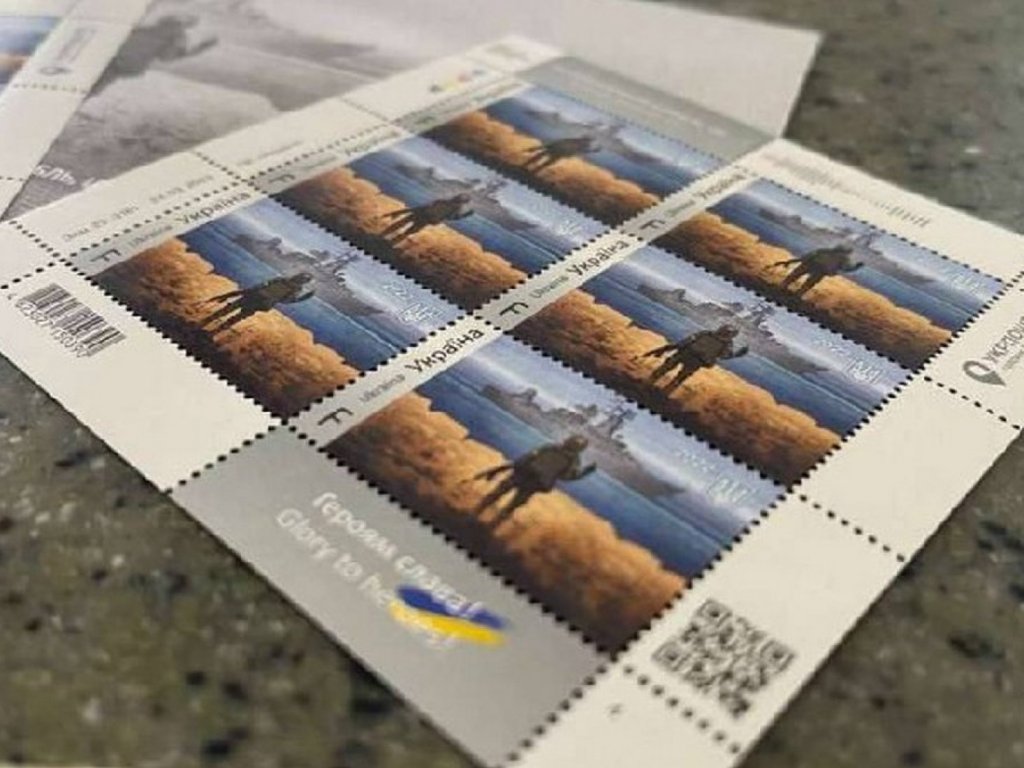 The Ukrposhta online store will open on May 1. It will be available 30,000 cult stamps "Russian warship, go…". Anyone who does not have time to buy the brand in the online store will have another chance to do so at several charity auctions.
This was announced by the General Director of Ukrposhta Igor Smilyansky.
All those who have placed an order in the new Ukrposhta online store, as well as in the old one, subject to successful payment, which is 14,000+ orders or about 86,000+ marks, and received an order confirmation - your orders are packed and the track number will be active as soon as the package with the stamp is delivered before shipment. We are currently sending up to 2000-2500 orders per day, so we plan to send them by the end of next week. Please, if you have confirmation, do not need to write to the call center about " inactive number, "you will get everything", - said Smilyansky.
Everyone will receive, he says, except for around 800 people who disobeyed the rules and purchased multiple times. After emailing the order cancellation, such orders will be canceled and the money reimbursed. Anyone can re-order or wait for a new brand.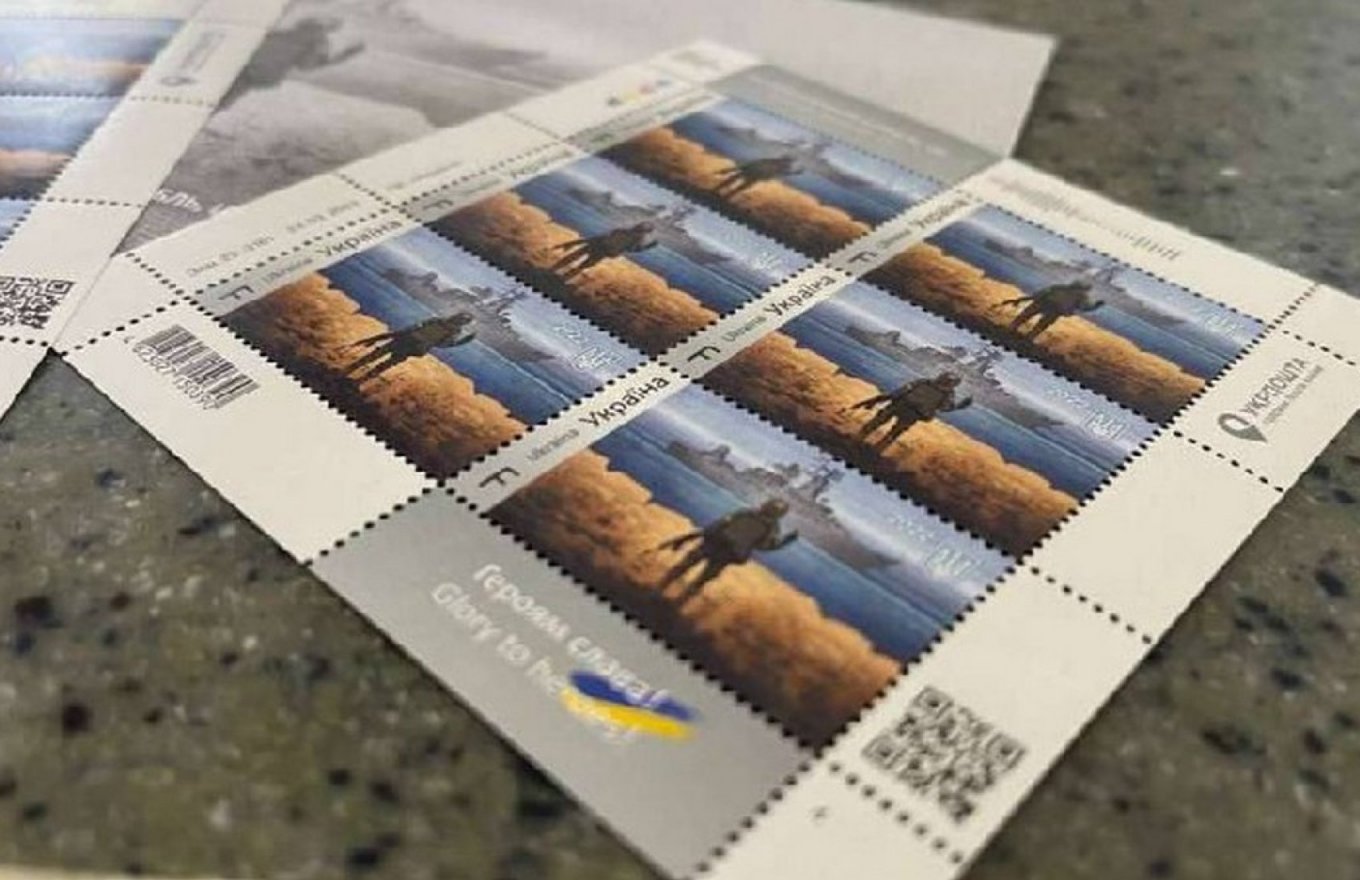 "Everyone who ordered in the old online store and could not order in the new one will receive a personal email on Saturday, April 30, in the morning. then you can make an order from the phone. From a computer or other phone it is no longer possible. For this we allocate 10,000 orders of 6 marks, or 60 thousand marks. Orders can be made until 18:00 on April 30 or while 48,000 marks will be availability ", - Smilyansky emphasized.
He stated that the internet store will be open to the public on May 1st. The link will be available on Sunday. All balances from Saturday (if any) will be revealed, along with 5,000 orders or 30,000 stamps.
Furthermore, from May 1st, apparel (T-shirts, sweatshirts, and magnets) with the brand's image, as well as other brands from previous thematic issues, will be available in the online store.

The magnets are already available for purchase at the Maidan's Main Post Office, and will soon be available throughout the country. A portion of all merchandise sales will benefit the Armed Forces.
As a result of volume redistribution for other objectives, the online store will sell more than 150,000 brands, or 50% more than intended. All fresh orders (about 13,000) are slated for May 15.

Next Monday, all philatelic season ticket holders will be able to purchase efficiency stamps and envelopes.
Read also: The losses of the Russian army in Ukraine reached 23,000 soldiers
Another russian Ka-52 Shoot Down by the Air Assault Troops of Ukraine in Kharkiv Region