The Ukrainian military struck at the Russians with S-13 missiles from Mi-8MSB-V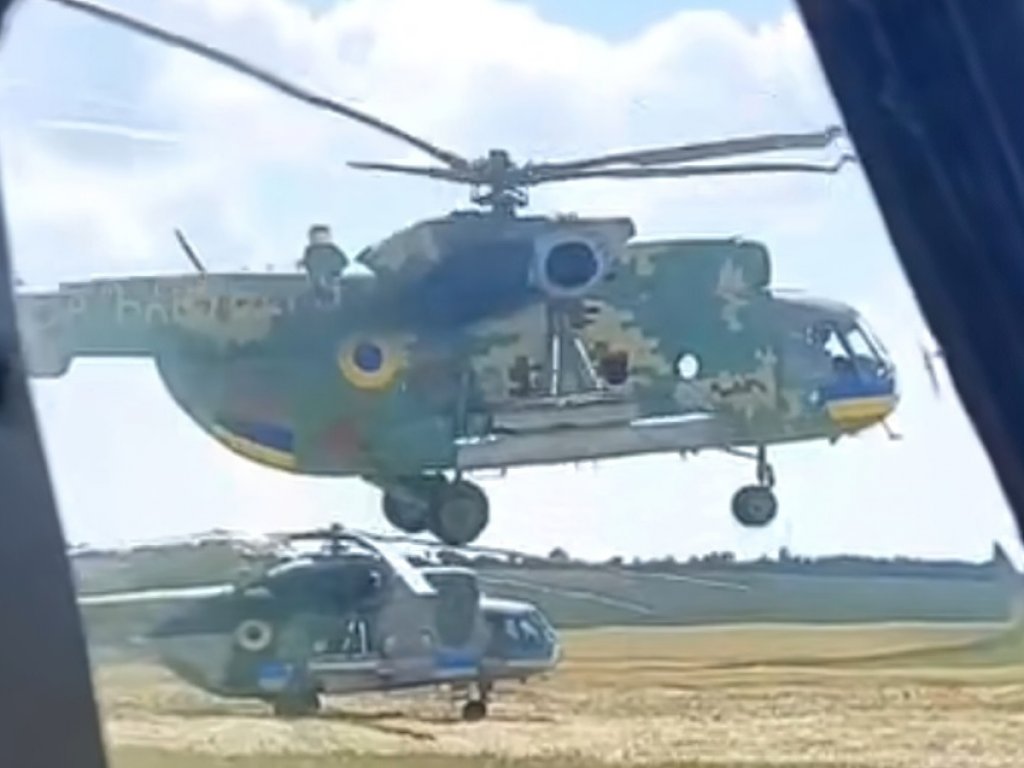 Ukrainian helicopters struck 122-mm C-13 missiles at Russian military positions.
Video of the work of Ukrainian aviation was published on social networks.
Mi-8MSB-V helicopters, which have undergone complex repairs and modernization at the Zaporizhia-based Motor Sich enterprise, are used for the strikes.
It should be noted that in order to reduce the possibility of "friendly fire", Ukrainian helicopters received additional identification marks in the form of Ukrainian flags.
Ukrainian helicopters flew at low altitudes to the point where I would not be noticed by the enemy. The low altitude of the helicopter ensures its invisibility to enemy radar stations.
The pilots performed a trick, which allows you to pick up the nose of the helicopter and launch a missile strike on a hinged trajectory.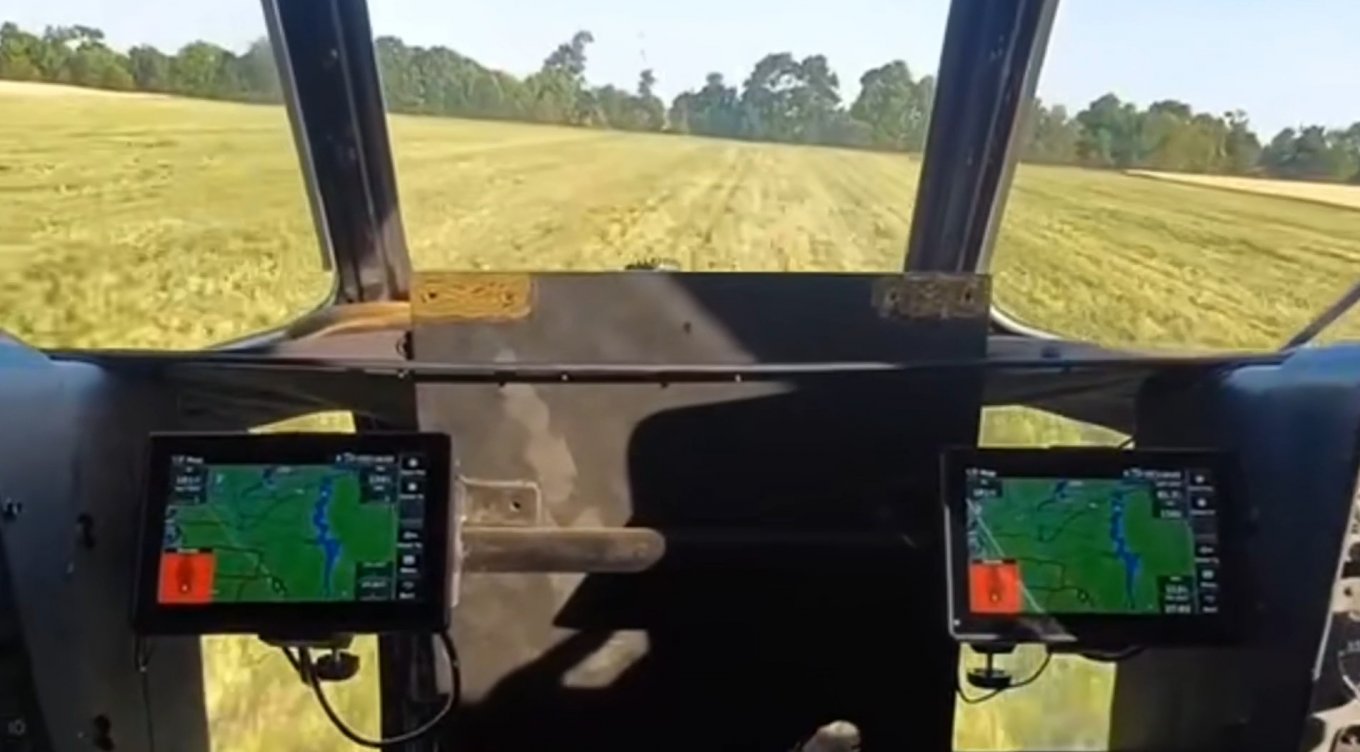 Ukrainian aircraft use 122-millimeter C-13 unguided missiles to strike at Russian positions.
They are designed to destroy enemy shelters, equipment and manpower, especially in shelters.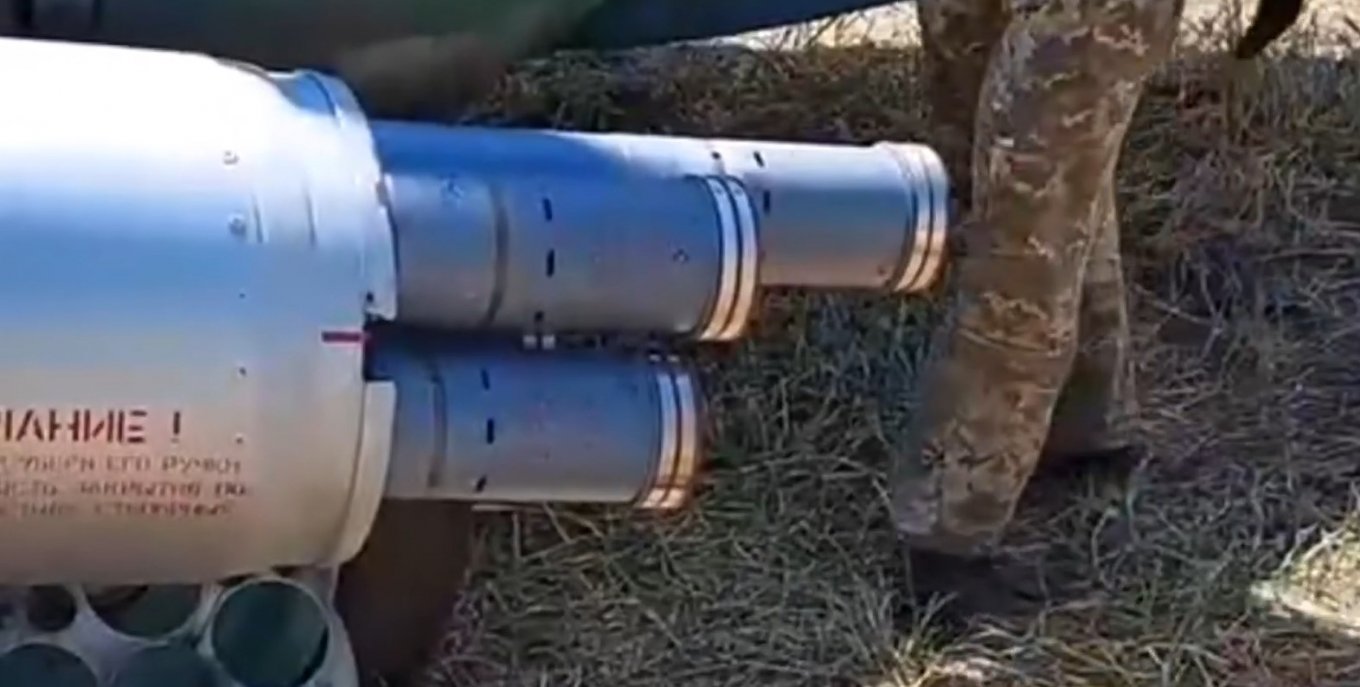 The standard base helicopter Mi-8 did not have such an opportunity and was limited to 80-mm C-8 and 57-mm C-5.

The equipment of the Mi-8MSB-V N-type S-13 in Ukraine has significantly expanded the combat capabilities of the helicopter. C-13 are installed in five pieces in blocks of type B-13L.
For this aviation weapon, the range of targets from horizontal flight and diving is 4.5 kilometers, and when used from the cab mode - 10 kilometers.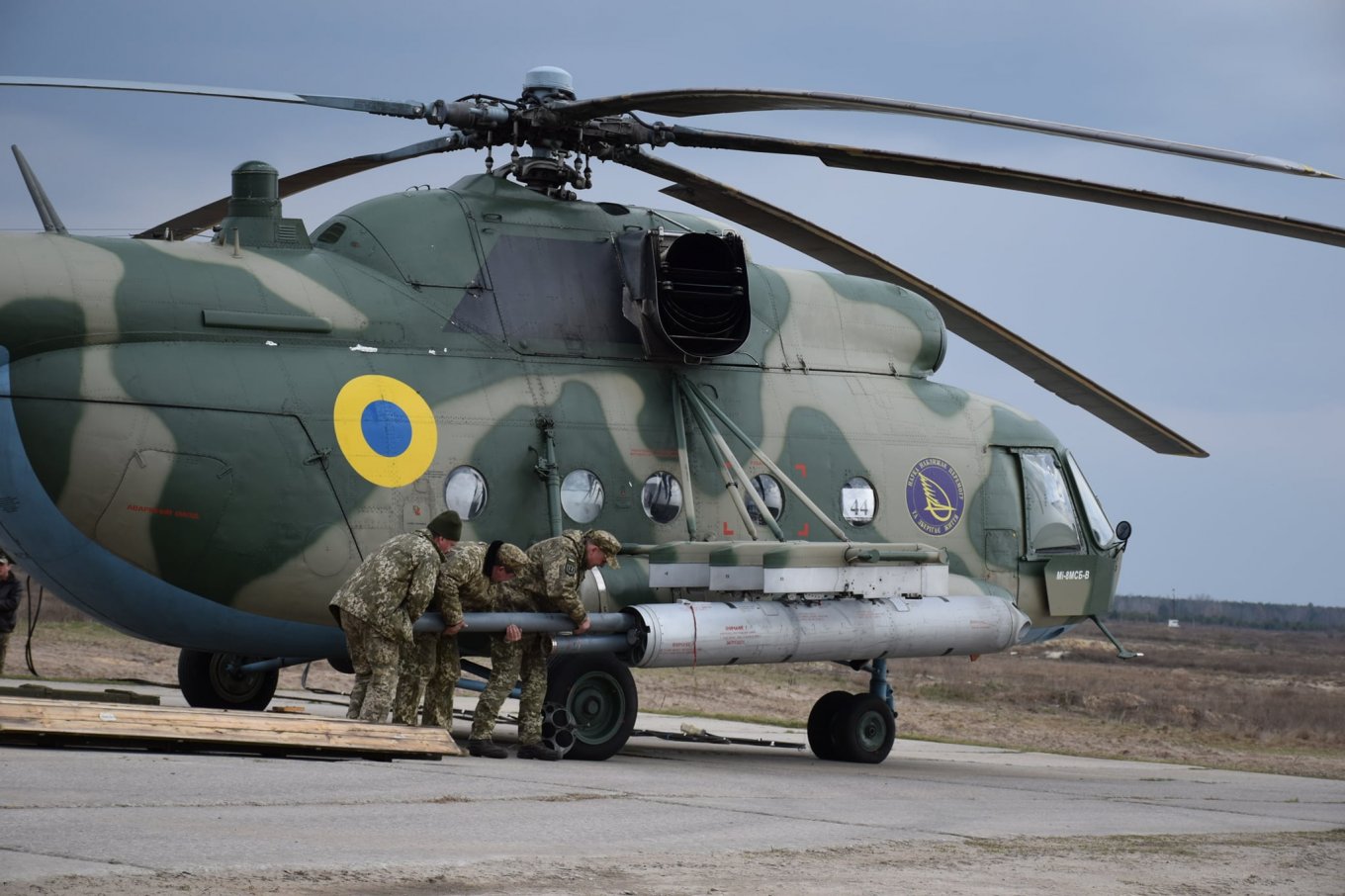 The Mi-8MSB-B helicopter is capable of carrying two C-13 NAR units (10 NAR ammunition) and two C-8 NAR type units (40 NAR ammunition).
Read also:
Regular speeding: a people's deputy from "Batkivshchyna" Andrii Nikolayenko hit an 18-year-old girl to death
The losses of the invaders are approaching 250 thousand soldiers - data from the General Staff
How Russia hit high-rise residential buildings in Ukraine this year
Ukraine stopped one step away from the "bronze" at the Fencing Championship in women's team saber
Explosions in Moscow: the Ministry of Defense of the Russian Federation commented on the night attack by drones
The Armed Forces of Ukraine destroyed the Strela-10 enemy air defense system near Bakhmut (VIDEO)
Ukrainian defenders eliminated the Russian top colonel Yevgeny Vashunin, who commanded the "Leningrad Regiment"