The Ukrainian "Stugna" destroyed the occupiers' tank from a record distance - 5.3 km (VIDEO)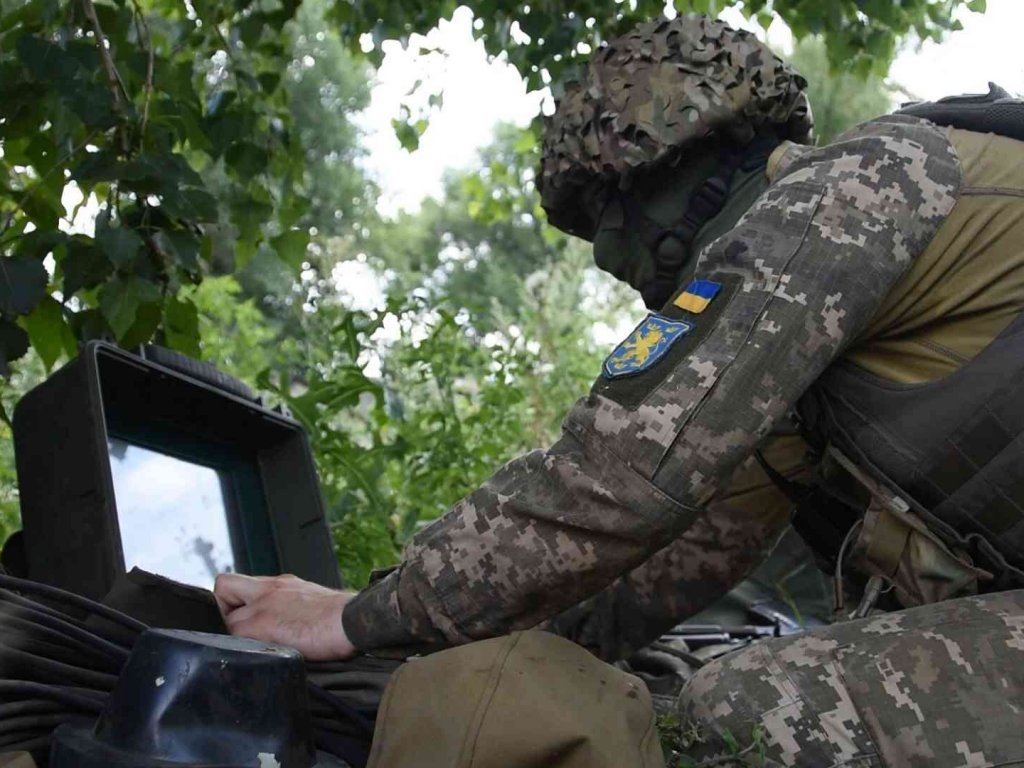 The anti-tank gunners of the 80th separate amphibious assault brigade set a new record by hitting a Russian tank from the Stugna at a distance of 5.3 km.
This was reported in the Telegram channel of the Command of the Airborne Assault Troops of the Armed Forces of Ukraine.
In total, the brigade unit has 29 units of battered Russian armored vehicles. Of them, 17 are tanks, the rest are BMP, BMD and APC.
"And the maximum impression of the target by anti-tankers was made at a distance of 5,300 m (!), which significantly exceeds the effective maximum firing range of the anti-tank missile system," the paratroopers said.
According to the soldier who participated in the destruction of the tank at a record distance, there was no awareness of the exact distance when the rocket was launched: the fighters simply saw the enemy and decided to work on the target.
About "Stugna-P"
The anti-tank missile complex "Stugna-P" is designed to destroy tanks and other armored targets, including those equipped with modern means of dynamic protection, with the help of a 130/152-mm guided missile at a distance of up to 5 kilometers.
The complex allows you to fight tanks, armored personnel carriers, high-speed landing craft, helicopters, drones, as well as damage small-sized targets such as long-term firing points. The control system of the anti-tank complex is semi-automatic and is carried out by a laser beam.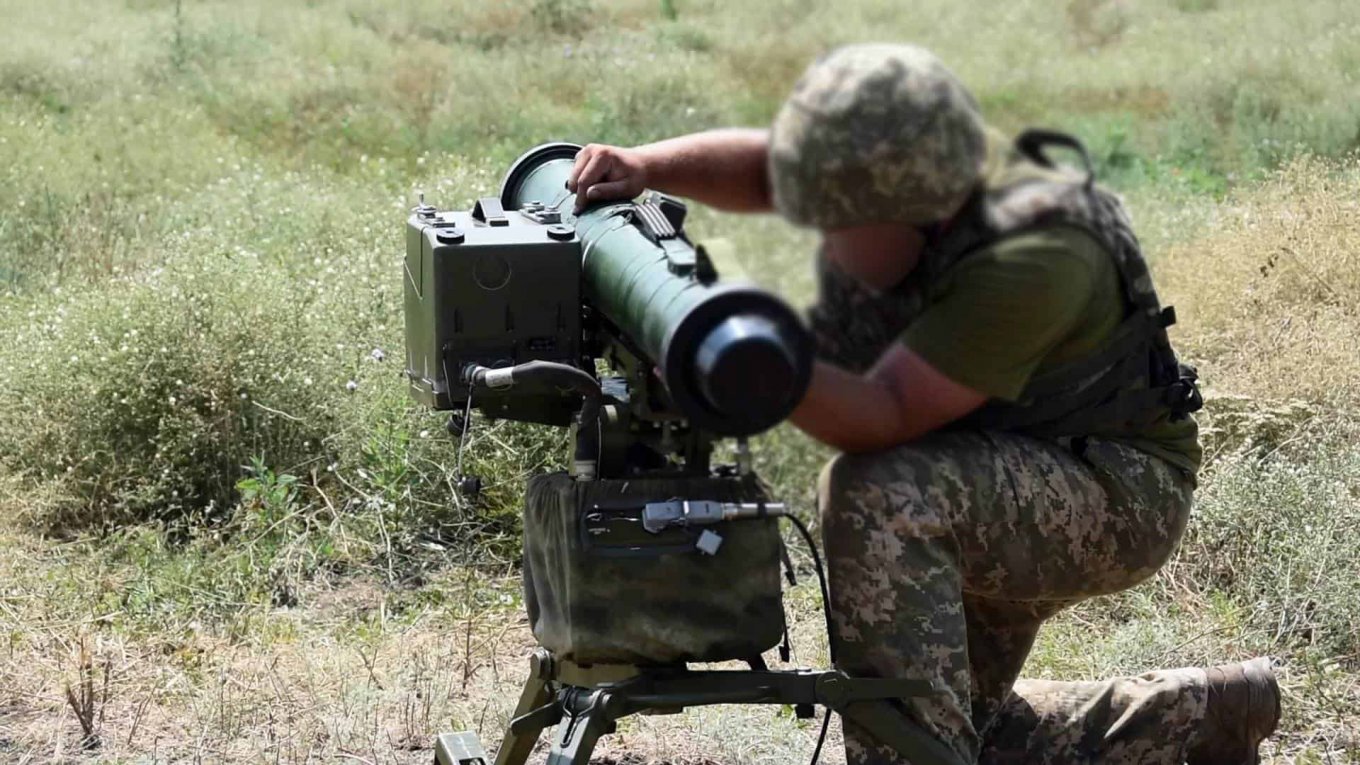 We will remind you that on the night of July 28, the Armed Forces of Ukraine struck and destroyed two bases of the Russian invaders: in Horlivka in Donetsk region and Chornianka in Kherson region.
We also reported that soldiers of a separate reconnaissance unit of the Airborne Assault Forces destroyed a Russian BTR-82 along with its crew with the help of an attack drone.
Read also:
The losses of the invaders are approaching 250 thousand soldiers - data from the General Staff
How Russia hit high-rise residential buildings in Ukraine this year
Ukraine stopped one step away from the "bronze" at the Fencing Championship in women's team saber
Explosions in Moscow: the Ministry of Defense of the Russian Federation commented on the night attack by drones
The Armed Forces of Ukraine destroyed the Strela-10 enemy air defense system near Bakhmut (VIDEO)
Ukrainian defenders eliminated the Russian top colonel Yevgeny Vashunin, who commanded the "Leningrad Regiment"
China secretly sold drones to Russia for more than $100 million - Politico