The Verkhovna Rada banned the activities of pro-Russian parties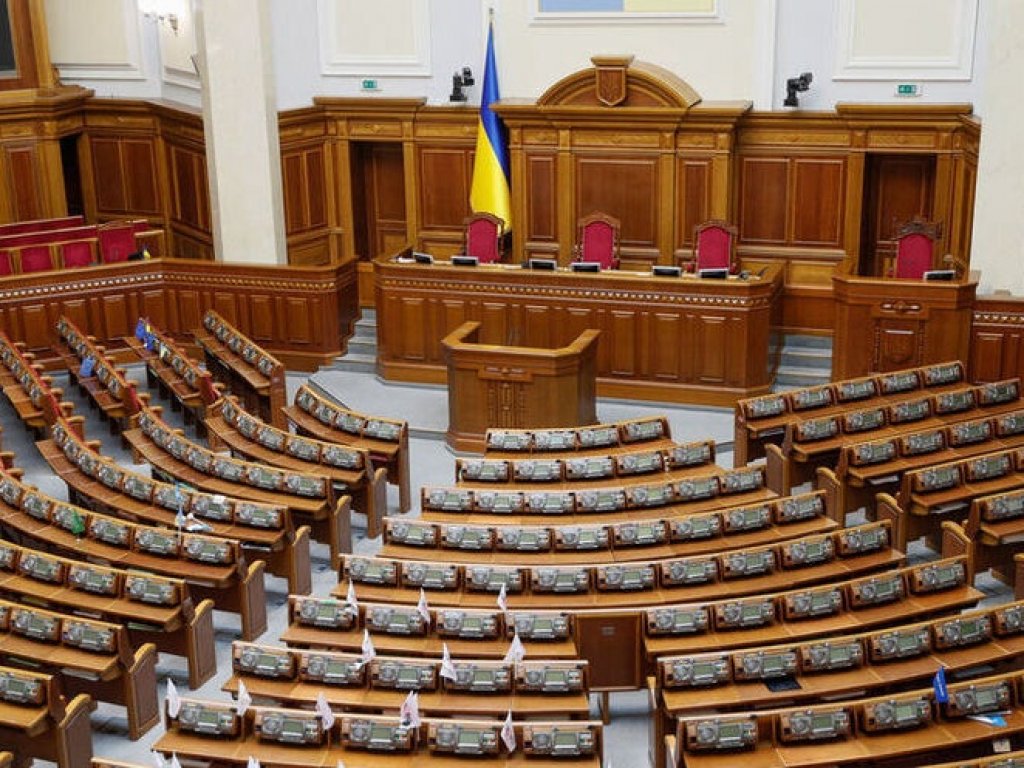 It has become known that the activities of pro-Russian parties are now banned in Ukraine. Deputies supported the decision by 330 votes.
This is stated on the official channel of the political party "Servant of the People".
Details. Bill 7172-1 provides for a ban on parties if their program goals or actions are aimed at:
justification, recognition of lawful, denial of armed aggression against Ukraine, including by presenting Russia's armed aggression against Ukraine as an internal conflict, civil conflict, civil war, denial of temporary occupation of part of the territory of Ukraine;
glorification, justification of actions and inaction of persons who carried out or are carrying out armed aggression against Ukraine, representatives of armed groups of Russia, other illegal armed groups, gangs, groups of mercenaries created and / or subordinated, and / or managed and / or financed and / or financed also representatives of the occupation administration of the Russian Federation, including by defining them as "insurgents", "militias", "polite people".
Background. Earlier, the Verkhovna Rada passed 21 bills banning pro-Russian political parties and propaganda of the Russian regime.
Read also: Armed forces of Ukraine destroyed two boats Russia - video
The Armed Forces have already destroyed more than 24,000 Russian occupiers - the General Staff