There was a video of how our fighters raised the Ukrainian flag on Snake Island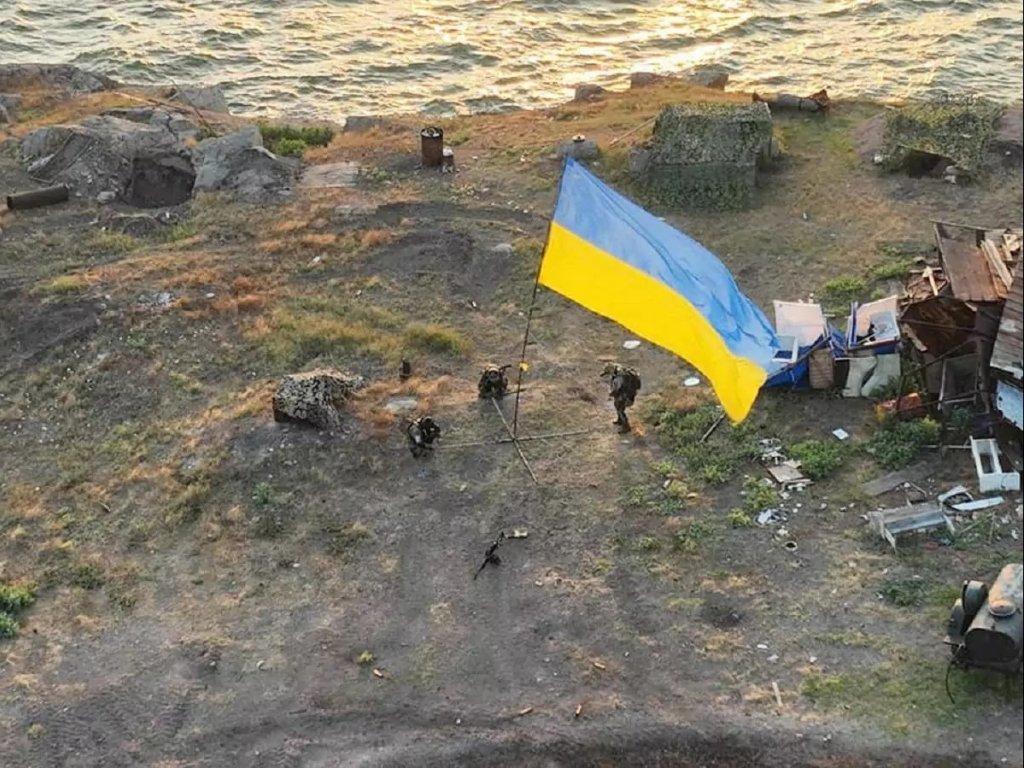 Ukrainian military personnel raised the state flag on Zmiiny Island in Odesa region, Serhii Bratchuk, spokesman for the Odesa Regional Military Administration , said.
"The State Flag of Ukraine, installed on Snake Island (the village of Biele, Izmail district, Odesa region)," he said.
Bratchuk added that a text from the Main Intelligence Directorate of the Ministry of Defense of Ukraine was placed on the flag, and it was signed by the head of Odesa OVA Maksym Marchenko.
"Remember the "Russian military ship" Zmiiny Island is Ukraine!", the inscription reads.
It will be recalled that on July 4, it became known that Ukrainian defenders successfully completed a military operation on Snake Island and raised the national flag there.
As we reported earlier, a coin dedicated to the defenders of Snake Island appeared in the gift shop of the White House .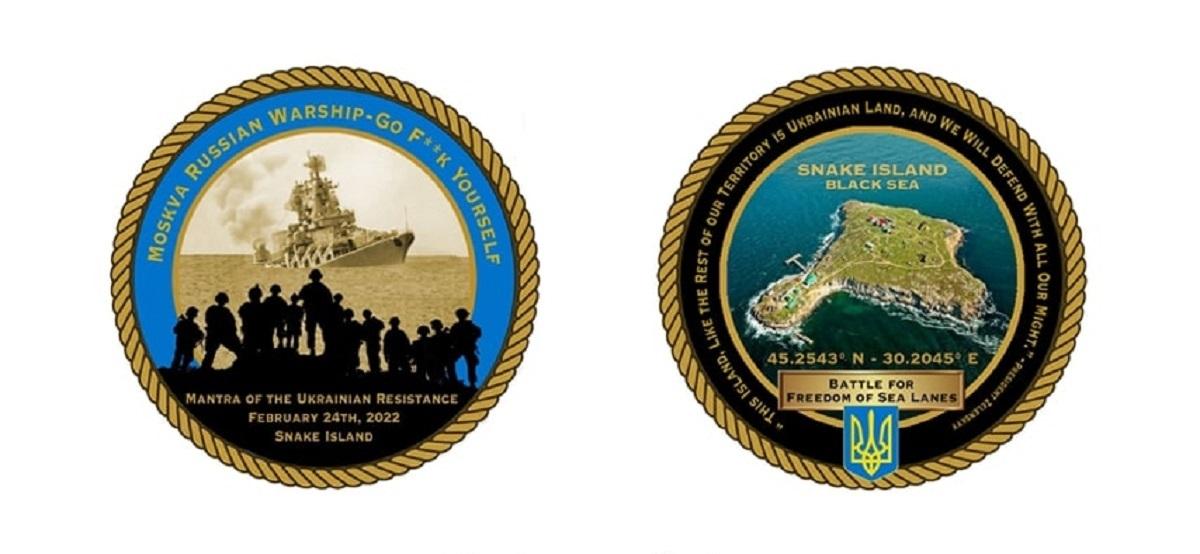 Read also:
In Russia, a junkie son killed his mother, threw her body off the balcony and killed himself by cutting off his penis
Spanish media: Putin's ex-wife sells apartments in Spain
Original sabotage: employees of a Russian defense company "spoiled" Pantsyr air defense system for a blogger's money (PHOTOS)
Analogies of wars: Soviet-Afghan vs. Russian-Ukrainian
Ukrainian Armed Forces destroy enemy electronic warfare system "Palantyn" (video)
How are Russian athletes in uniform going to infiltrate the Olympics? An investigation by Glavkom
Ukrainian paratroopers show how they destroyed a Russian Terminator armored personnel carrier