Tragic night in Kharkiv Oblast: 11 dead, 37 wounded, eight rockets came in from Russia's Belgorod in morning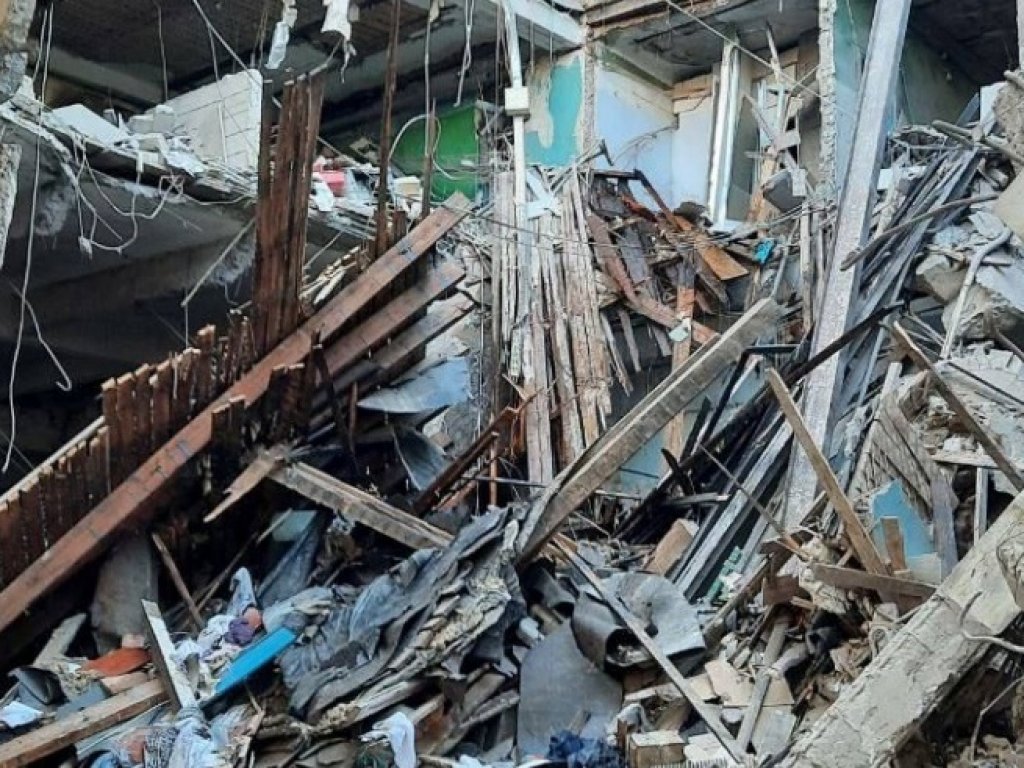 As a result of the evening and morning attack on Kharkiv, at least 9 people were killed and 35 were injured. Two more people were killed and two were injured in Krasnohrad.
It reported head of Kharkiv Oblast Military Administration Oleh Syniehubov.
"Last night became one of the most tragic for Kharkiv Oblast during the entire war. During the night, the Russians launched massive rocket attacks on Kharkiv. Peaceful sleeping areas with civilians once again came under the attack of Russian terrorists."
At about 21:30, a Russian missile, presumably Iskander, hit a three-story residential building in the Saltivskyi district. The house was almost completely destroyed, there was a large-scale fire.

According to the latest data, seven people died under the rubble, and 17 were injured, including an 11-year-old child (in the morning, the State Emergency Service reported 20 casualties, of which 4 were rescued).

Around 4:30 in the morning, the occupiers launched 8 more rockets from the Russian city of Belgorod in the direction of Kharkiv Oblast. Missile hits were recorded in the Kholodnohirskyi and Saltivskyi districts of Kharkiv. Buildings and infrastructure were damaged, fires started.
In the Slobidskyi district of Kharkiv, one of the rockets hit a 4-story dormitory. The building is partially destroyed. As of now, two people have died, 18 have been injured, including two children.

The final consequences of these hits are still being determined. All special services work on the place.
Similarly, around 4:00 on Thursday, the Russians launched a rocket attack on the town of Krasnohrad. Residential buildings were destroyed, more than 10 buildings were damaged. Two civilians were killed, two were injured, including a 12-year-old child. The information is being updated.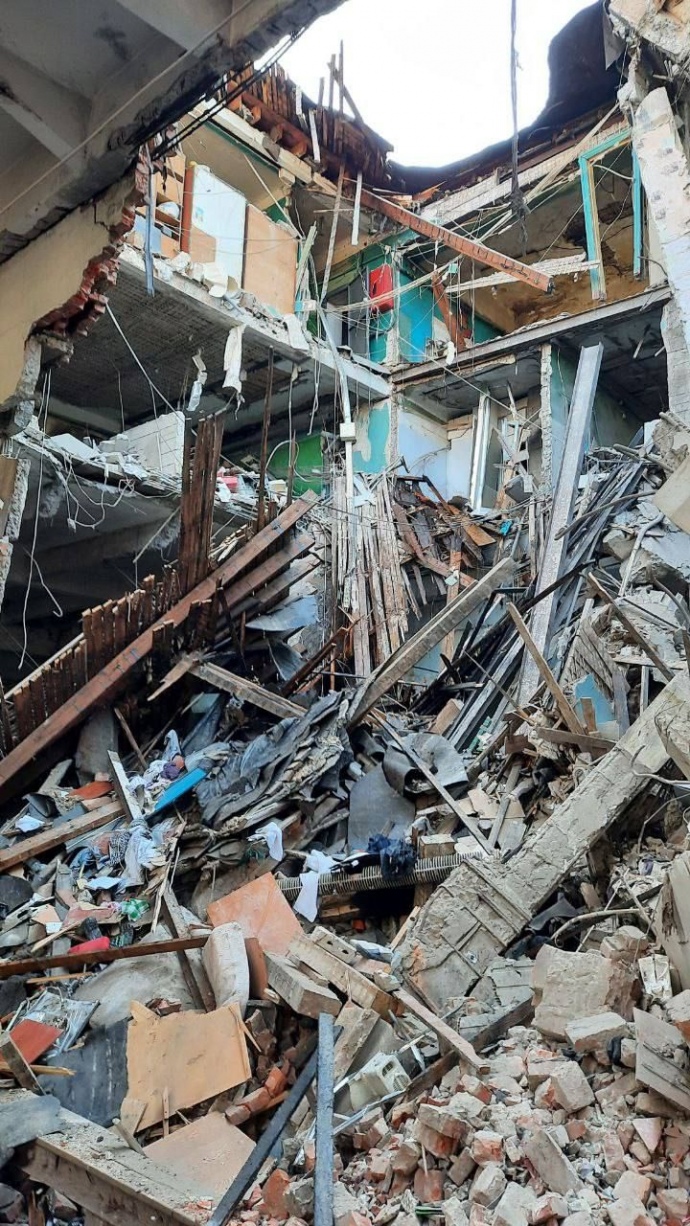 Read also:
Regular speeding: a people's deputy from "Batkivshchyna" Andrii Nikolayenko hit an 18-year-old girl to death
The losses of the invaders are approaching 250 thousand soldiers - data from the General Staff
How Russia hit high-rise residential buildings in Ukraine this year
Ukraine stopped one step away from the "bronze" at the Fencing Championship in women's team saber
Explosions in Moscow: the Ministry of Defense of the Russian Federation commented on the night attack by drones
The Armed Forces of Ukraine destroyed the Strela-10 enemy air defense system near Bakhmut (VIDEO)
Ukrainian defenders eliminated the Russian top colonel Yevgeny Vashunin, who commanded the "Leningrad Regiment"