Two more Russian raptor boats are sunk by a Ukrainian Bayraktar TB2 UAV (Video)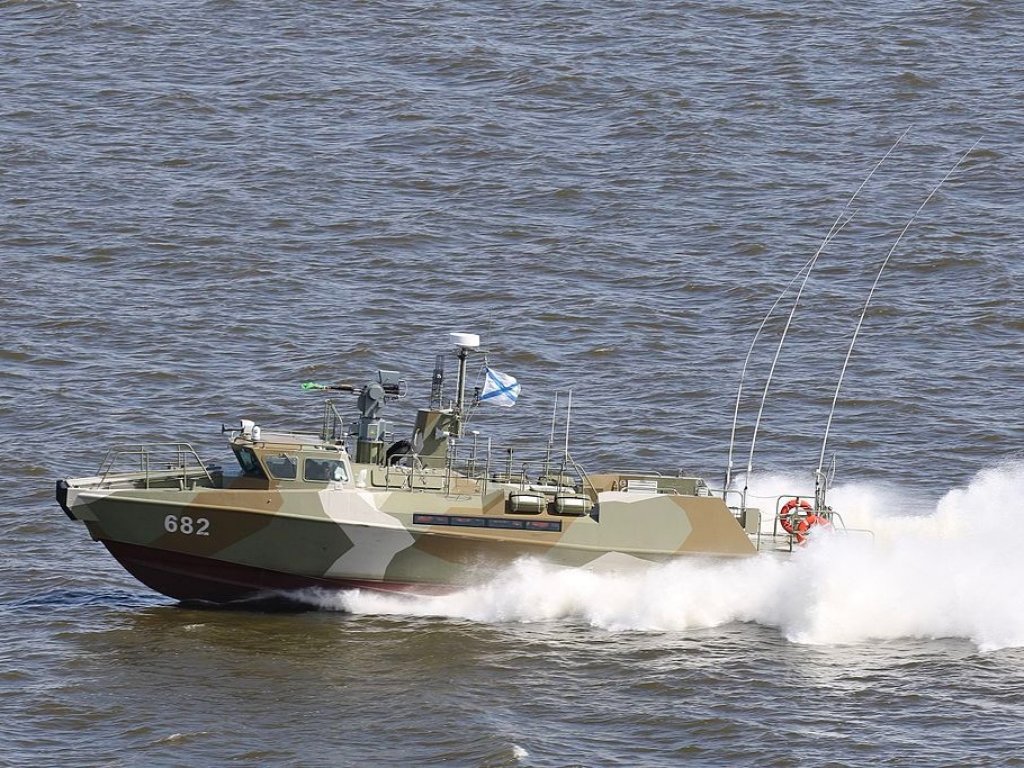 The Bayraktar TB2 unmanned aerial vehicle has already recorded five naval targets, including four Raptor boats and one Serna-class Landing Craft.
In a new video, the Ukrainian Navy demonstrated the destruction of two additional Russian Raptor landing craft.
The Navy's message on the video reads, "Snake Island. The point of no return for a ruzzist," and it also mentions that the impact on the boats was caused by a Bayraktar TB2 UAV.
It should be noted at once that the episode with the destruction of the Raptor boats, which was published on May 8, is quite similar to the one that was published on May 2. In particular, they coincide: the type of target, the number and means of destruction.

Therefore we will compare the moments of defeat of boats:


In the second episode, it is also evident that the high-precision MAM-L bomb was employed for devastation.

Thus, the Ukrainian UAV Bayraktar TB2 has already scorched four Raptor boats and the Serna-class landing craft, and these are the only known public incidents.

The Raptor-class patrol boat, formally known as Project 03160, is a series of Russian high-speed coastal patrol boats. The class of boats belongs to the Russian Navy's fourth rank ships.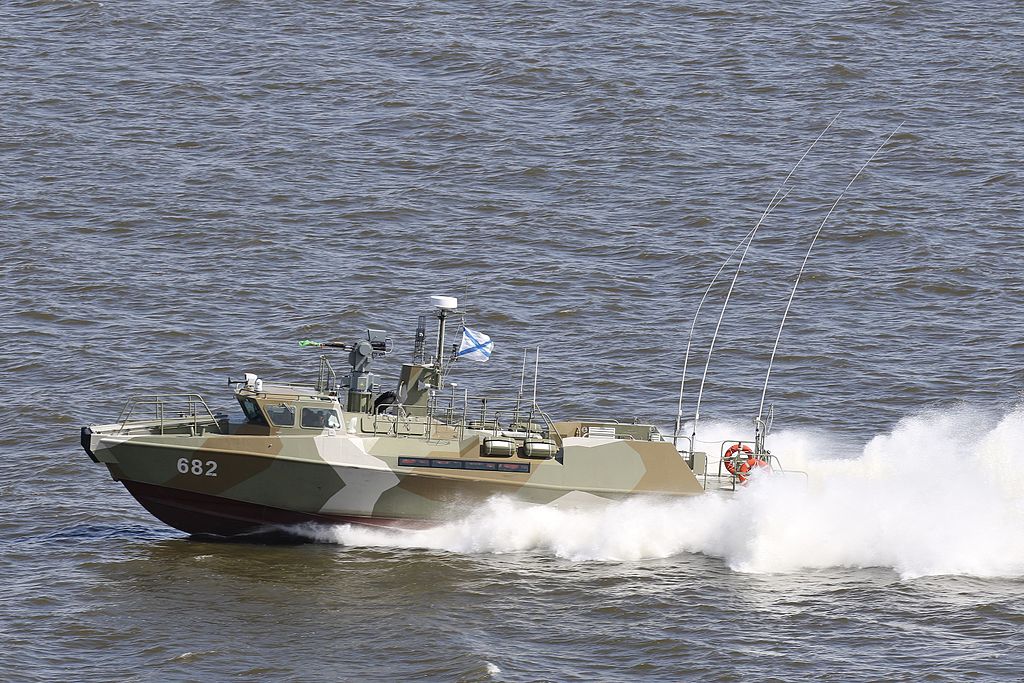 The boats are intended for patrolling, search and rescue operations, and troop transport in the coastal zone of seas, straits, and river estuaries up to 160 kilometers (100 miles) from the base.

It should be noted that the Raptor boat is not inexpensive. Each unit costs $ 2.1 million. This boat can land up to 20 fighters and has a range of 300 miles and a top speed of 48 knots.
Read also: The Russian Frigate "Admiral Makarov" was hit by a "Neptune" missile