Ukraine creates mobile groups with air defense systems "Mistral"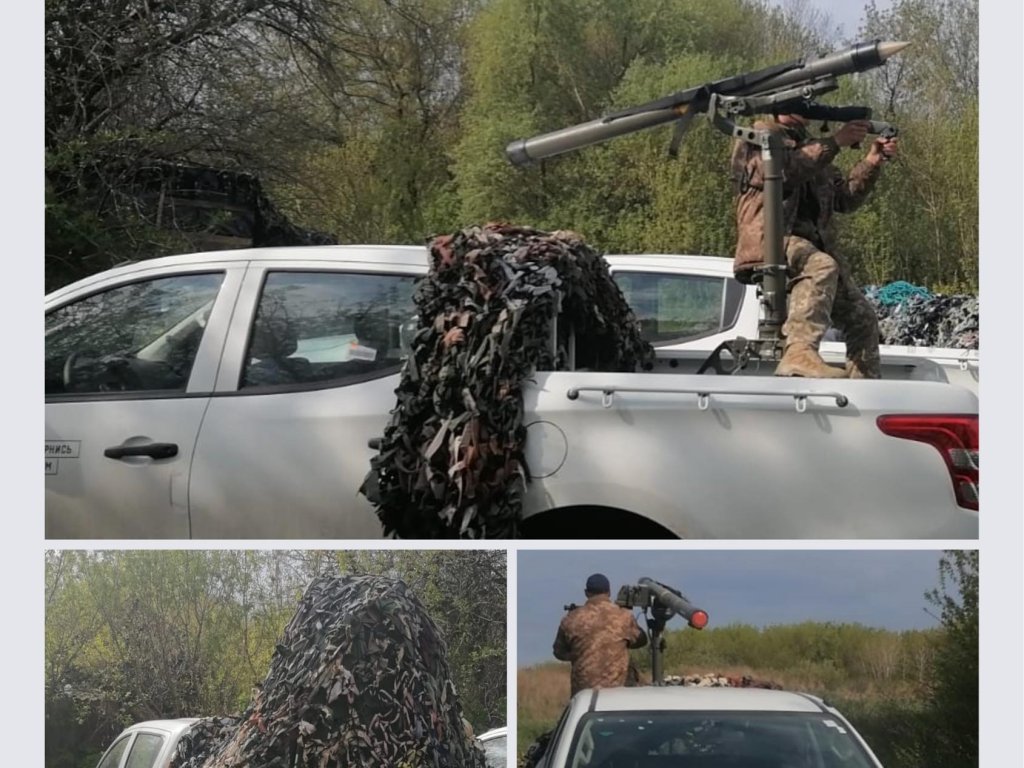 In Ukraine, they began to create mobile groups on pickup trucks with the Mistral air defense system. On May 3, the corresponding photo was published on Facebook by the Turn Back Alive Foundation.
About 100 Mistral anti-aircraft missile systems , which are capable of shooting down planes and helicopters at low altitudes, were delivered to Ukraine on April 20 by the Norwegian Ministry of Defense.

The Turn Back We Live Foundation donated pickup trucks to the Ukrainian military under the air defense system, which contributes to the creation of mobile fire groups.

"Mobile fireteams of MANPADS and ATGMs must be fast. They work against enemy drones and helicopters, and in the future - against Russian fighters, in particular, with the help of Stinger and Igla. And such work really needs mobility - namely Therefore, we are giving these groups new, not used cars, so that the cars are serviceable and fast, and can help work out moving targets," said Andriy Rymaruk, head of the Foundation's military department.

Read also: Since the start of the full-scale war against Ukraine (February 24) and as of the morning of May 4, Russia has lost about 24,500 troops. 300 of them - for the last day, May 3
30th brigade thanks to enemy reconnaissance destroyed enemy troops with equipment (VIDEO)